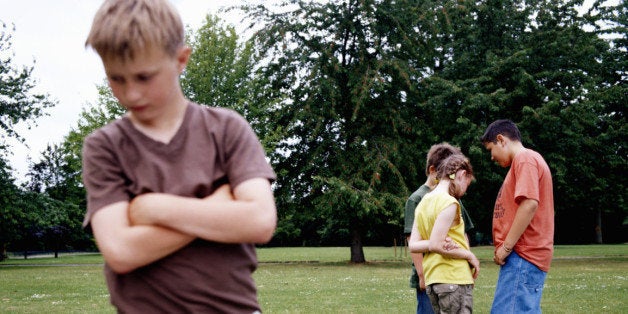 Movies about high school tend to promote images of "mean girls" and "queen bees" who hurt their enemies through negative rumors and exclusion. But a recent study suggests that "mean boys" might actually be a more pressing problem.
New research published last month in the scientific journal Aggressive Behavior found that teenage boys tend to hurt peers with emotional warfare more than their female counterparts do -- despite the fact that teenage girls are typically seen as the gender more likely to engage in emotional bullying. To glean their results, the researchers surveyed a group of over 600 Georgia teenagers every year between sixth and 12th grade.
The study found that boys were more likely to commit acts of relational aggression -– a type of behavior that involves harming others through the manipulation of peer relationships, such as by spreading rumors or intentionally excluding others.
Pamela Orpinas, a professor at the University of Georgia who led the study, said that the study's findings were not consistent with previous research, which has generally found that boys and girls tend to engage in equal amounts of relational aggression. But Orpinas found that boys were consistently more likely to exhibit such behavior, although girls were more likely to be victimized.
Orpinas told The Huffington Post that the results show that schools should start paying attention to bullying issues with both sexes, not only girls.
While Orpinas could not say whether teens were more likely to bully peers of the opposite sex or the same sex, she noted that boys tended more often to engage in this type of emotional bullying and girls were more often the victims of such bullying.
"We have books, websites and conferences aimed at stopping girls from being aggressive, as well as a lot of qualitative research on why girls are relationally aggressive," Orpinas said in a separate press release announcing the study. "But oddly enough, we don't have enough research on why boys would be relationally aggressive because people have assumed it's a girl behavior."
The study showed that overall rates of both perpetration and victimization were high. Almost all of the students surveyed had participated in some form of relational aggression over the course of the study, and about 90 percent reported that they had at one point been victims.
Orpinas noted, though, that the study had its limits. For example, since it only looked at teens in Georgia, Orpinas said she does not know if results could vary by region.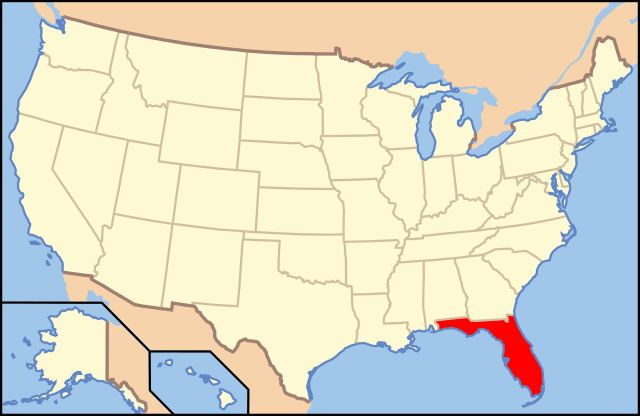 States With Best Educational Outcomes For Girls