 On Wednesdays, we write about "Mean Girls."
After months of hype, the stage adaptation of Tina Fey's "Mean Girls" is making progress -- very slowly, and somewhat surely.
"It's actually becoming a thing!" Fey's husband, Jeff Richmond, told Vulture. "We're taking meetings with people; I've profiled Broadway folks, who are talking to us about it. It's a long process — a year, two years, however long it might take. We watch 'Smash,' so we know how it works!"
Richmond added that "nothing really" is written for the musical. "It's all just laid out structure-wise right now," he said. "That's how early we are. Because you have to take a three-act structure and turn it into a two-act structure and start thinking about it like that, and we're working! We're working on it, okay?"
In January, Fey said it was still moving forward. "I'm trying to develop it with my husband," Fey said. "I think Paramount [the studio that produced 'Mean Girls'] is onboard."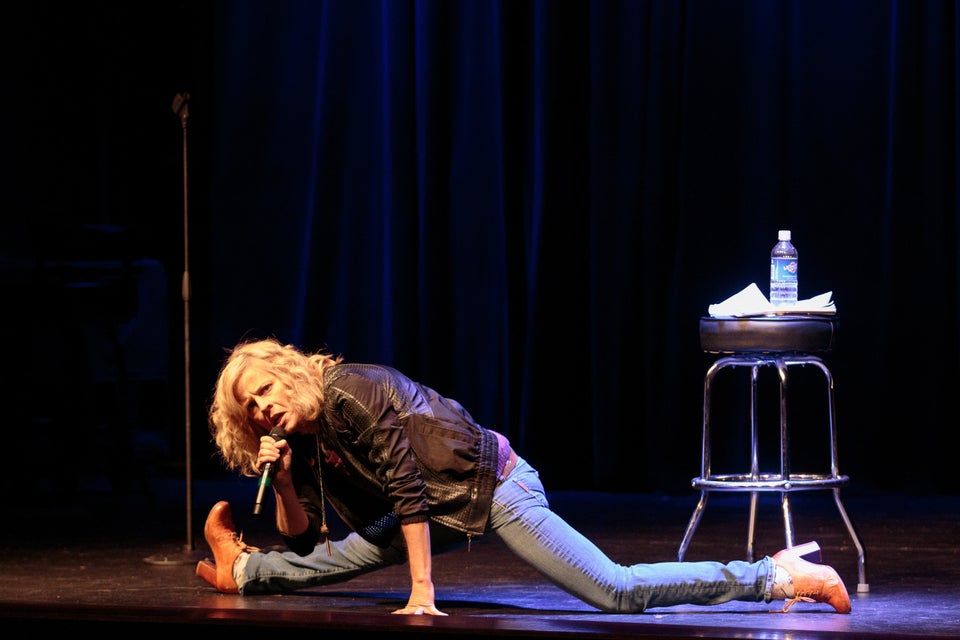 Funny Women We Love
Popular in the Community