"You were proud of who you were; I was an insecure actor," he writes in the letter, published on IndieWire. "You became an iconic character that people looked up to; I wished I'd had you as a role model when I was younger. I might've been easier to be gay growing up."
Franzese explains he was "terrified" to play the role in the 2004 hit comedy. He felt typecast and was angry. He remained celibate and closeted for a year and a half after the film debuted. "I even brought a girl to the 'Mean Girls' premiere and kissed her on the red carpet, making her my unwitting beard," he writes. Ultimately, however, he says Damien did become a role model for him.
Now in 2014 - ten years later - looking back, it took YOU to teach me how to be proud of myself again. It's okay if no one wants to sit at the table with the "art freaks." Being a queer artist is one of my favorite things about myself. I have always been different and that's rad. People have always asked if I was really gay? While my reps usually lied to protect me. My friends and family all knew the truth but now it's time everyone does.
"I'm happy to be free and honest with myself and my fans," he said of his decision to come out. "It feels like a backpack full of bricks has been lifted off of me. The outpouring of support has been overwhelming and I urge anyone else in the industry who is contemplating doing this, to do it. It feels great."
Franzese recently opened up about what made Damian such a lovable and relatable character.
"[Director Mark Waters'] whole position on Damian was that Damian probably doesn't realize he's gay yet," he told Cosmopolitan. "I mean, he knows deep down, but he's still going through puberty and figuring it all out. ... He hadn't dated anyone yet; he probably hasn't kissed anyone yet. And I just think that sweet spot of vulnerability was something that made that character real. That moment of a kid in high school who just didn't care what people thought about him."
Check out some of Franzese's best "Mean Girls" moments, below.
Before You Go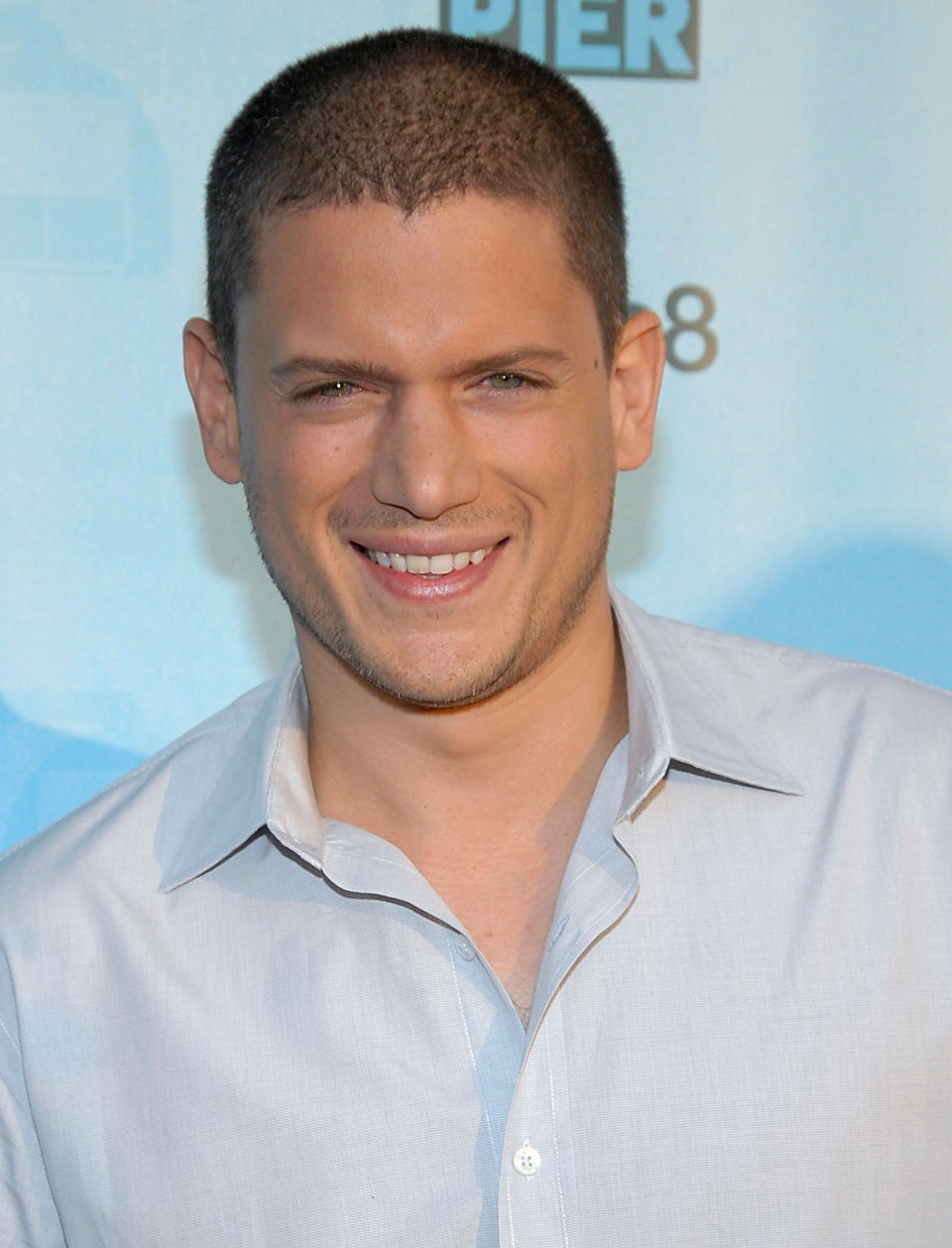 Celebrities Who Have Come Out As LGBT
Popular in the Community