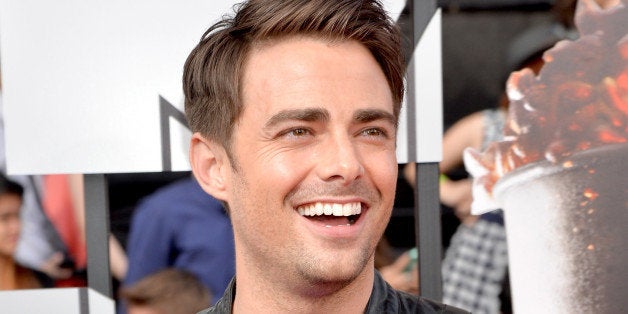 We already enjoy how sexy he looks with his hair pushed back, but now this "Mean Girls" actor is making fans happy in another way by answering the one question we've all been wondering: Why has "fetch" never happened?
"Fetch hasn't happened because people still try to make it happen. If people are still gonna try to make it happen, it's not gonna happen. I think that's a good PSA to do," said actor Jonathan Bennett. "Stop trying to make fetch happen! It hasn't happened because you're trying to make it happen."
Though you may know him best as Lindsay Lohan's "Mean Girls" crush Aaron Samuels, Bennett has actually been all over Hollywood lately. The actor is now hosting Food Network's new show "Cake Wars," which he promises has "ten thousand times" the suspense of "Cupcake Wars," and is also acting in a number of other shows, including the final season of MTV's "Awkward."
Bennett recently opened up to The Huffington Post about his new hosting gig, his acting roles and even those reports that he was against a "Mean Girls" reunion:
You're hosting "Cake Wars" now, so we have to know: Is butter a carb?
According to Regina George and the judges of "Cake Wars," we have concluded that butter is a carb. And it's also delicious.
Food competition shows always seem to come down to the last second, but what's it really like?
I'm not gonna lie to you. When I started, I thought exactly what some people at home might think where they stage stuff and create the drama. I was totally blown away and totally wrong ... When you have a cake artist trying to create the stuff they're creating in only 4 hours, things are bound to go wrong. When I'm counting down from 10, I'm actually watching them put the finishing touches on the cake. And there are so many times that I hold my breath.
If cakes were at war, which would win?
German chocolate. I mean, according to history. I would have to say German chocolate.
Do people always tell you when it's October 3rd?
October 3rd is national "Mean Girls" day. My social media blows up!
What can fans look forward to on the final season of "Awkward"?
They're gonna be able to look forward to seeing where Jenna (Ashley Rickards) ends up in her job and how that translates into her future. I play Jenna's new boss for her summer internship, and I put her through the wringer... he's a really funny, quirky and out-of-this-world character. I'm so excited to be playing him.
There were a bunch of reports that you're against a "Mean Girls" reunion. What's the deal there?
To clear the record, it's not that I don't want to have a "Mean Girls" reunion. I'm just tired about everyone asking about it. Because if I knew, you would know. It's not that I don't want there to be a reunion. It's just I don't know when, so that's what I always say. "Mean Girls" reunions are like "fetch." [laughs].
"Cake Wars" premieres Monday, June 29th at 8:00 p.m. ET on Food Network.
Support HuffPost
The Stakes Have Never Been Higher
Before You Go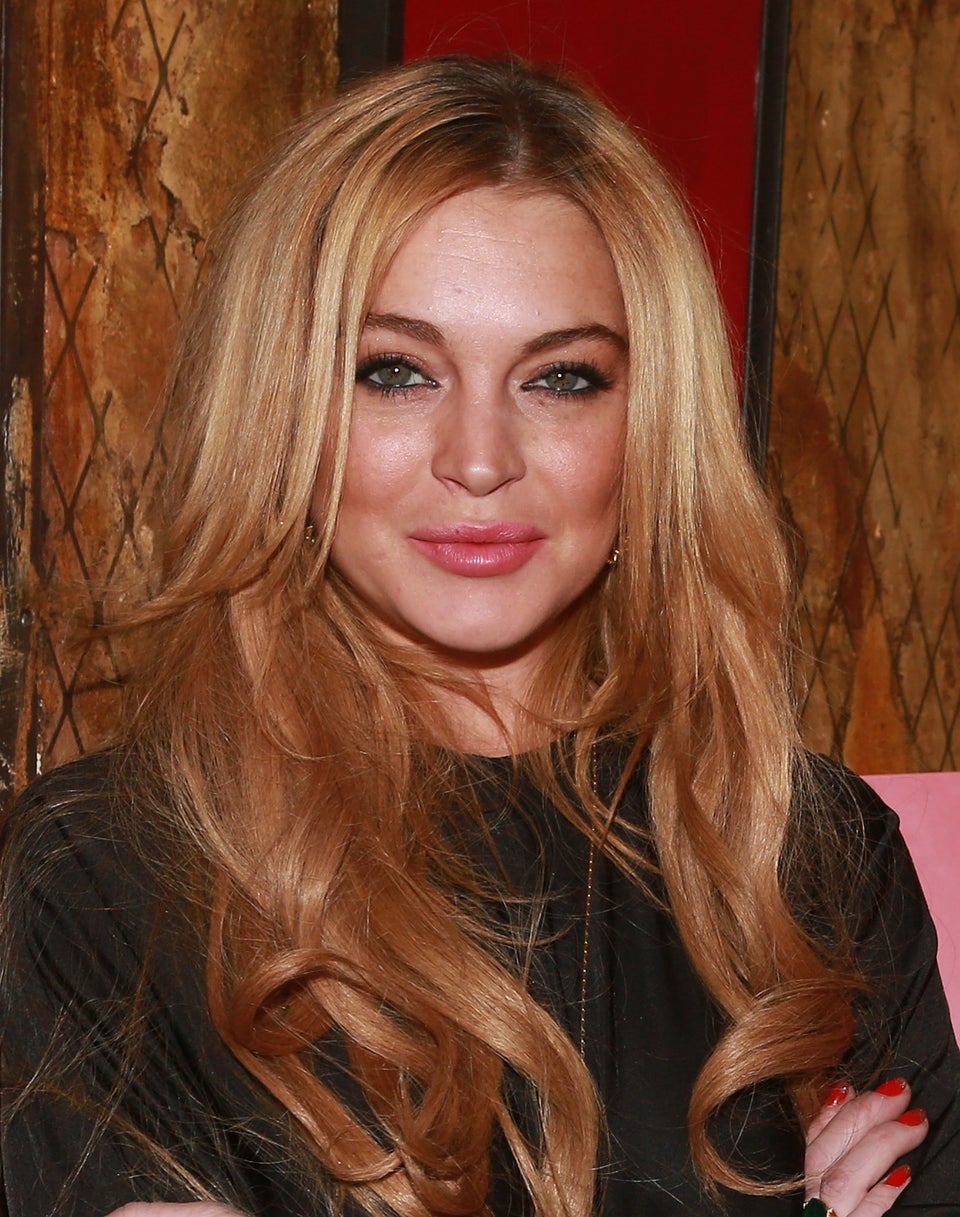 Mean Girls 10 Years On - Where Are They Now?
Popular in the Community