Today, April 30, is a holy day. It's the 10-year anniversary of "Mean Girls." The movie that shaped a generation, inspired a legion of young people (what's more uplifting than hearing the phrase "You go Glen Coco"), and taught us some of the most important life lessons like "Don't have sex, because you will get pregnant and die!" and that butter is, in fact, a carb.
We love the strong, unapologetically bold girls of the Plastics, but in real life, we've got our own strong woman to revere: FLOTUS. So, in honor of our favorite anniversary, we thought we would combine our two most favorite things in life: Michelle Obama and Regina George. This is what it might look like if North Shore High School was at the White House. Enjoy your hump day treat (see what we did there?).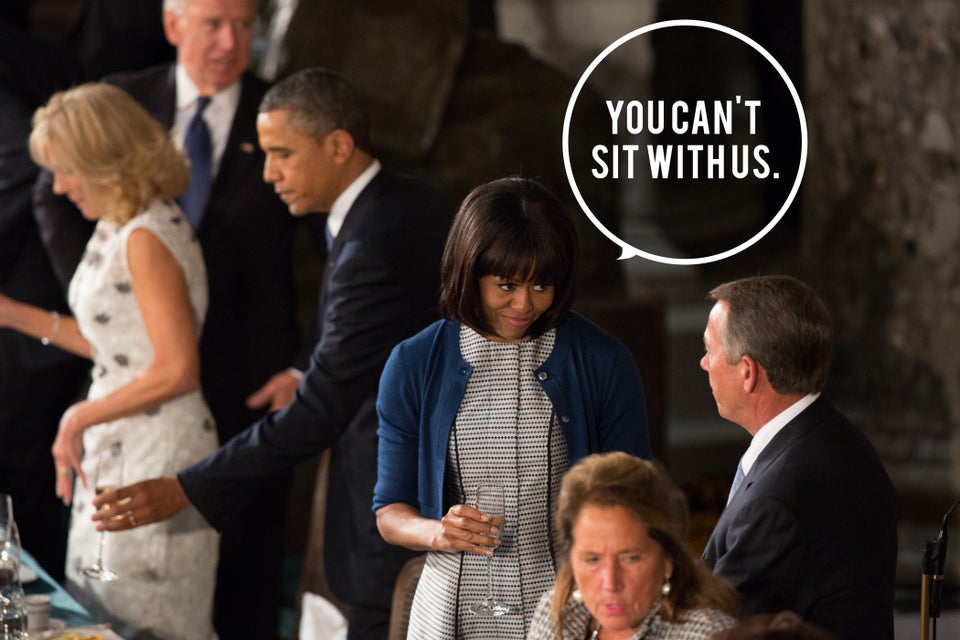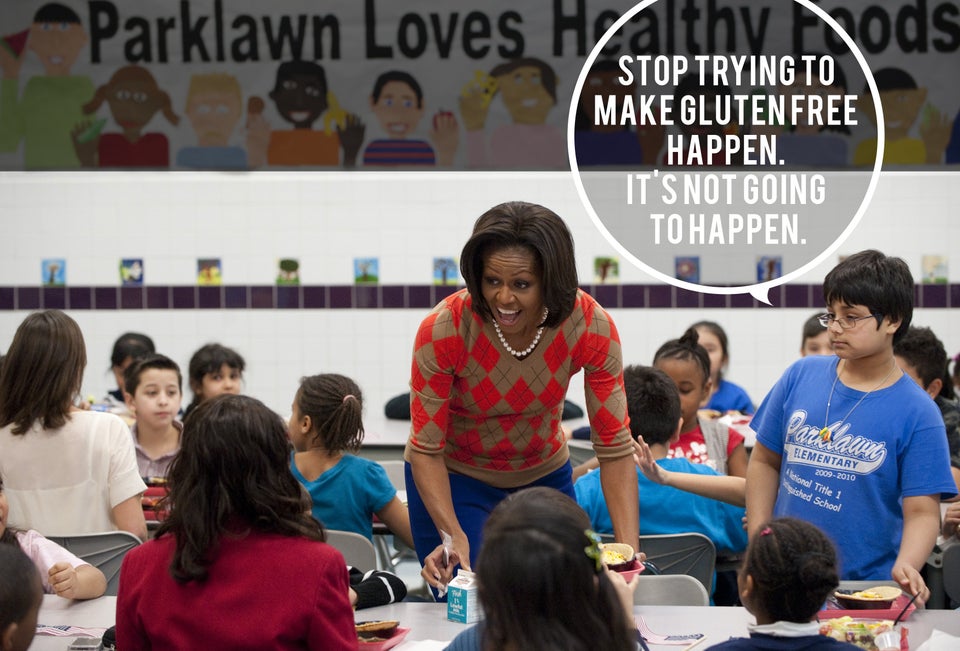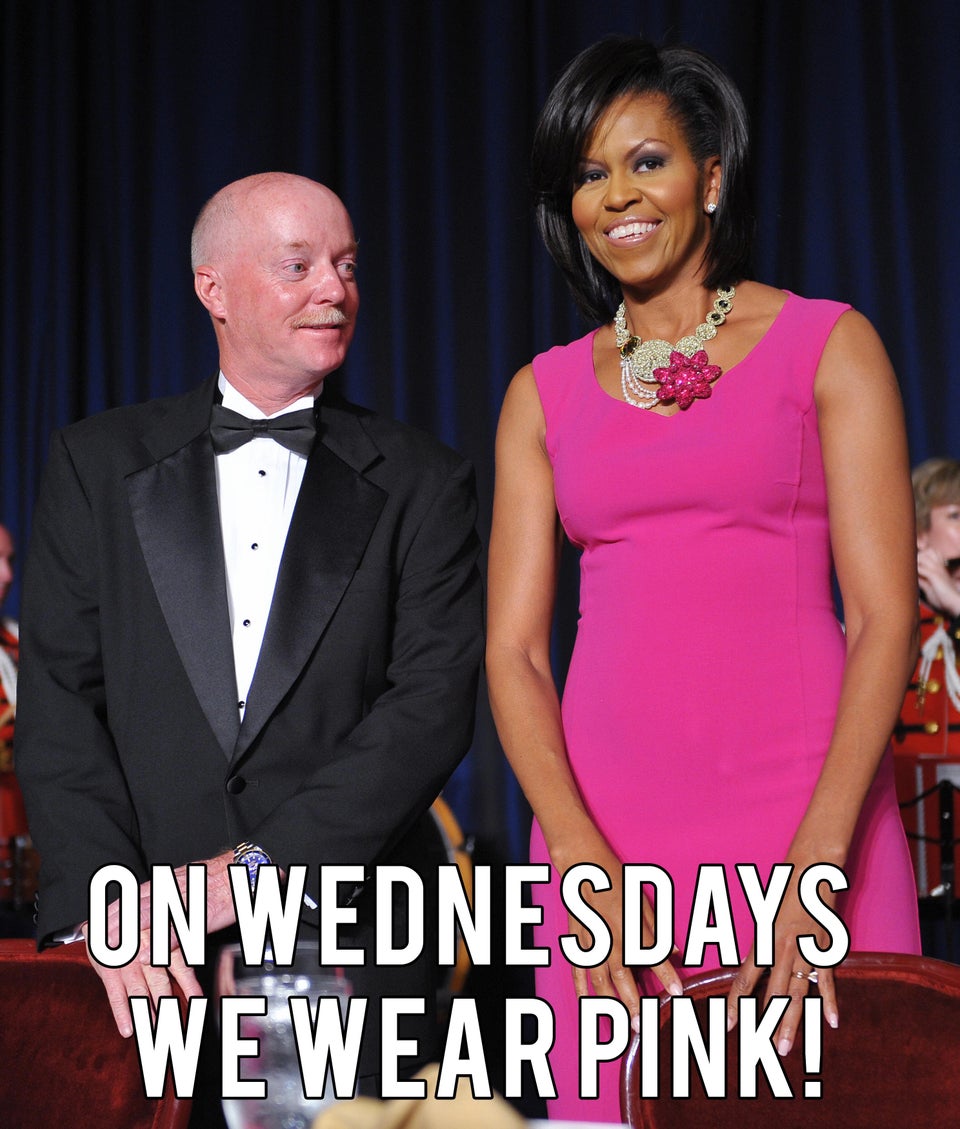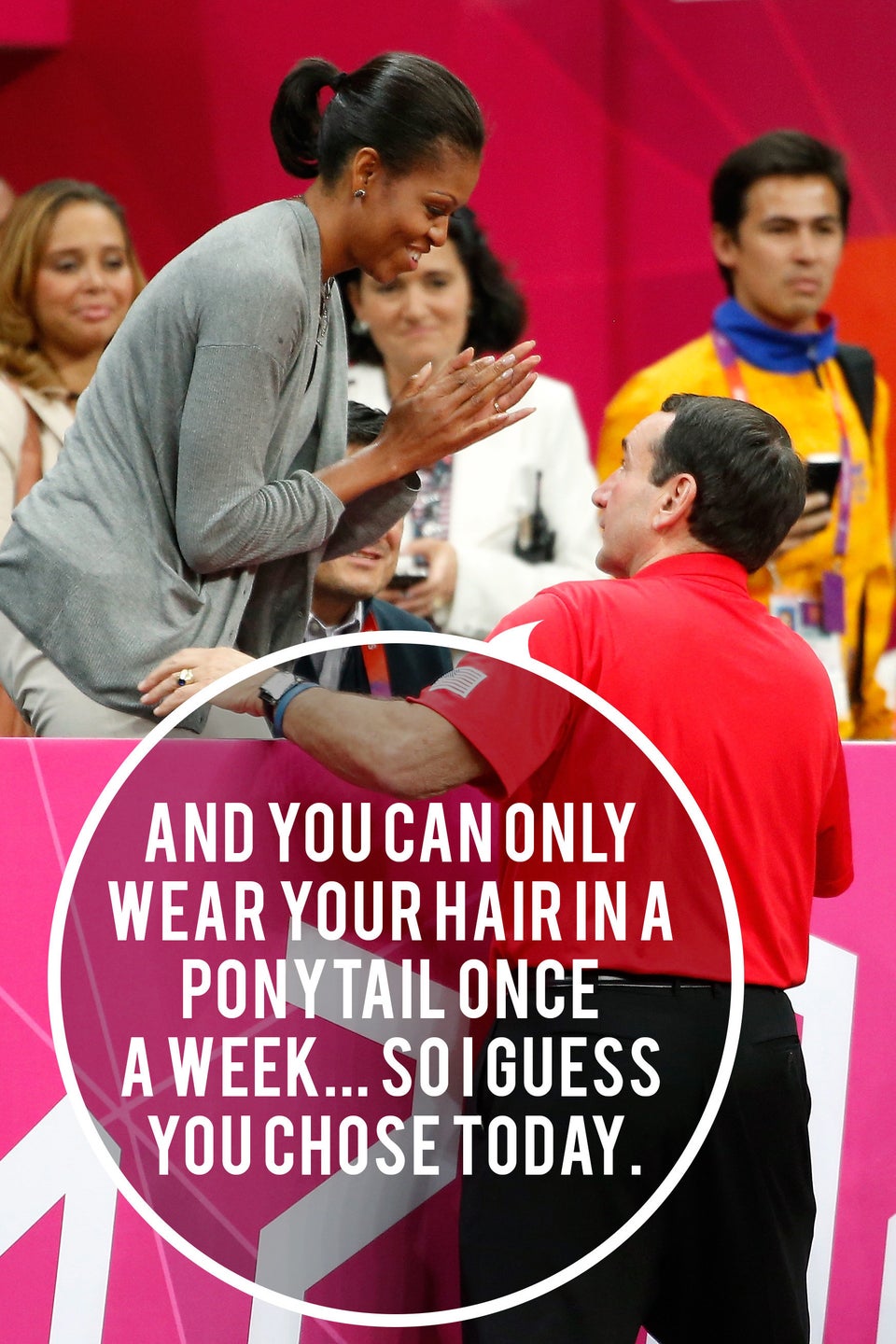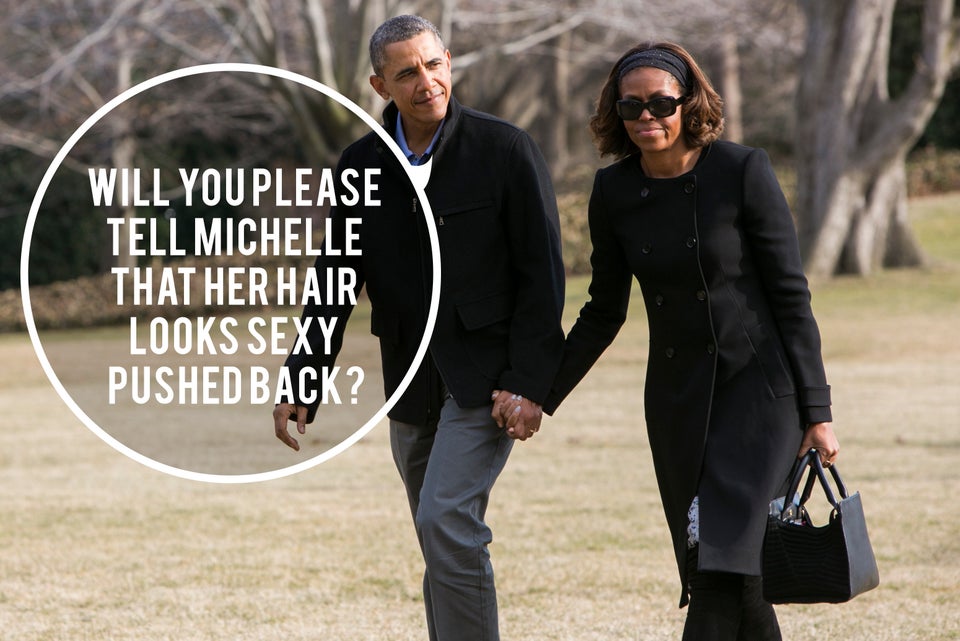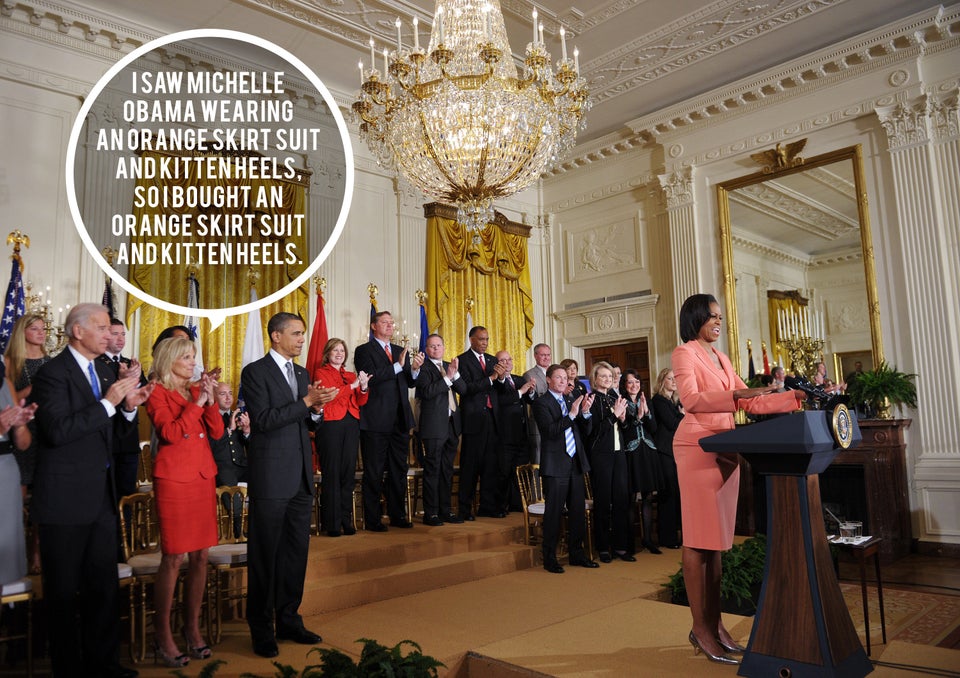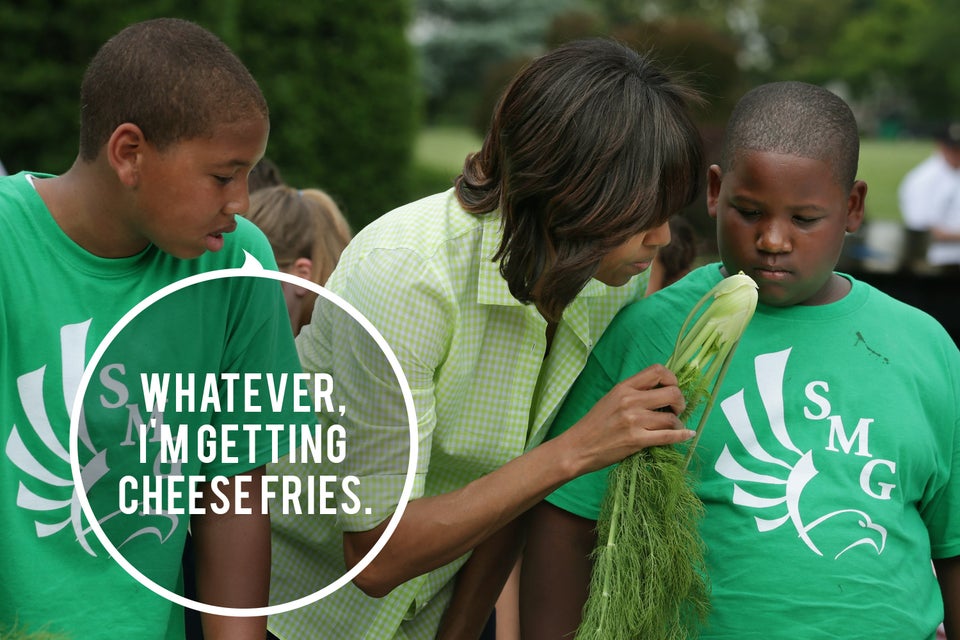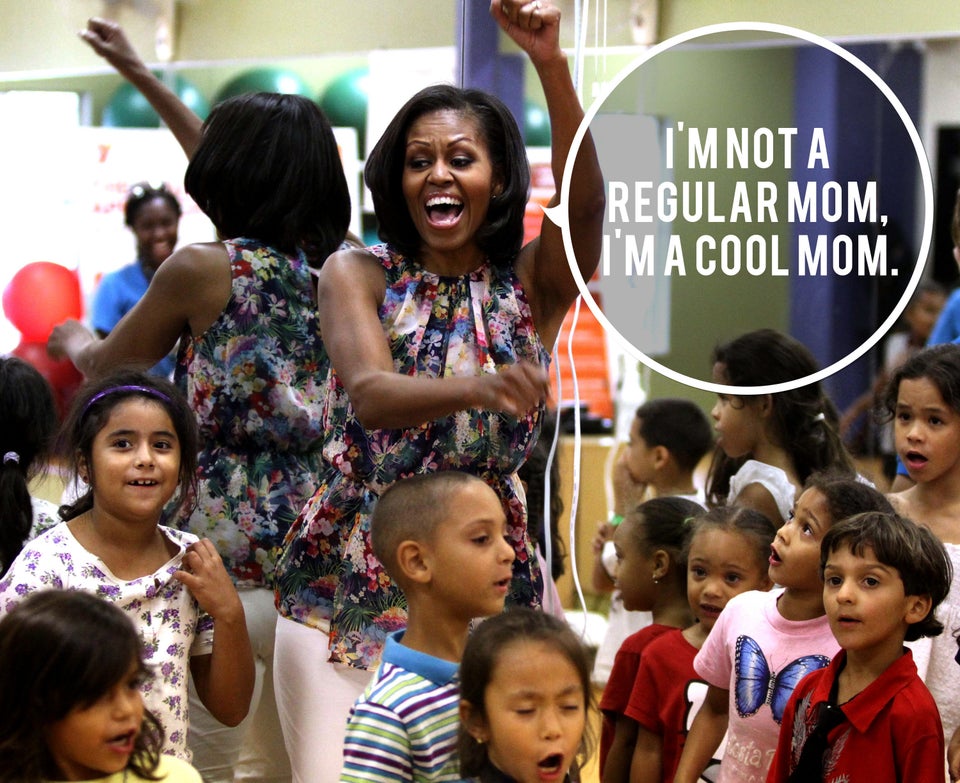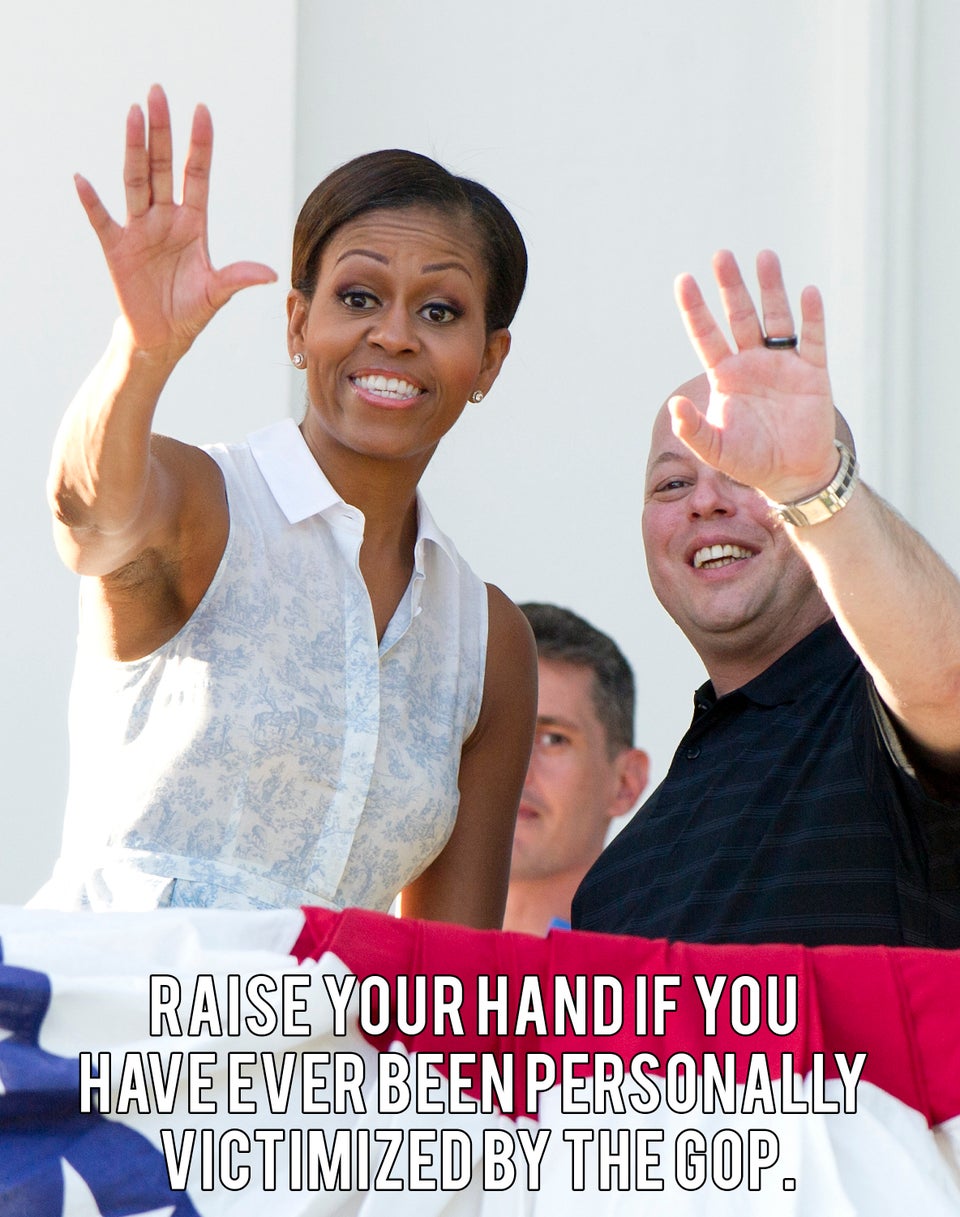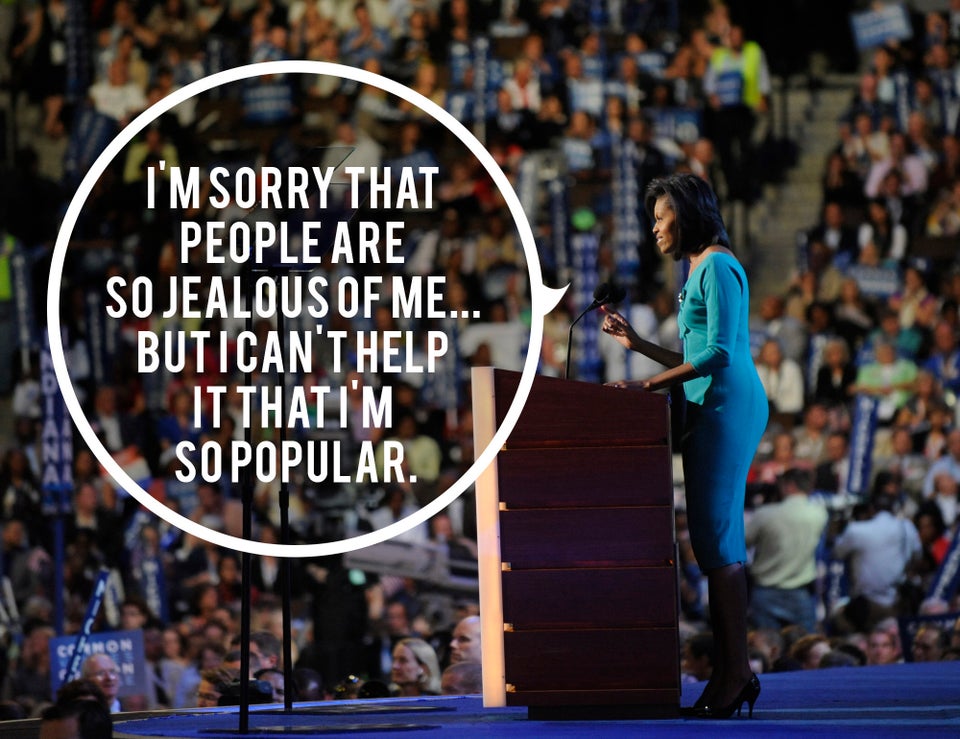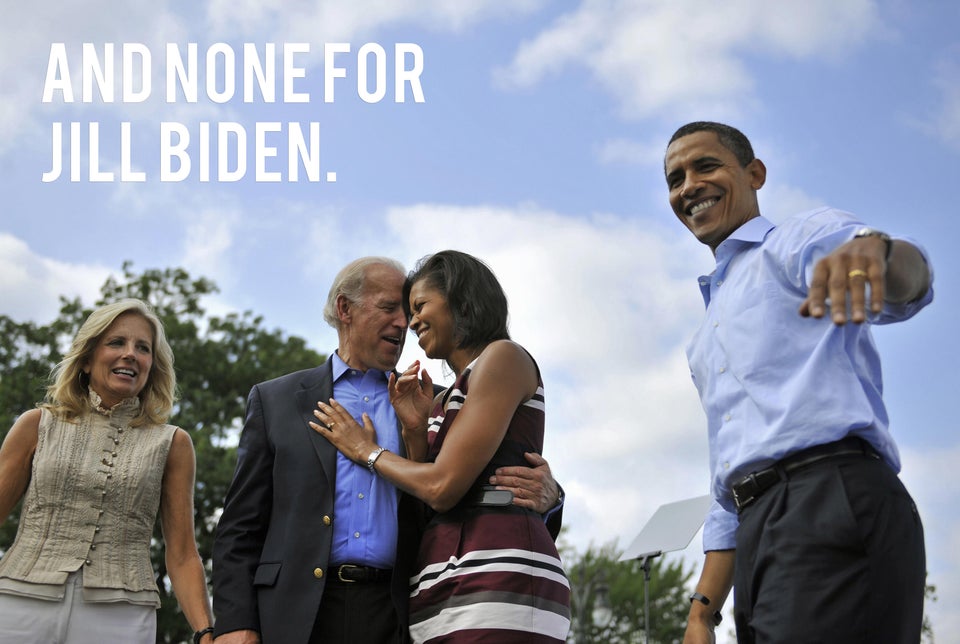 All photos by Getty Images and art by Raydene Salinas/HPMG.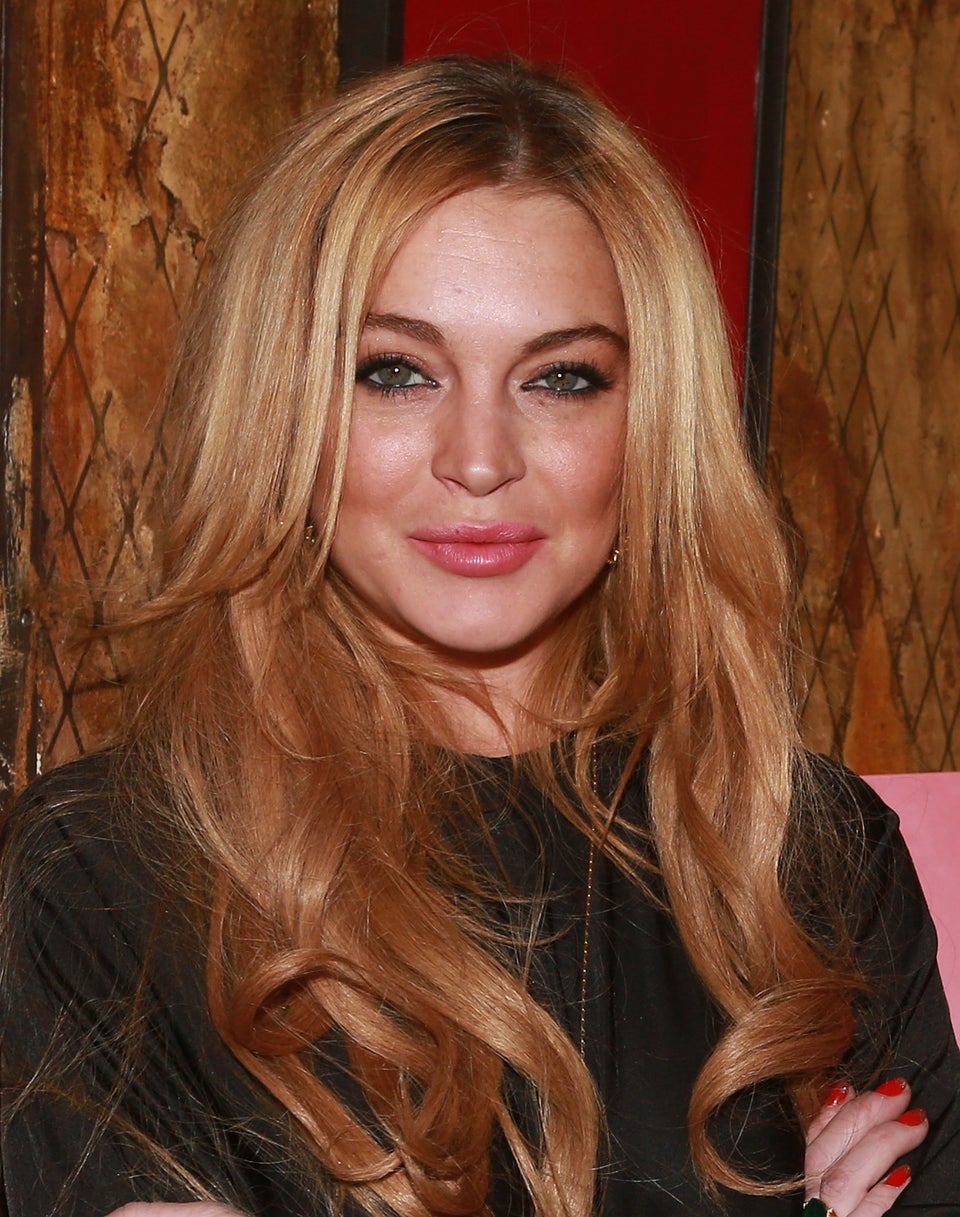 Mean Girls 10 Years On - Where Are They Now?