Everyone's favorite late-night segment, that proves celebrities occasionally have a sense of humor about themselves, is back just in time for the Oscars.
Behold: "Mean Tweets - Movie Edition."
At this point, you should know the drill. "Jimmy Kimmel Live!" had a bunch of celebs read the mean things people tweeted about them on the Internet for your enjoyment. The movie edition is not unlike previous segments, but this one is full of A-Listers, who have all appeared in movies at some point in their careers. Some of these folks even won Oscars. How timely!
While a few of the tweets are sure to give the stars new insecurities to talk about with their therapists, we kind of think this one was supposed be sarcastic: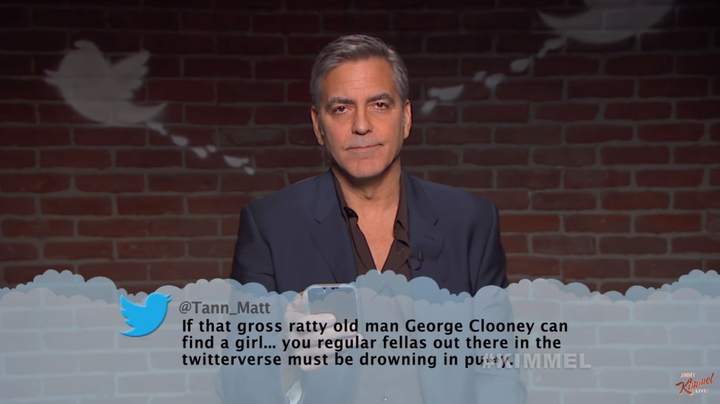 Before You Go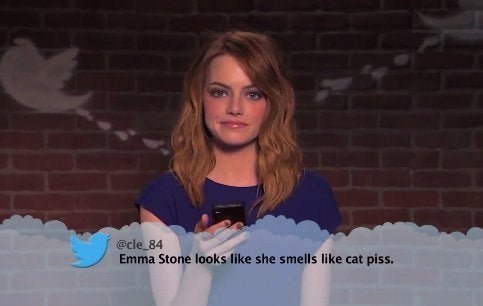 Celebs Read Mean Tweets
Popular in the Community