Twitter is a place to share information and hold a conversation, 140 characters at a time. But for some, it's a place to hurl insults at famous people, and on "Jimmy Kimmel Live," the celebrities get a chance to share some of the worst things people have ever tweeted at them.
The latest "Mean Tweets" segment features some of the biggest stars in music today: Josh Groban, Drake, Lady Gaga, Sam Smith, Jessie J, Blake Shelton, Haim, Wiz Khalifa, Ed Sheeran, Iggy Azalea, Pitbull, Sia, Childish Gambino, Britney Spears, Ariana Grande, Jason Aldean, 5 Seconds Of Summer, Katy Perry and Psy.
Check it out in the clip above. Be sure to watch to the end to see Korean rapper Psy get the last laugh.
Related
Before You Go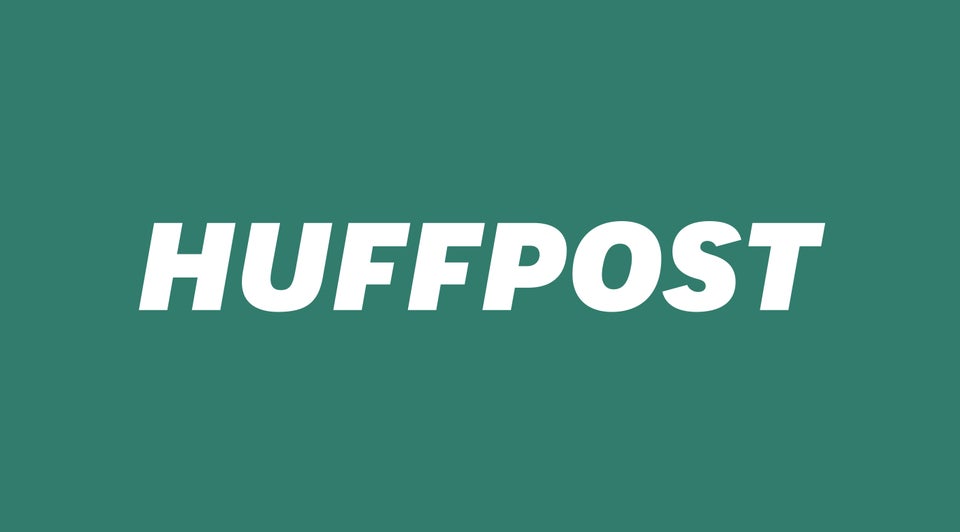 Jimmy Kimmel's Best Bits
Popular in the Community