Bad reviews are a fact of literary life, even for the most successful writers. Take Steig Larsson -- perhaps the hottest novelist of recent years, his books have nevertheless had to weather some cold-blooded attacks. The New York Times calls The Girl with the Dragon Tattoo "improbable" among other things. But the really tough one comes from Susan Cohen: "This is easily one of the worst books I've ever read. And remember I've read…" (You'll have to read the review to find out who she's comparing him to.)

But if authors and readers think reviews can be mean today, they are nothing compared to the vitriolic war of words carried out during a time when it seems we had thicker hides. What we call a classic now was once an up-and-coming writer's new novel – and fair game for reviewers with sharpened knives. No wonder that in Samuel Beckett's Waiting for Godot a war of insults culminates with "Crritic!"

Here are some examples of critics doing their gleeful worst – and literary lights who don't miss a chance to take a swipe at a colleague. If we left your favorite mean quote out, let us know on Facebook or Twitter, #toomean.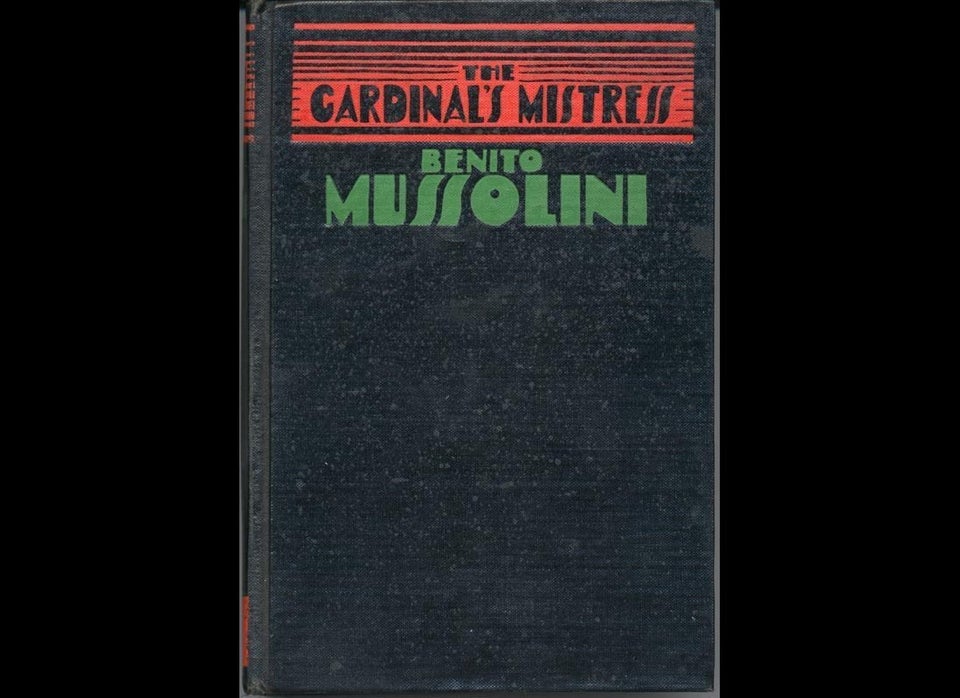 Related
Popular in the Community