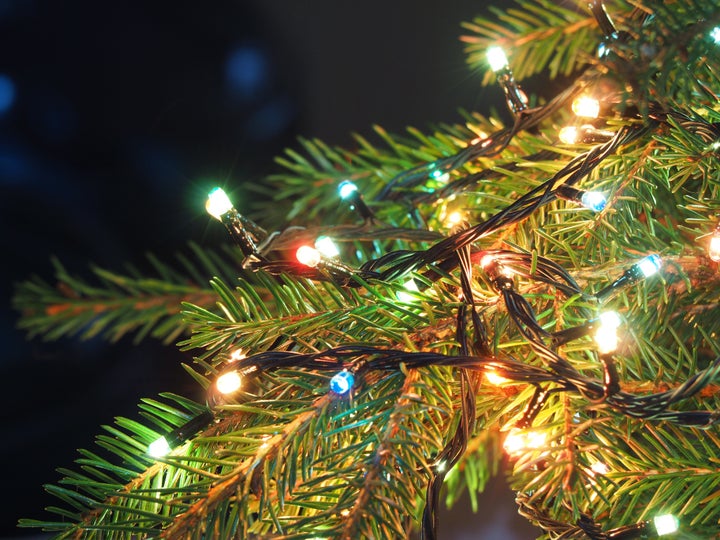 "222 Words" is a series that gives you 222-word explanations to the questions that would normally get lost in a day's news cycle. Read them while you're bored at work.
According to legend, the 16th century Protestant reformer Martin Luther first added candles to a Christmas tree, inspired by the beauty of twinkling stars in the sky. It's unclear if the Luther story is true, but there is a documented reference to candles on trees as early as the 17th century.
Given the hazard of attaching fire sticks to dried-out evergreens, it was a huge deal when in 1880, Thomas Edison strung electric Christmas lights around his laboratory in Menlo Park, New Jersey.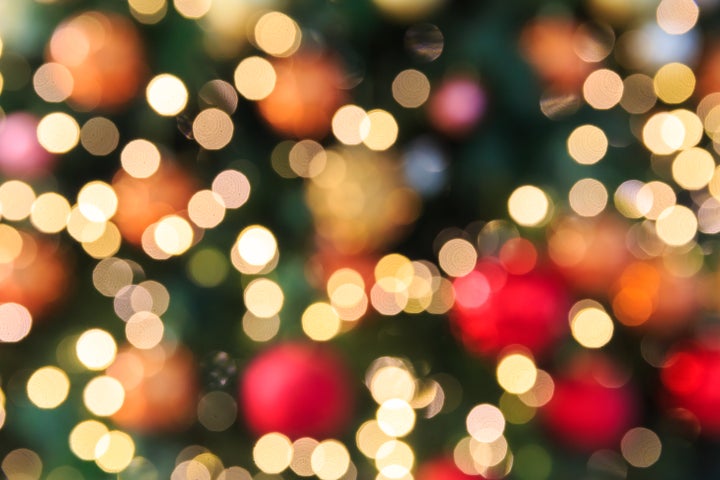 By 1890, Edison and Johnson began selling Christmas lights. In 1894, the White House had electric lights on a Christmas tree for the first time.
These lights were extremely expensive.
"A string of 16 vaguely flame-shaped bulbs sitting in brass sockets the size of shot glasses sold for a pricey $12 (about $350 in today's money) in 1900," according to Smithsonian Magazine.
In 1914, a string cost about a dollar. Lights were ubiquitous by the 1930s.
Electric lights may not be quite as pretty as candles. But if you derive any joy from the seasonal glow, then they're just as meaningful as those fire hazard days.
For more on this subject:
History did an expansive view of Christmas lights through the centuries.