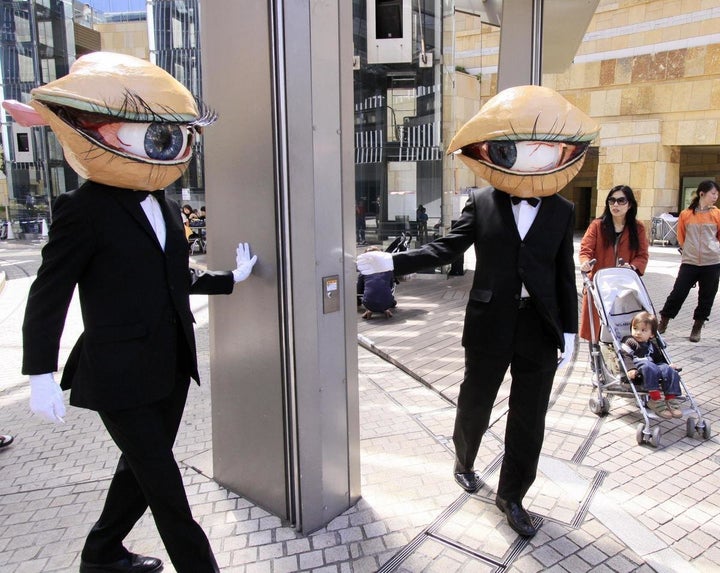 Every country has its customs, events & idiosyncrasies that can seem strange to outsiders. After all, America is the home of the McRib and the Lady Gaga, so we're hardly in a position to refer to anyone else's stuff as inexplicable.
Still, Japan seems to embrace weird more than a hundred Portlands and Austins combined, as evidenced below. We can't quite tell you exactly what is happening in these pictures, but we think you'll find them as gloriously bizarre as we did.
Meanwhile, in Japan... things are way less boring than they are where you live.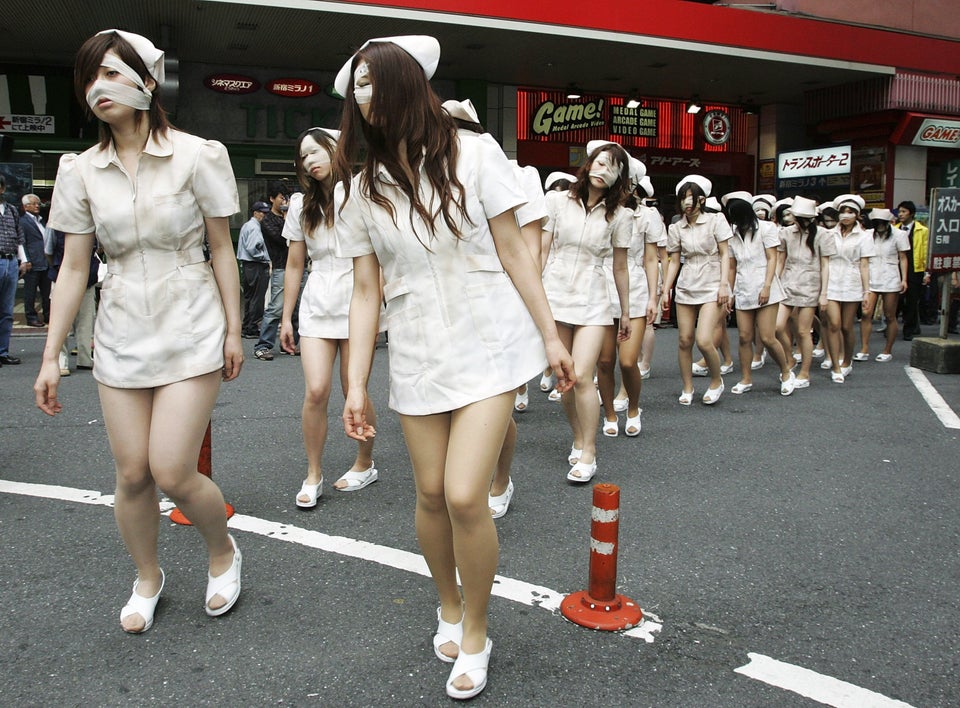 Meanwhile, In Japan...
Popular in the Community