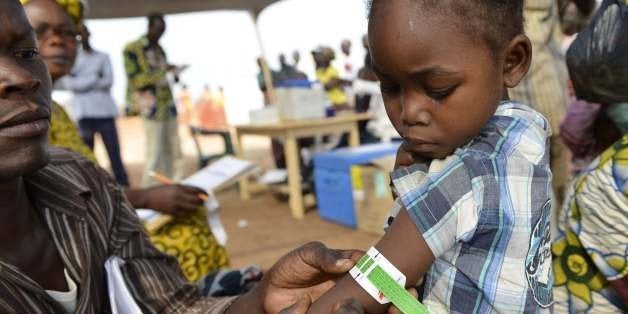 The number of measles deaths in children skyrocketed last year largely because of funding cuts for relatively affordable vaccines, the World Health Organization (WHO) announced on Thursday.
The Measles & Rubella Initiative, a global partnership that includes the American Red Cross and UNICEF, had been making encouraging progress in disseminating vaccines and decreasing measles deaths. Since 2000, some 1.7 billion children have been vaccinated and the group hoped to reduce measles deaths by 95 percent by next year.
It costs about $1 to vaccinate a child against measles in the developing world. But neglecting to do so can cause immeasurable harm.
An estimated 21.5 million children weren't vaccinated last year and more than 60 percent of these kids reside in a handful of countries, including India, Pakistan and Nigeria.
The Measles & Rubella Initiative has warned that the only way to get back on track to eliminating the virus is by raising awareness about the disease's effects, increasing funding and supporting vaccine campaigns.
"If current trends continue, more children will suffer the effects of this highly dangerous, extremely contagious, but easily preventable disease," Jos Vandelaer, head of UNICEF's immunization programs, said in a statement. "Measles is affecting the poorest children, from families for which seeking treatment can have a devastating impact on household income."
Before You Go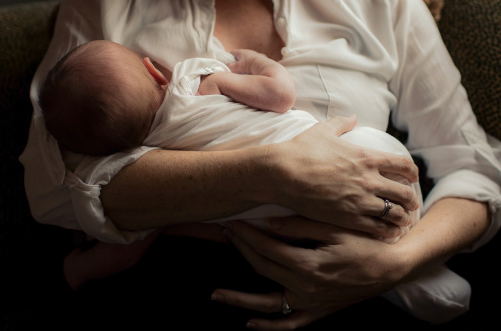 15 Children's Health Studies All Parents Should Read