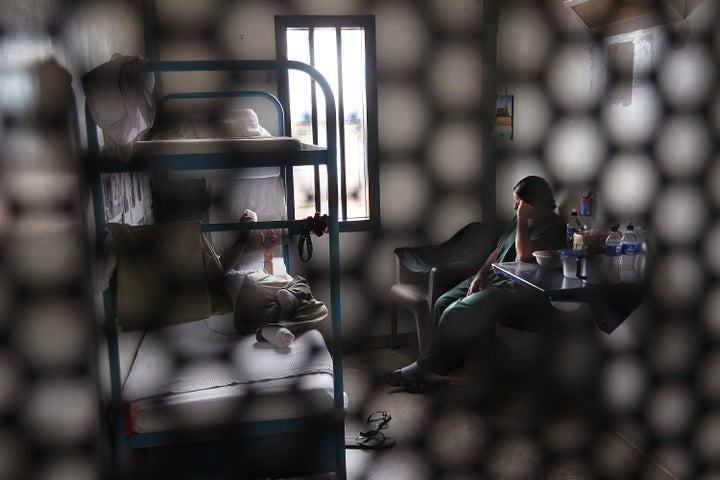 An outbreak of measles in Arizona may continue to spread, health officials warn.
The infectious virus was first detected at a federal detention center for immigrants in Eloy, Arizona when a detainee with measles was brought in, Joe Pyritz, Pinal County public information officer told HuffPost. The virus soon spread to a detention center staffer, Pyritz said, even though the staffer had previously been vaccinated against measles.
The first two confirmed cases were made public on Thursday and as of Tuesday, that number had jumped to 11 confirmed cases. Currently, seven detainees and four staffers have been diagnosed. The vaccination statuses of the detainees are unknown, but all four staffers had been vaccinated against the measles, said Pyritz.
Currently, all detainees and staffers at the Eloy Detention Center are being vaccinated against measles, Pyritz confirmed, and the detainees who have the measles are practicing "self-isolation."
The potential exposure area spans two counties: Maricopa and Pinal in central Arizona. Health officials are urging anyone in those two counties to be on the alert about rash and fever -- two common symptoms of measles, and to let their hospital or doctor know ahead of time that they may have been exposed. This can prevent additional exposures in emergency departments or doctor's office waiting rooms.
State health officials have listed 14 potential areas besides the detention center where others may have also been exposed to the virus. They include a high school graduation, a church, various stores and restaurants and a casino.
Measles is not usually deadly, but the disease can be severe, especially in children under five years old and adults. For every 1,000 children who get measles, one or two will die from it. The virus causes symptoms like fever, cough, runny nose, a red, raised skin rash and watery eyes. It can take up to 21 days for symptoms to appear after first being exposed to the disease, which can be spread through the air via coughs and sneezes. The disease is so infectious that if one person has it, 90 percent of the people he or she comes in contact with will also get the disease if they are not immune to it, notes the U.S. Centers for Disease Control and Prevention.
Thanks to widespread vaccination campaigns, the U.S. eliminated the measles back in 2000. But backsliding on vaccines, thanks in part to discredited, but popular theories linking vaccines to autism, brought the disease back. Starting in 2008, the government began noticing that the U.S. was recording more measles cases than usual, in part because of international visitors and also because of local spread among unvaccinated communities in America. For instance, in 2014 the U.S. saw a record 667 cases of measles, and in 2015 the U.S. had a large, multi-state measles outbreak linked to Disneyland visits during Dec. 2014. One family who didn't vaccinate their children brought the disease from Disneyland back to their home in Kearny, Arizona, where they exposed about 1,000 people to the disease by visiting several doctor's offices and hospitals.
Before You Go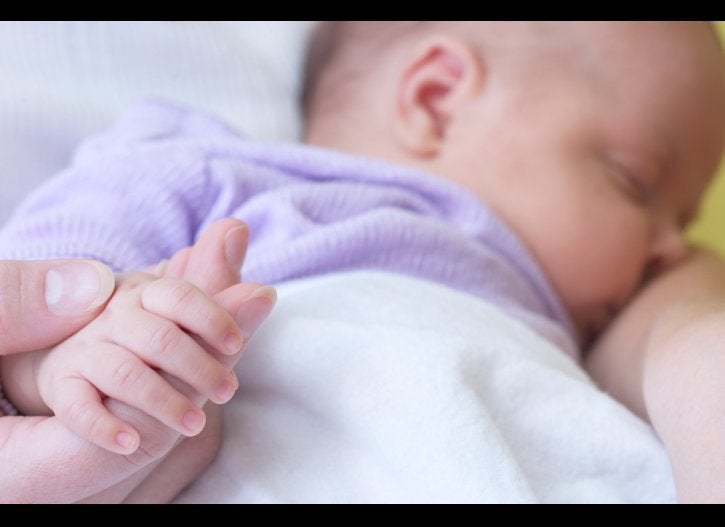 12 Vaccines For Your Child