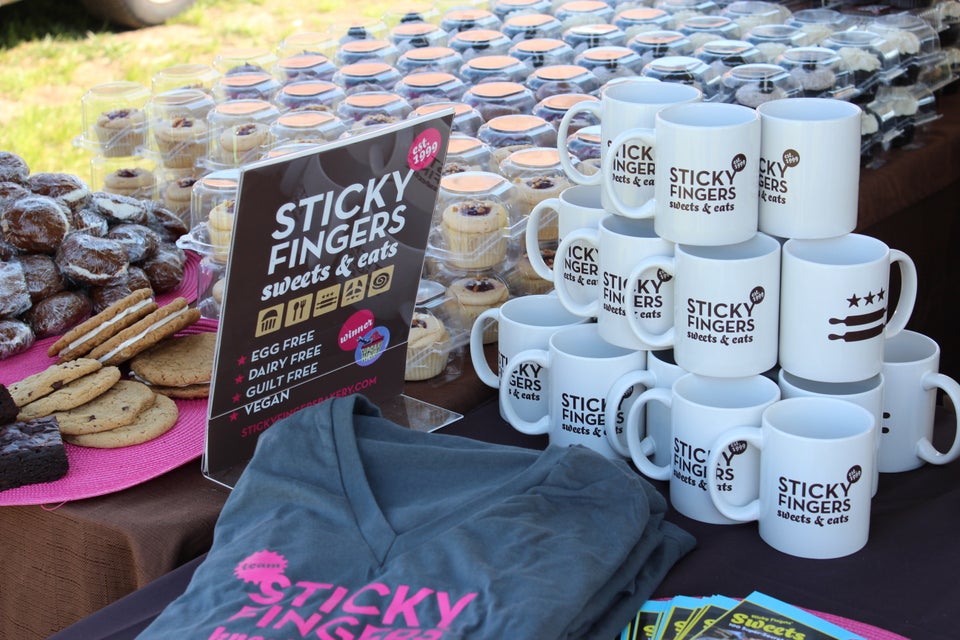 Meat-Free Week 2013 Schedule
Meat-Free Week was started four years ago, as a response to D.C's first Meat Week. Amber McDonald, a vegan and a foodie, threw together a week long celebration of local, meat-free food.
"It struck me as fun to have an entire week dedicated to enjoying local restaurants and I wanted a week I could participate in," McDonald tells The Huffington Post. "I contacted a few people and we managed to pull together the first Meat-Free Week in less than 3 days."
Meat-lovers, don't worry -- you're not going to be asked to convert. Just take a bite.
"Meat-Free Week highlights some of the best vegan food that D.C. has to offer. We aim to have fun while challenging people to try something new," says McDonald.
Click through the slideshow for photos from 2012 Meat-Free Week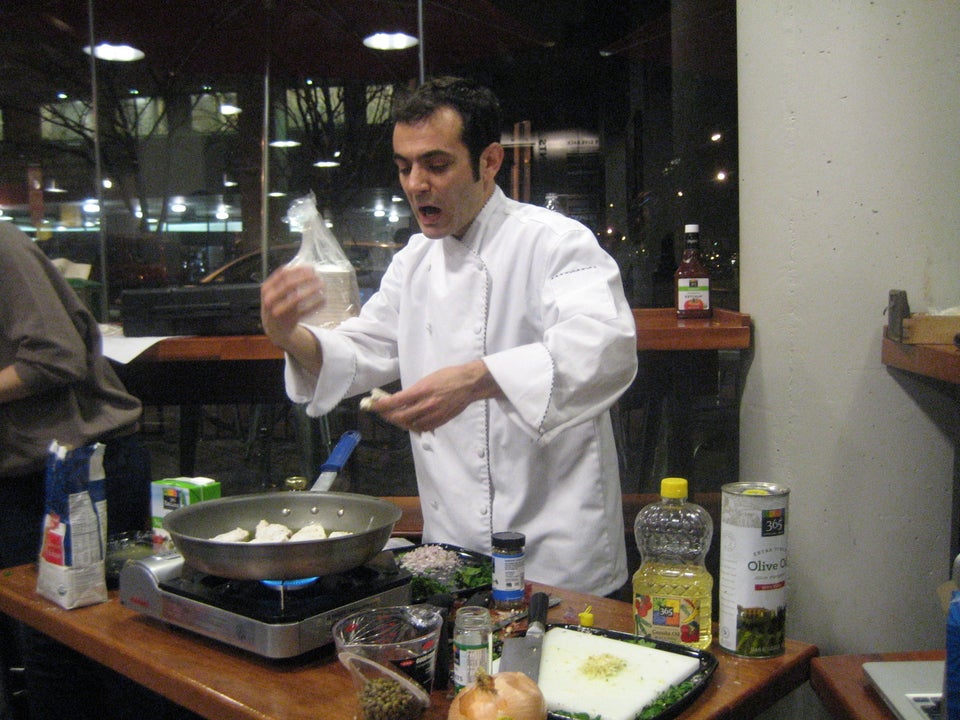 DC Meat Free Week 2012
Popular in the Community