Like dumplings, every culture has a meatball recipe. From Italy to Sweden to China and beyond, the delicious reward of rolling ground meat and spices together seems to be a pretty universal concept.
Whether you want to tuck into a plate of spaghetti and meatballs, wolf down a meatball sub in front of the game or throw a cocktail party with mini-meatballs, we'd be hard-pressed to find an occasion that they weren't appropriate for (yes, you can even make vegetarian versions, if you're into that kind of thing). We found some of our favorite meatballs from around the world to share with you today. Let us know if we missed your favorite version, and bonus points will be awarded to anyone who throws a Meatballs of the World party.
Italian Meatballs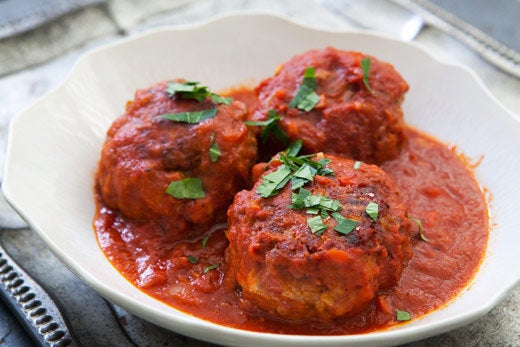 Swedish Meatballs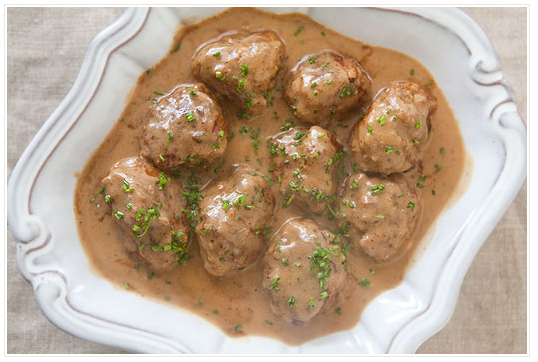 Extra Tender Meatballs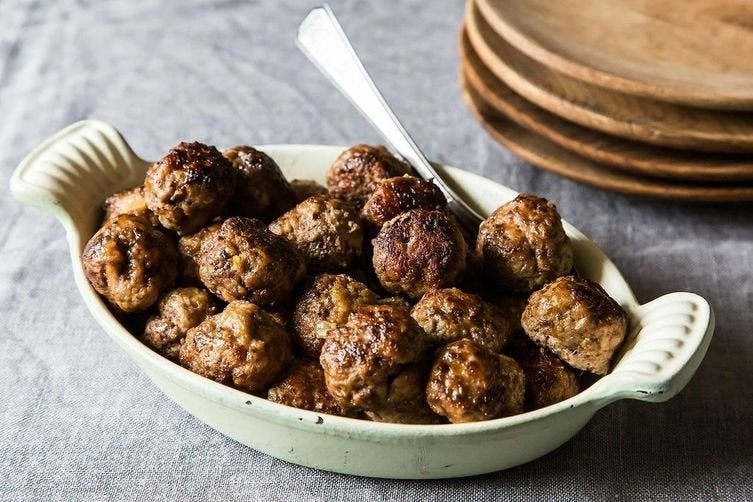 Mini Buffalo Chicken Meatballs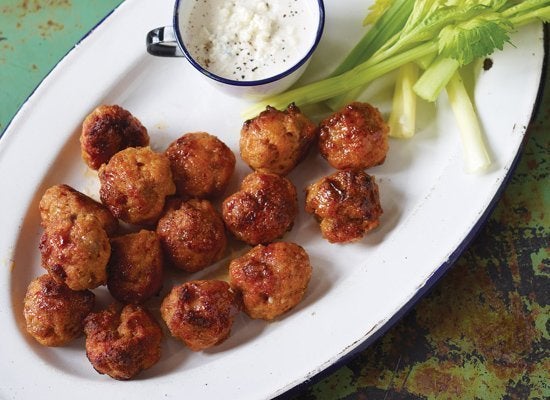 Albondigas Soup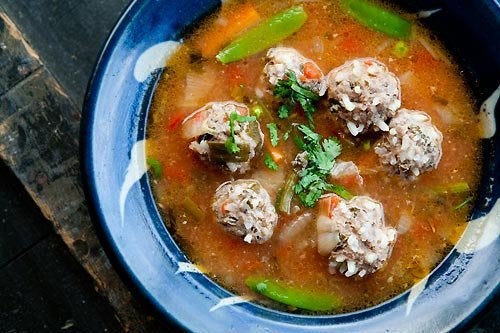 Veal And Ricotta Meatballs In Tomato Sauce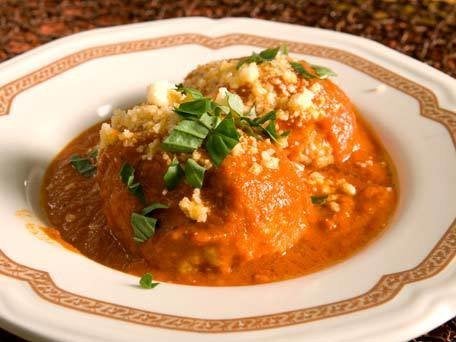 Spicy Korean-Style Gochujang Meatballs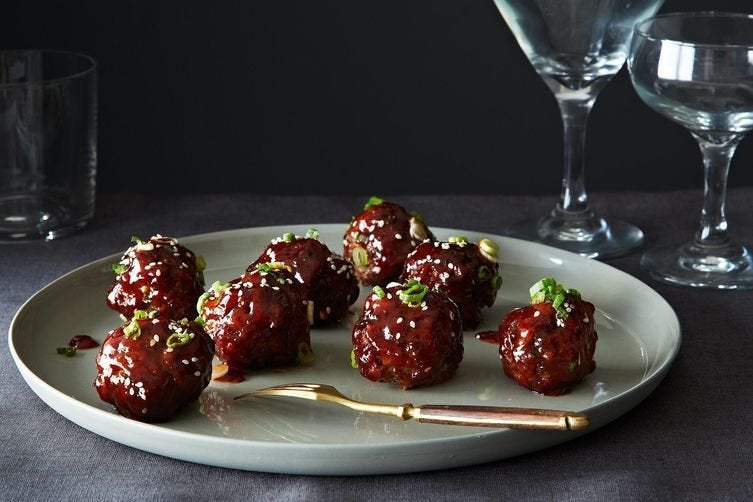 Grilled Beef Meatball Subs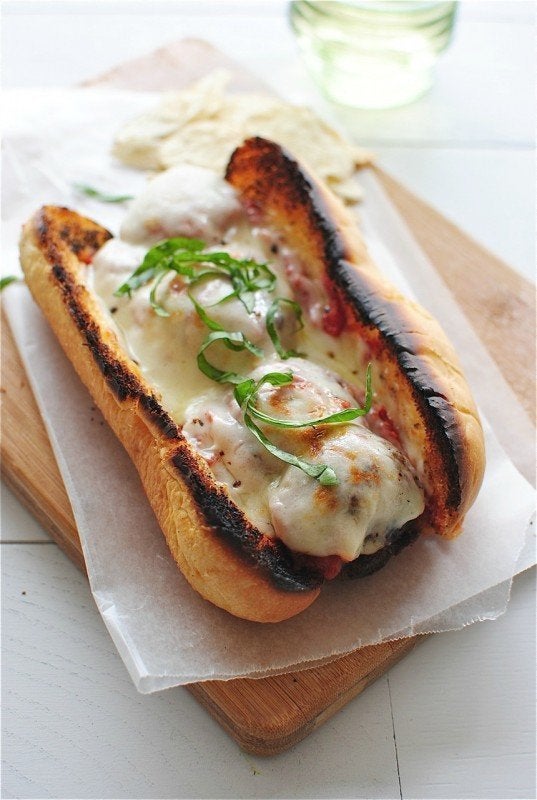 Shanghainese Lion's Head Meatballs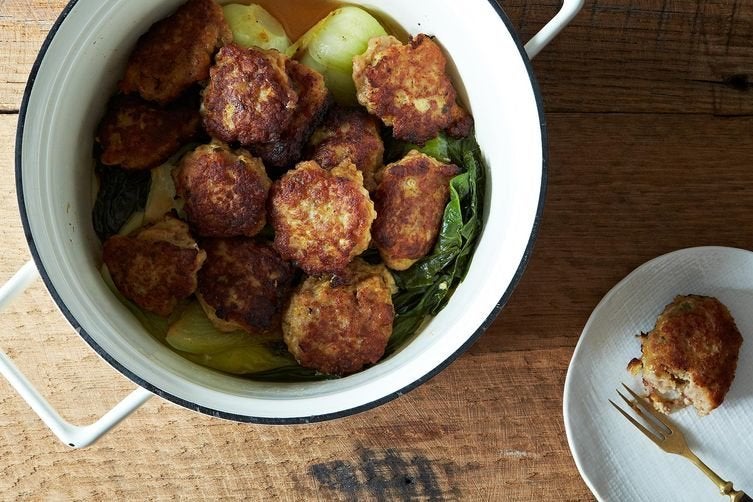 Chipotle Meatballs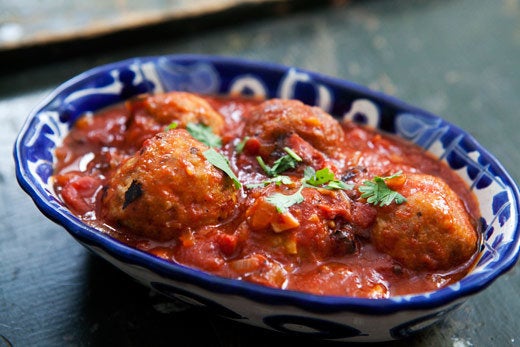 Cheesy Stuffed Meatball Sliders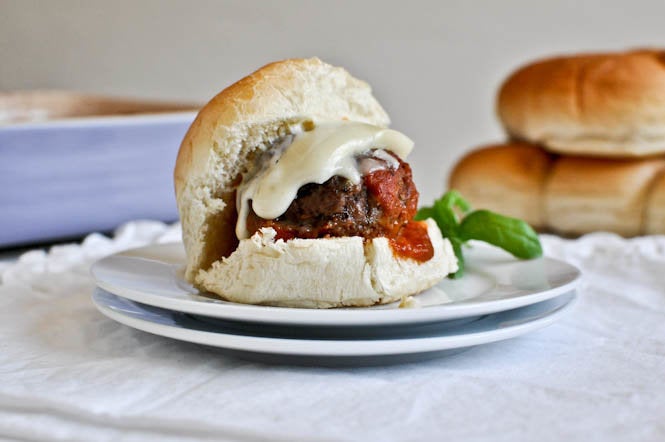 Kofta Meatballs With Sweet And Sour Cherry Sauce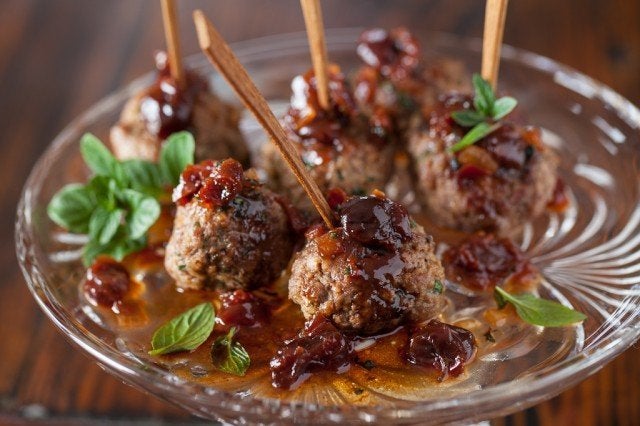 Sophia Loren's Meatballs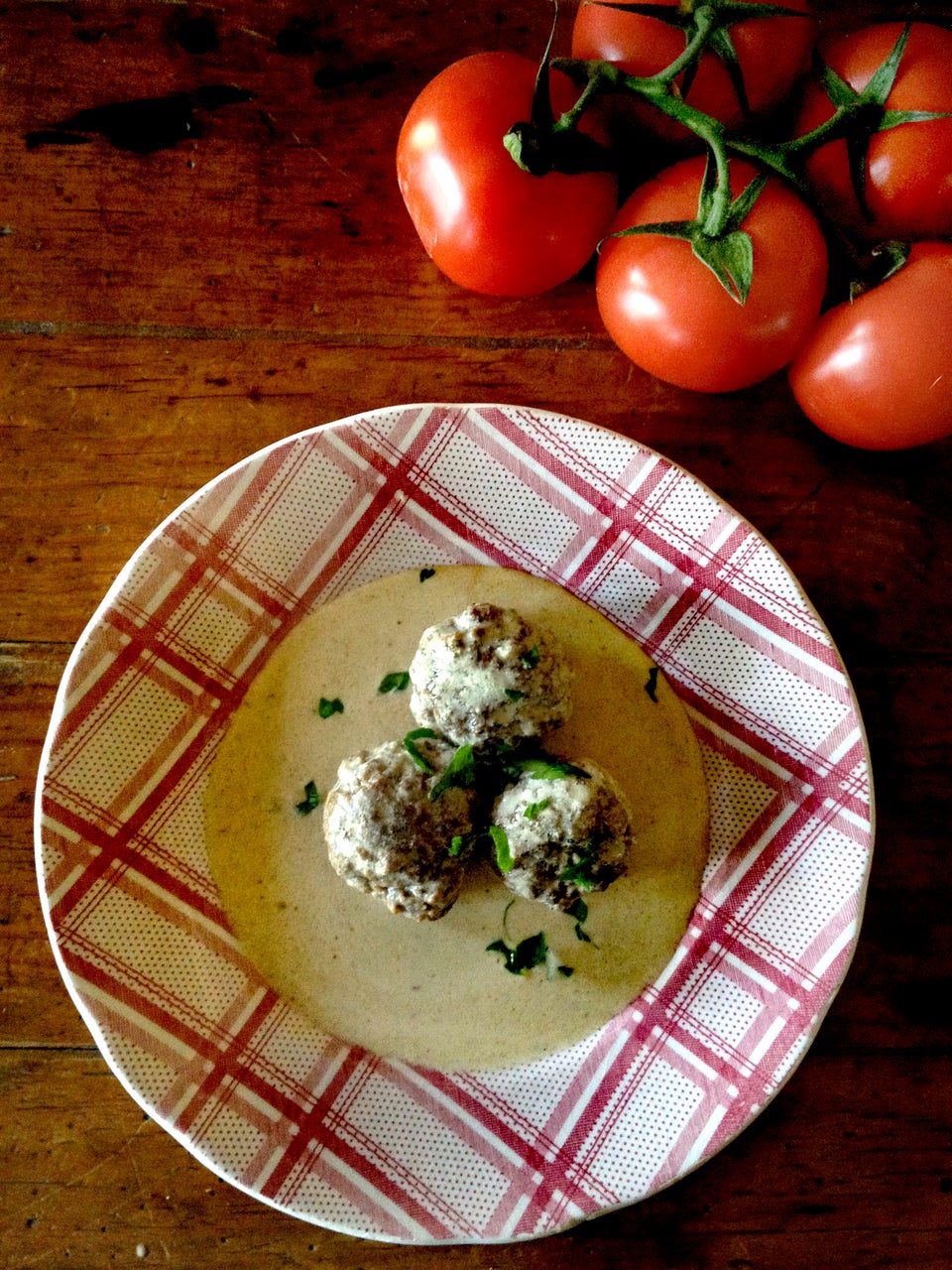 Braised Pork And Fennel Meatballs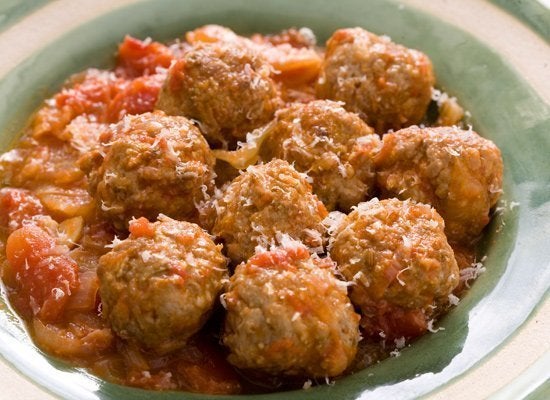 Cannellini Bean Vegetarian "Meatballs" With Tomato Sauce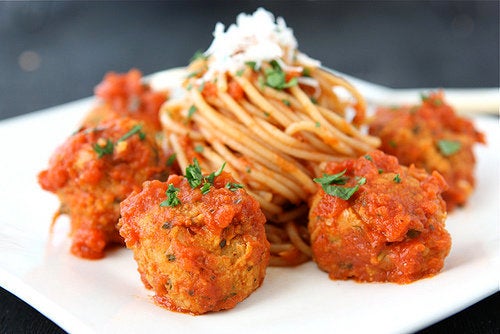 Lamb Meatballs With Yogurt, Eggs And Mint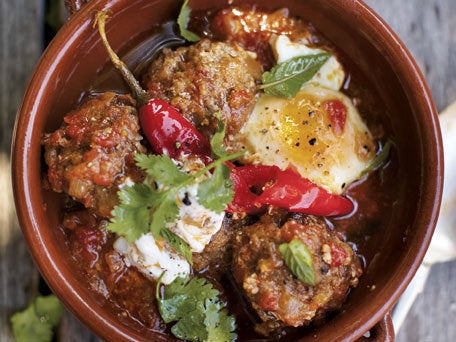 Meatballs In Almond Sauce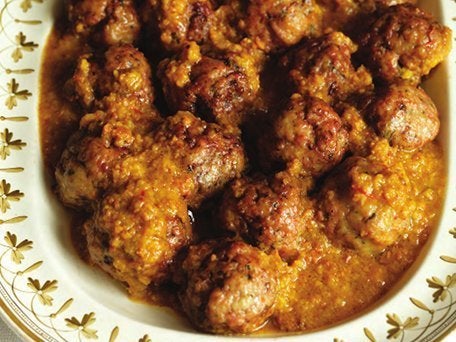 Walnut Bella "Meatball" Subs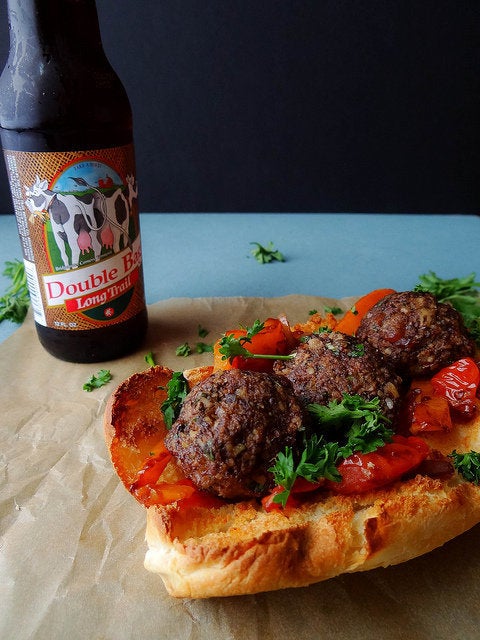 Sunday Morning Banana Pancakes
Tandoori Lamb Meatballs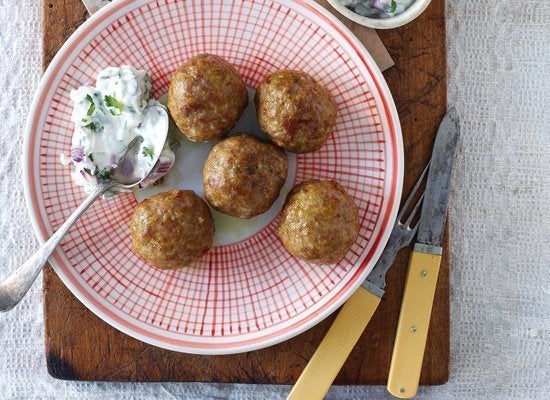 Veggie Balls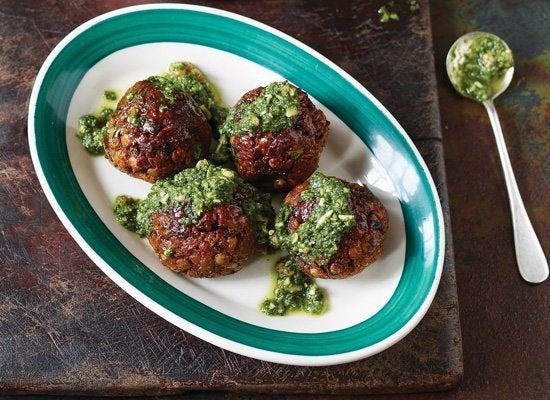 Related
Before You Go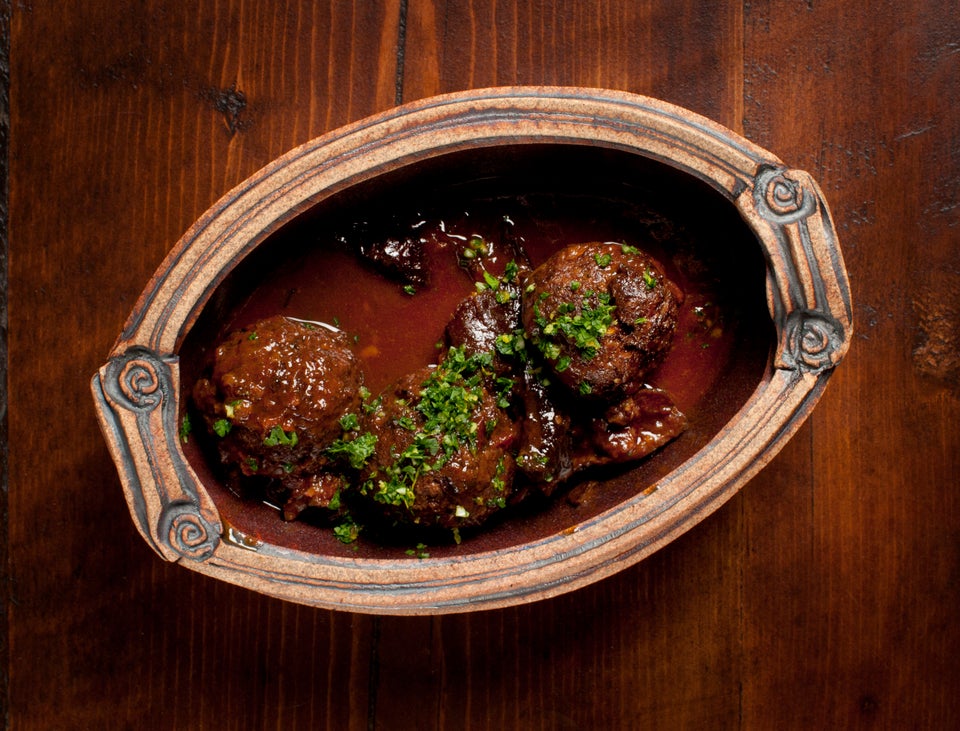 Best Meatballs In The U.S.