The Trump-Russia probe. Syria. St. Petersburg. The steady drumbeat of horror is on 24/7 rotation these days. With outrage heaped upon outrage, why does our food system matter? And what does it have to do with you? At Miami's Better Food Movement conference last month, keynoter and food policy pro Marion Nestle served it up like this:
That doesn't add up to better. Or smart. Or sustainable. Or easy to swallow. And the likelihood of better food seems increasingly remote with the Trump administration reversing Obama's environmental protection policies and looking to slash the USDA budget by 21% in order to ramp up military spending. It's the classic guns and butter paradigm, but with most independent media struggling financially and under attack for doing its job — unbiased reporting — it's a story that doesn't get told. Covering — and uncovering — the bigger stories about the food system and its impacts on human and global health requires time and resources.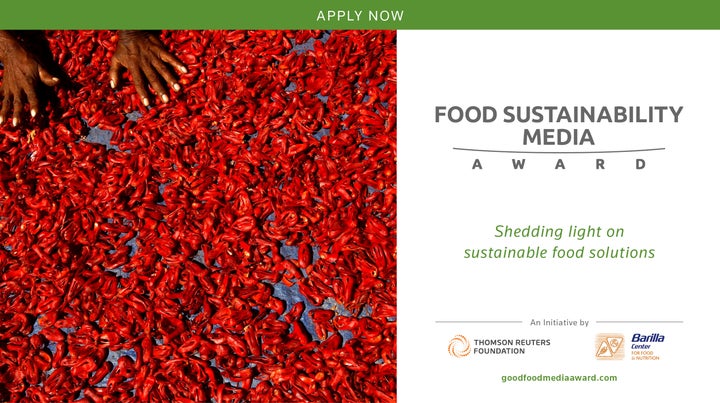 One of the most poignant message at Better Food Movement came not from Nestle or another presenter but from an audience member, a diabetic who lives on fast food, not because she wants to, but because it's all she can afford. She's also likely to lose insurance coverage, thanks to the GOP's proposed health care plan, which won't cover pre-existing conditions.
If the government won't invest in our future, we can. One simple action — eating meatless — lets you take a giant step towards wellness, reducing risk of diabetes, heart disease and cancer, even as it reduces carbon.
There's a lot of bad news out there, some reported, some not. To get to better will take more impartial journalists covering the stories affecting our food system and our lives, more funding for farmers to grow the food that sustains us and more consumers making more informed food choices. Choosing a meatless diet takes us beyond being consumers. We become collaborators in creating a better food movement.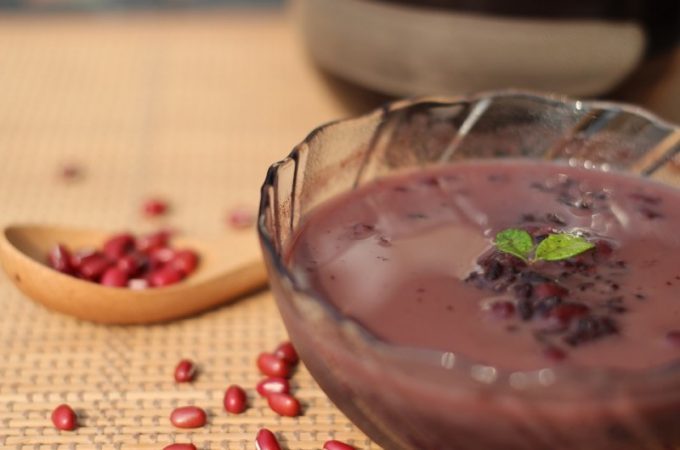 Sos Pwa (Haitian Red Bean Gravy)
Sustainable to grow, easy to afford and tops for balancing blood sugar levels, pulses (that's dried beans) are one of the best foods for personal and global sustainability. This recipe costs about $.50 a serving — most of it going for the coconut milk.
Traditionally, this velvety, satisfying sauce is served over rice or cornmeal porridge. Untraditionally, adding a splash of hot sauce is a good idea.
2 scallions, chopped, plus additional for garnish, if desired
1 sprig fresh thyme leaves, plus additional for garnish, if desired
1 15-ounce can red beans, rinsed and drained or 2 cups cooked red beans
2/3 cup reserved bean cooking liquid or vegetable broth
1/2 cup coconut milk (preferably full fat)
sea salt and fresh ground pepper to taste.
Heat olive oil in a saucepan over medium-high heat. Add the chopped onion, garlic and scallions and sauté, stirring occasionally until the vegetables become tender, burnished and fragrant, about 8 minutes. Add the thyme and the beans, and bean cooking liquid or vegetable broth.
Purée the beans until they're very smooth, using an immersion blender (or transfer to a food processor or blender), for 3 to 5 minutes. For extra smoothness, strain the mixture through a sieve.
Return the beans to the saucepan. Swirl in the coconut milk. Heat through and reduce over medium heat about about 10 minutes, until the flavors meld and the bean sauce thickens enough to coat the back of a spoon.
Season generously with sea salt and fresh ground pepper. Finish with a scattering of extra thyme leaves and snipped scallions if you like.
Popular in the Community