In these shifting political times, duplicity, more than ever, seems the norm. That's why I thought it would be fun to turn this negative on its head -- and do a little project highlighting the double meaning of something a little tastier: Thanksgiving.
I'm talking about Thanksgiving food, and the things in our life that we're thankful for.
So I reached out to friends, experts and visionaries -- people who really know their food. My double-question: what's your favorite meatless Thanksgiving dish, and what are you really thankful for?
Take a look at the answers of celebrity chefs such as Mario Batali and Katie Lee; legendary cookbook authors like Mollie Katzen and Martha Rose Shulman; and renowned food thinkers such as Rodale Inc. CEO Maria Rodale and Slow Food USA President Josh Viertel, among others.
Then join the fun and add your own favorite Thanksgiving recipe and thanks in the Comments below!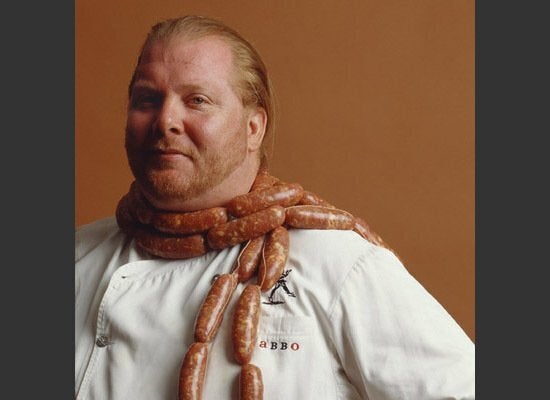 The Meatless Monday Thanksgiving Project