Every year hundreds of thousands of Muslims from around the world pour into Mecca making the Hajj pilgrimage. As one of the five pillars of Islam, the pilgrimage marks an important experience for many of the faith's adherent who are expected to visit the holy site as least once in their lives.
Although the requirements of Hajj have remained the same, Mecca itself has changed dramatically over the decades. Redevelopment of the site in 2013 lead authorities to remove a 17th century portico -- one of the oldest parts of Mecca's Grand Mosque -- in order to create more space for an ever-growing stream of pilgrims.
Many opposed the developments, however, saying they undermined the holy site's rich history and blaming the Saudi government for its oversight.
"I'm not against expanding the mosques at all, but there are ways you can go about it without destroying the historical aspects of these sites," Irfan Al Alawi, the executive director of the Islamic Heritage Research Foundation, told CNN. "Rather than engaging with heritage concerns, the Saudis are simply not interested."
Construction plans have revealed that further renovations may take place in the coming years, The Independent reports, raising concerns for Mecca's future.
Whether you support the renovations or not, Mecca's dramatic transformation is a thing to behold. Take a look at the these photos of the holy site from 1920-2013: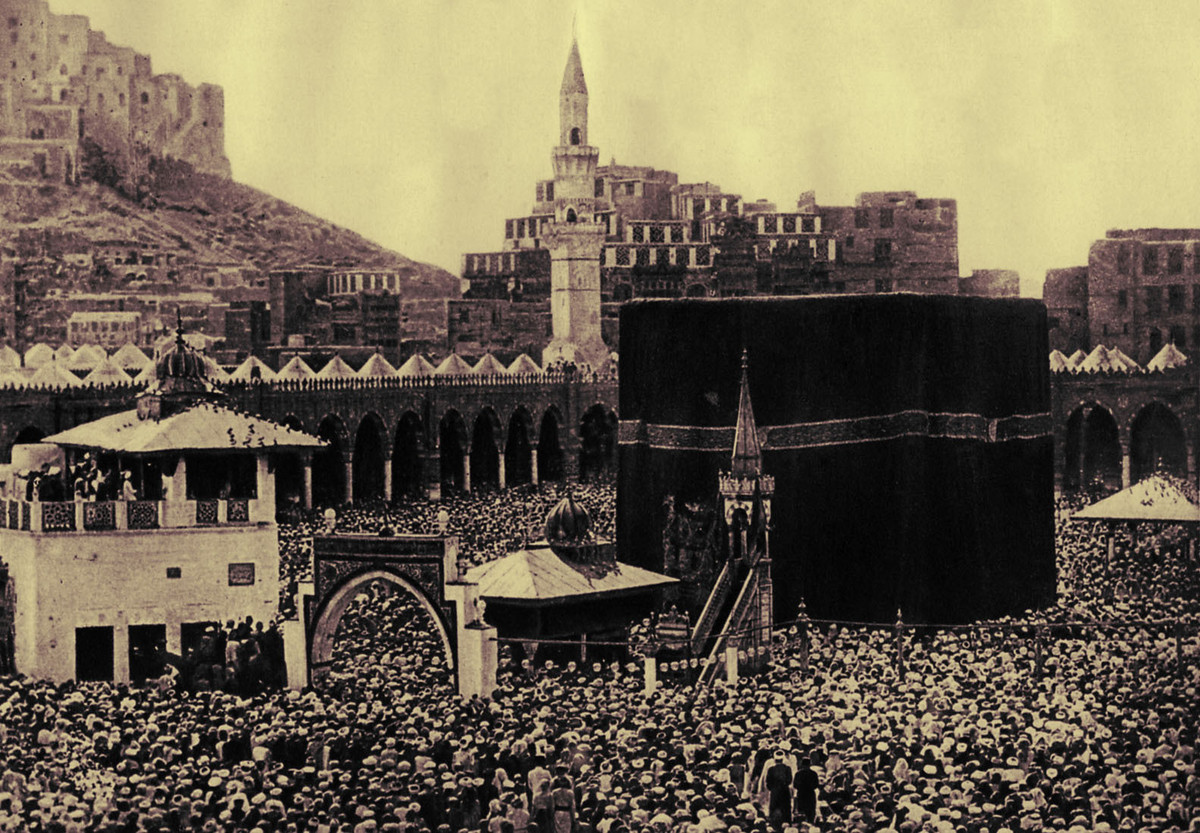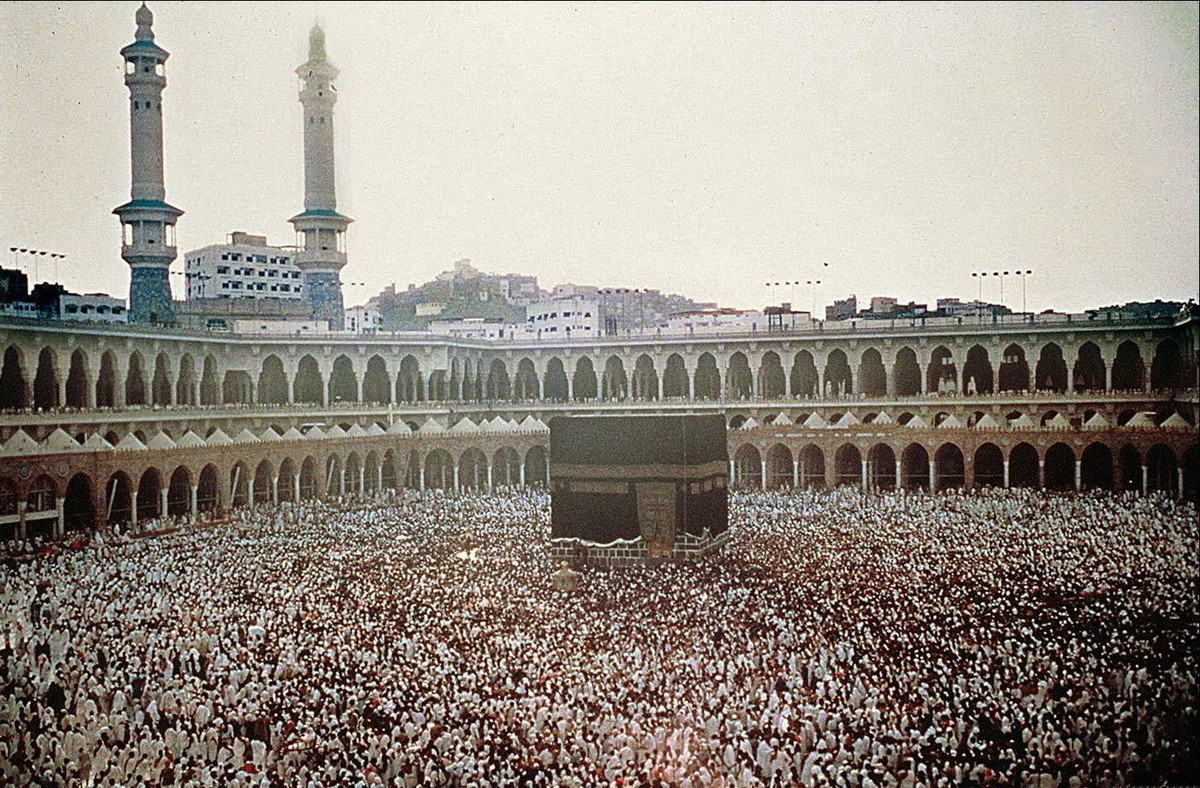 Before: 1920. After: 1988.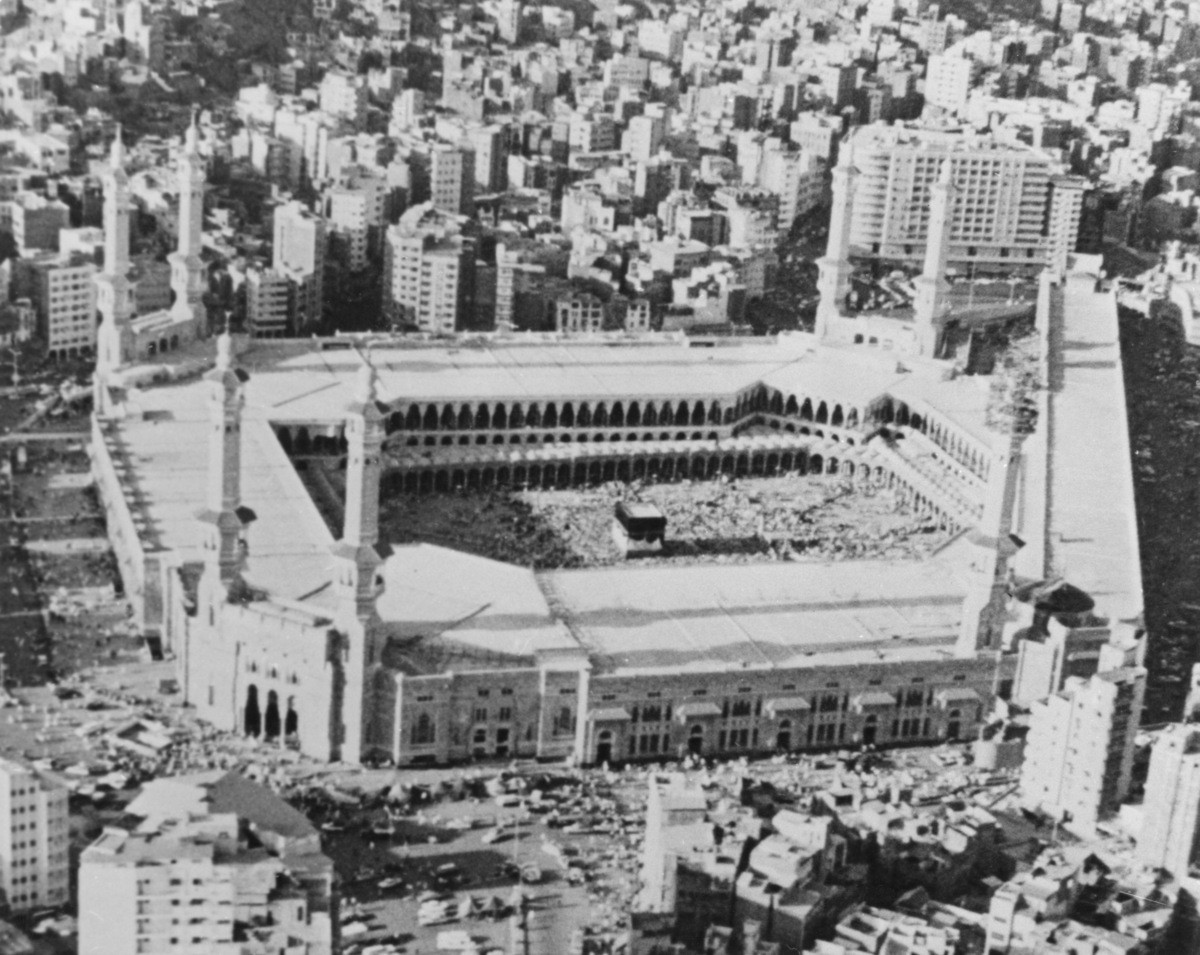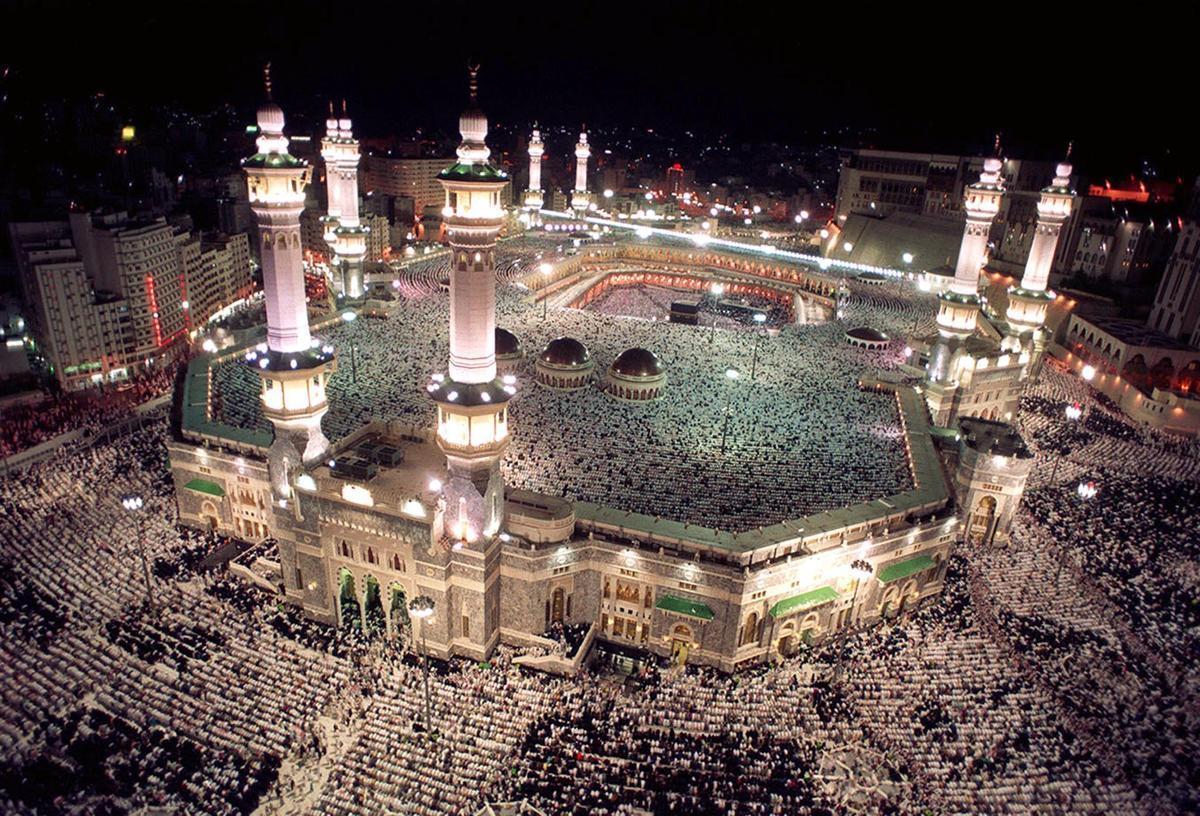 Before: 1979. After: 2001.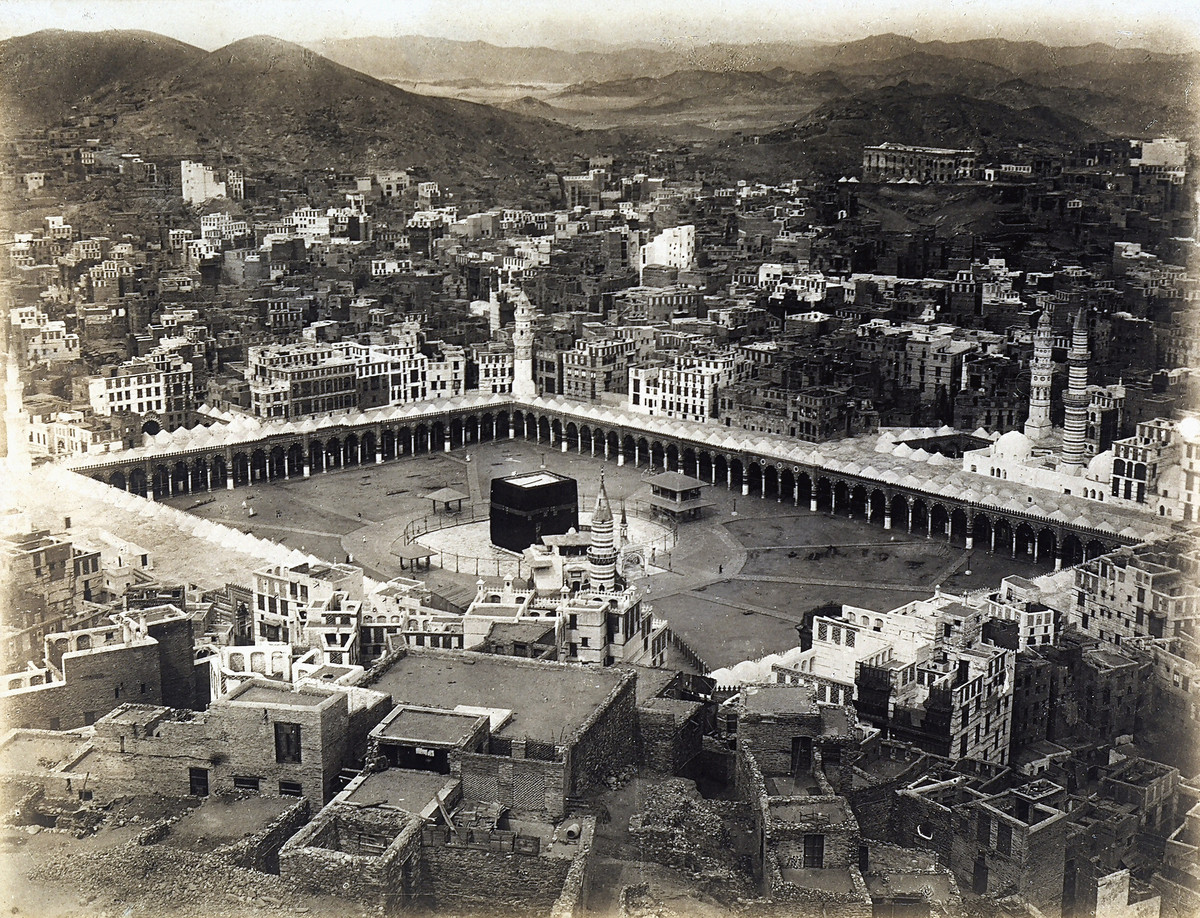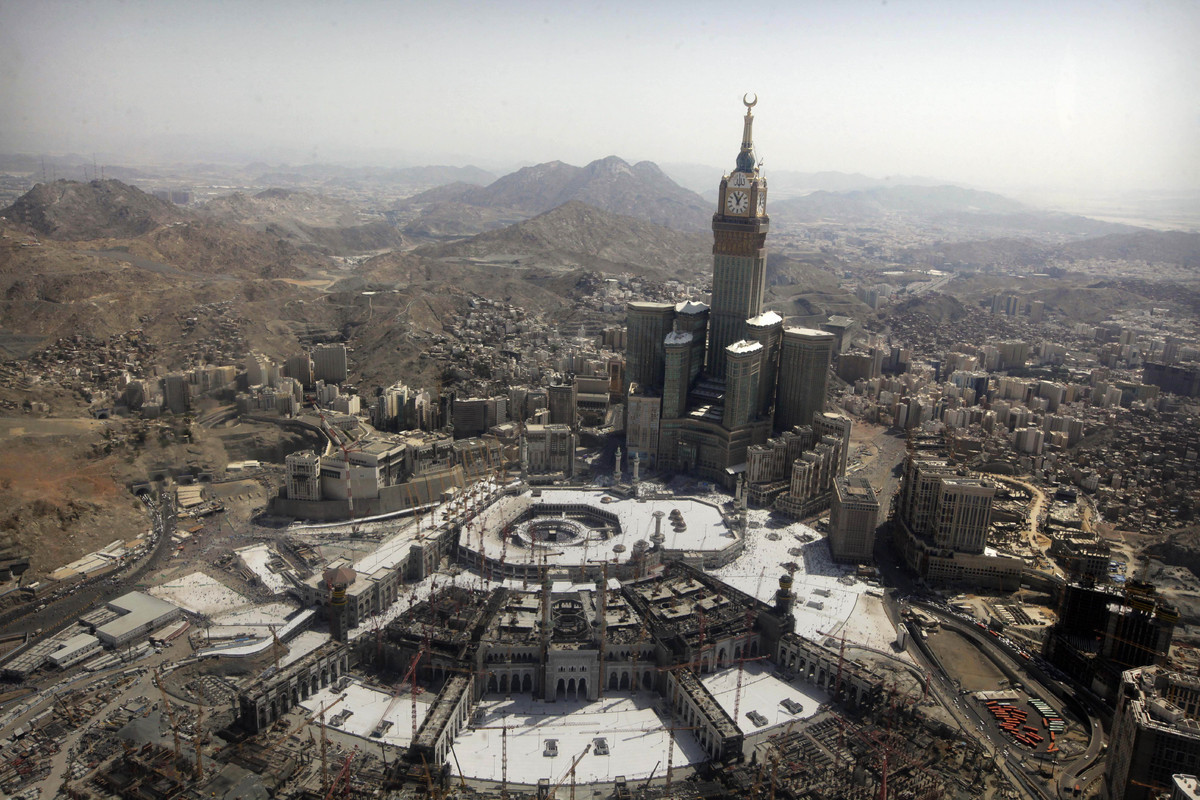 Before: 1935. After: 2013.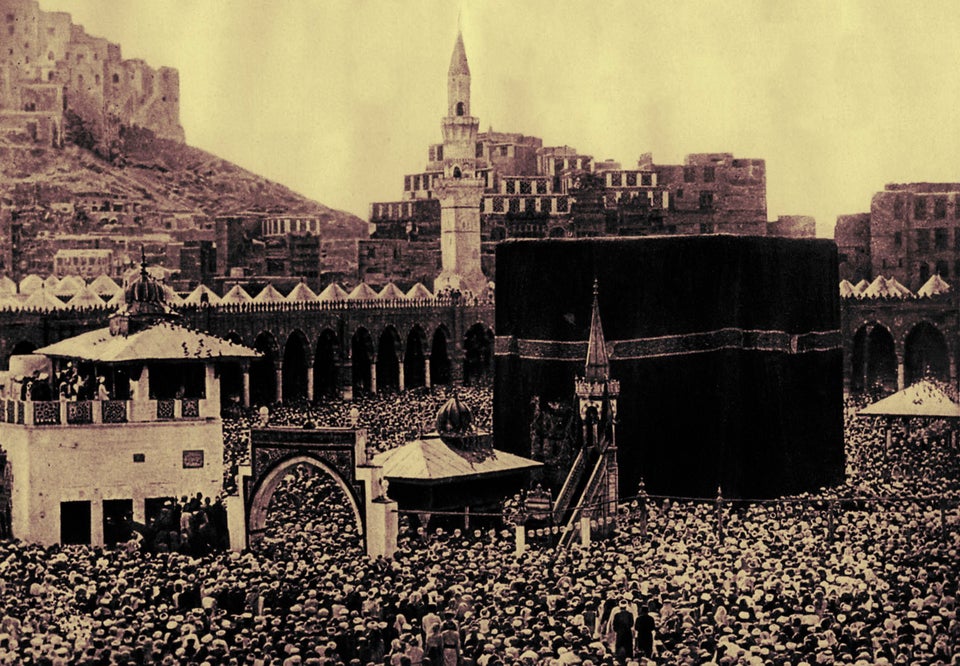 Culture Club via Getty Images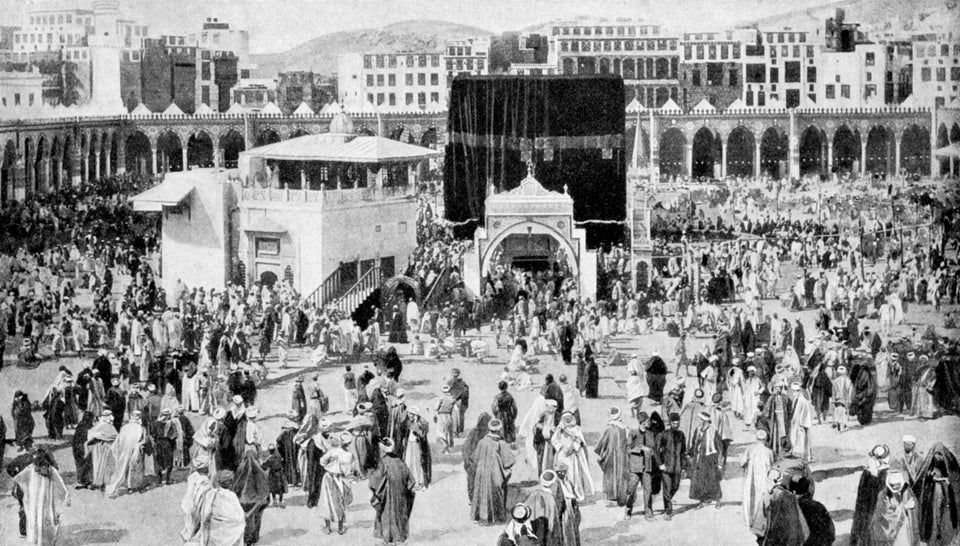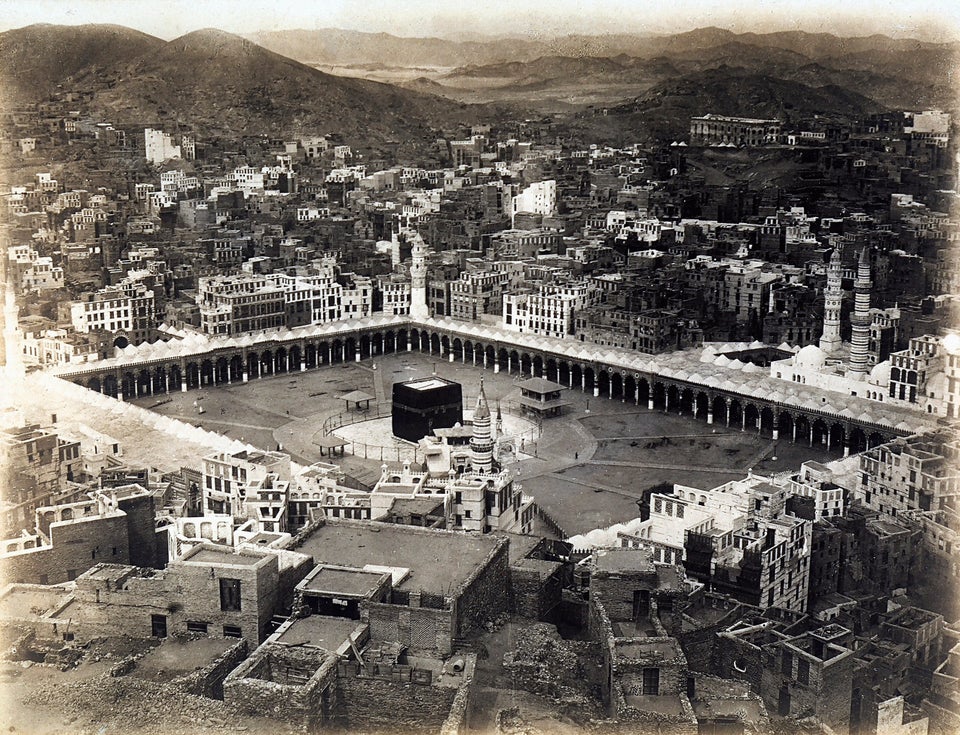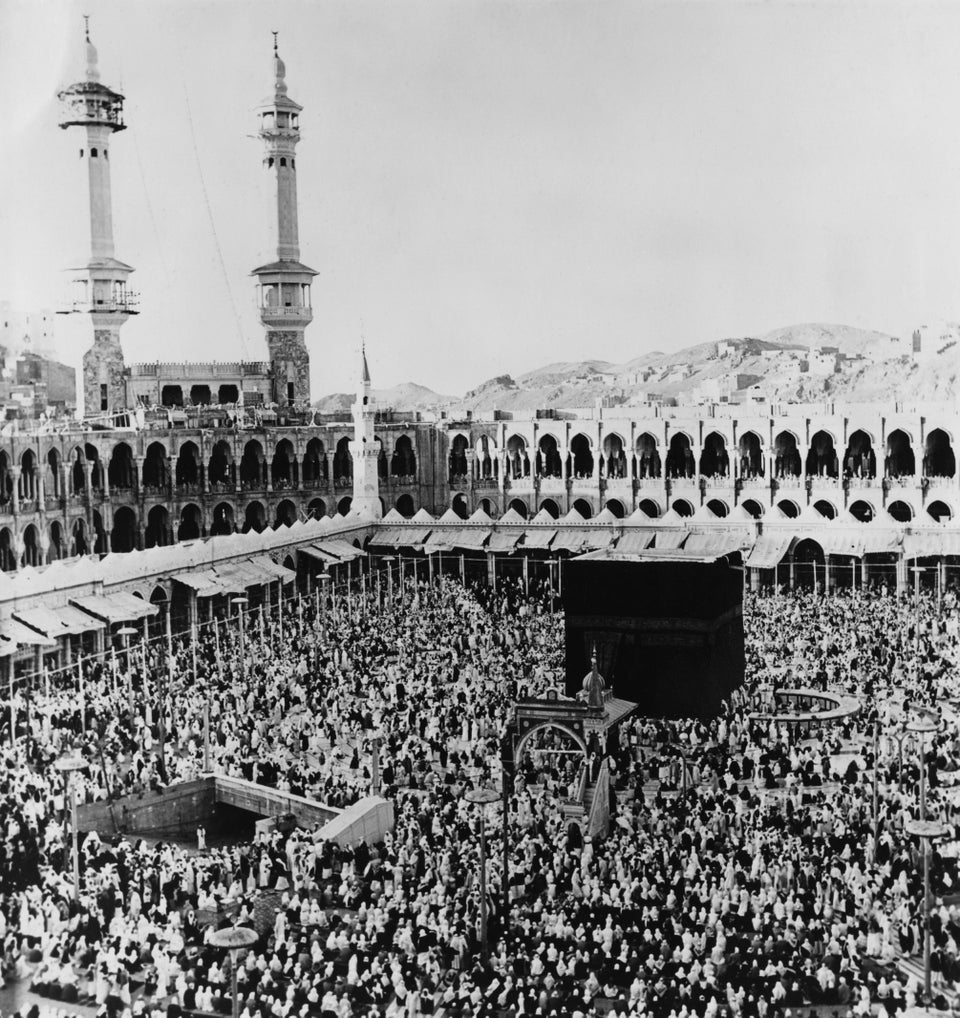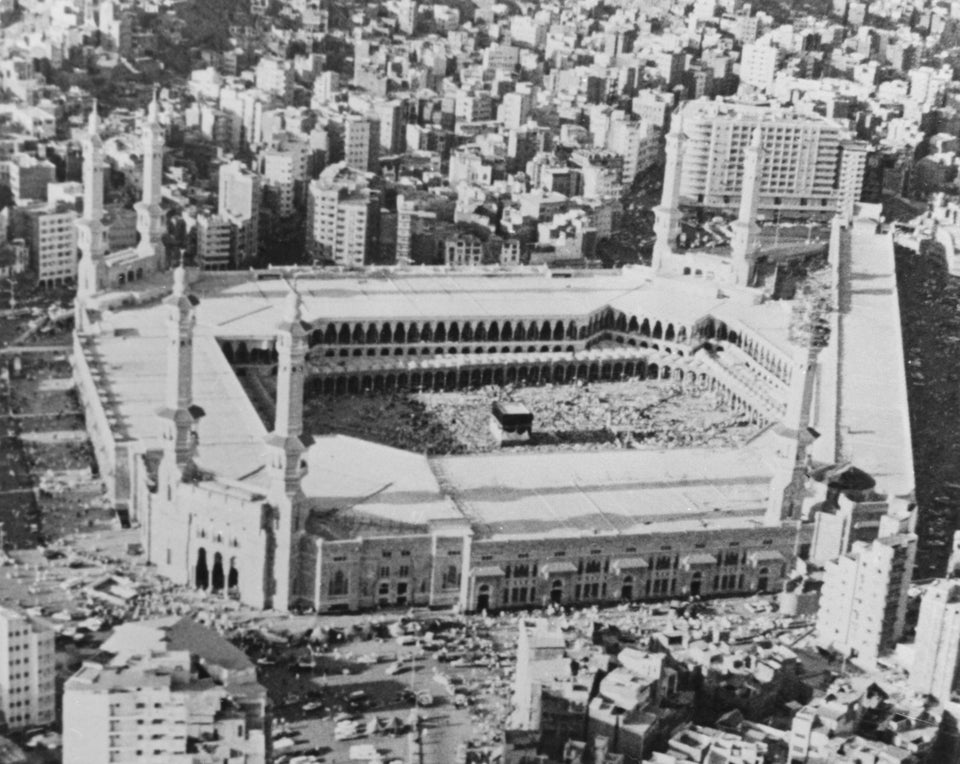 Keystone via Getty Images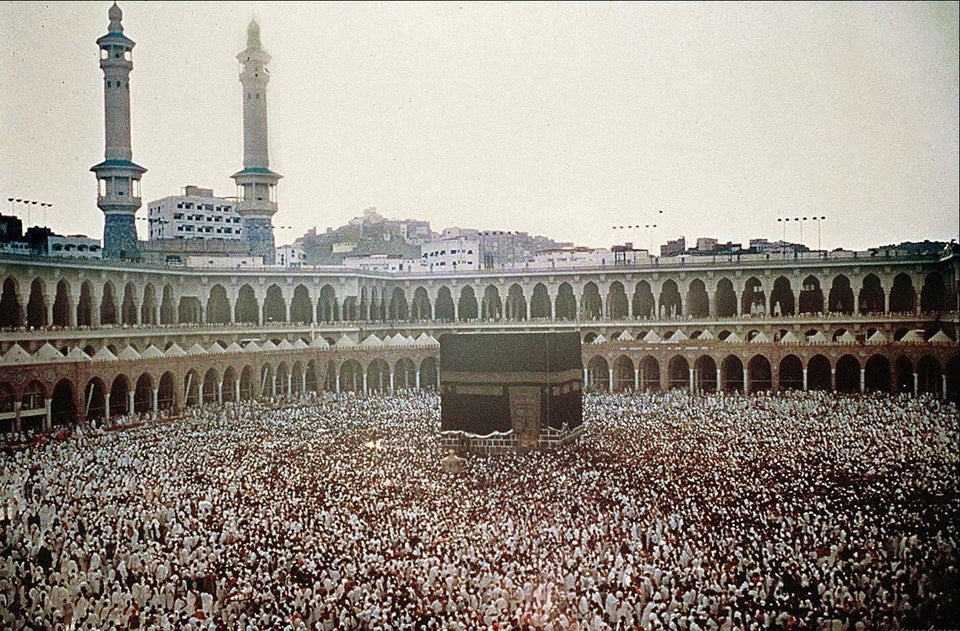 MARWAN NAAMANI via Getty Images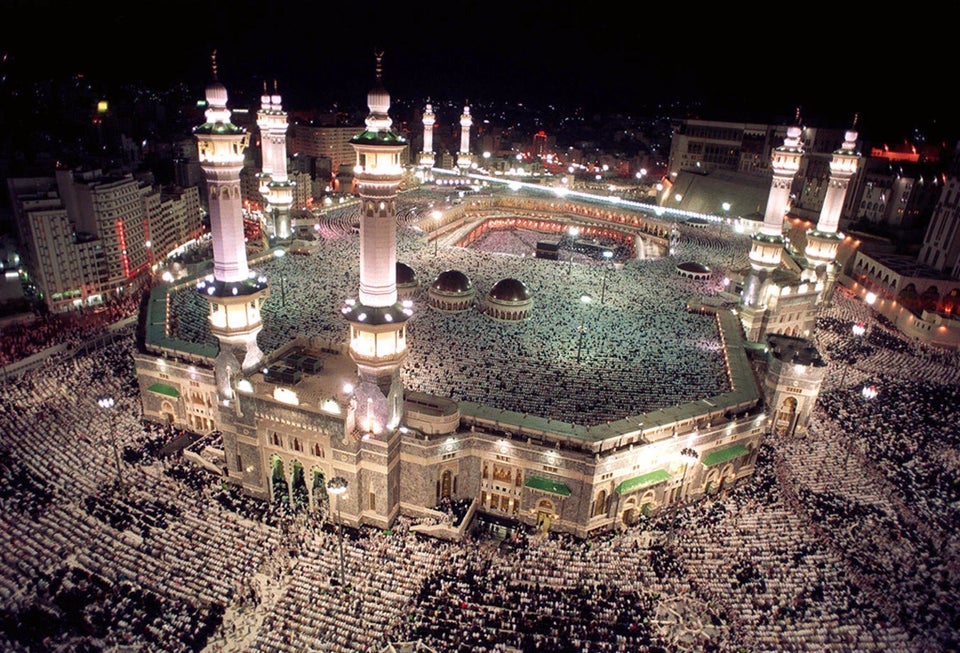 MAHMOUD MAHMOUD/AFP/Getty Images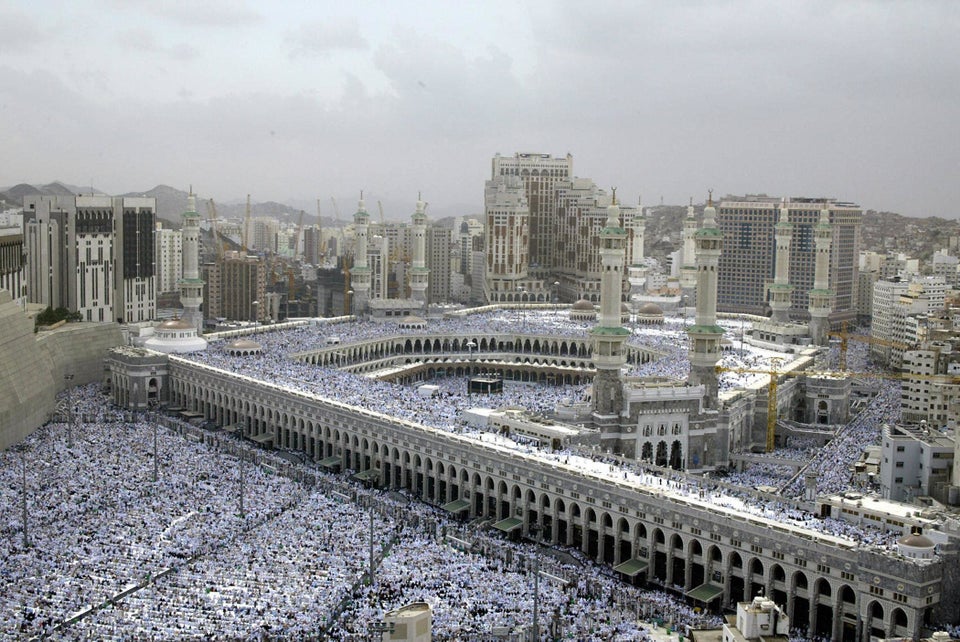 AWAD AWAD via Getty Images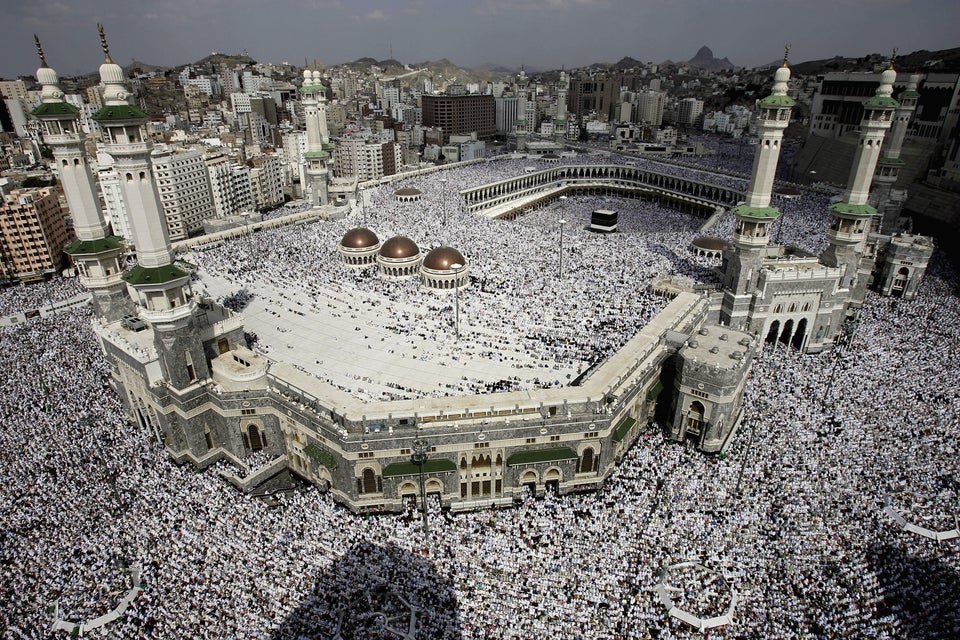 Abid Katib via Getty Images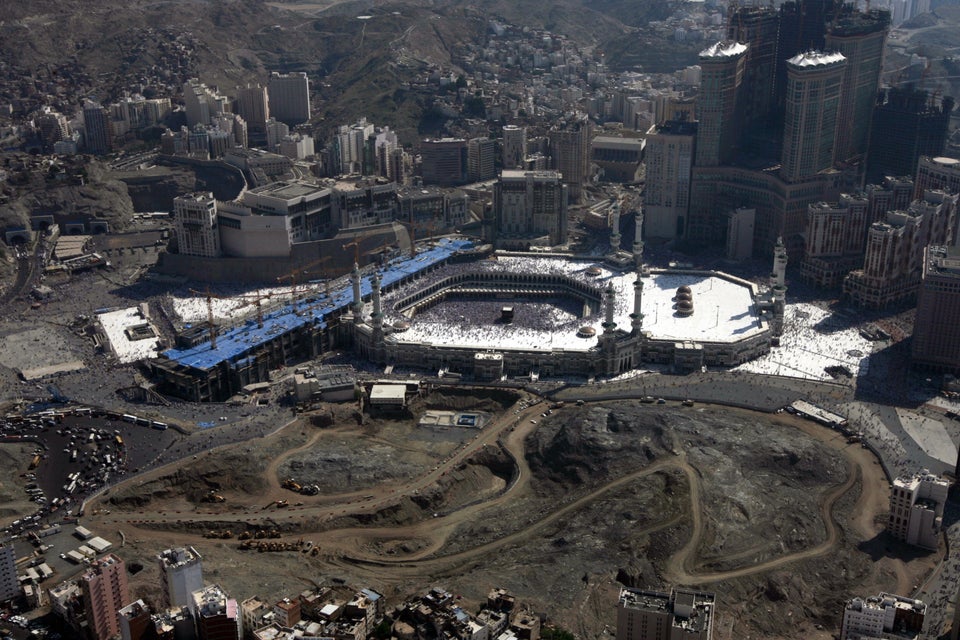 KHALED DESOUKI via Getty Images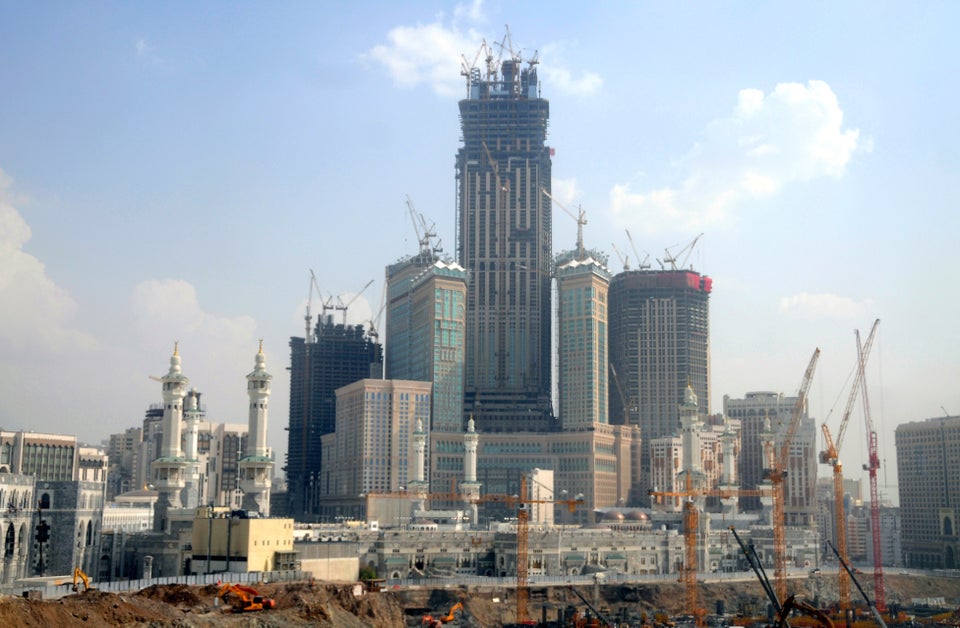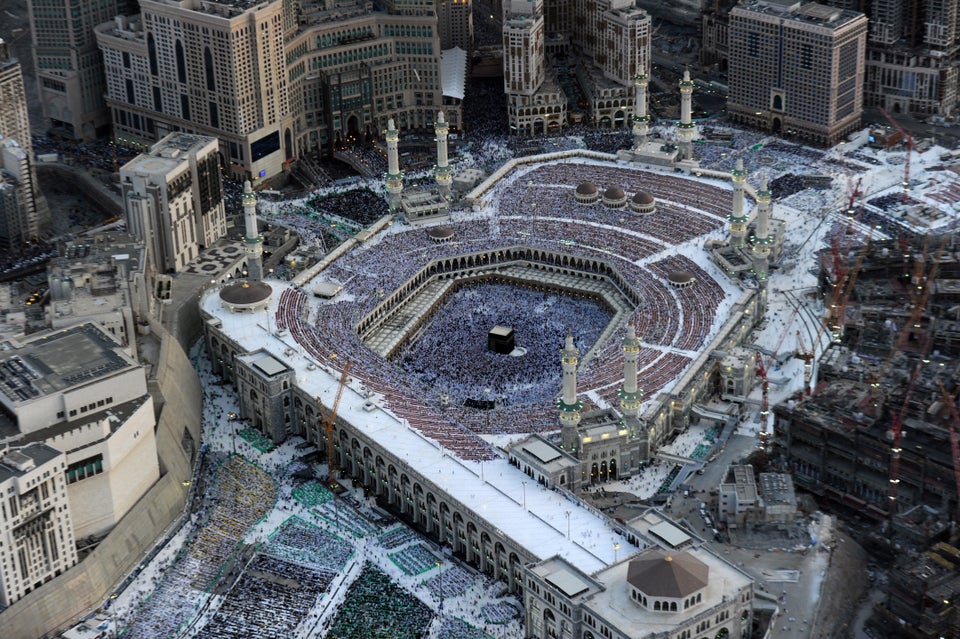 Amer Hilabi / AFP / Getty Images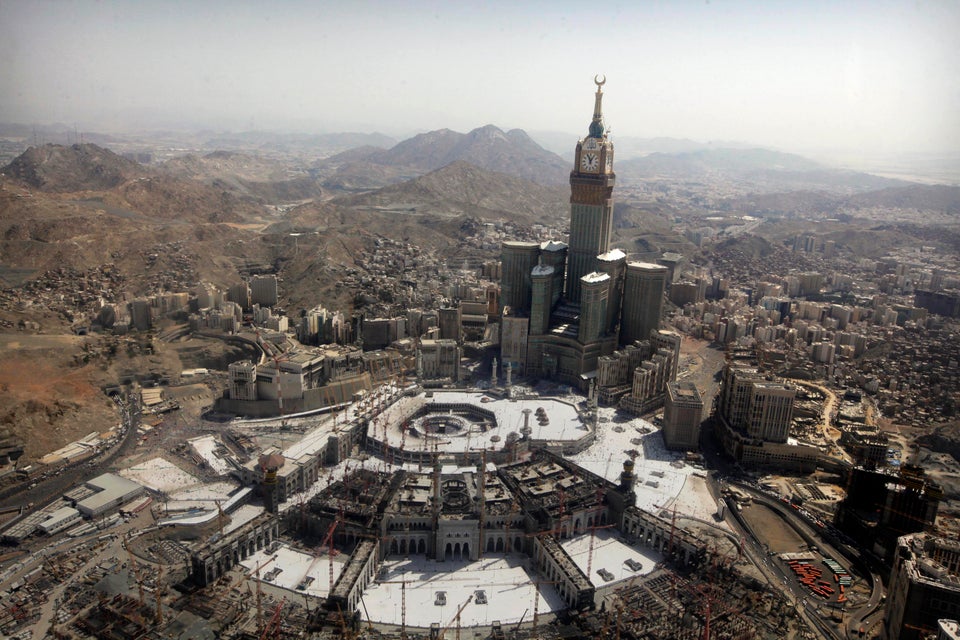 Related
Before You Go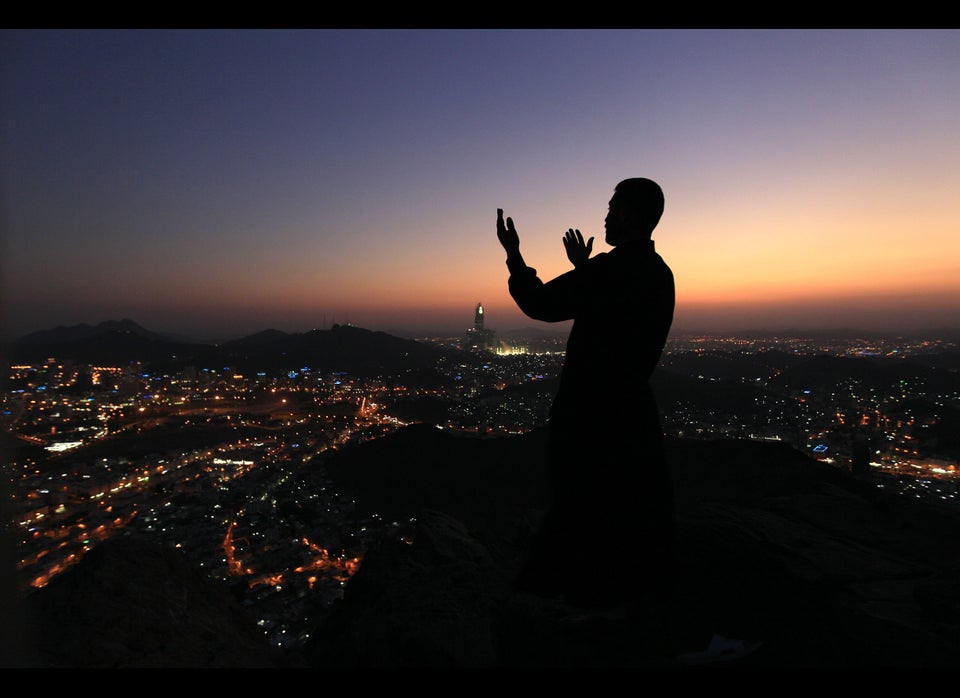 Views from the Hajj
Popular in the Community