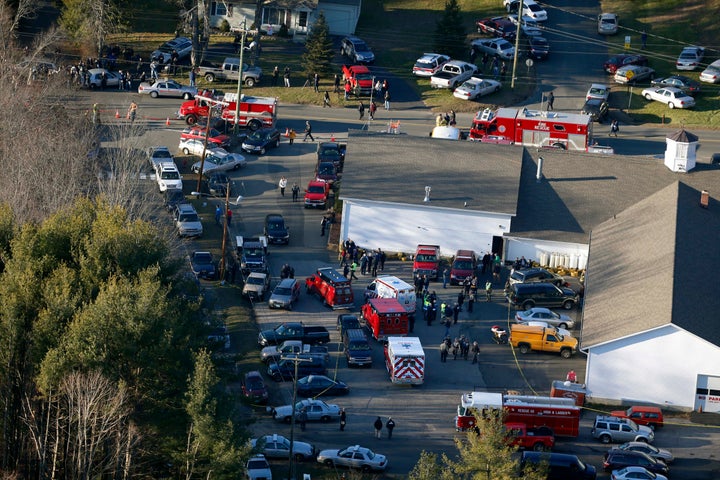 Many media organizations, using apparently faulty information provided to them by law enforcement sources, issued conflicting reports about the identity of the alleged shooter behind the massacre at the elementary school in Connecticut on Friday.
Outlets, starting with CNN, initially reported that the man who allegedly murdered at least 26 people was named Ryan Lanza.
However, hours later, those outlets were forced to retract that identification. The New York Post and Fox News were the first to report that Adam Lanza, Ryan's brother, was the alleged shooter. They were followed by outlets including CNN, CBS, the Associated Press and the New York Times.
The AP wrote that a law enforcement official had "transposed" the names of the two brothers. There were also reports that Adam may have been carrying Ryan's ID.
A local CBS station aired footage of what it said was Ryan Lanza being led away in handcuffs, though it stressed he was only under questioning.
Before these developments, a number of news sites — including The Huffington Post, BuzzFeed, Gawker, Mediaite, Slate and Fox News — linked to a Facebook profile of someone named Ryan Lanza, saying either that he was or that he appeared to be the gunman.
However, Lanza quickly scotched the speculation by taking to his Facebook page after people began attacking him from all sides. He responded to critics by saying that it was not him—that he was at work when the shooting occurred—but his picture and profile had already made its way around the web as the shooter. A Ryan Lanza on Twitter was also misidentified by fellow users. "So [apparently] im getting spammed bc someone with the same name as me killed some ppl... wtf?," he wrote.
BuzzFeed removed its story, "First Possible Photo Of Suspected Sandy Hook Shooter" after it became clear the website identified the wrong person. Sites like Slate and The Huffington Post updated their stories and acknowledged the error.
Related
Before You Go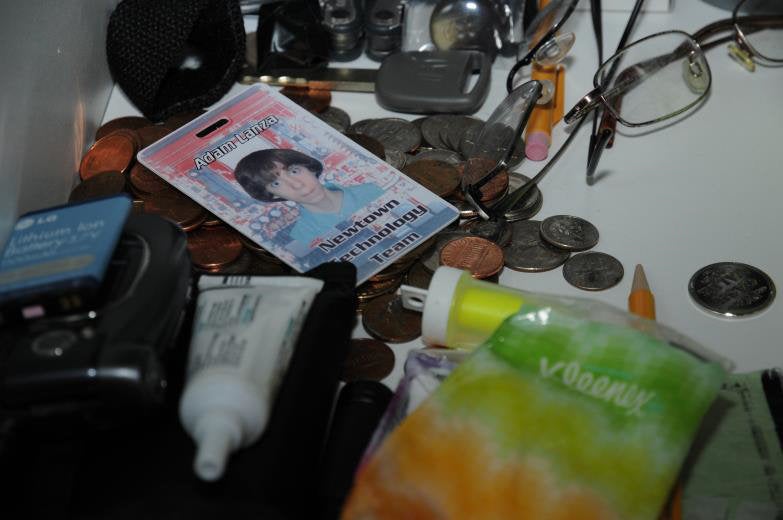 Sandy Hook Elementary School Shooting
Popular in the Community