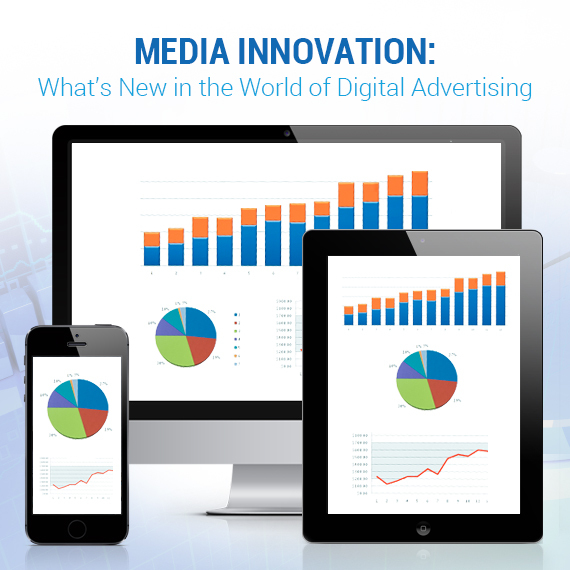 The world of digital is constantly evolving. Particularly with digital media there are always improvements and advancements being made. If implemented and executed correctly, these innovative tools and techniques could play a significant role in the potential success that brands could see on a day-to-day basis. Digital technology enables companies across an extensive line of verticals to connect with their users and serve the right audience with the right content, at the right time, and on the right device.
While there are a wide variety of digital media tools that are becoming more and more important for brands to leverage, here is a basic breakdown of some of the latest that have captured the interest of our team at Blue Fountain Media.
In-Store Conversions
Consider a brand with an offline and online presence. With an in-store conversion, you have the ability to serve an ad to a defined set of users, and then track a conversion once the viewer of the ad enters the physical location of the store.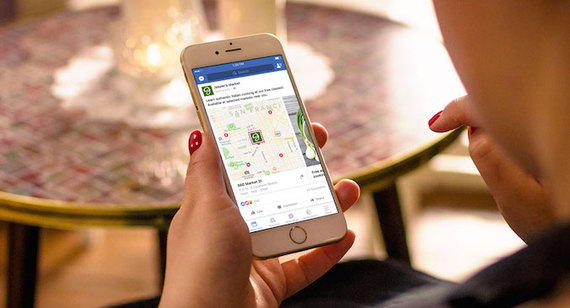 Why is this relevant?
Typically, offline conversions are hard to measure in terms of attribution and what brought the user to the store. There could be an extensive lineup of successful marketing techniques that drove a customer to walk into a brick-and-mortar location, but how do you know exactly what those were? Last mile attribution is the last touchpoint a user has with your brand before the point of conversion, and in-store conversions make this simple to monitor. For hotels, restaurants, or retail stores, this can be incredibly effective.
Cross Device Ad Serving
Cross device ad serving takes the idea of targeted advertisements way beyond a user's singular device. This type of technology allows you to serve particular ads to a specific user across their TV, desktop, laptop, tablet, and mobile device.
Why is this relevant?
The ability to reach consumers across all of their devices seamlessly makes it much more likely that you can capture their interest. This eliminates missed opportunities and increases the effectiveness of your efforts.
Cross Device Tracking and Attribution
Attribution and tracking is an essential component to any marketing strategy. It enables you to understand what's working and what's not, allowing you to determine areas for improvement or identify what channels are most effective. When a user views or clicks on an ad, this isn't likely the only time they've seen your ad--especially when you're focusing on cross device ad serving. Cross device attribution and tracking allows you to attribute a conversion from a different device, even after the user has clicked on the ad from it.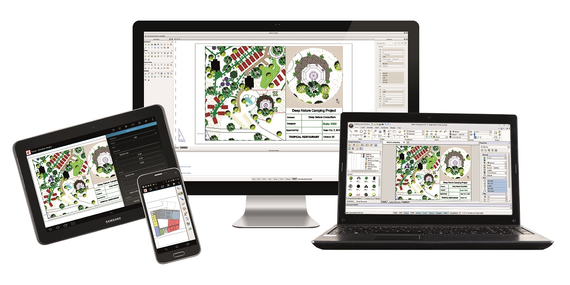 Why is this relevant?
If you're seeing low engagement on certain ad types, such as a video for example, these channels can now be attributed to driving conversions elsewhere. They still a play a role in the overall conversion, and should absolutely be considered when tracking performance.
Snapchat Video Ads
Snapchat video ads can be served between Snapchat stories for users as they watch both personal stories from friends as well as news-related stories. Videos have to be less than 3 seconds, so it's important to think about the quality of the content as well as messaging and if it's a fit with the brand goals and objectives.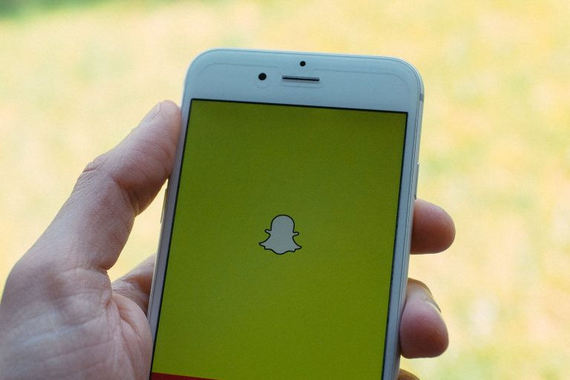 Why is this relevant?
It's no surprise that Snapchat is a booming social media platform, and we've seen plenty of brands use the channel to connect with their users. Reaching consumers with content on an emerging social platform holds a lot of opportunity.
To learn more about digital advertising and how it can help improve conversions for your brand, visit Blue Fountain Media online.
Popular in the Community