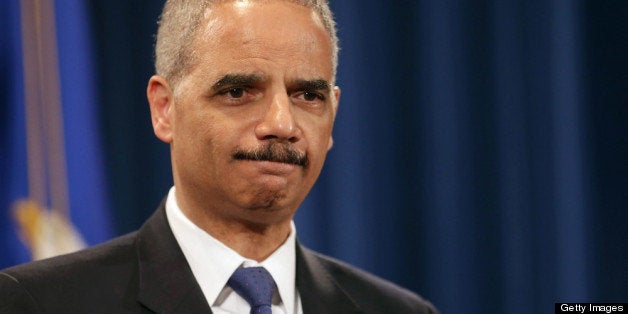 A plan to split Media Matters and its political messaging project is in the works, chairman David Brock told BuzzFeed on Wednesday, when responding to criticism of the latter's talking points about the Department of Justice's Associated Press scandal.
Media Matters Action Network, the lobbying portion of Media Matters, came under fire for releasing a series of talking points that seemed to defend the DOJ's secret probe into AP phone records. Brock told the Washington Post's Erik Wemple that the document did not come from Media Matters — which he stressed "stands with" the news outlets who have protested the DOJ's actions — but rather, a project at its sister organization called Message Matters.
In an interview with BuzzFeed, he explained why it released the talking points and admitted that there was a potential conflict of interest between the project and Media Matters, which he said is "entirely-fact-based."
"We would not say it the way we said it by itself, if we had it to do over again," Brock told BuzzFeed. "People did not understand what we were trying to do and why we were trying to do it."
He also said that even before the controversy over the talking points, he had proposed turning the Message Matters project into its own organization independent of Media Matters. BuzzFeed reported that the split will come "very soon," according to Brock.
Media Matters took a big hit as journalists, and conservatives and liberals alike, criticized the group over the talking points. BuzzFeed's Andrew Kaczynski and the Daily Beast's Kirsten Powers both said on Wednesday that they were "shocked" by the organization's response to the scandal, while The Huffington Post's Jason Linkins called it "gross."
Support HuffPost
The Stakes Have Never Been Higher
Related
Before You Go
1979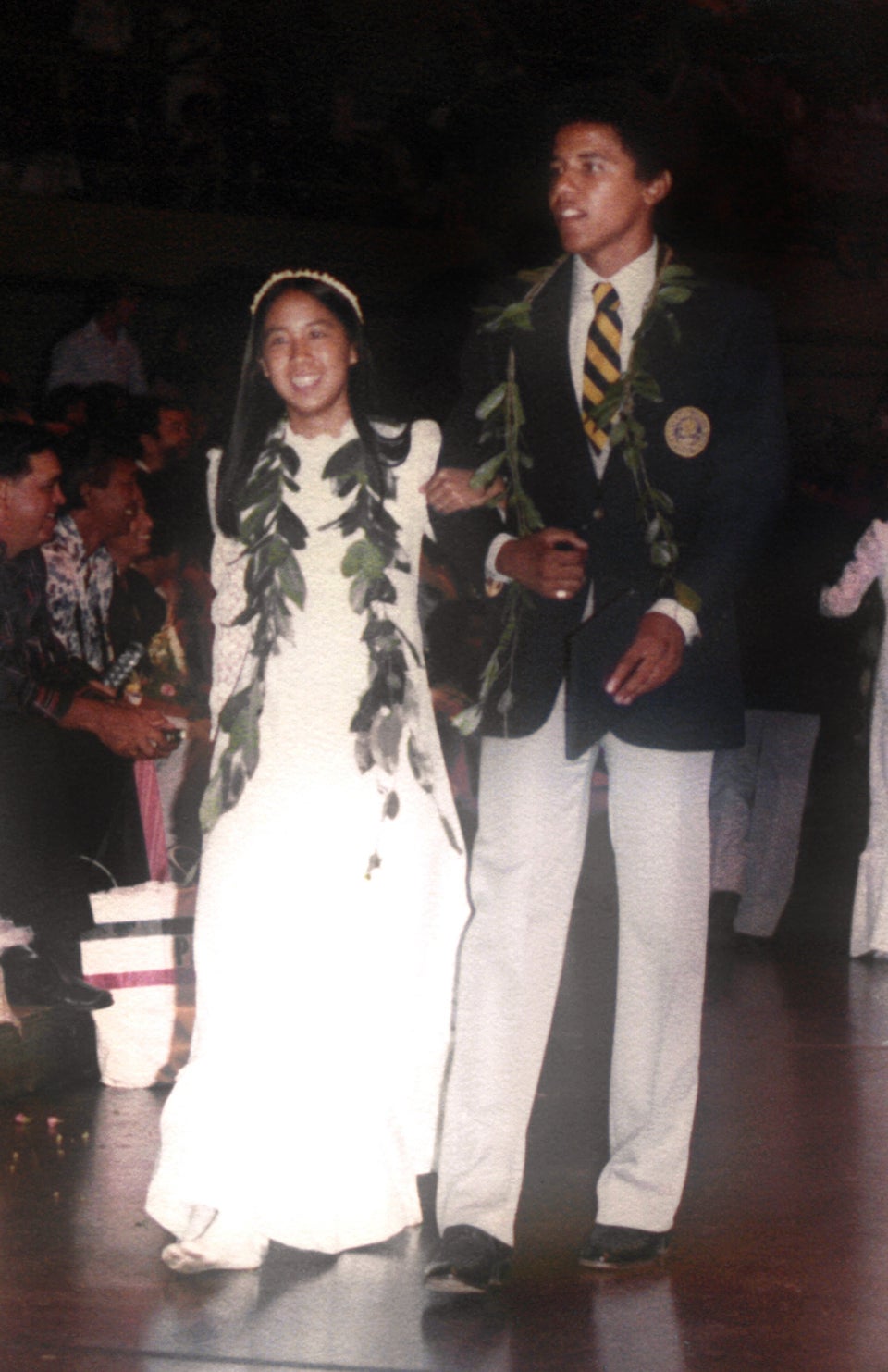 Laura S. L. Kong via Getty Images
1979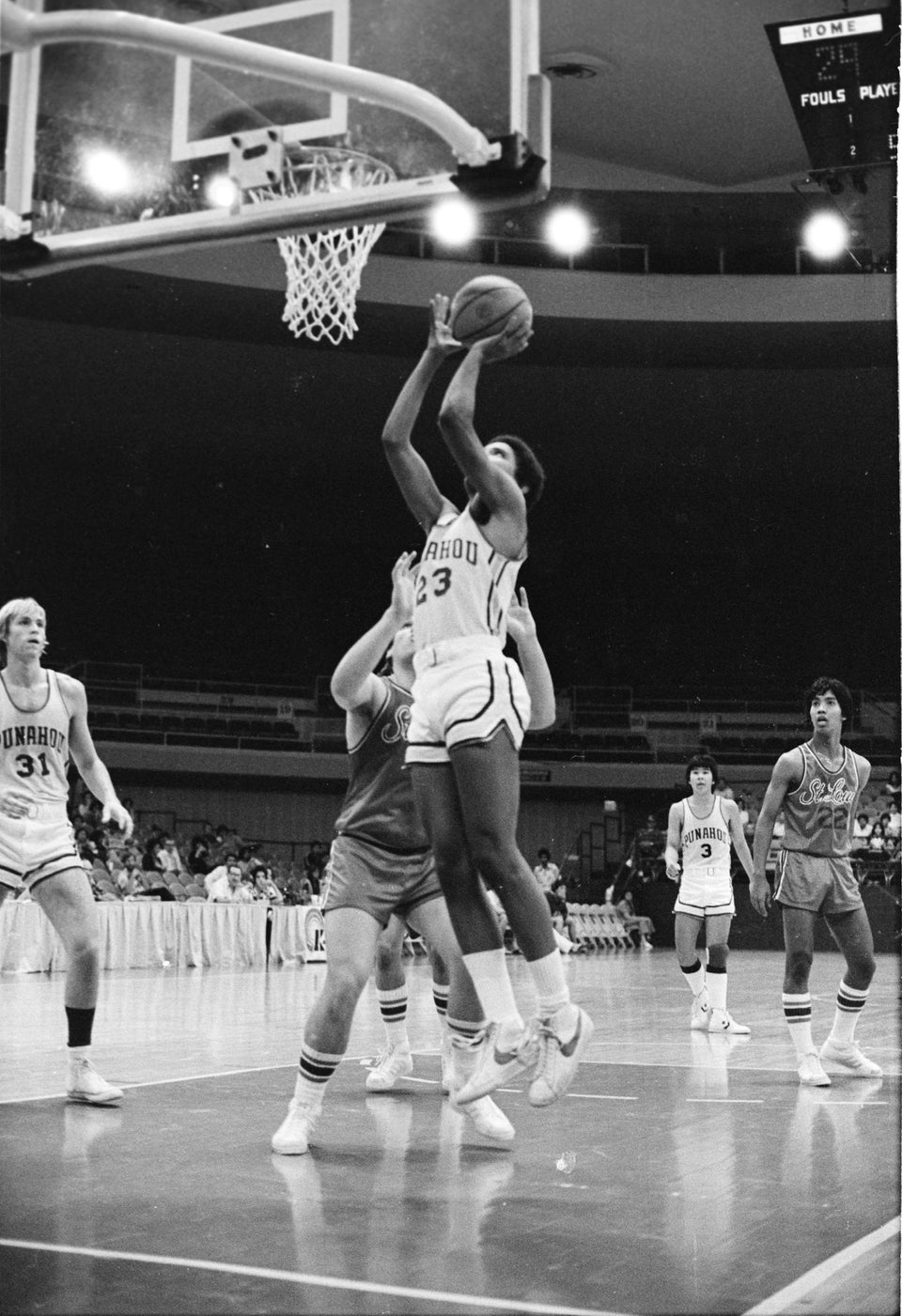 Laura S. L. Kong via Getty Images
1990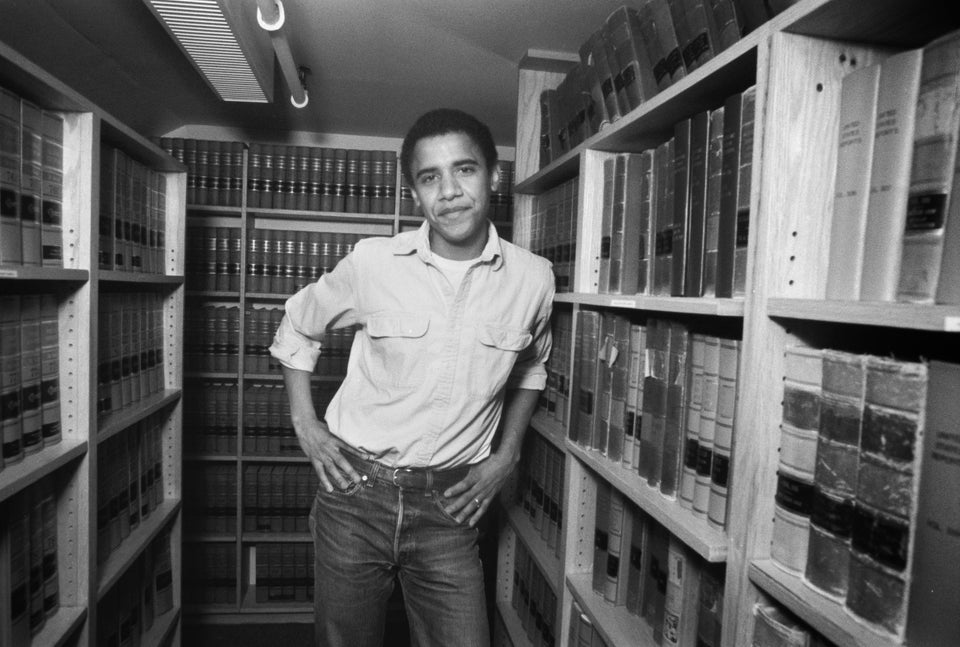 Joe Wrinn/Harvard University via Getty Images
1990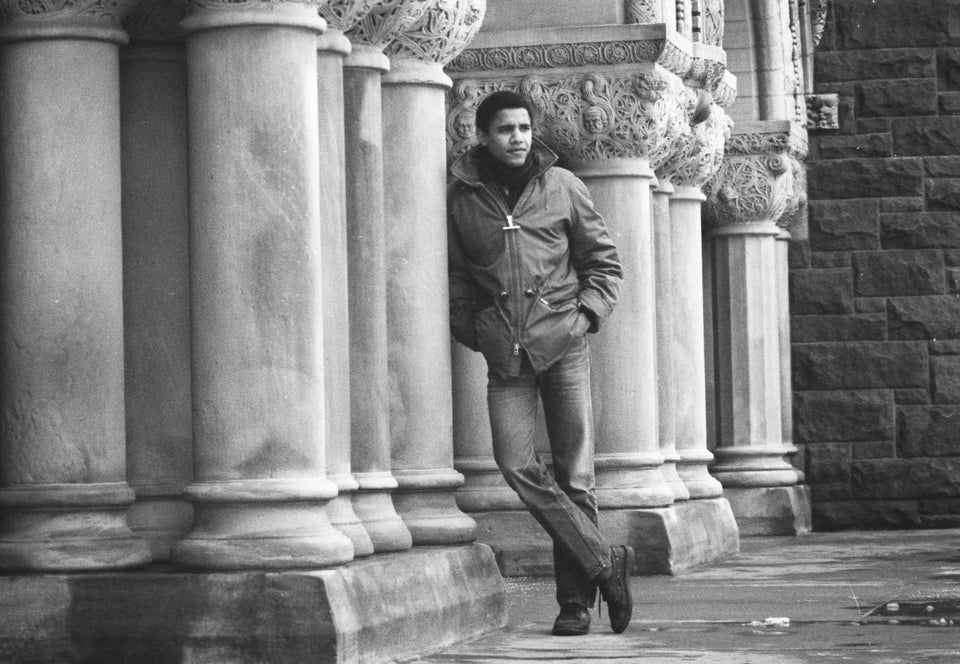 Joe Wrinn/Harvard University via Getty Images
1990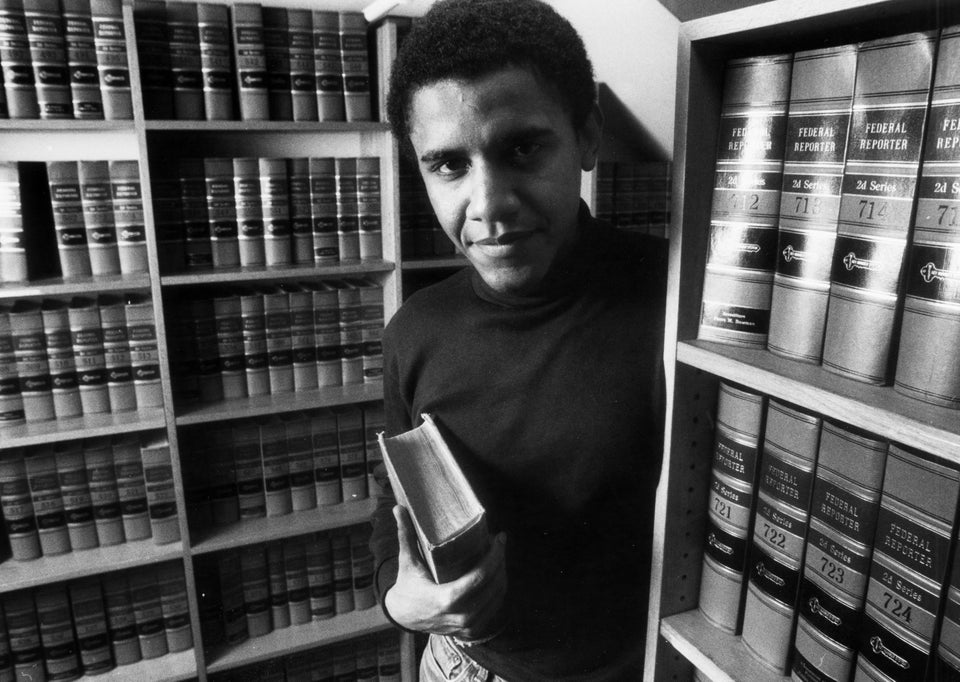 Boston Globe via Getty Images
1990s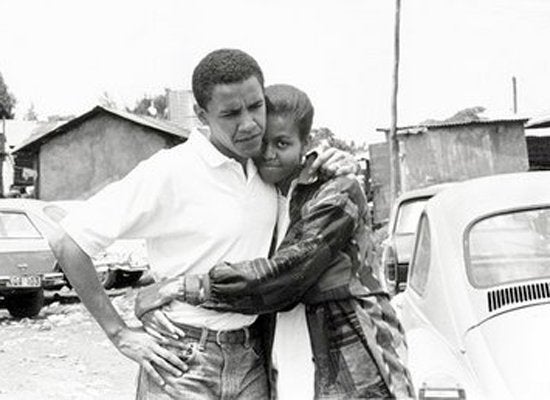 2000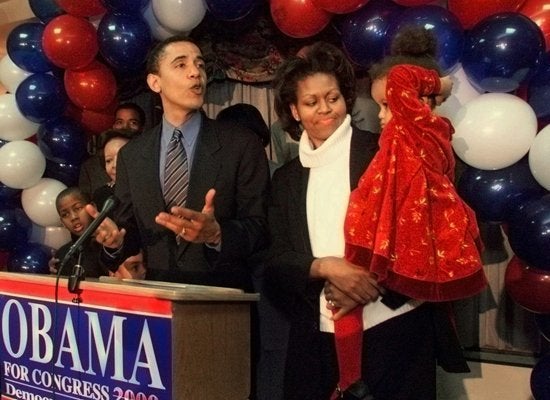 2004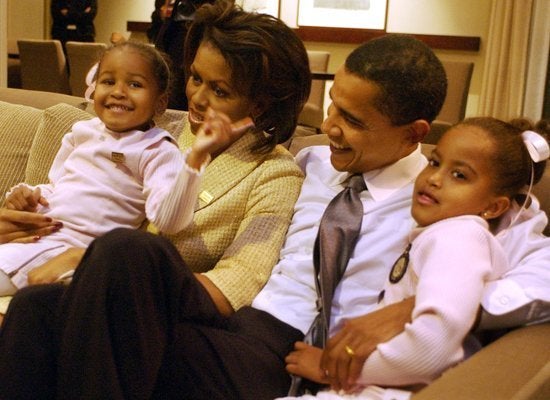 2005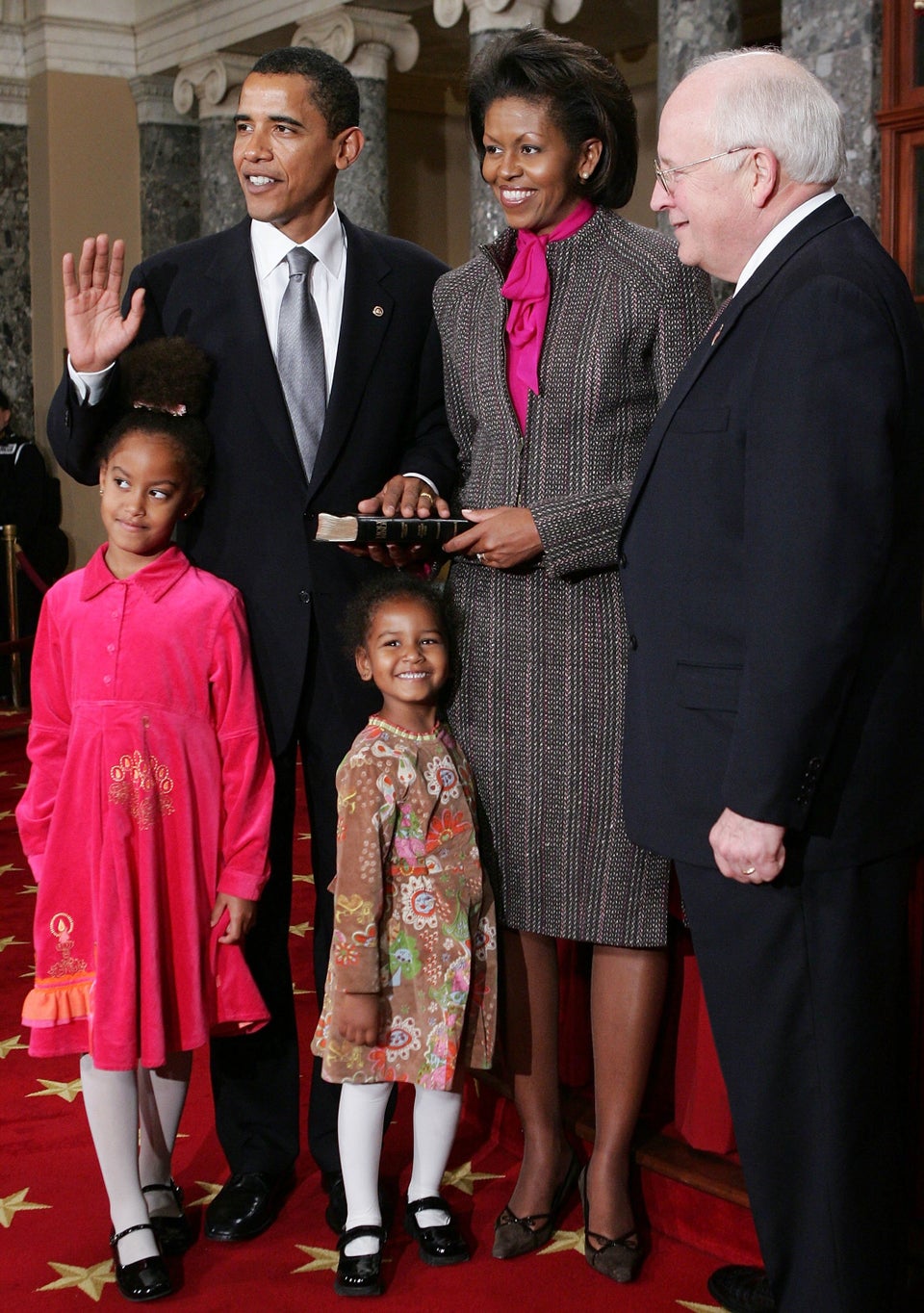 Alex Wong via Getty Images
2005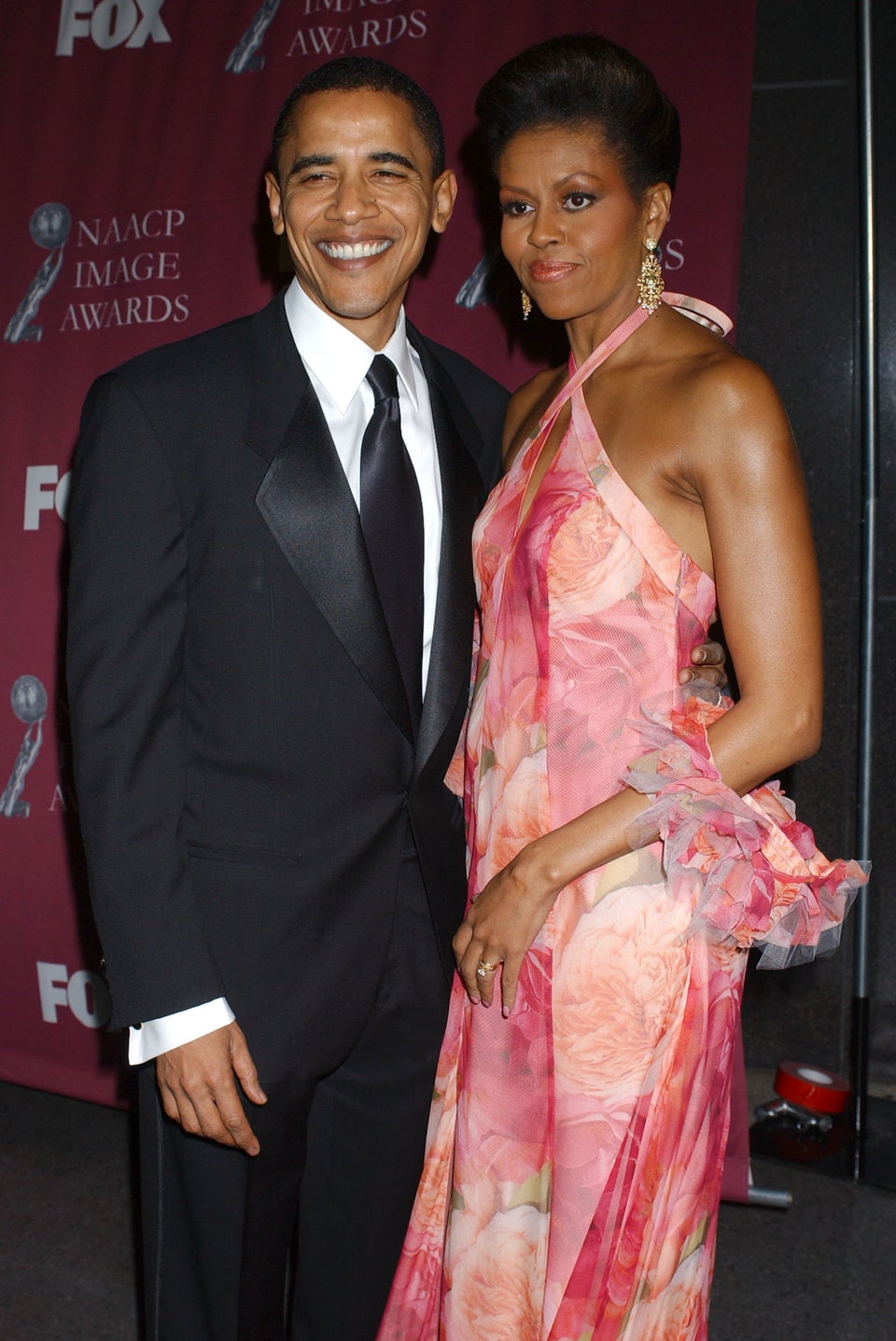 Albert L. Ortega via Getty Images
2005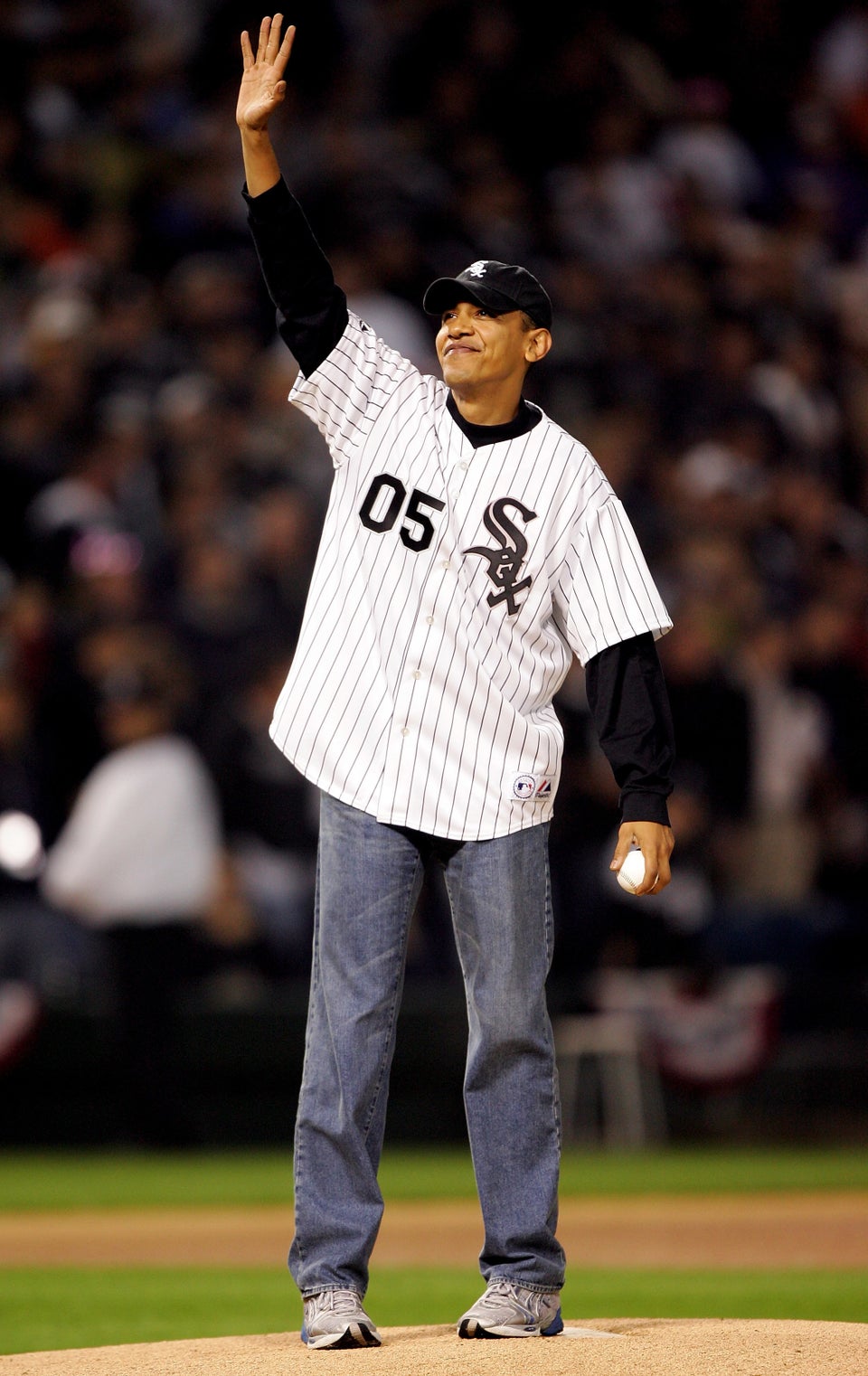 Jed Jacobsohn via Getty Images
2006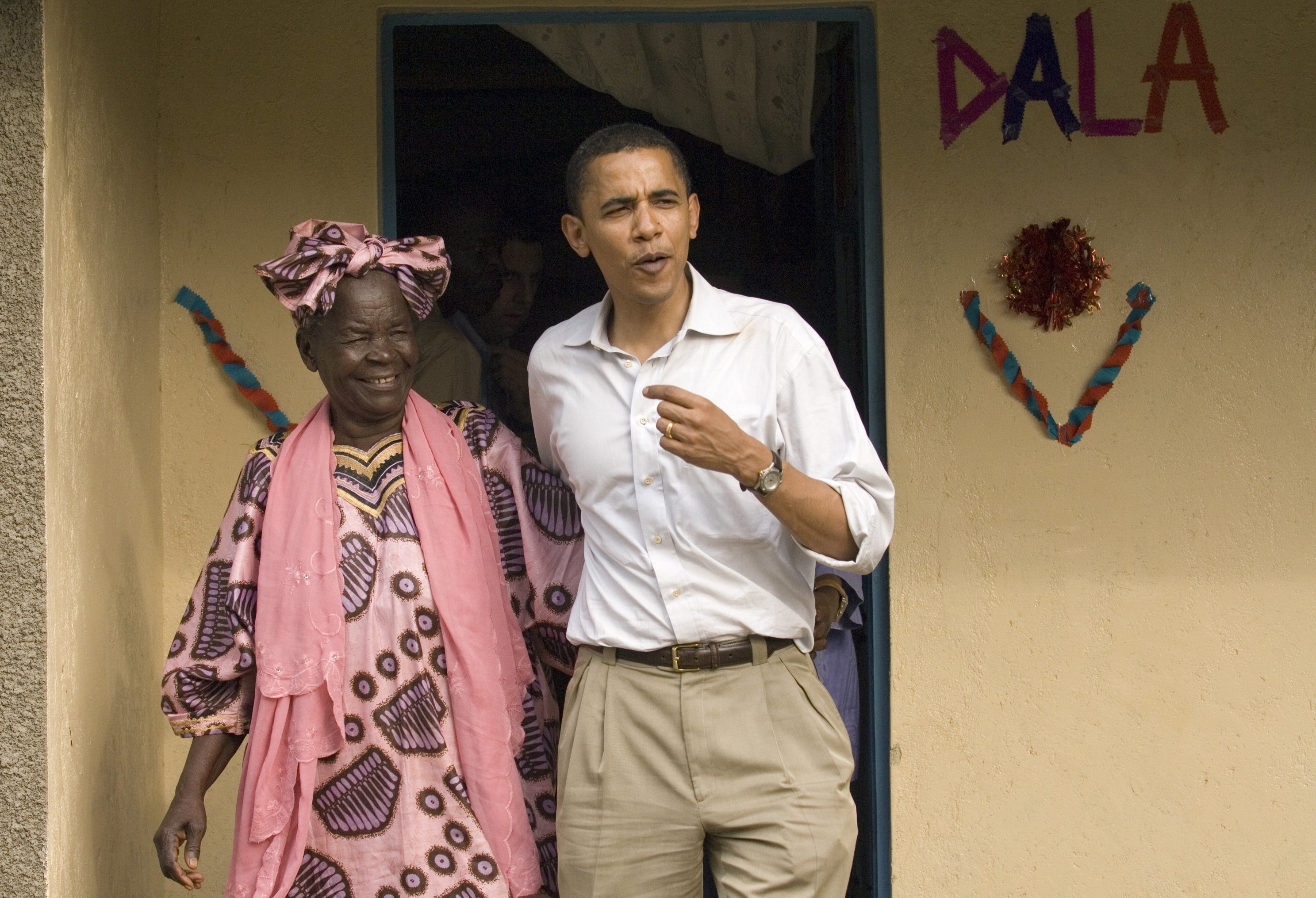 2007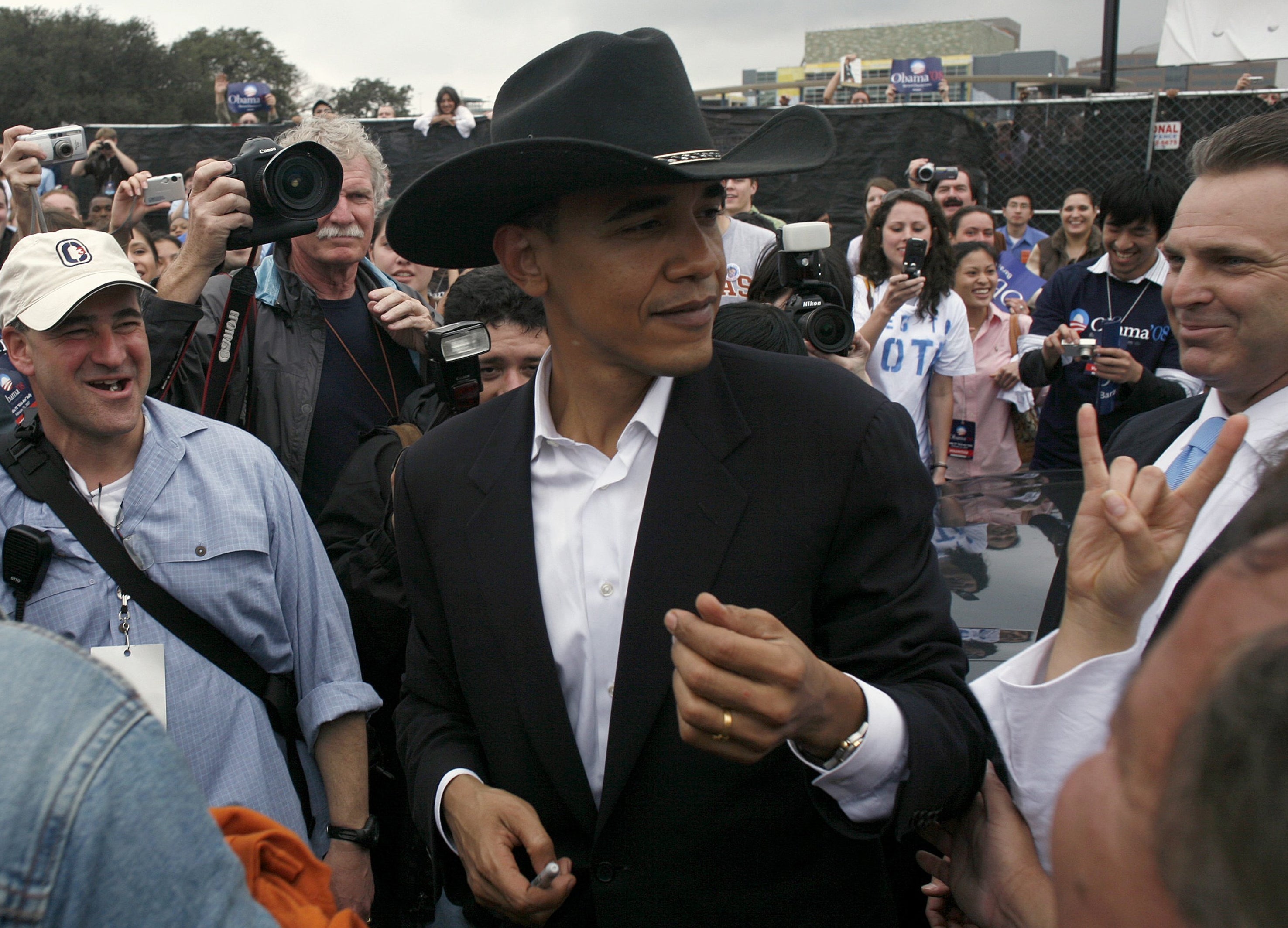 2007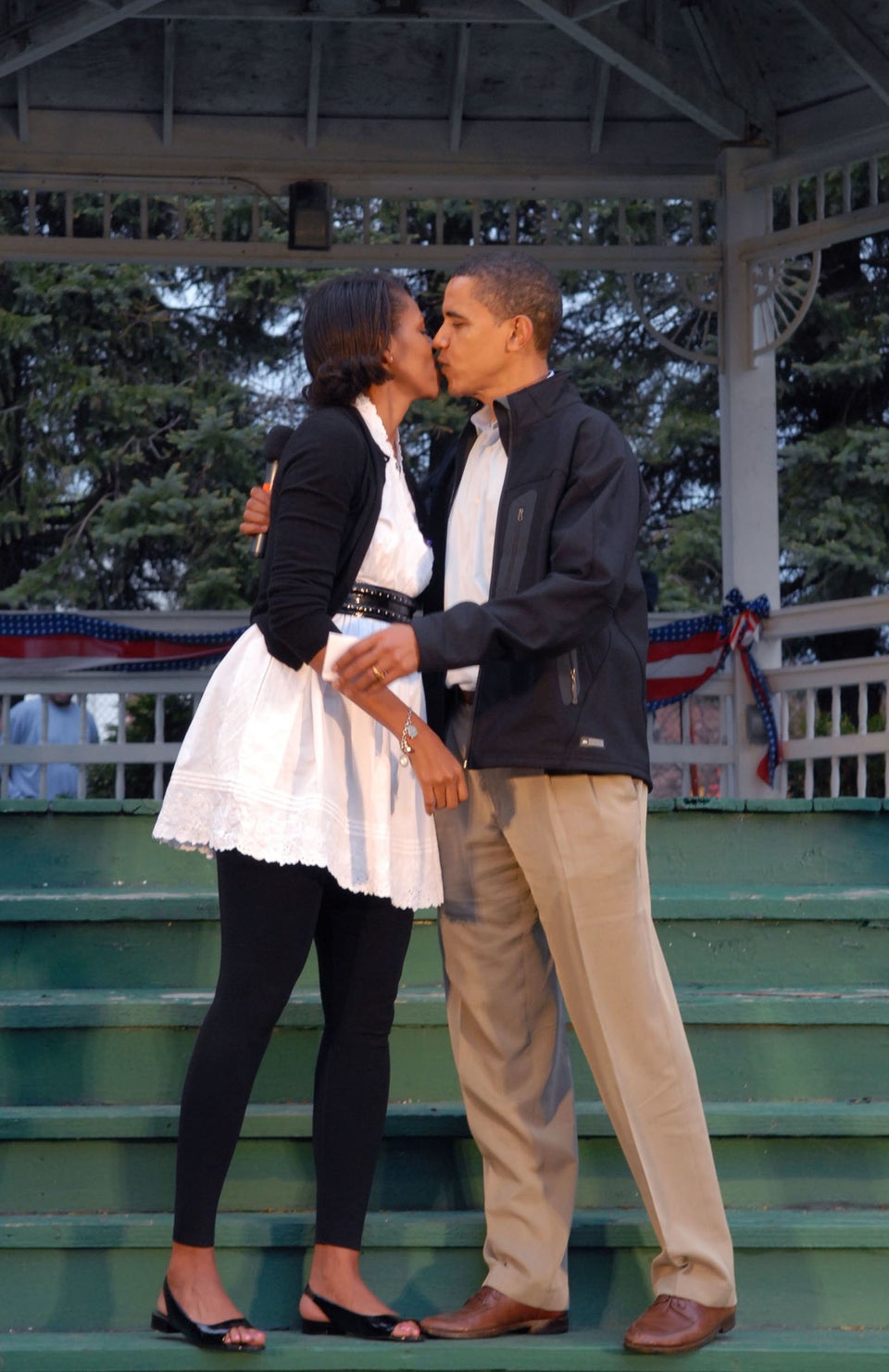 Bloomberg via Getty Images
2007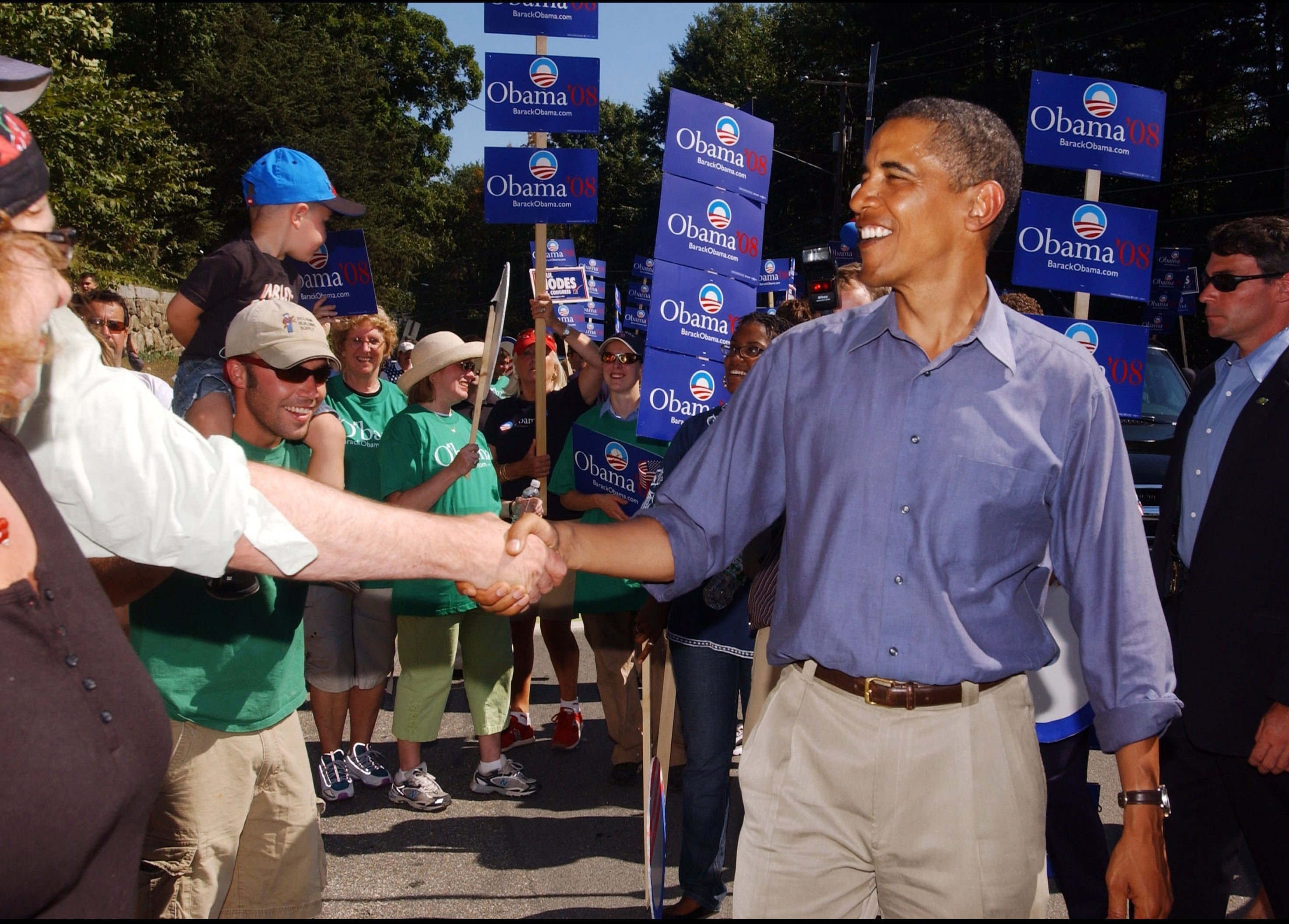 2008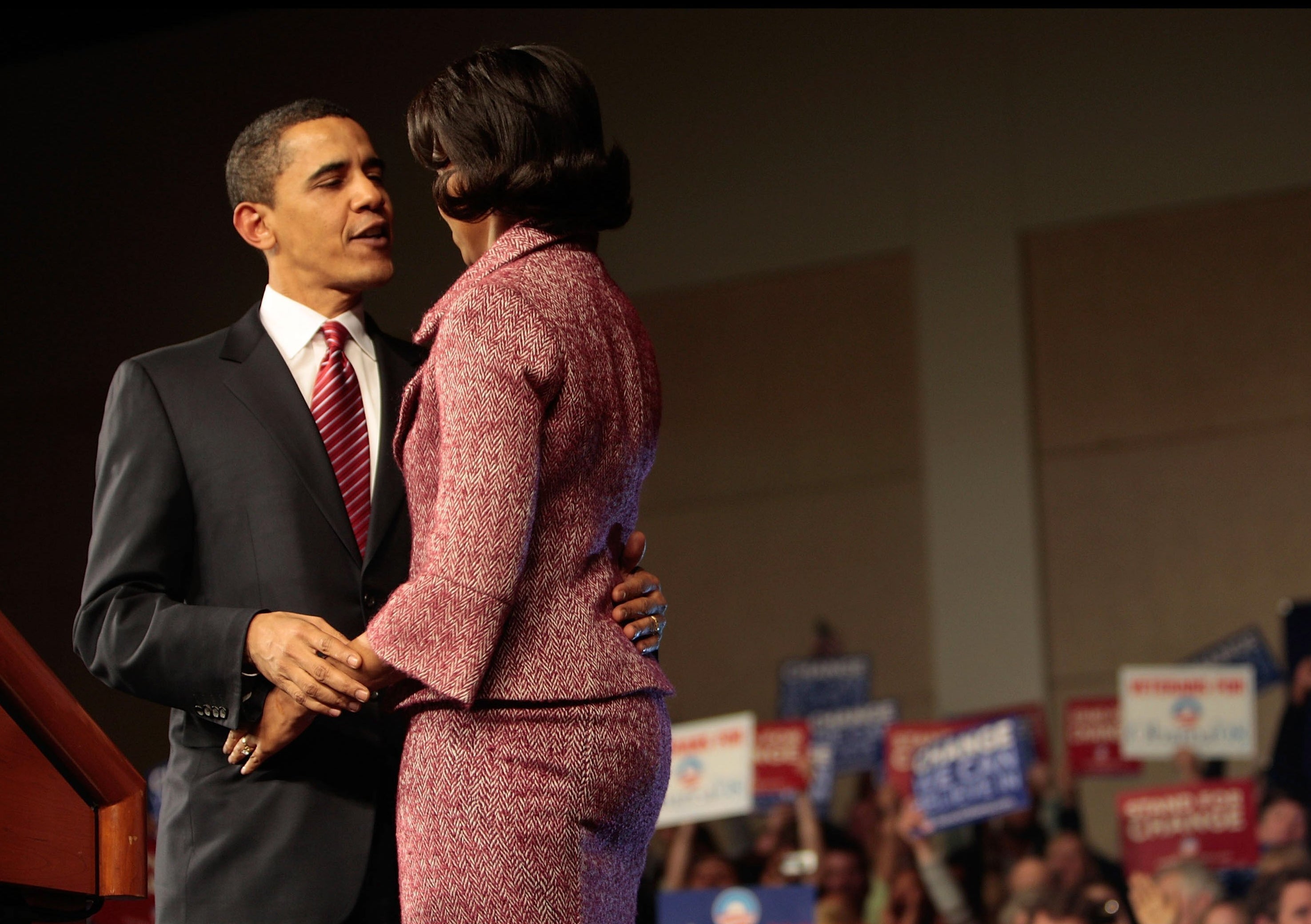 2009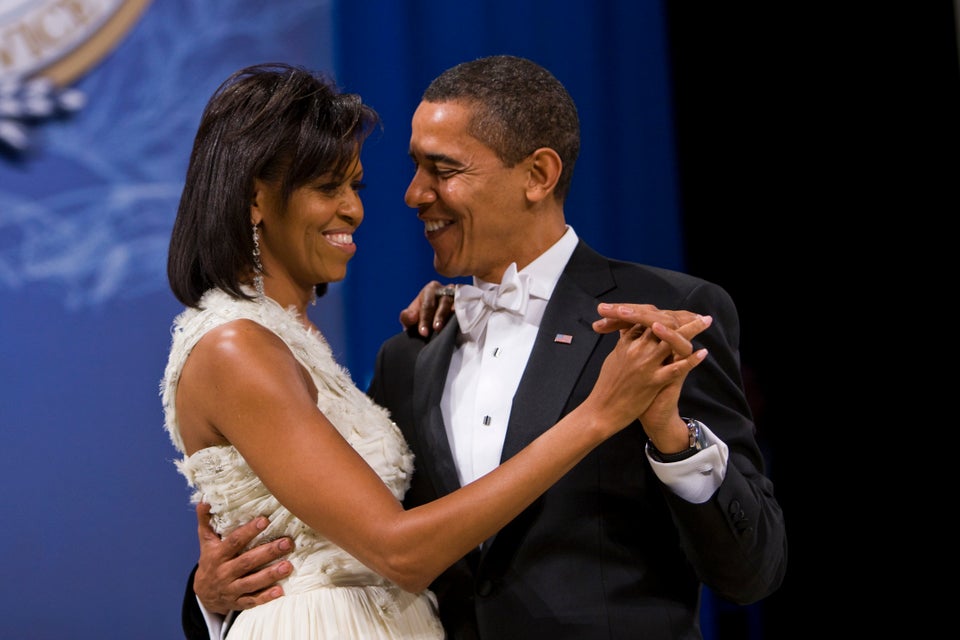 Brooks Kraft via Getty Images
2009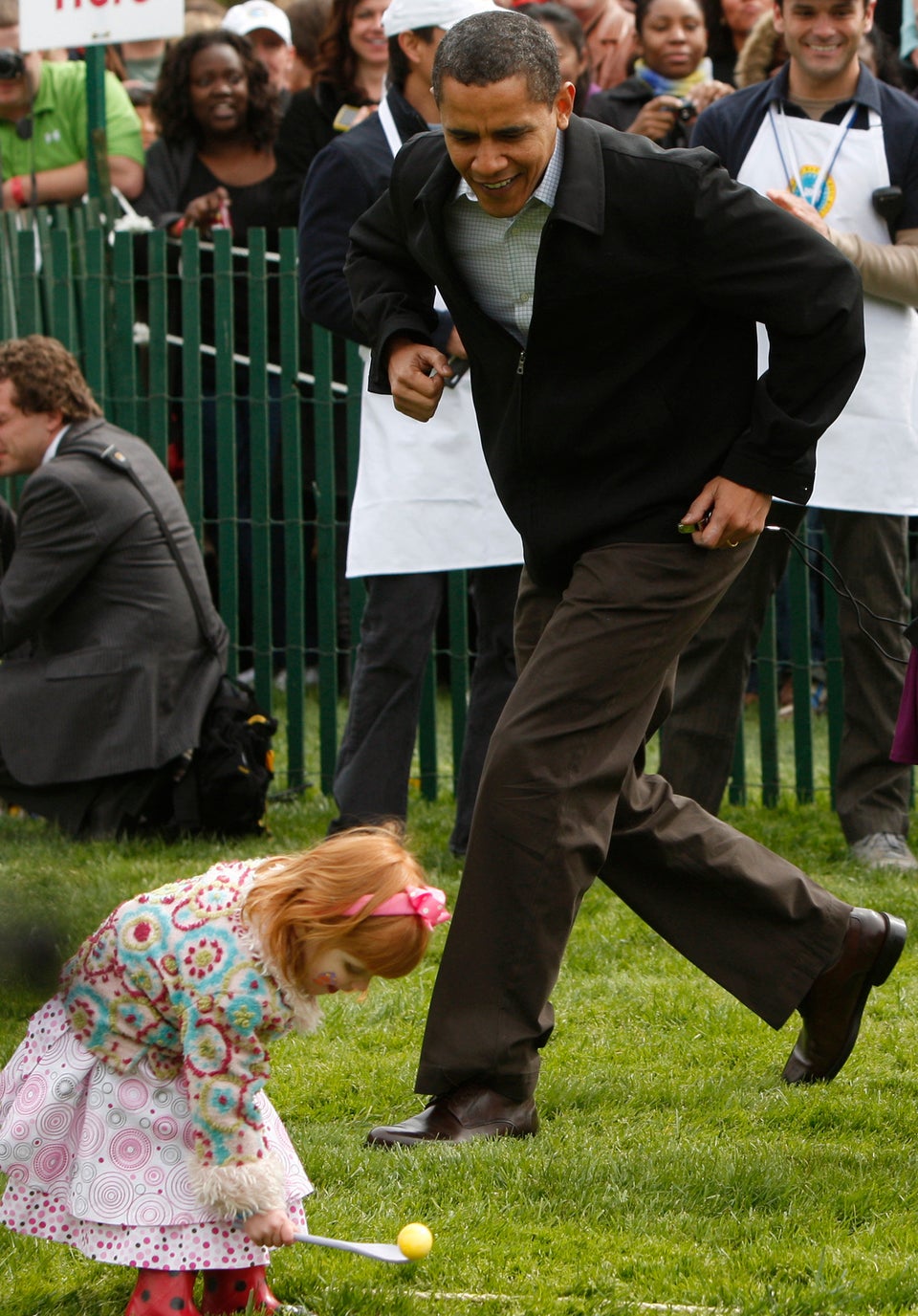 2009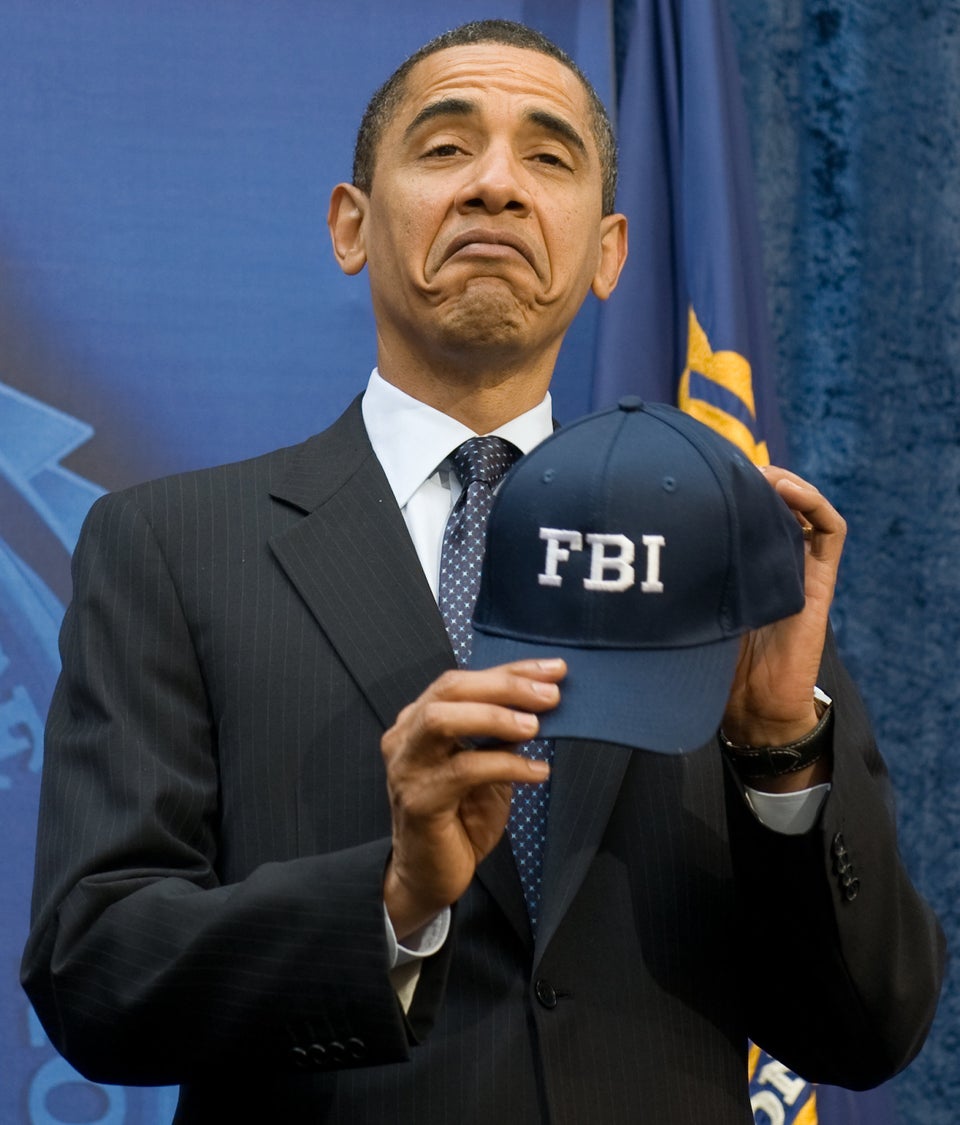 SAUL LOEB via Getty Images
2011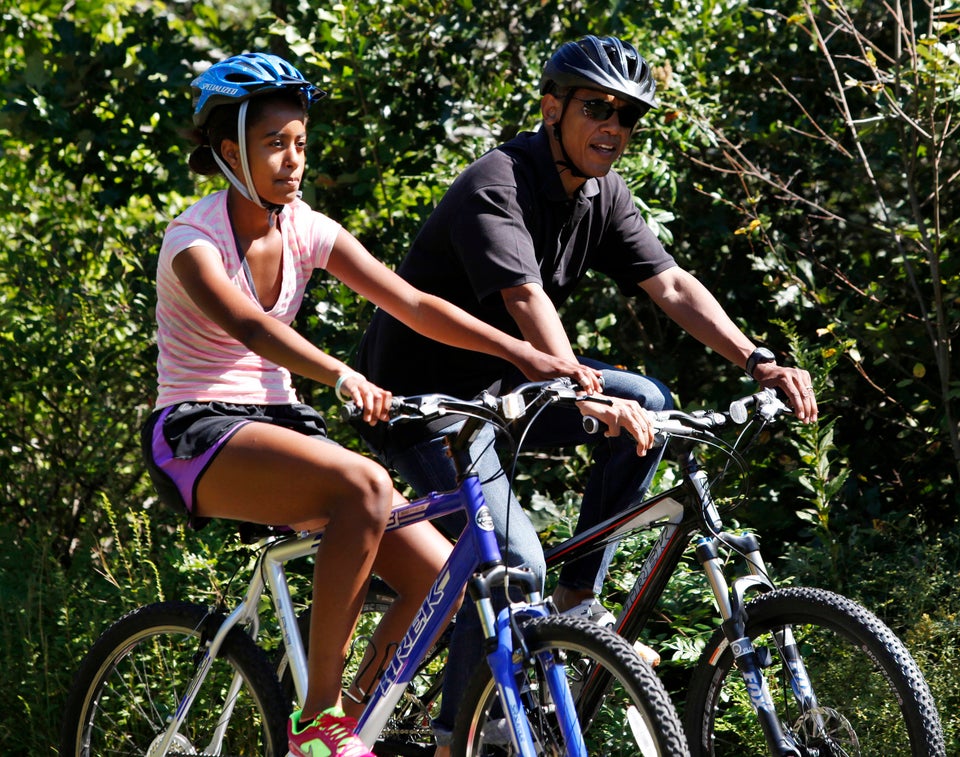 2011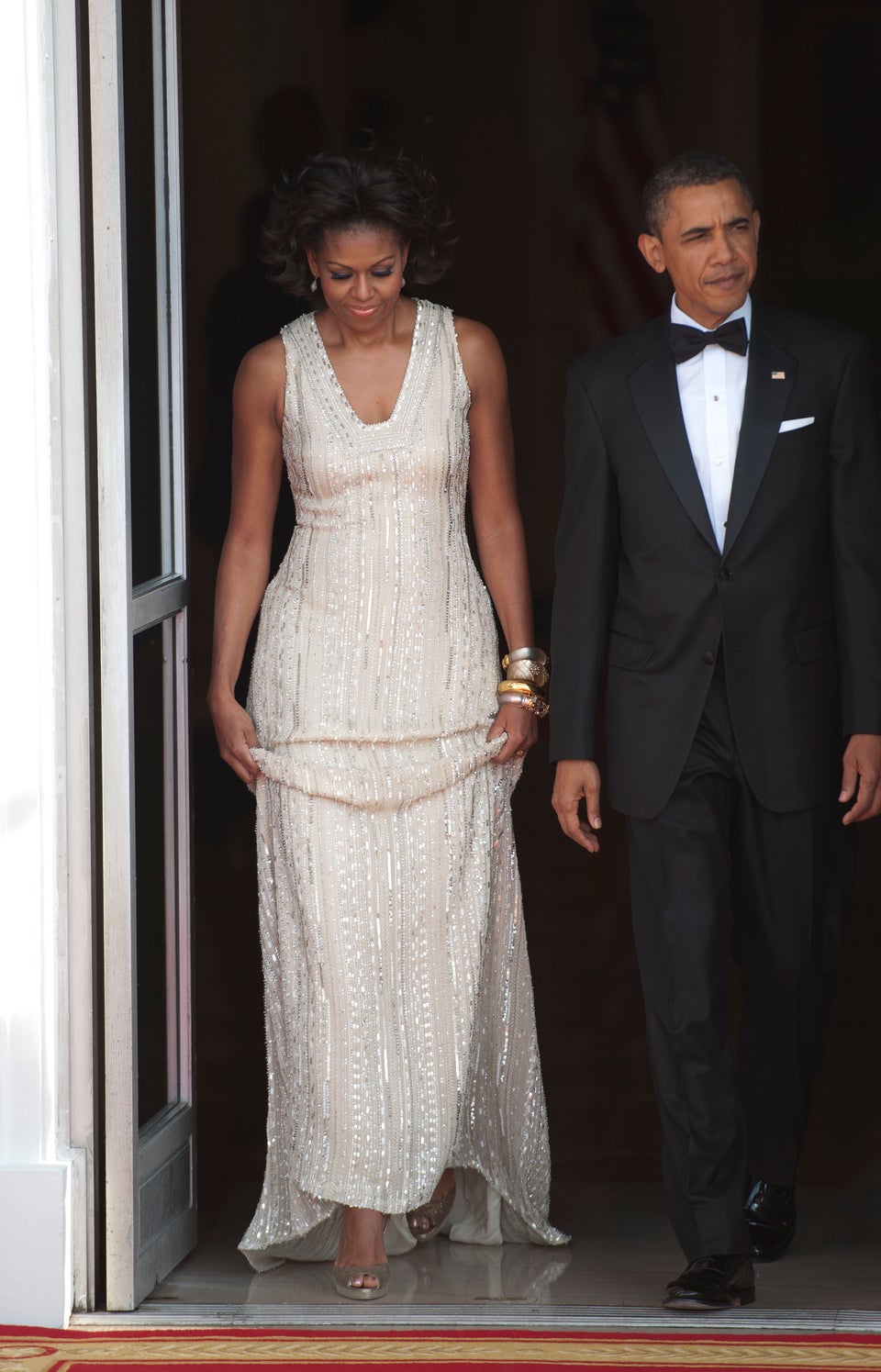 The Washington Post via Getty Images
2011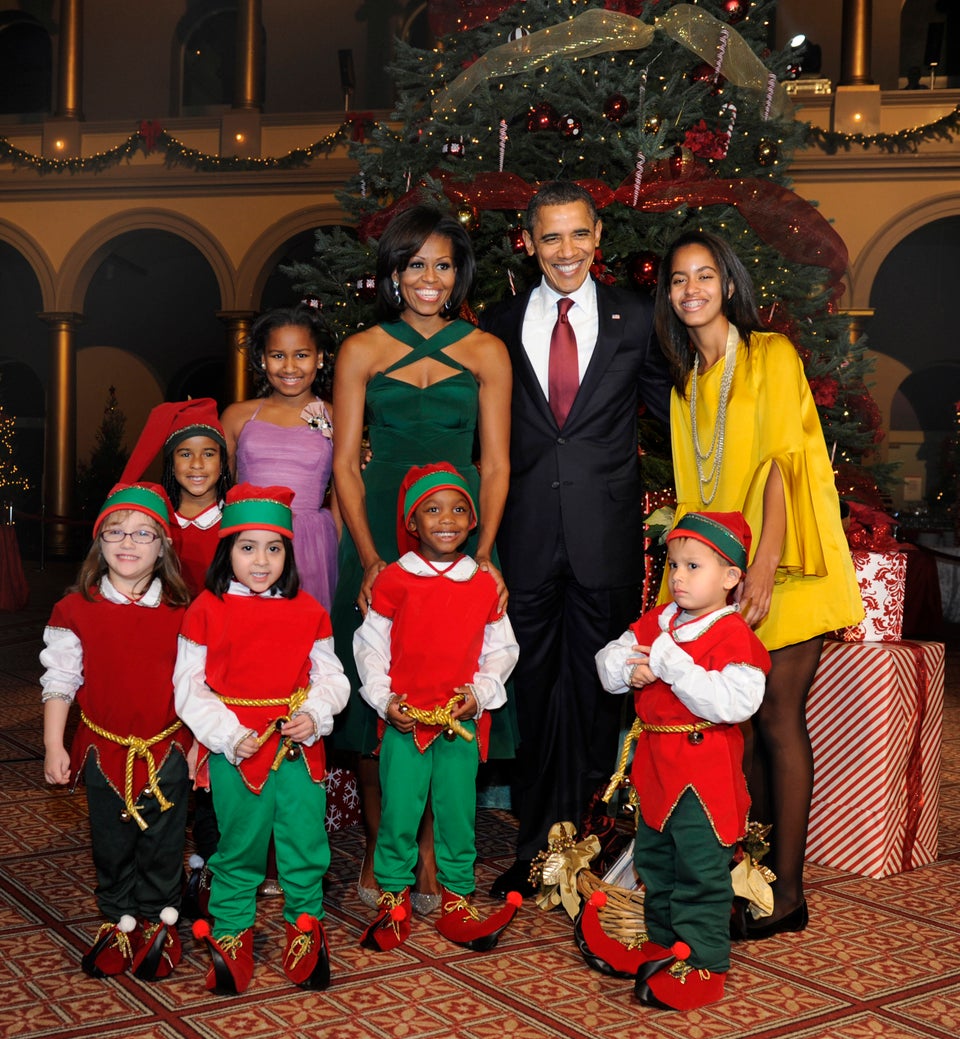 2012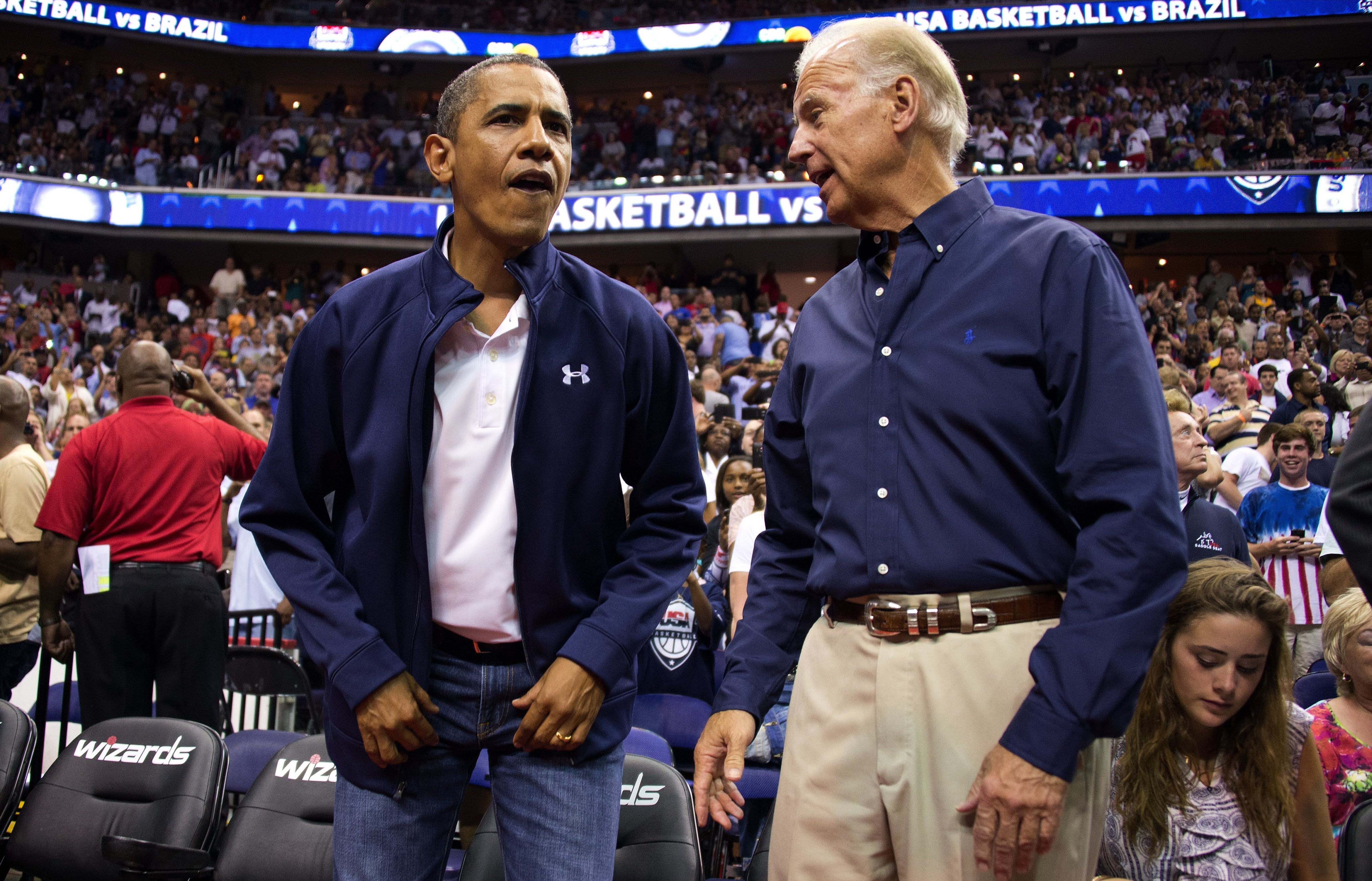 2013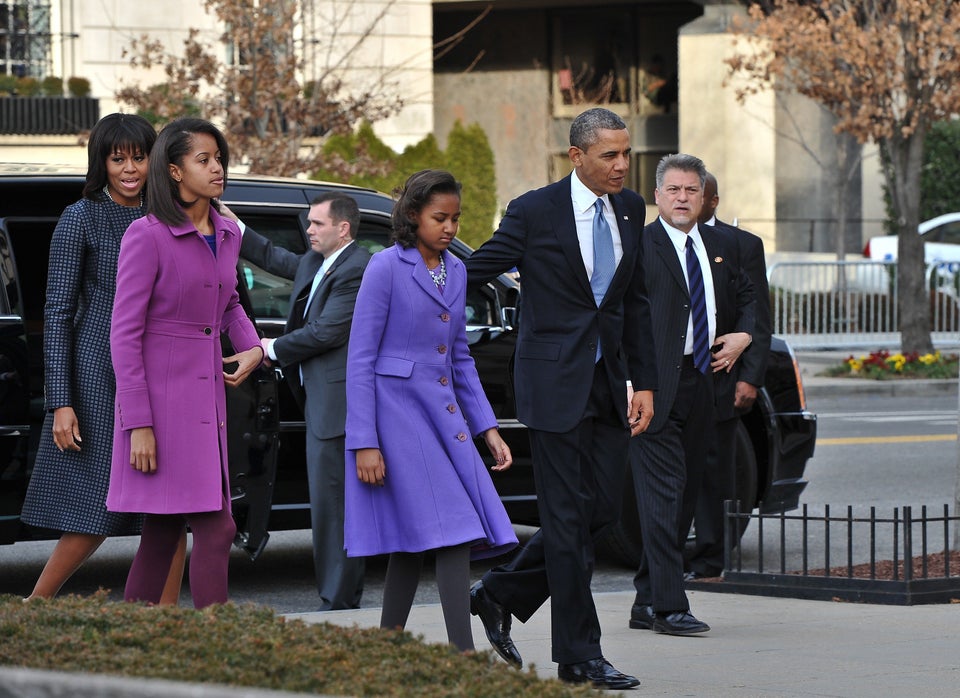 NICHOLAS KAMM via Getty Images
2013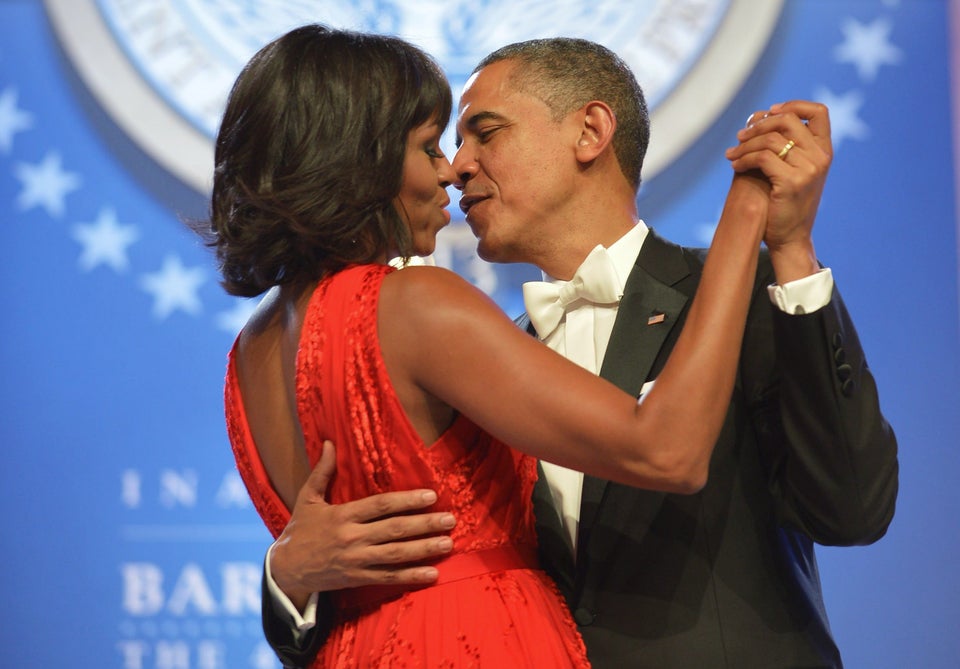 MANDEL NGAN via Getty Images
2013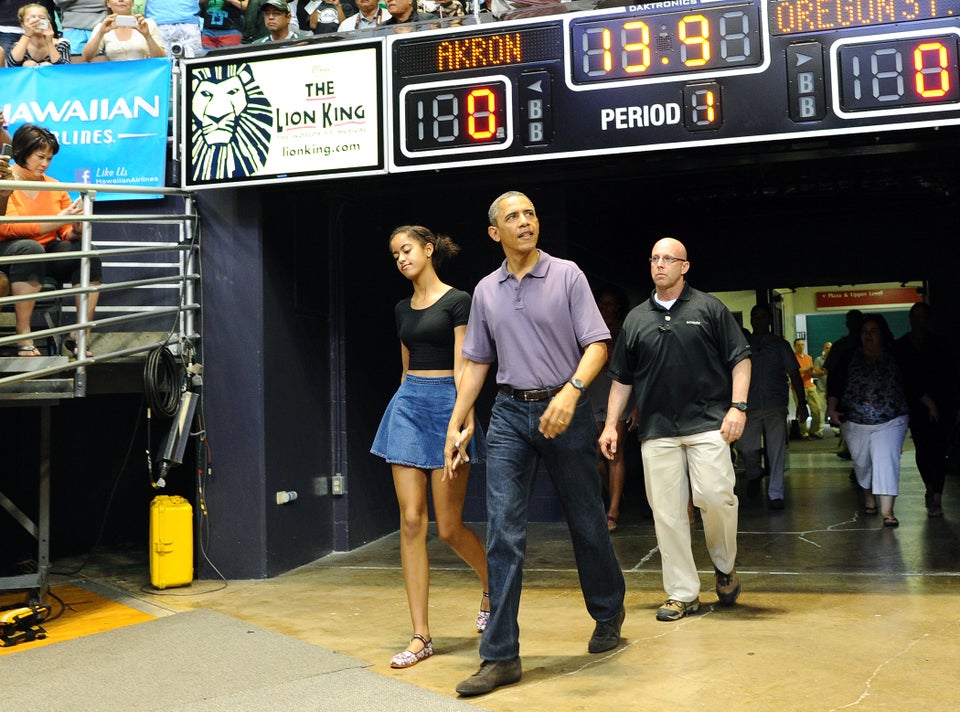 JEWEL SAMAD via Getty Images
2013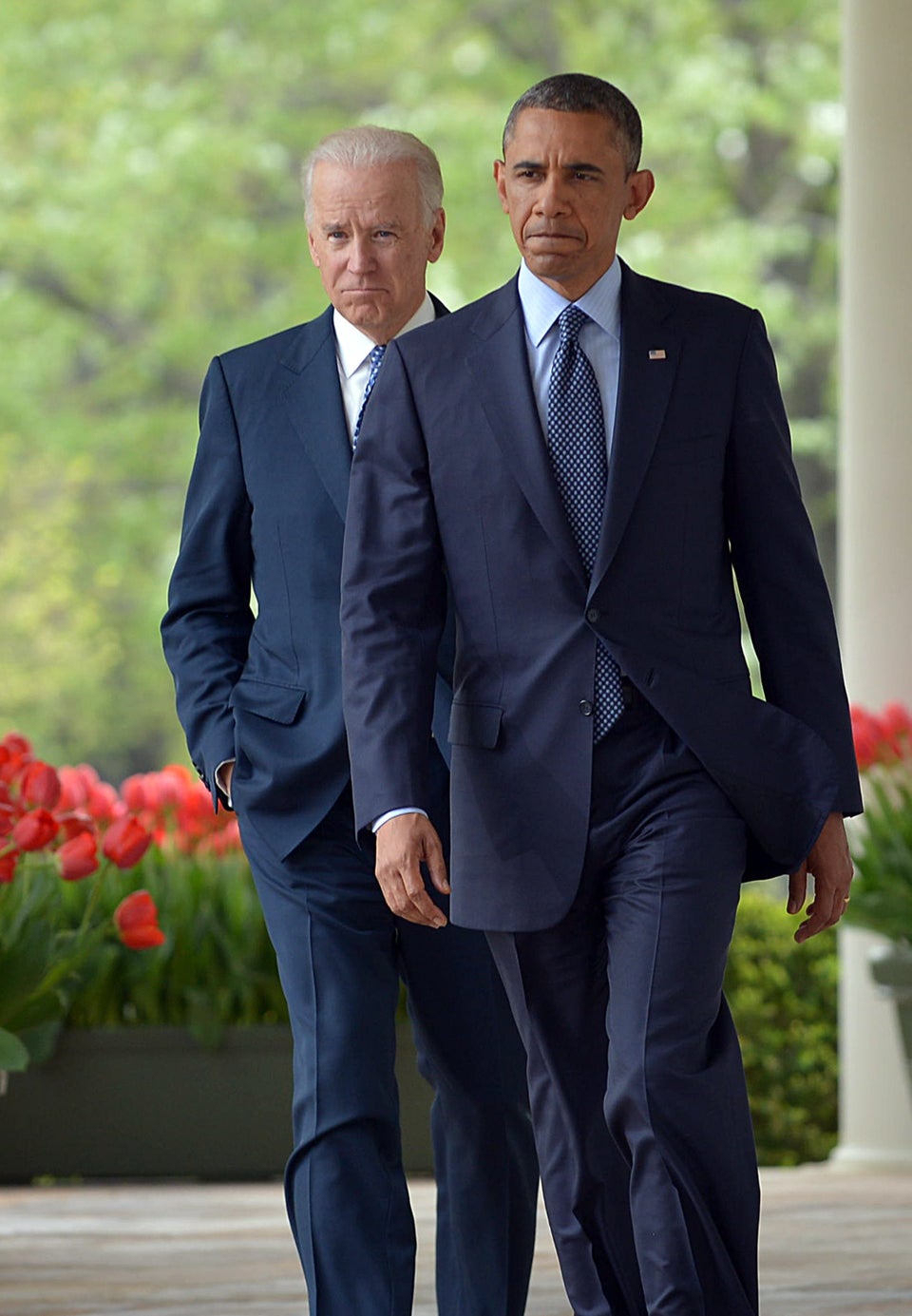 MANDEL NGAN via Getty Images
2014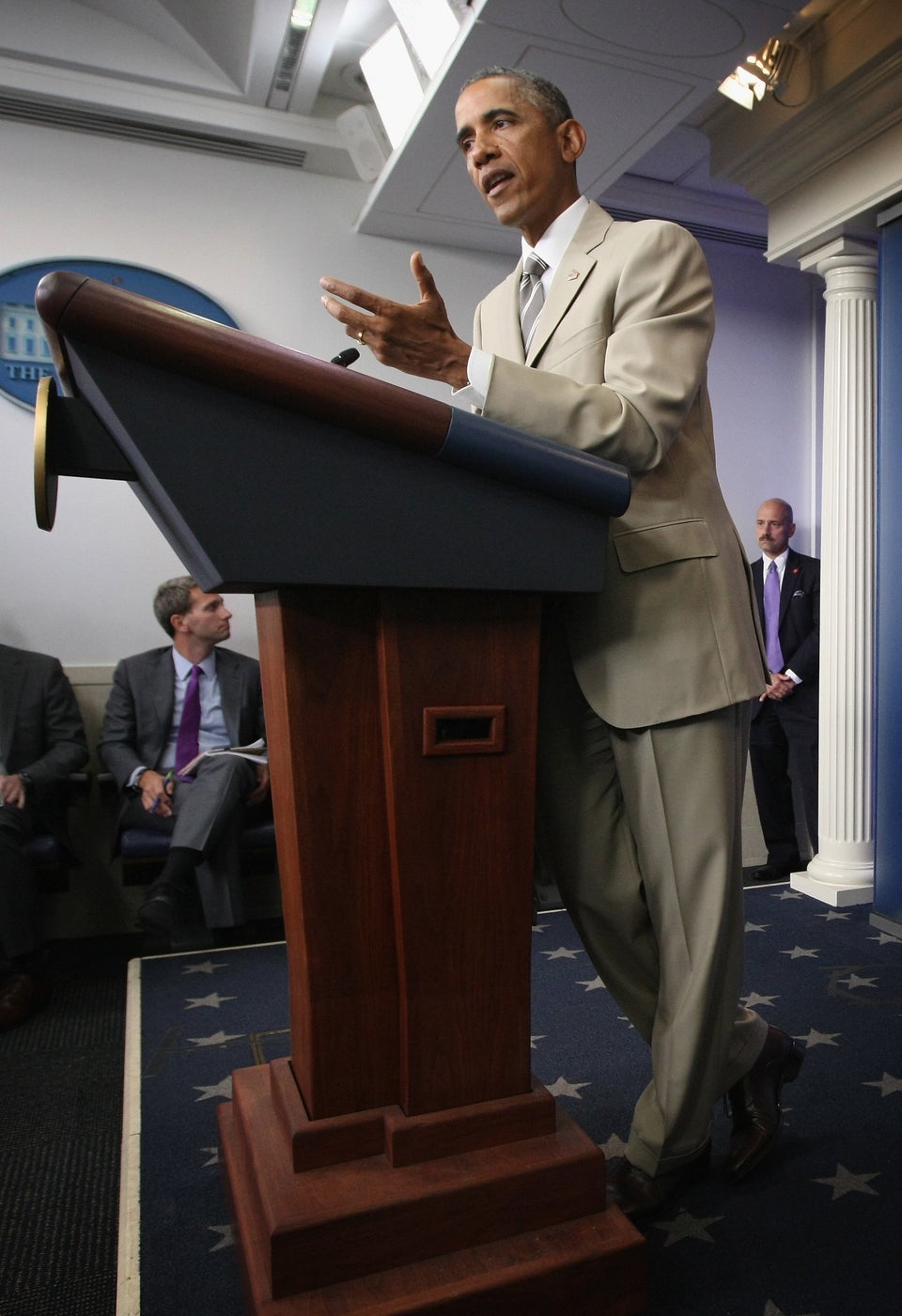 Alex Wong via Getty Images
2014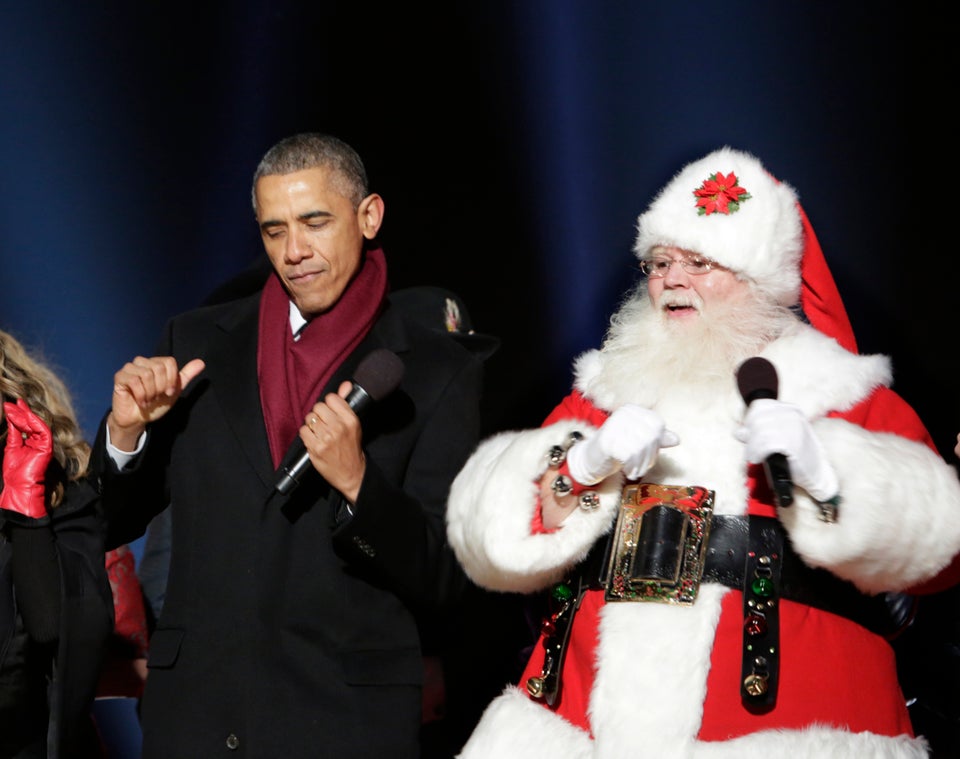 WHITE HOUSE POOL (ISP POOL IMAGES) via Getty Images
2014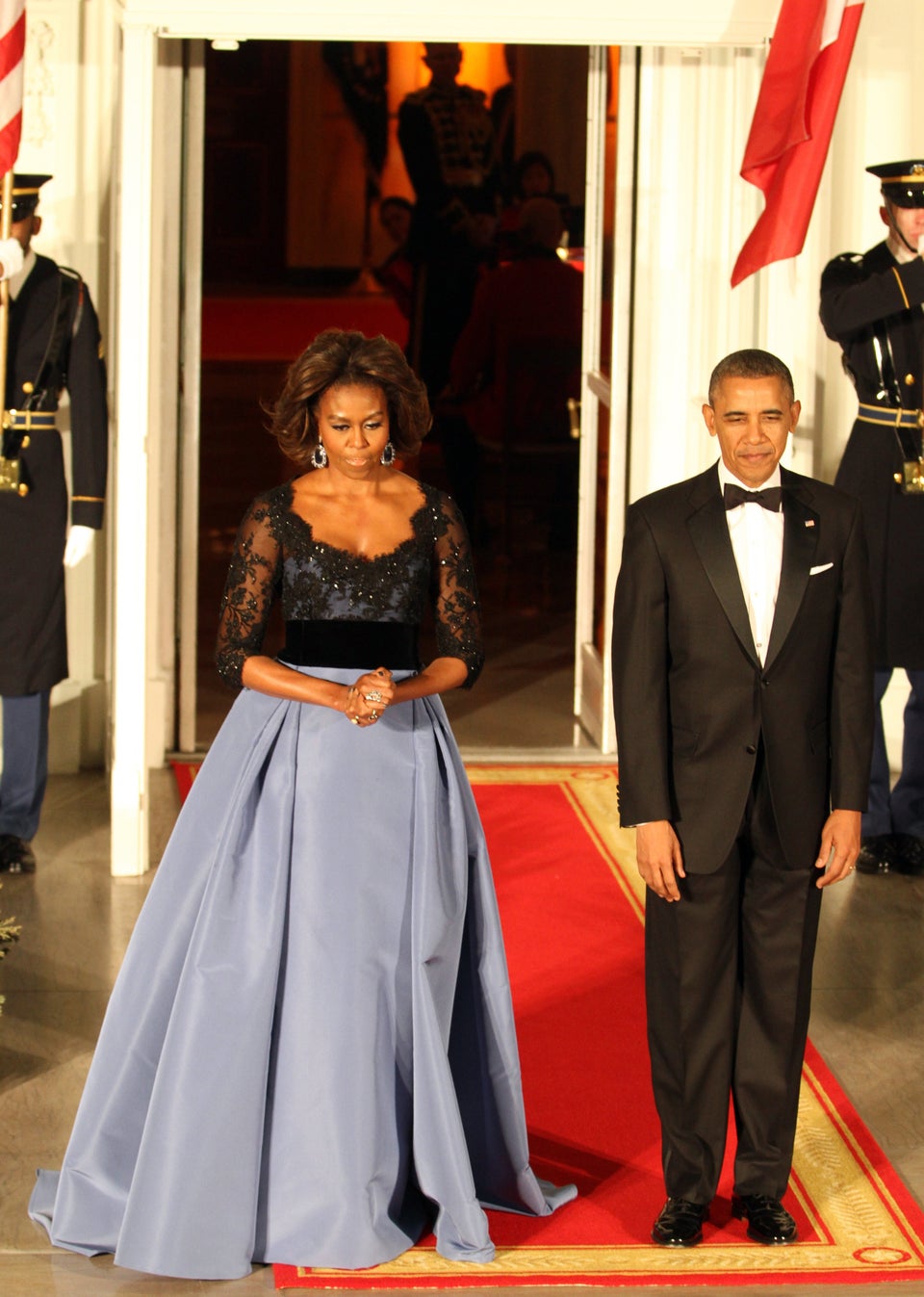 Anadolu Agency via Getty Images
2015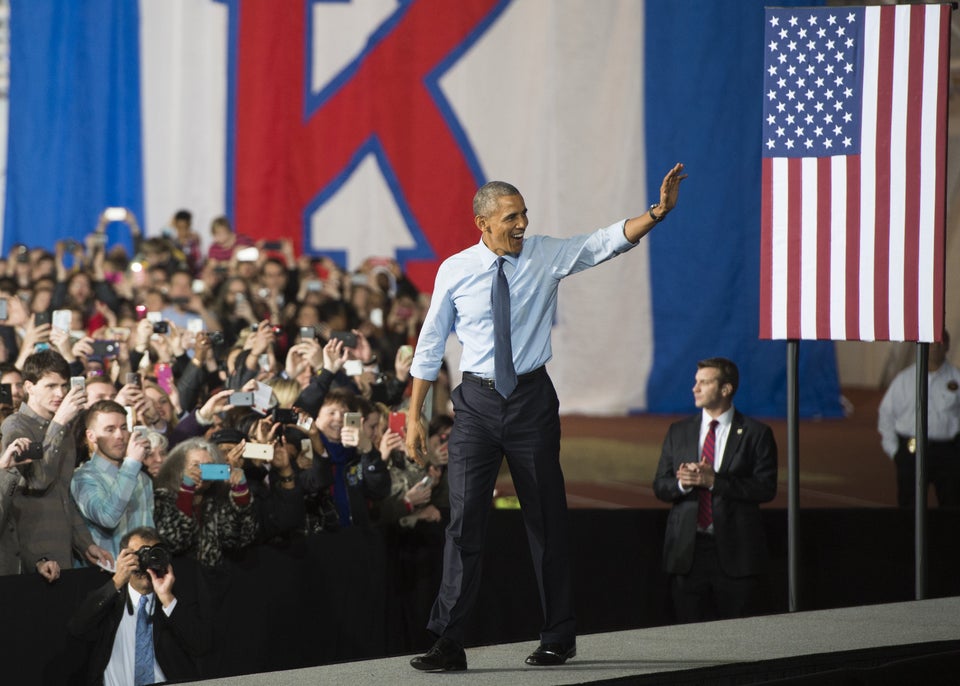 SAUL LOEB via Getty Images
2015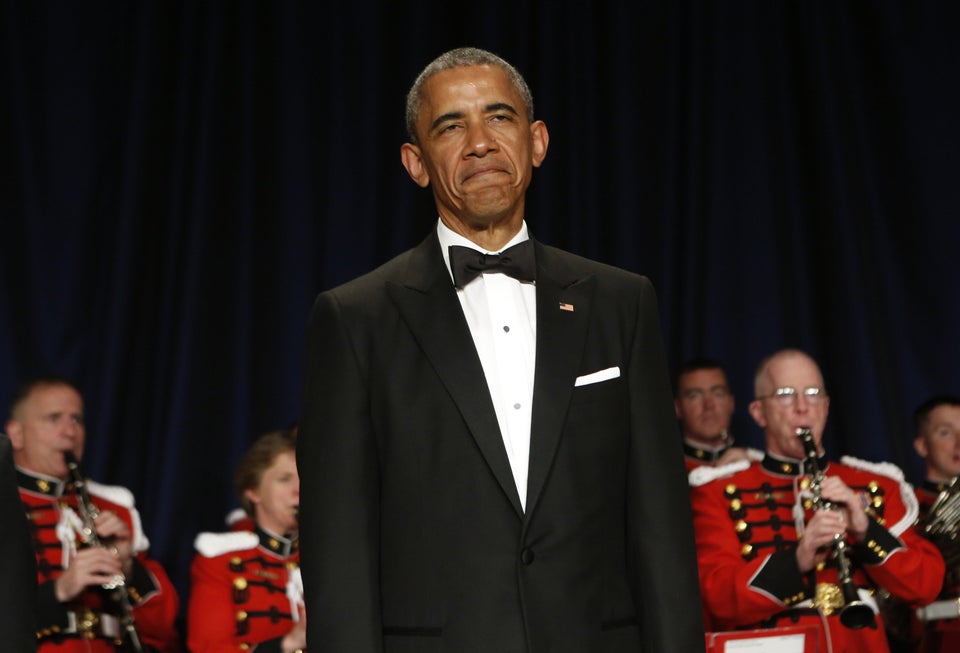 YURI GRIPAS via Getty Images
2015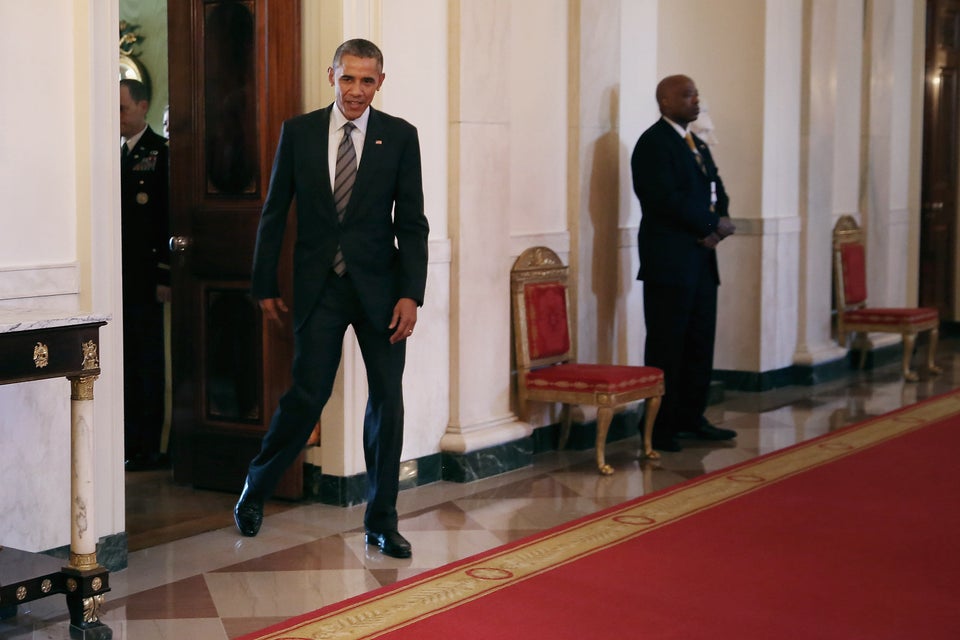 Chip Somodevilla via Getty Images
2016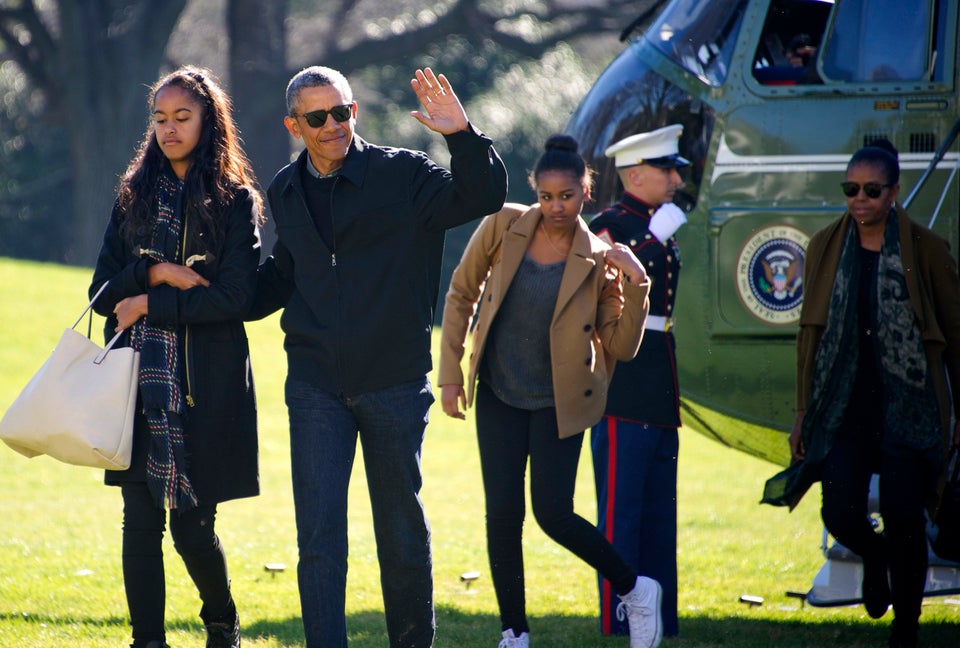 2016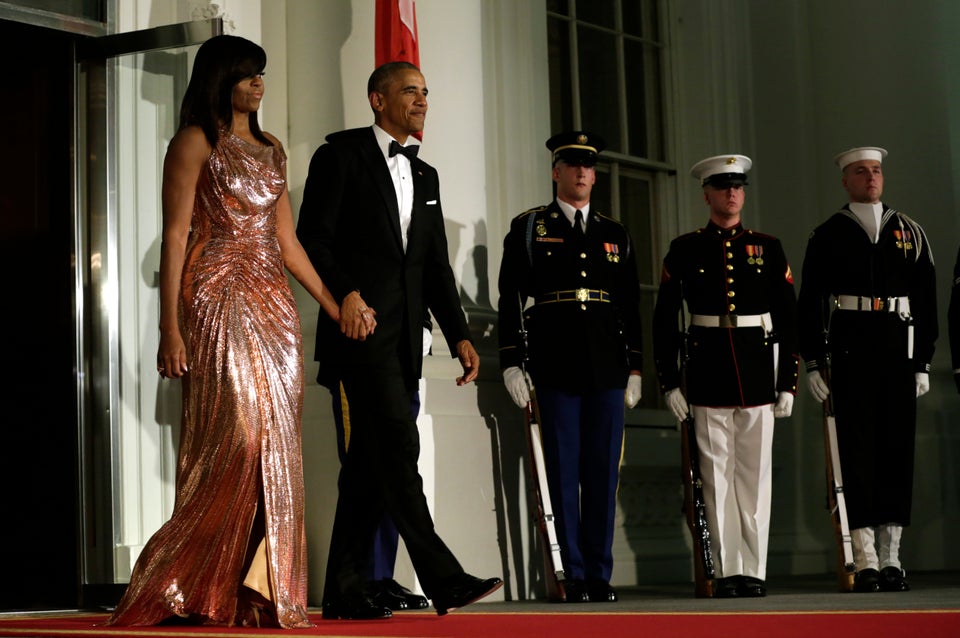 YURI GRIPAS via Getty Images
2016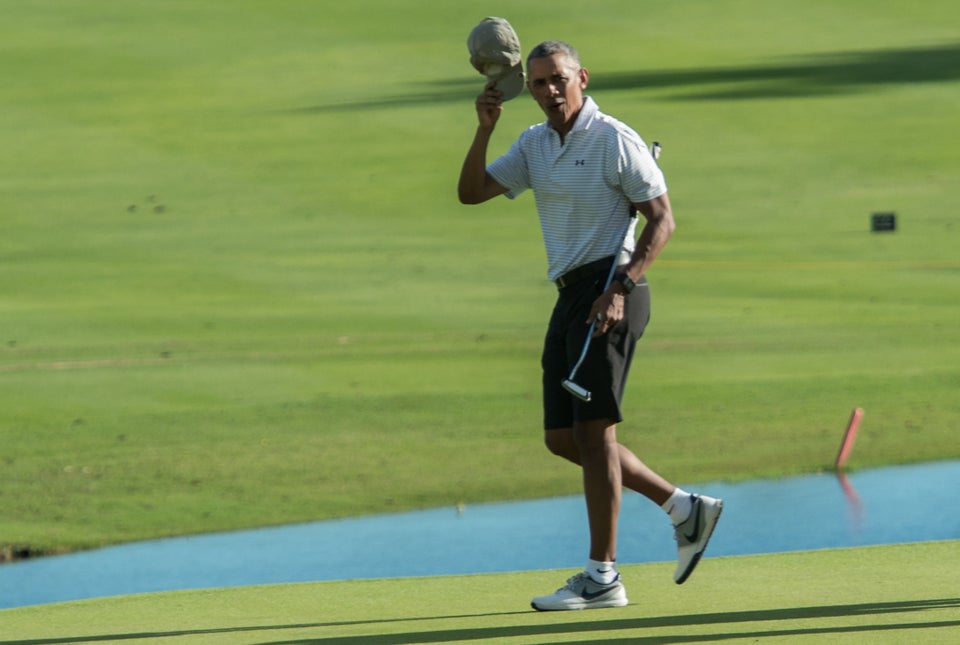 NICHOLAS KAMM via Getty Images
2016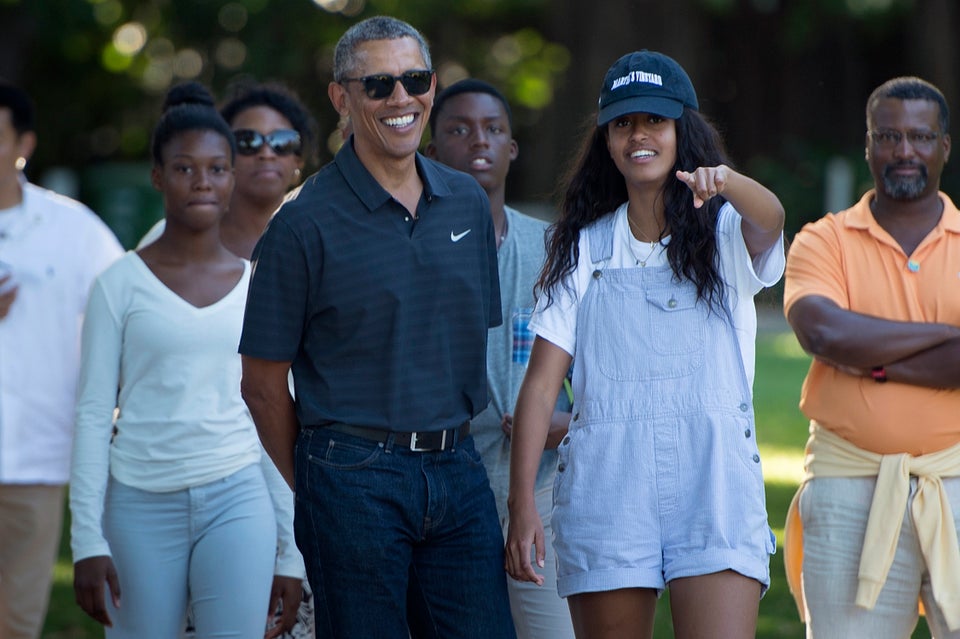 BRENDAN SMIALOWSKI via Getty Images
2017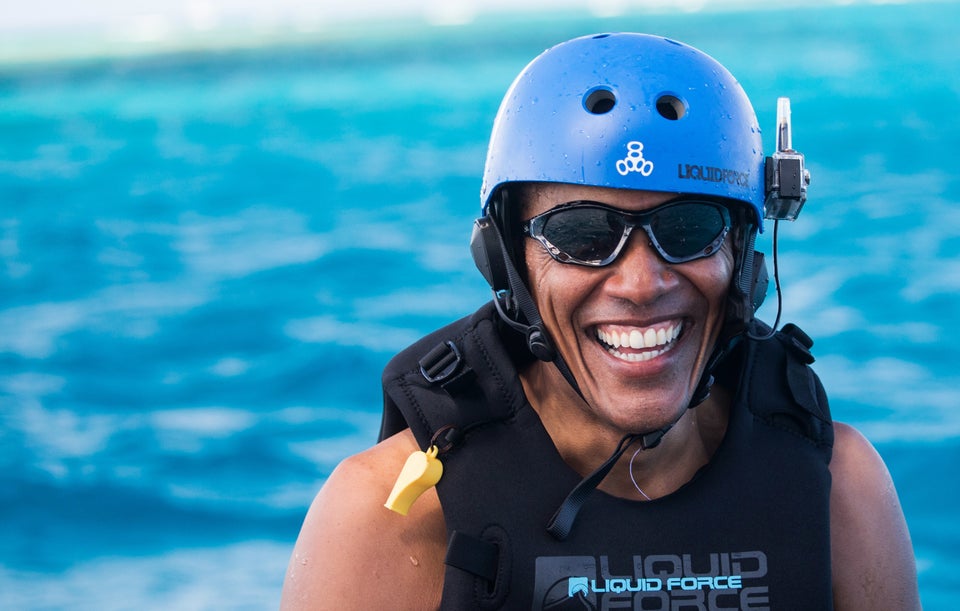 Jack Brockway via Getty Images
2017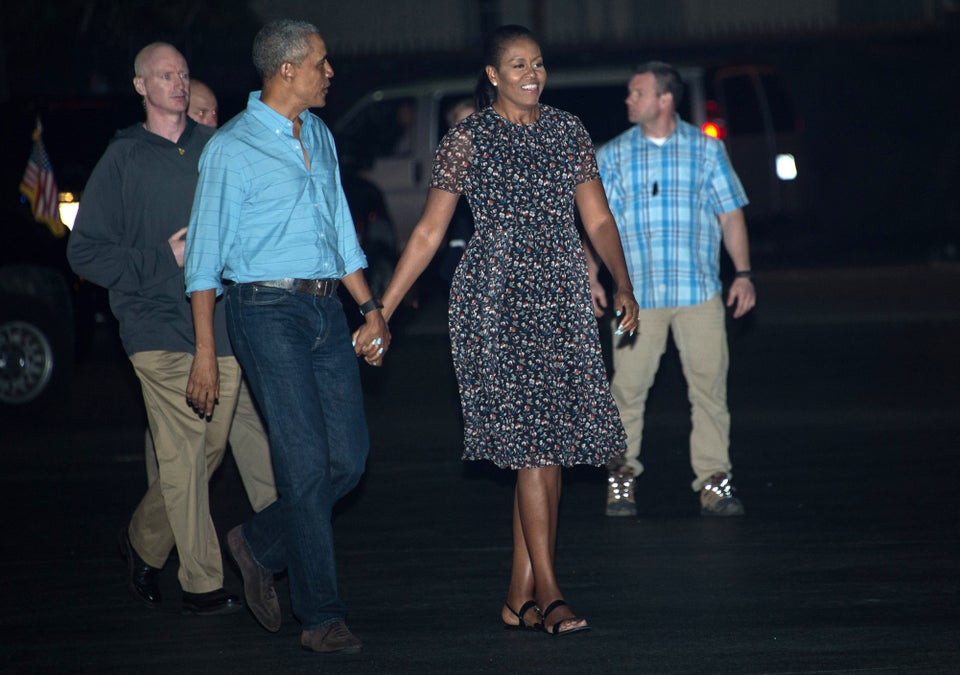 NICHOLAS KAMM via Getty Images
2017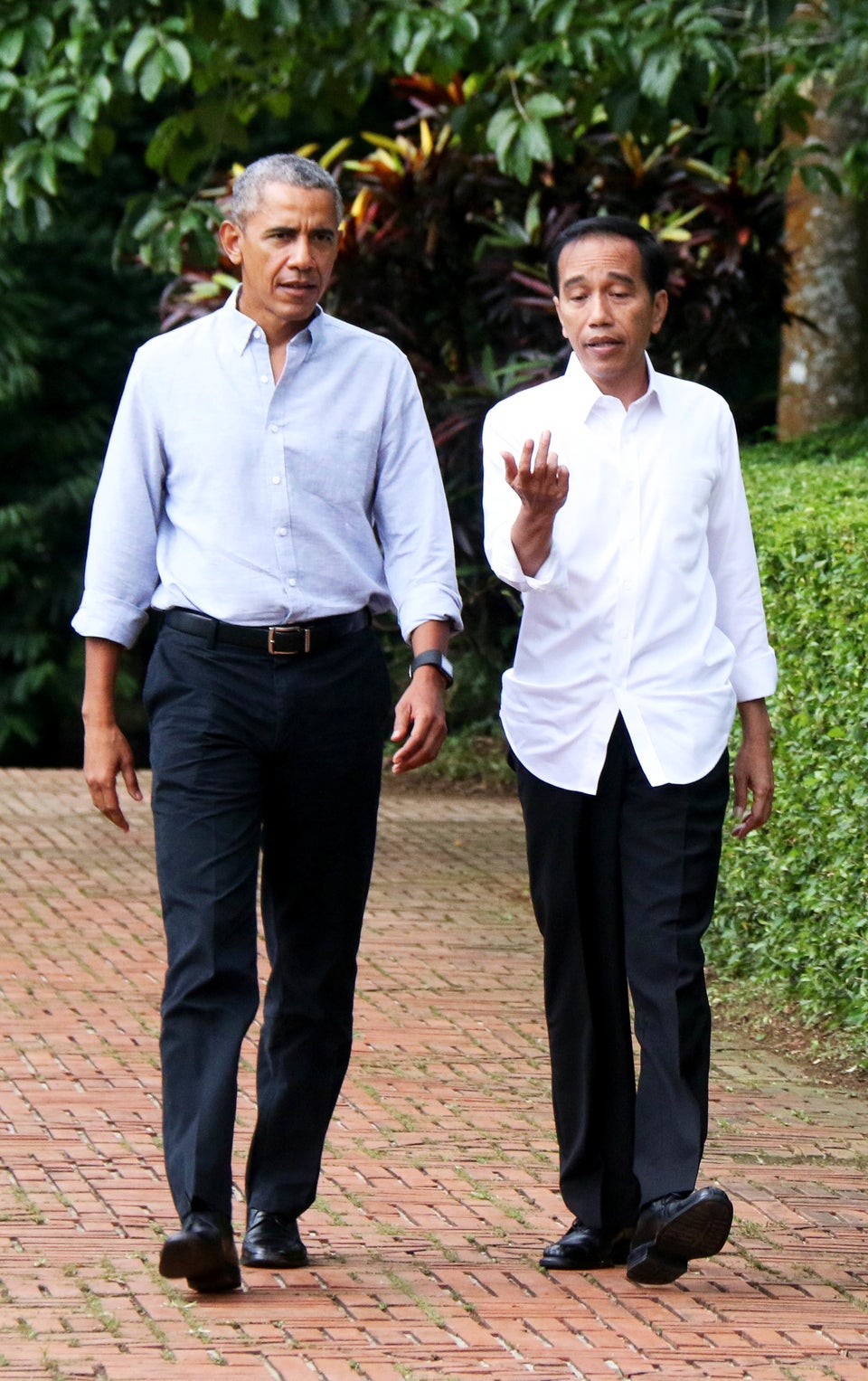 Barcroft Media via Getty Images
2017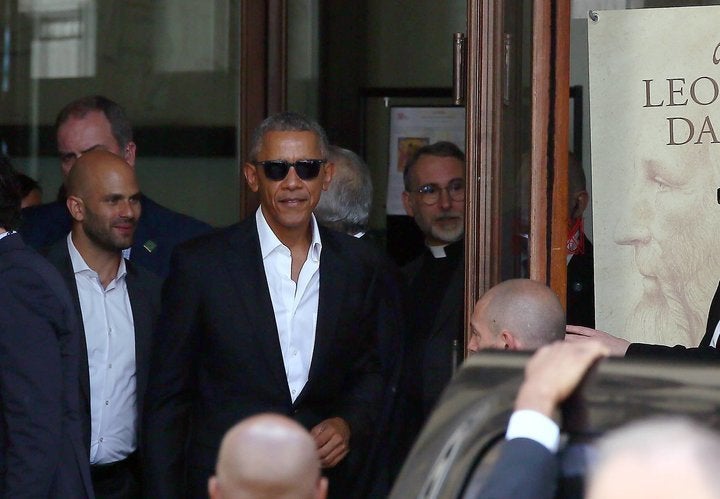 2017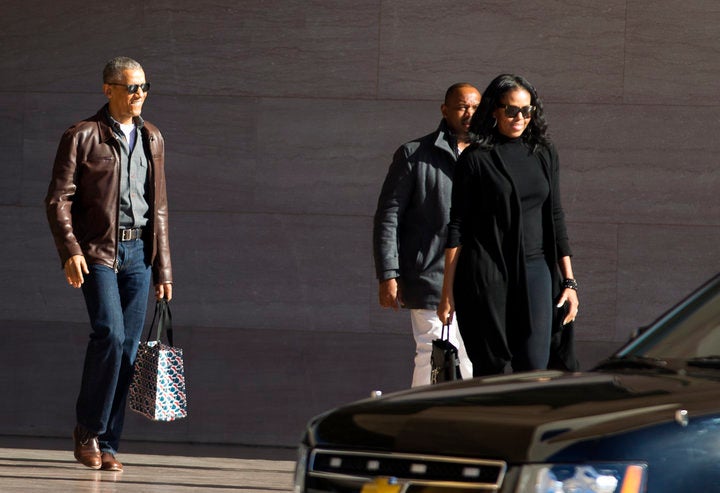 2017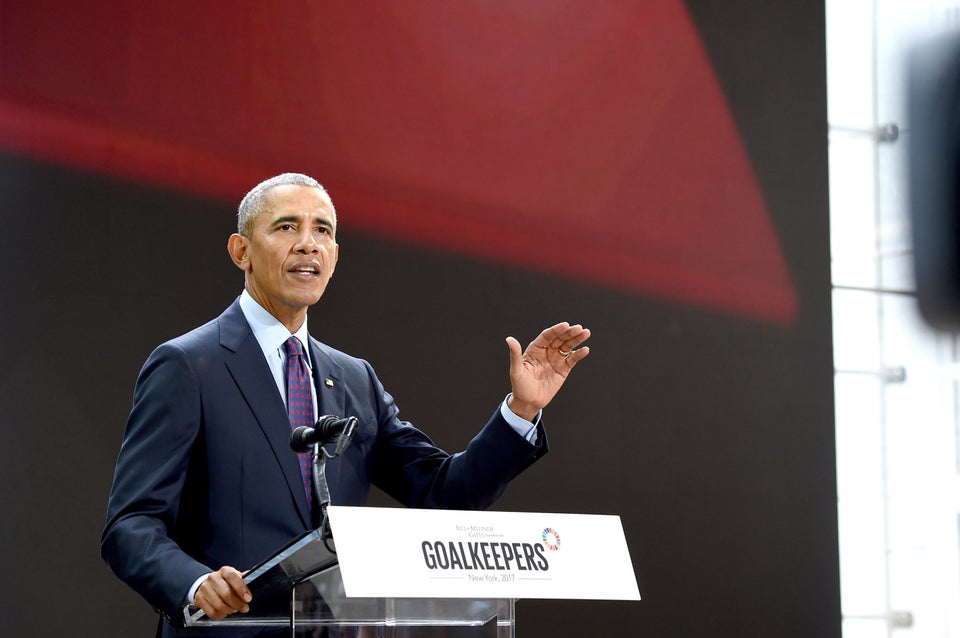 Jamie McCarthy via Getty Images
2017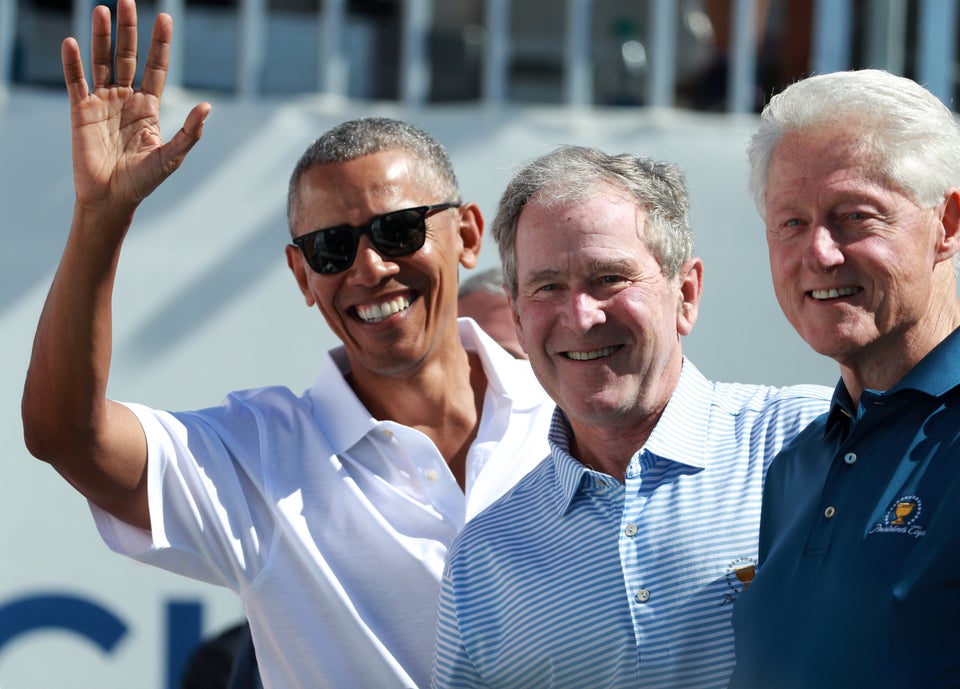 Scott Halleran via Getty Images
2017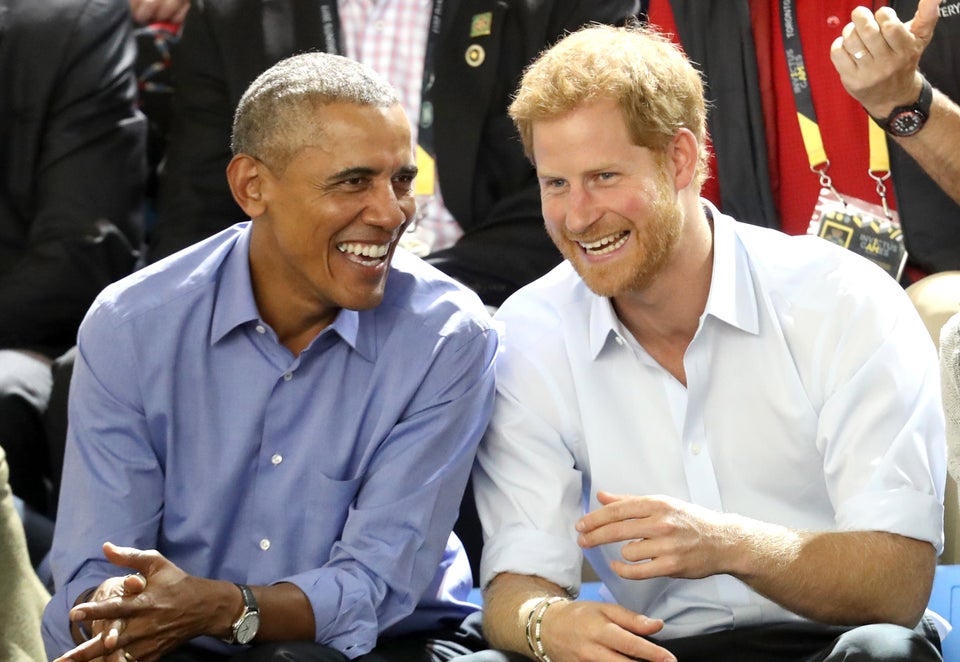 Chris Jackson via Getty Images
2017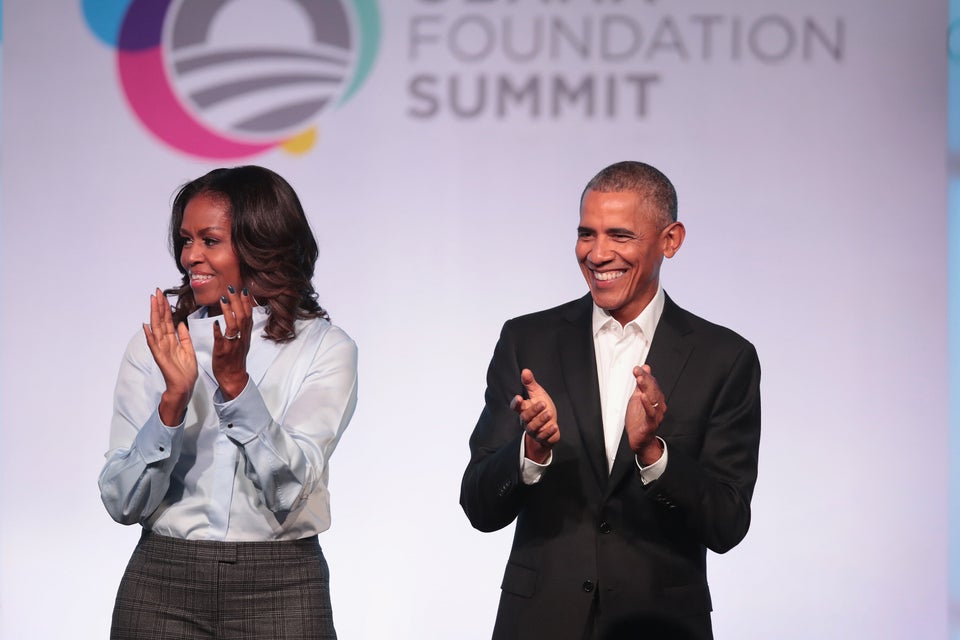 Scott Olson via Getty Images
2018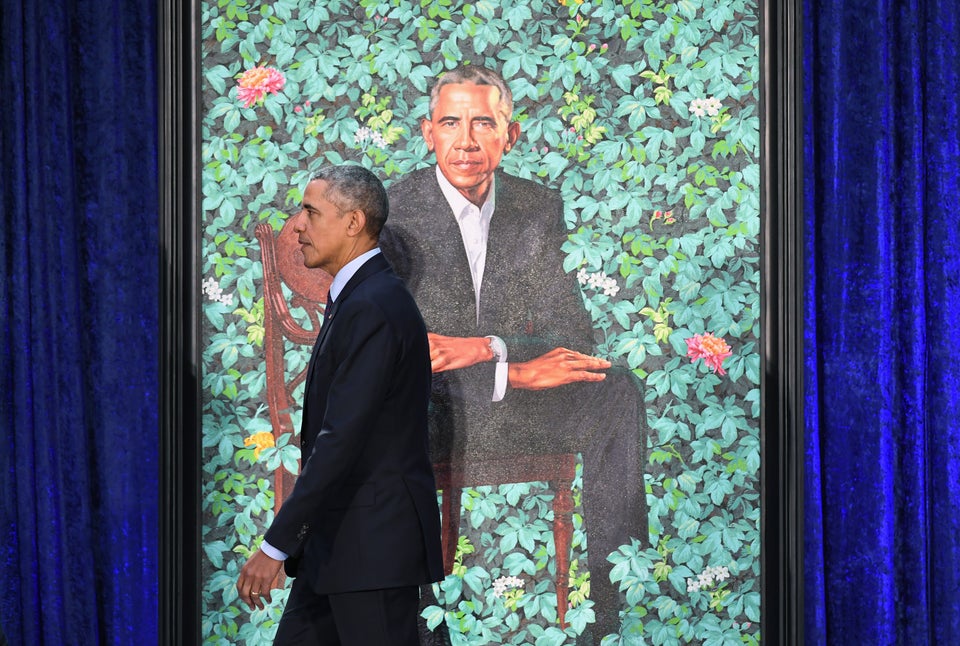 The Washington Post via Getty Images
2018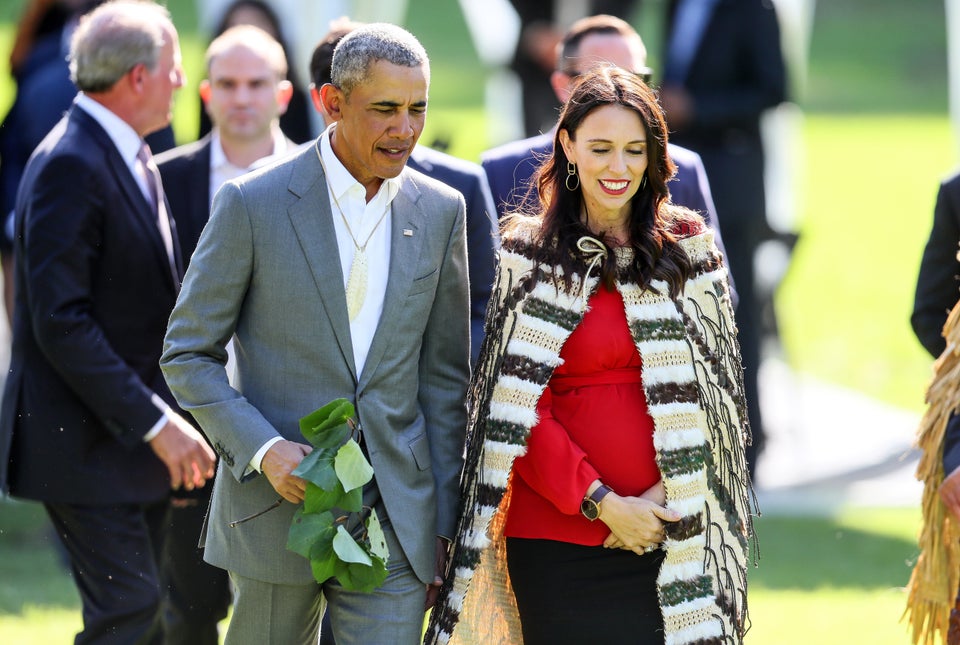 2018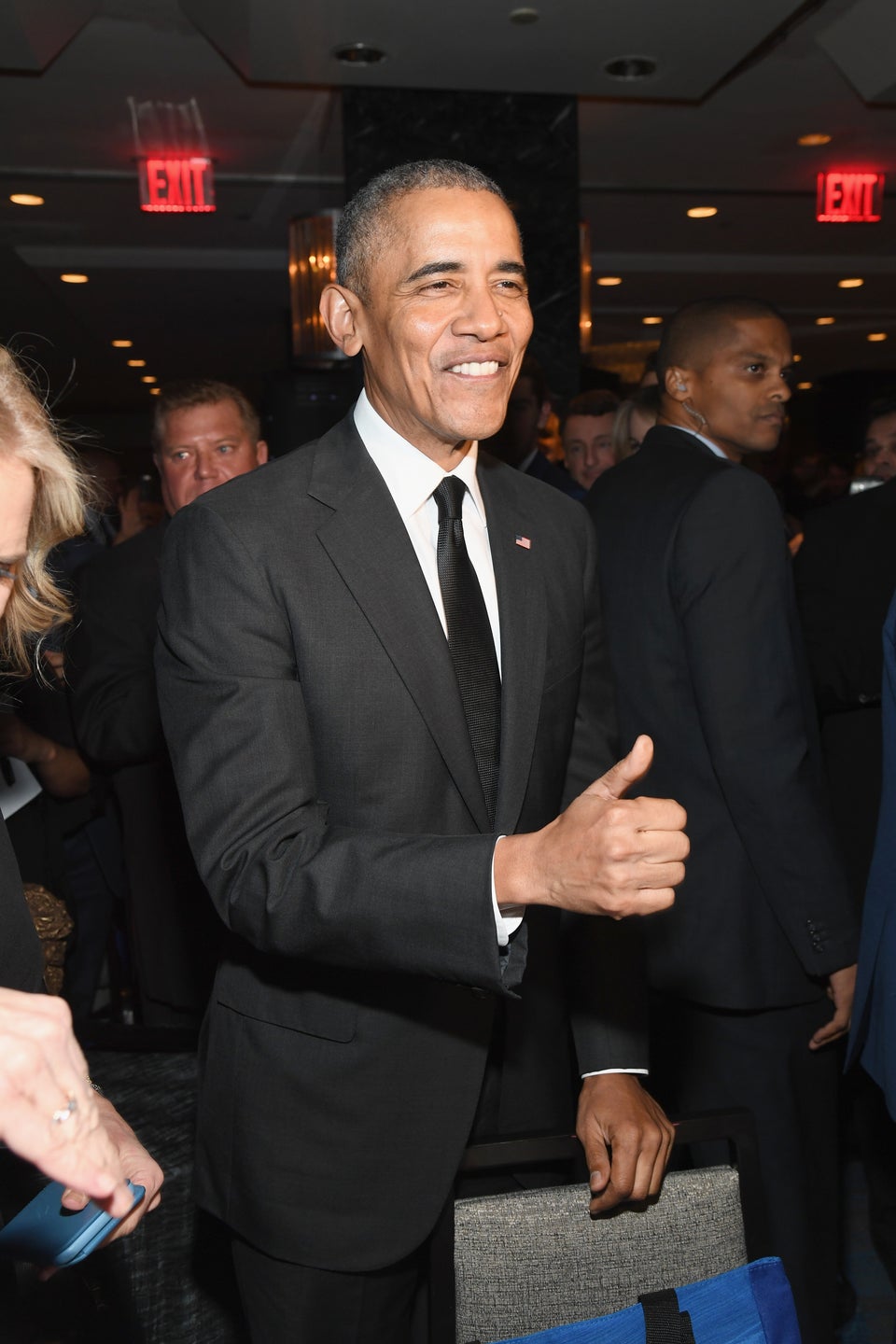 Kevin Mazur via Getty Images
Popular in the Community