 It seemed like some reporters' heads were going to explode on Twitter as Ryan spoke. For instance, he blasted President Obama for not doing more to keep a GM plant in his hometown open. The problem was that the plant closed before Obama took office. He also criticized Obama for rejecting recommendations from a debt commission that he himself sat on, and whose findings he also rejected.
ABC's Jake Tapper was one of a nearly infinite amount of reporters tweeting these points:
The New Yorker's Atul Gawande was even more direct:
The Washington Post flatly said, "Ryan misleads on GM plant closing."
Some media watchers expressed initital frustration at the lack of fact-checking they were seeing on television during Ryan's speech:
On CNN, Wolf Blitzer and Erin Burnett began by slightly skirting the issue immediately after the speech.
"I marked seven or eight points I'm sure the fact checkers will have some opportunities to dispute if they want to go forward," Blitzer said. "I'm sure they will." He did not specify what the points were.
After a correspondent's interview with Ryan's family — and a fair amount of criticism — Blitzer noted that he had been getting emails from Democrats and others about what, in his words, "they claim were falsehoods, misleading statements, lies, if you will, that were made by Paul Ryan. And I guess that fact-checking is only beginning."
John King then made the point about the GM plant, and Gloria Borger brought up the debt commission issue. Panelist David Gergen took a different tack.
"I think these factual checks are really important," Gergen said. "But this was a speech about big ideas."
This is not to say that Ryan got overwhelmingly negative reviews. CNN's Candy Crowley said he brought a "spark" to the convention hall. "This was the speech they were waiting for," she added. Burnett called the speech "precise, clear and passionate."
Related
Before You Go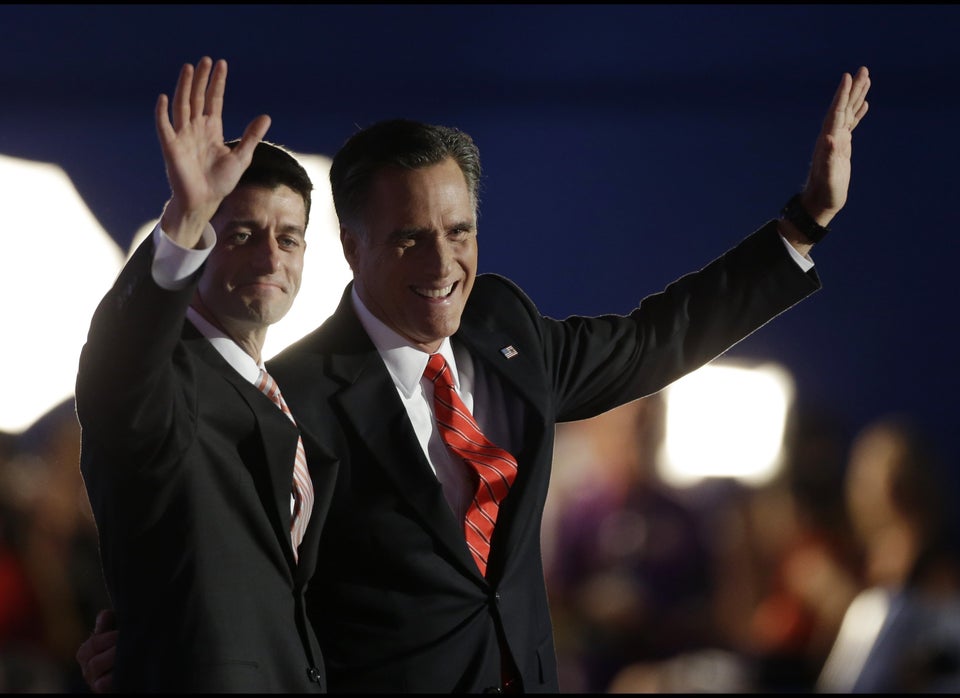 Republican National Convention 2012
Popular in the Community