The era of the debit card fee may have come and gone, but plenty of bank charges remain.
Indeed, with all the talk of debit fees, it's easy to forget about all the other reasons banks will charge you. And as of October 2010, the median bank account had been issued a staggering 49 separate types of fees, ranging from $1.50 to $175, according to an April report by the Pew Charitable Trust. The report examined fees and policies at 10 of the largest banks in the United States.
Since last year, though, some things have changed. For example, while the Pew report estimated overdraft fees alone would cost Americans around $38 billion this year, Bloomberg Businessweek more recently found that number would fly in around $16 billion.
Other less-known fees, such as returned check fees and stop payment fees, cost customers an average $12 and $29 each, respectively. But with interest rates expected to remain near zero through 2013, according to the Federal Reserve, more fees may be on the horizon as banks struggle to raise revenue.
Banks have even put fees on customers who receive unemployment benefits. Surcharges paid by American welfare recipients will cost over $16 million this year, according to an analysis by the Western Center on Law and Poverty, cited by The Huffington Post.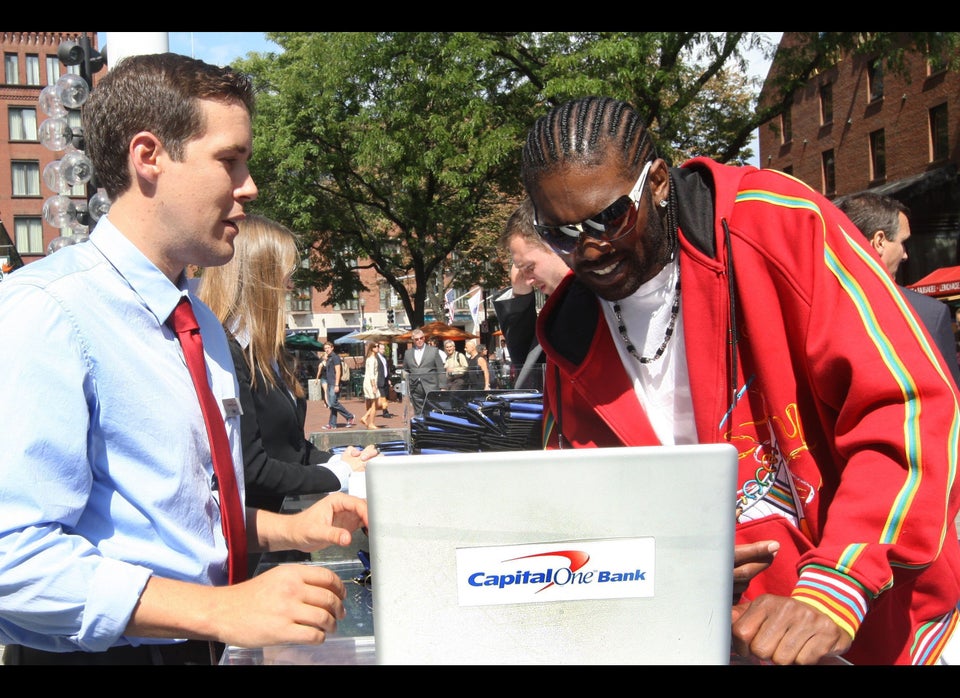 13 common bank fees and policies