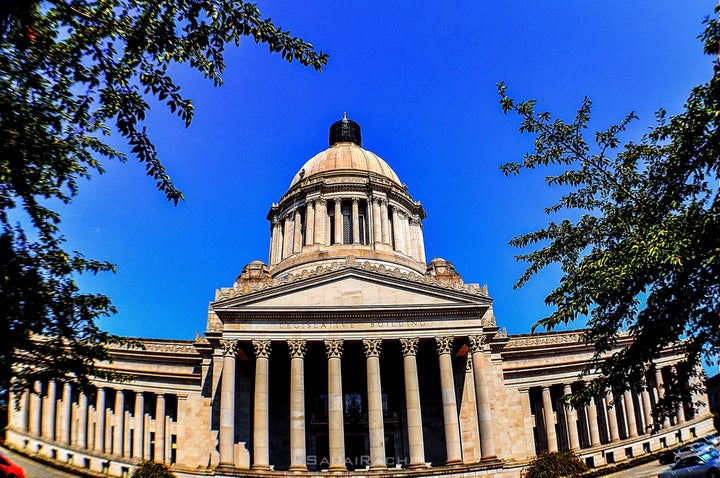 WASHINGTON -- Facing tough fiscal times, states across the country are cutting a vitally important, but often overlooked, area of medical insurance for their low-income residents: dental care.

The cuts have left many poor people with few options to pay for services such as teeth cleanings, fillings and dentures. States that have recently slashed funding for adult dental coverage include Pennsylvania, Massachusetts, Illinois, California and Washington.
In 2007, Washington state was spending more than $30 million annually on its adult dental Medicaid program. In recent years, however, the state has cut those benefits, and in 2011 it axed non-emergency dental care for all Medicaid-eligible adults except those with developmental disabilities, long-term care patients, and pregnant women. Of the 488,000 Medicaid-eligible adults in the state, only 38,000 are still eligible for non-emergency care, according to data compiled by the Washington State Dental Association.
Cory Curtis, a spokesman for Washington Governor Chris Gregoire (D), said dental coverage was preserved for the state's "most vulnerable adults," but that the cuts were made because dental care was "one of the few areas in the Medicaid program that could be reduced."
"With budget deficits the last several years, and increasing funding demands for mandatory Medicaid coverages, Washington was required to take cuts in some services not required by the federal government," Curtis said.

Under Medicaid -- which has about 60 million recipients -- states are not allowed to cut dental care for children. But for adults, dental care is an "optional service," according to federal reimbursement guidelines.
But medical experts say proper dental care is a core part of overall good health and warn that it will cost more to treat these people in the long run.

"We're very concerned and very dismayed at the same time," said Dr. William Calnon, president of the American Dental Association. "You're talking about a population that, if they do not have Medicaid [covering their dental care], will try their best to do without."
Vincent Morales, 61, of Seattle, has experienced firsthand the new restrictions on dental services in his state. Since the former youth counselor had a stroke in June of 2011, he has had problems chewing, started biting both sides of his cheek, lips and jaw, and got an MRI that showed a tear in his jaw. He needs surgery, but can't rely on Medicaid to pay for his dental care until it becomes an emergency.

"Rent here is very high, so I can't really afford to see a dentist on my own," he said. Instead, he has to rely on a clinic at the University of Washington School of Dentistry.

"Because of the program cuts, all my oral needs were pushed to the side," Morales told The Huffington Post in a telephone interview, adding "the pain [in my mouth] supersedes the anger" he feels because of the dental budget cuts.

Illinois used to cover fillings, dentures, and root canals for front teeth for Medicaid-enrolled adults. But in June, facing severe budget pressures, Illinois Gov. Pat Quinn (D) signed into law Medicaid cuts totaling $1.6 billion. Included among those cuts was a denial of all adult dental care except for emergency procedures, such as tooth extractions.

Greg Johnson, executive director of the Illinois State Dental Society, said the state's dental cuts of roughly $25 million are penny wise and pound foolish.

"It's caused a huge gap in the program. You're not saving the money you thought you were going to save, plus you're putting people in harm in not addressing their dental condition," he said.
"Illinois had to restructure Medicaid and make it sustainable in order to preserve it for the millions of people that rely upon the program for lifesaving health care coverage," he said.
Shelly Gehshan, of the Children's Dental Campaign at the Pew Charitable Trusts, said many people on Medicaid are poor women with children, and if parents don't have access to dental care, they sometimes don't ensure their kids go to the dentist regularly.

"These are desperate people who have nowhere else to go," she said. "Many of the people that are on Medicaid have all kinds of other illnesses and conditions that are exacerbated by dental infections. States have to begin to think more about the whole person, rather than just the budget."

Top medical officials have also raised the alarm about the U.S. inadequately addressing the dental needs of Americans, particularly children. As former U.S. Surgeon General David Satcher wrote in a recent op-ed, "Thirty-seven percent of African American children and 41 percent of Hispanic children have untreated tooth decay, compared with 25 percent of white children. More than 50 million Americans live in areas where dentists do not practice and millions more can't gain access due to cost reasons."

Janis Harrison, who is 64 and on Social Security disability, lives in Seattle on only $800 a month and can't afford dental insurance. She's relatively lucky, though, because she can rely on community clinics and money from her family to get dental care, but many people she knows are not so fortunate.

"I am living in lower-income housing here and there are half a dozen people here who have no teeth and many who have missing teeth in the back and in the front," Harrison said in a telephone interview. "This affects their overall health and certainly affects their employability.

"We're the richest country on earth, but we have people going hungry and without proper medical and dental care."

Follow Daniel Lippman on Twitter @dlippman
Before You Go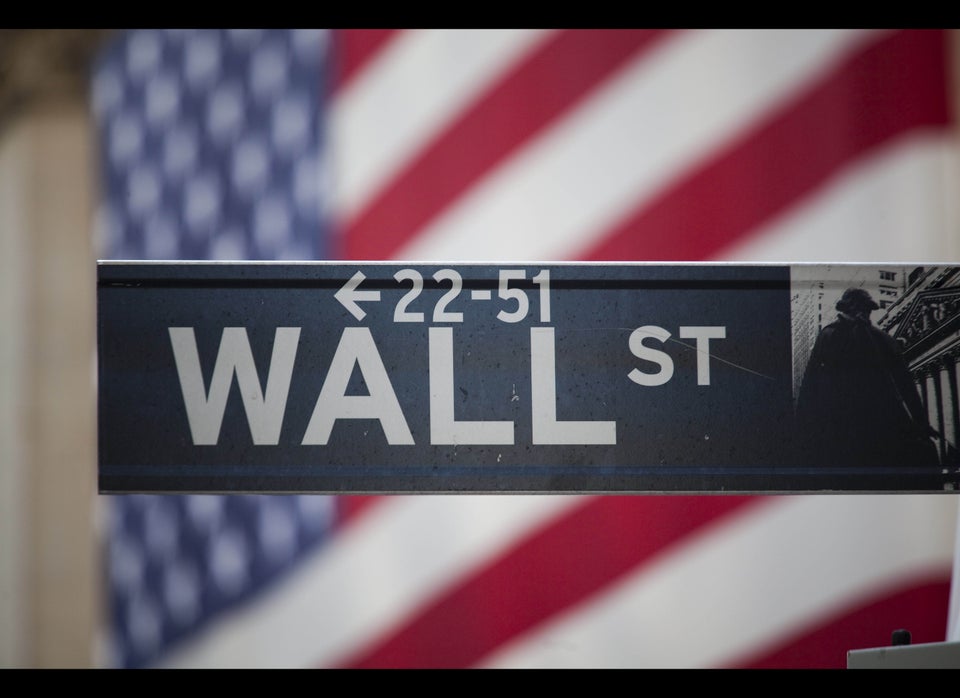 14 Facts Obama Doesn't Want You To Know
Popular in the Community