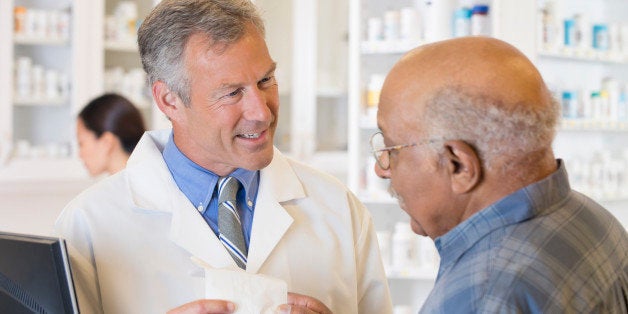 Hospitals in states that have expanded Medicaid coverage under the Affordable Care Act have witnessed a significant decrease in the volume of uninsured patients treated and the amount of charity care provided in the first quarter of 2014, according to a new study by the Colorado Hospital Association released Monday.
After gathering data from 465 hospitals in 30 states -- 15 that expanded Medicaid and 15 that did not -- the report concluded that in states that chose to participate in Medicaid expansion, the average charity care cost per hospital decreased from $2.8 million to $1.9 million.
In non-expansion states, hospitals witnessed an increase in charity care spending, from $3.8 million to $4.2 million, with the proportion of Medicaid and self-paying patients remaining unchanged.
By expanding Medicaid to include Americans making up to 133 percent of the federal poverty level, expansion states experienced an average increase of 29 percent in Medicaid cases, which could reduce health care costs by reducing the levels of uncompensated care, according to Steven Summer, president and CEO of the Colorado Hospital Association.
Monday's report also confirmed that the majority of new enrollees under the new eligibility requirements are previously uninsured residents, as opposed to those switching from private to public insurance.
If fully implemented, Medicaid reform under Obamacare would grant Medicaid access to roughly 21 million Americans by 2022. So far, 26 states across the U.S. have voluntarily opted into the Medicaid expansion program, which the federal government will fund fully through 2016 and no less than 90 percent thereafter.
Nearly half of states have rejected the reform, leaving roughly 5.7 million of the country's poorest residents uninsured.
Before You Go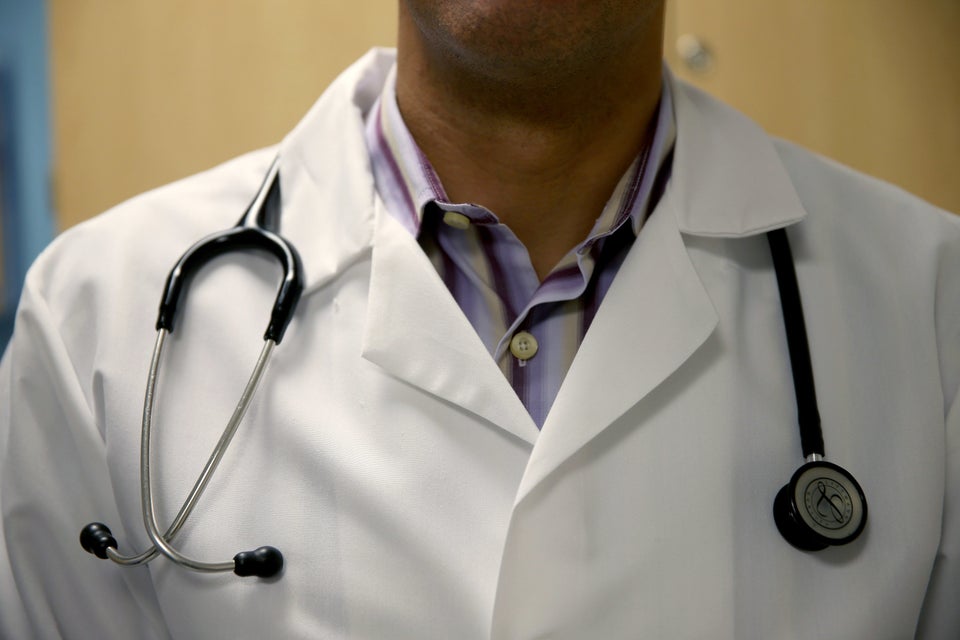 States Not Expanding Medicaid
Popular in the Community