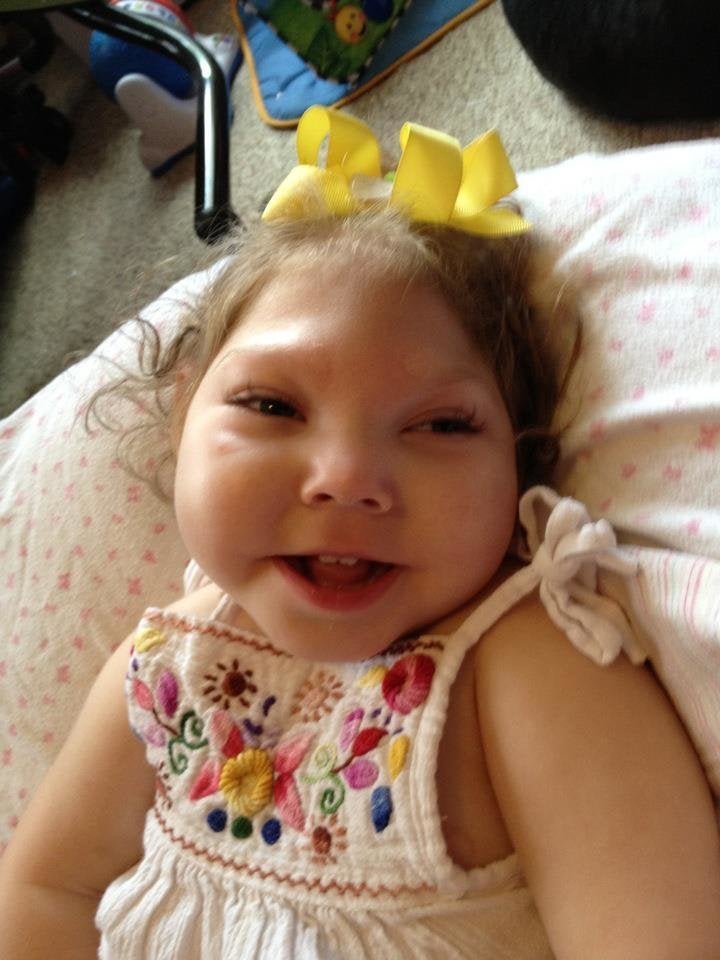 Jerry Inman knows his wife, Debbie, had been sick for more than a decade and could have died at any time. But he also knows the end finally came at age 50 just 13 days after Tennessee dropped her from Medicaid, making it impossible to afford the medicines that had kept her aneurysm in check for a dozen years.
Tuesday marked seven years since Inman, a 72-year-old retired salesman in Nashville, lost her. Debbie led an active life despite the aneurysm, congestive heart failure, chronic obstructive pulmonary disease, high blood pressure and depression, Inman said. He believes she wouldn't have died that day, that way, in so much pain, if the state hadn't taken away TennCare, Tennessee's Medicaid plan, from Debbie and 170,000 poor Tennesseans.
"After she passed away, you know, everything just went sour," Jerry Inman told the Huffington Post by telephone from the Waffle House where he eats breakfast every morning. "I miss her like it was yesterday. I can't believe it's been seven years."
Romney and Ryan also support repealing President Barack Obama's health care reform law, which would extend health coverage to about 30 million uninsured people.
The principles underlying Ryan's Medicaid plan, which House Republicans adopted in March, are that Medicaid spending is growing too fast and that states need freedom from federal rules to determine how to provide coverage to needy residents, according to a report by the House Budget Committee, which Ryan chairs.
But taking that much out of the system without establishing a replacement will result in 14 million to 27 million people losing Medicaid and nearly all of them would become uninsured, according to an analysis by the Washington-based Urban Institute and the Henry J. Kaiser Family Foundation in Menlo Park, Calif., two nonpartisan research organizations.
Medicaid is the only source of health care coverage for 62 million people at or near poverty, people who don't have jobs that offer health benefits, can't afford health insurance, or are too sick to find a private plan.
Federal law requires hospitals to treat anyone who arrives at an emergency room but doctors' offices aren't under the same obligation. Free clinics and charities are overtaxed by the 50 million Americans without health insurance and others who can't afford what their insurance doesn't cover.
"There's a hope that private charity [and] churches will rally, friends and family will rally. They'll do what needs to be done. But the truth of the matter is, those resources are pretty limited," said Karen Davis, the president of the Commonwealth Fund, a New York-based institution that researches health care. "There's so many people, it just becomes overwhelming."
The effects of dropping millions from coverage would be severe, immediate, and lasting. Uninsured people skip doctor visits and medications to treat chronic ailments and don't get screenings that would detect diseases early, Davis said. Financial ruin also can follow. When people finally feel sick enough to rush to the hospital, they rack up medical bills they can't pay and wind up being hounded by debt collectors, she said.
Like Inman, Lori Griffin was kicked off TennCare in 2005 and would be healthier today if she hadn't been, her doctors tell her. Griffin, 48, has tumors in her colon, pancreas, kidneys, and pituitary gland.
"It wouldn't have been this far along," said Griffin, who lives with her husband and two adult children in Morristown, about 50 miles from Knoxville. The Tennessee Justice Center in Nashville, which sued to stop the TennCare cuts, arranged for interviews with Inman and Griffin.
The whole family has serious health problems and are all too sick to work, Griffin said. "We spend more time at the doctor's than we do at home," she said.
Griffin was able get back on TennCare in February but that coverage will end permanently after 12 months because her son has turned 18 and nondisabled adults without dependent children can't get TennCare.
Her 47-year-old husband, James, has Marfan syndrome, lupus, and cystic fibrosis, and his medical bills are fully covered by Medicare. His Social Security disability insurance brings in $867 a month, which is the family's only income. Their son has the same ailments as his father along with tumors in his stomach and colon, bipolar disorder, and attention deficit hyperactivity disorder. Their daughter, 21, has stomach tumors and takes anti-psychotic drugs for severe mental health problems.
They have nowhere else to turn for help, said Griffin, who sought medical treatment at a free clinic 10 miles away, but was told her illnesses were beyond their ability to treat. "I've called everybody," she said. "Everyone is out of funds."
Katherine Linzey, 34, of Wallingford, Pa., near Philadelphia, credits Medicaid with keeping her family together but it wasn't enough to prevent them from losing their house and ruining their credit.
Linzey and her 35-year-old husband, Brian, are both self-employed and uninsured. Their 2-year-old daughter, Anabelle, was born with serious brain disorders, is developmentally disabled, and needs constant care and help breathing. Their healthy 5-year-old daughter, Elyse, is covered by the Children's Health Insurance Program, a related benefit. The Center for Children and Families at Georgetown University in Washington arranged for Linzey's interview with HuffPost.
Medicaid covers Anabelle's expenses but the family still went bankrupt. The couple missed work and their income sank as the household bills mounted during baby's 60-day stay in the neonatal intensive care after she was born.
The Linzeys got a reminder of what Anabelle's Medicaid coverage means when she briefly lost benefits as part of Pennsylvania's purge of nearly 90,000 children from the program last year. The issue was resolved within days but Katherine Linzey knows what would happen without Medicaid.
"It would be absolutely impossible for us to care for Anabelle in our home as a part of this family without these benefits," Linzey said. "These are the programs that allow families to be families."
HuffPost Live will be taking a comprehensive look at poverty in America from 12-4 p.m. EDT and 6-10 p.m. EDT. on Aug. 29 and Sept. 5. Click here to check it out -- and join the conversation.
Support HuffPost
The Stakes Have Never Been Higher
Related
Before You Go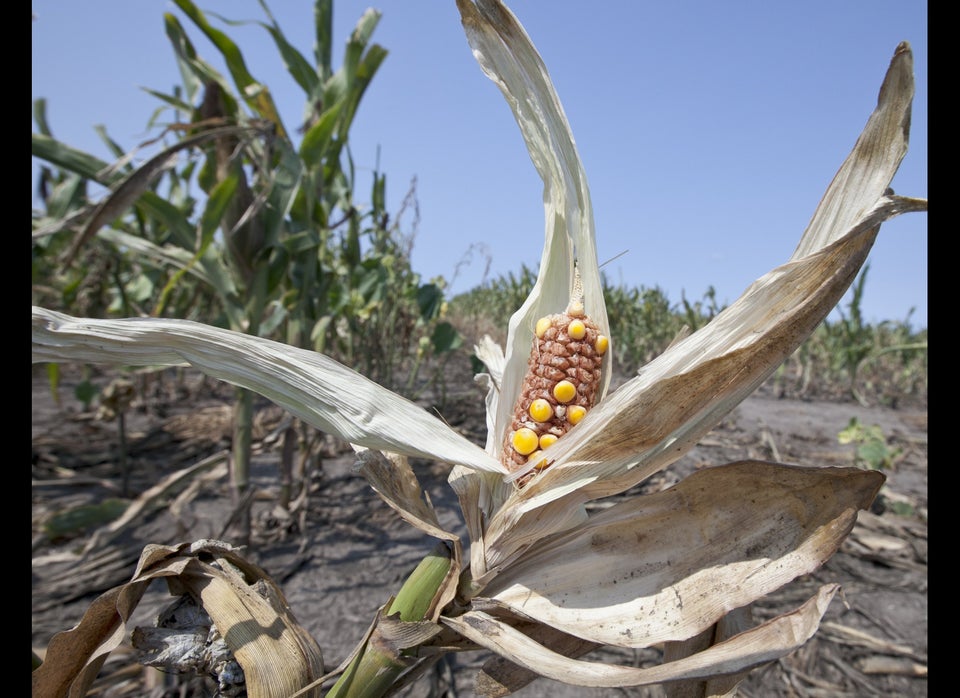 States With Medicaid Policies That Hurt The Poor
Popular in the Community