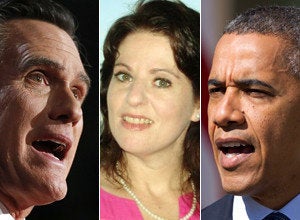 Unemployed, homeless and uninsured, Laurie Scop would appear to be just one of the people who safety net programs like Medicaid are designed to protect.
But Scop is among the millions of poor Americans adults who don't qualify for Medicaid health benefits. While the federal-state health care program for the poor covers more than 60 million Americans, it doesn't really function as a safety net for adults without children.
Scop, 38, faced a debilitating illness that derailed her life and career for seven years. Later, health problems buried her in tens of thousands of dollars in debt. She is without a steady income, hasn't held a full-time job since 2009, and has been living in Fort Lauderdale, Fla., homeless shelters for 15 months. Scop still can't get on Medicaid, though.
"I've applied for Medicaid dozens of times," Scop said. "You see the nature of what happens when you have a medical issue and how it can disrupt your life due to inability to get appropriate care or health insurance."
As President Barack Obama and Republican presidential nominee Mitt Romney debate the future of Medicaid, they emphasize a choice between maintaining a program for poor senior citizens and children, or gutting Medicaid's budget and relaxing its rules.
Medicaid is the biggest health care program in the American safety net, but working-age adults who aren't pregnant, don't have children and don't qualify for disability benefits are shut out in most cases because federal law doesn't require they be covered.
Obama's health care reform law aims to change that by extending the program to anyone who makes up to 133 percent of the federal poverty level, which is $14,856 this year. That will include 10 million childless adults, predicts the Urban Institute, a Washington-based research organization.
More than half of Medicaid's beneficiaries are children, with parents, pregnant women, people with disabilities and the elderly making up most of the remainder, according to the Henry J. Kaiser Family Foundation.
Eight states and the District of Columbia offer Medicaid to a fraction of poor, childless adults without disabilities and 20 states provide lesser health care benefits, the foundation reports. Income limits for Medicaid benefits in those states range from 10 percent to 200 percent of the poverty level. In Scop's home state of Florida, childless adults can't get Medicaid no matter how low their incomes are.
Getting assistance, and keeping it, is challenging for all safety net programs but especially when it comes to health care, said Karen Woodall, the executive director of the Florida Center for Fiscal and Economic Policy, a research and advocacy organization in Tallahassee.
"There is a safety net out there, but there are a lot of holes in the safety net that people are not aware of," Woodall said. "Health care is definitely harder to get as a childless adult," she said.
In 2001, Scop was diagnosed with myalgic encephalomyelitis, a multisystemic disorder with a long list of symptoms including chronic fatigue, loss of consciousness, injuries from falls and more. "I couldn't walk, I was bedridden, I couldn't feed myself, I couldn't bathe myself, I obviously couldn't work, I could no longer go to school and I ended up in the hospital." She recovered more than three years ago, but hasn't been able to get her career back on track.
Scop used to have private health insurance that helped cover the costs of her treatments, but eventually her money ran out and she couldn't afford it anymore. She later suffered a kidney infection, dehydration and malnutrition that led to a hospital stay. Without health insurance, those bills went unpaid and Scop remains exposed to health care costs if she gets sick again.
Before You Go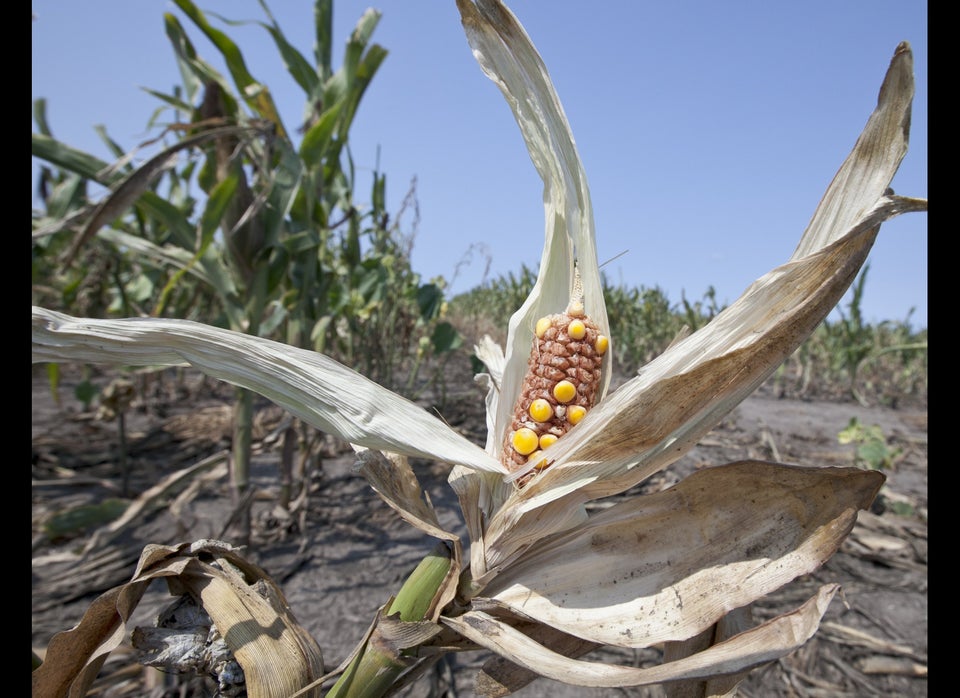 States With Medicaid Policies That Hurt The Poor
Popular in the Community