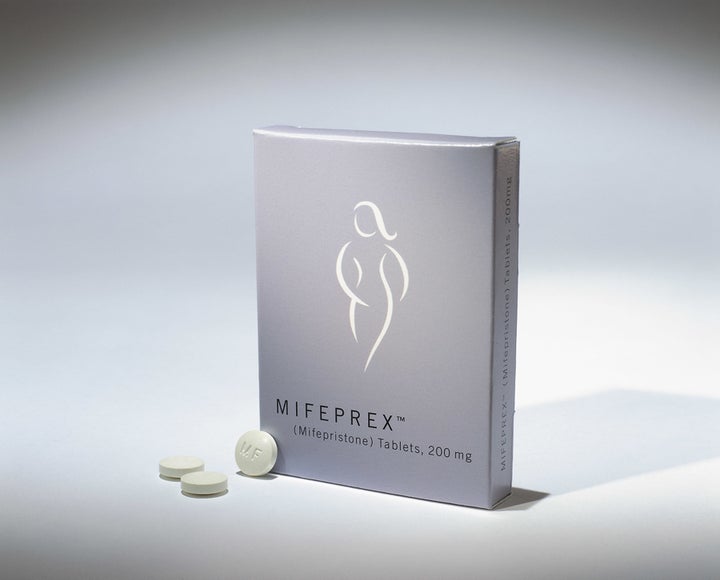 The updated guidelines now allow women to take the medication 21 days later into a pregnancy, increasing the allowable window from 49 days from last menstrual period to 70 days from last menstrual period. The FDA also decreased the dosage of one of the drugs on the market that medical societies previously criticized as being too high.
And in most states, the number of doctor's visits women will have to make in cases of medical abortion is reduced from three to two, according to The New York Times.
Medical abortion is different than a surgical abortion, in which the fetus is removed using a vacuum, syringe or spoon device, and different than taking emergency contraception -- also called the morning-after pill -- that prevents pregnancy from occurring in the first place. Medical abortions account for about a quarter of all abortions, according to 2011 data from the Guttmacher Institute.
Many doctors were already prescribing medical abortions using the new criteria before the change (this is known as off-label use), largely because the guidelines were based on what many medical professionals considered to be outdated clinical evidence from the 1990s. However, some states, including Ohio, Texas and North Dakota, still required doctors to follow the regimen on the pill's packaging, which means that a move as simple as updated FDA labeling can make a major difference in the lives of women in states with anti-abortion laws.
"We have actually had the protocols approved today in place at Planned Parenthood for some time," Dr. Raegan McDonald-Mosley, chief medical officer of Planned Parenthood Federation of America, said in a statement. "But given the restrictions on medication abortion enacted at the state level in recent years, updating the label to reflect best medical practice represents a significant step forward for science, for women, and for health care providers who want to give our patients the highest quality care."
The reduction in the number of required doctor's visits for medical abortion could help improve access especially for women who live in rural areas, where providers are sparse. In fact, according to a 2008 survey published in the Journal of Women's Health, 31 percent of women living in rural areas traveled more than 100 miles to get an abortion.
The growing use of telemedicine, or doctor's visits conducted online, could improve access even further, the JAMA authors noted.
"Currently, more than half of rural women don't have access to reproductive health services anywhere in their county," Katy Kozhimannil, a health policy researcher at the University of Minnesota School of Public Health who wasn't involved in the study, told Reuters.
Of course, it's likely that the gridlocked abortion climate in the U.S. will hinder the expansion of medical abortions via telemedicine. At the very least, updated abortion pill labels are a step in the right direction.
Before You Go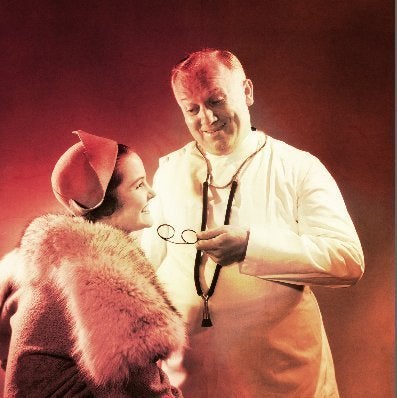 Myths About Abortion That Need To Be Busted