Whether you plan on spending your golden years sprawled out on a beach chair, pursuing a passion, or spending all your time with those who are closest to you, you'll need to be financially prepared. Part of having a robust game plan is being aware of the various expenses -- such as large medical bills -- that could damage your retirement.
A recent report published by The Commonwealth Fund, a health care think tank, found that Americans spent an average of $8,508 on health expenditures in 2011. Unforeseen accidents or illnesses can result in even more spending, especially for uninsured individuals. It's important, therefore, to do whatever you can to avoid costly medical bills.
Here's a look at four ways a large medical bill could impact your retirement plans, as well as several tips on how to avoid these frustrating scenarios.
According to Gallup's 2013 Economy and Personal Finance survey, the average American retires at age 61. Just 20 years ago, that figure was 57. What's more, the average non-retired American plans to work until age 66, up from 60 in 1995. There are plenty of reasons behind this uptick in retirement age, and skyrocketing medical bills could certainly be a contributing factor. One of the best things you can do to avoid delaying your retirement because of a high medical bill is make sure you're covered by health insurance. If your employer doesn't offer health coverage, consider enrolling in a plan using the Affordable Care Act's marketplace. The next open enrollment period starts November 15, but there are also certain life events that could qualify you for coverage that starts sooner.
As well as simply delaying your retirement, a massive medical bill could force you to completely alter your original plans. One costly medical bill could nullify decades of prudent saving and could prevent you from going on that trip you've been looking forward to for years. Consider creating an emergency fund to combat this potential problem. Most experts agree that an emergency fund should consist of at least six months of living expenses. An emergency fund could provide you with an excellent resource from which to draw money in case of an unexpected medical expense. That way, you won't have to rely on your retirement funds to pay your medical bills.
After being retired for several years, the last thing you'd want to do is look for a job. Unfortunately, a pricey medical bill could force you to do just that. In a job market that is still searching for footing after the recession, it's best to avoid this scenario. If you're faced with a large medical bill, don't pay it before trying to negotiate it down. Indeed, some estimates claim that 80% of all medical bills contain errors that result in patients paying more than they should. It's crucial to cast a close and critical eye on your medical bills. You may also want to seek the help of a medical billing advocate, a professional who reviews your bills for errors and overcharges and coordinates with your doctor and insurance company to lower your bill.
An astronomically expensive medical bill could also make you think twice about going to the doctor's office in the future. Of all the negative consequences associated with a large medical bill, this could be the most harmful to your health. The older you get, the more important it becomes to schedule regular visits to the doctor, and money should never be a reason to avoid getting a checkup. Of course, staying in shape may be the most effective method of cutting medical costs. Even going for a daily walk can have massive benefits for your health, and thus, your finances.
NerdWallet Health connects you with experts trained to lower your medical bills. Call us at (800) 503-5404 for a free consultation or visit our site to ask a question.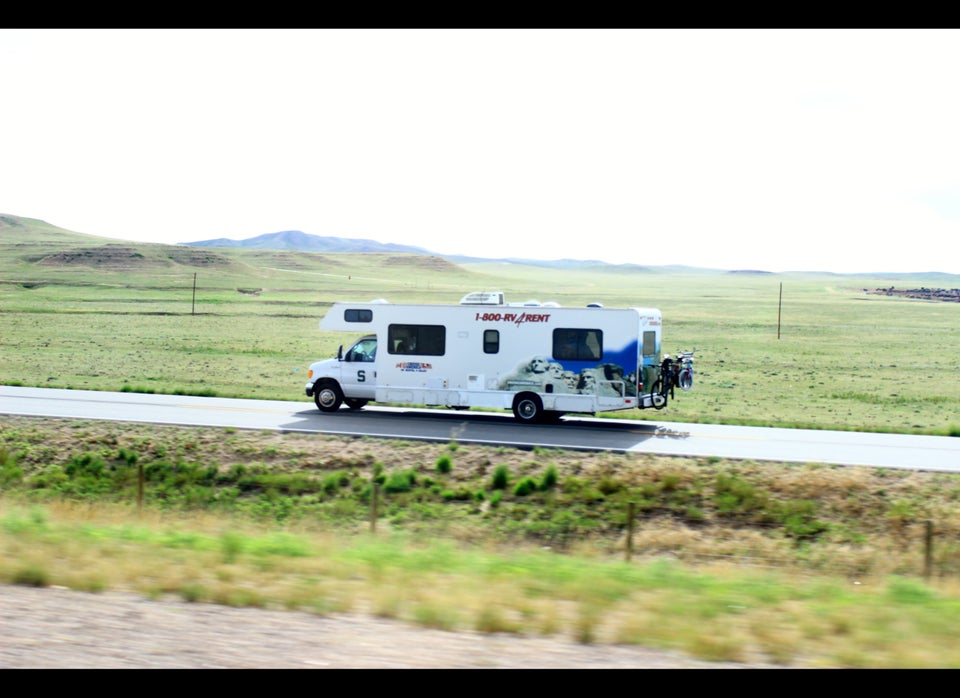 5 Ideas For A Thrifty Retirement
Related