 President Barack Obama picked up an endorsement Monday from the United States Medical Marijuana Chamber of Commerce, a group that champions a cause the president has, by most accounts, not supported.
Thomas L. Leto III, president and founder of the U.S. Medical Marijuana Chamber of Commerce, said in a statement that the group's primary concern was the stimulating effect legalizing and taxing marijuana could have on the economy. The group claims to have 10,000-members and individual state chapters across the country, though other medical cannabis groups have disputed those numbers.
"Let's not get distracted by the myriad of issues that will be brought to the forefront at the upcoming political conventions, the single most important election issue is getting our economy back on track," Leto said. "The economic potential of the cannabis business in the U.S. is limitless and President Obama understands this. It is our impression that Mr. Romney just doesn't get it."
According to Leto, legalized cannabis would become a $100 billion annual industry and would bring with it 5 million new jobs within the first year of changing federal strictures.
If Obama does comprehend the potential benefits of a legalized medical marijuana industry, as the Medical Marijuana Chamber of Commerce claims, he has done little to lay a foundation for the creation of one.
Obama gave some encouragement to marijuana policy reformers during his campaign in 2008, when he suggested he wouldn't be "using Justice Department resources to try to circumvent state laws [on medical marijuana]."
"What I specifically said was that we were not going to prioritize prosecutions of persons who are using medical marijuana," Obama said in an interview with Rolling Stone. "I never made a commitment that somehow we were going to give carte blanche to large-scale producers and operators of marijuana -- and the reason is, because it's against federal law."
This explanation didn't mollify his critics, however, who have noted that Obama could take more directs steps to reclassify marijuana out of Schedule I, where it currently stands alongside heroin and LSD.
Aaron Smith, Executive Director of the National Cannabis Industry Association, claimed in a statement to The Huffington Post that Leto was mischaracterizing the size and scope of his organization, suggesting that it was actually just a one-man operation.
"I can say unequivocally that the 'United States Medical Marijuana Chamber of Commerce,' is not an actual industry association with anywhere near the membership numbers claimed in the recent press release," Smith said. "As far as I and other leaders in the medical marijuana community can tell, the USMMCC is little more than a basic website and one person who occasionally posts press releases."
Smith continued, saying that his group was "certainly not endorsing President Obama as long as he continues to allow his administration to run roughshod over state medical marijuana programs."
Before You Go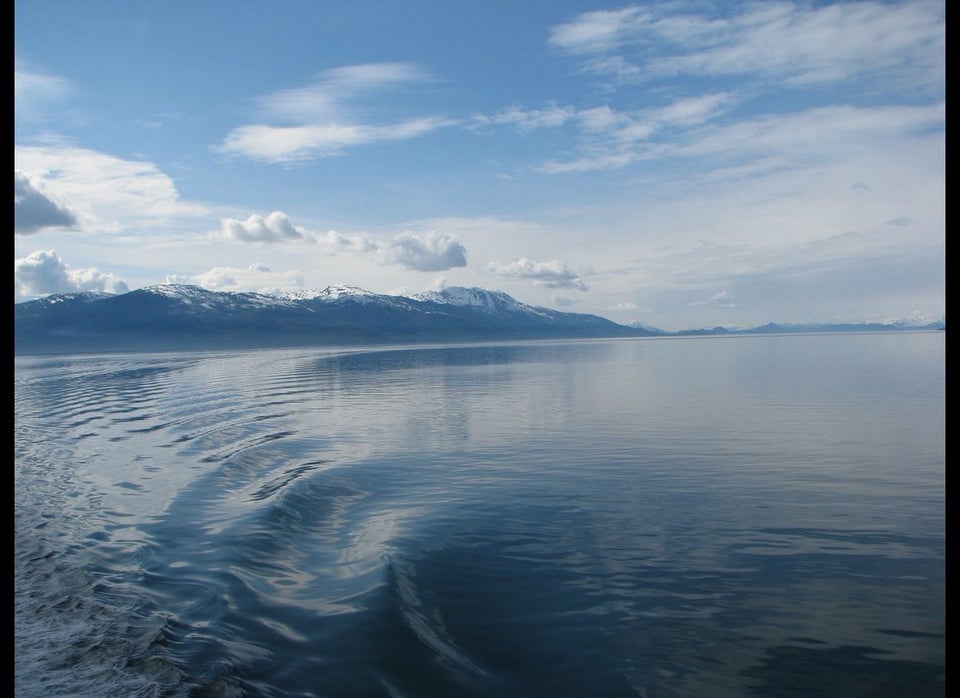 Legal Marijuana Across The U.S.
Popular in the Community