 This is the third wave of letters Walsh has sent out to Colorado dispensares deemed too close to schools. In January, the first round of letters were sent to 23 medical marijuana businesses and in March another 25 letters were sent out.
Walsh's office cites the Controlled Substances Act, title 21, section 860, a federal law which references the 1,000 foot boundary for manufacturing or distributing a controlled substance near a school or college, although nothing in Colorado's medical marijuana law specifies the distance between a shop and a school, the decision, like most such zoning matters, is left to local communities.
"I can see no legitimate basis in this judicial district to focus the resources of the United States government on the medical marijuana dispensaries that are otherwise compliant with Colorado law or local regulation," Boulder District Attorney Stan Garnett told Walsh in a recent letter. "The people of Boulder County do not need Washington, D.C., or the federal government dictating how far dispensaries should be from schools, or other fine points of local land use law."
While the feds crackdown on medical marijuana, Coloradans are getting ready to vote on Amendment 64 and will decide whether Colorado should legalize marijuana this November -- a vote that some say could affect the presidential race in a state where marijuana dispensaries in Denver alone outnumber the Starbucks throughout the entire state, The Denver Post first reported.
That is the highest percentage of Colorado voter support that any marijuana legalization poll has shown to date. In December of 2011, a similar poll from Public Policy Polling showed only 49 percent in favor of general legalization of marijuana.
Below, where you can find legalized medical marijuana in the United States:

Before You Go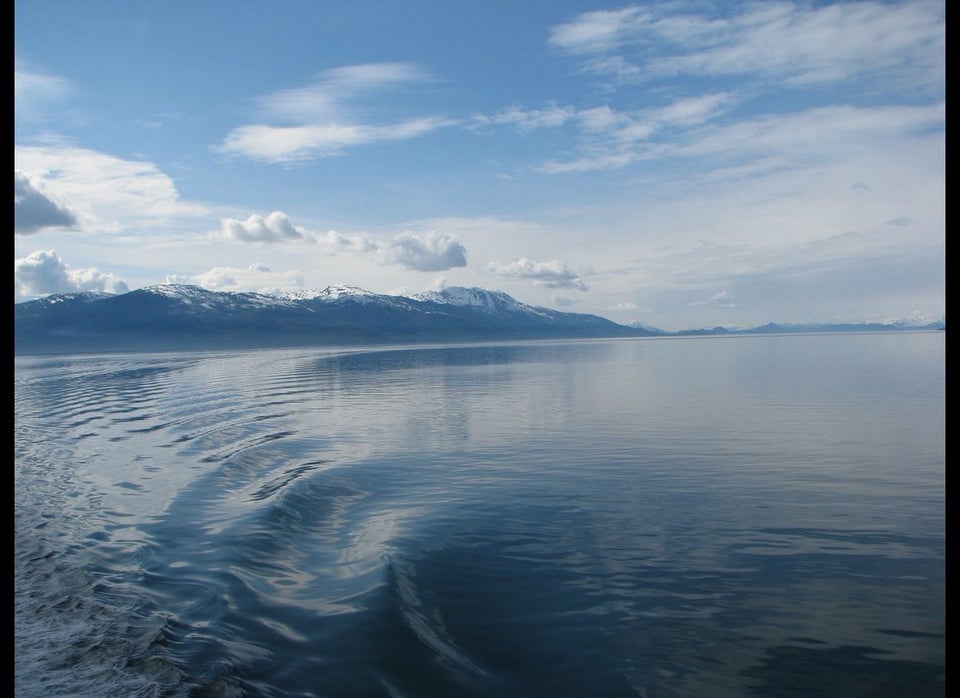 Legal Marijuana Across The U.S.
Popular in the Community