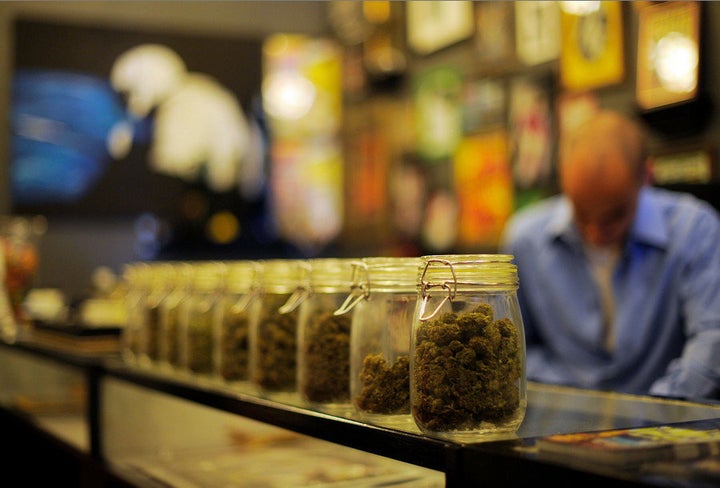 Ten medical marijuana dispensaries have complied with letters sent by U.S. Attorney John Walsh to shut down, the U.S. Attorney's office confirmed in a press statement Tuesday. The dispensaries were within 1,000 feet of schools and were notified in early August that they had 45 days to shut down, move their business or face federal enforcement action.
This is the third wave of letters Walsh has sent out to Colorado dispensares deemed too close to schools. Walsh's actions have resulted in a total of 57 medical marijuana dispensaries that have now been shuttered since the crackdown began in January in what has become the most aggressive law-enforcement action against the medical marijuana industry that the federal government has pursued in the state.
And the crackdown will not be ending anytime soon it appears. In a press release, Walsh's office said that a fourth wave of letters is forthcoming as additional marijuana shops are identified within this 1,000 foot "drug-free school zone."
Walsh's office cites the Controlled Substances Act, title 21, section 860, a federal law which references the 1,000 foot boundary for manufacturing or distributing a controlled substance near a school or college, although nothing in Colorado's medical marijuana law specifies the distance between a shop and a school, the decision, like most such zoning matters, is left to local communities.
"I can see no legitimate basis in this judicial district to focus the resources of the United States government on the medical marijuana dispensaries that are otherwise compliant with Colorado law or local regulation," Boulder District Attorney Stan Garnett told Walsh in a recent letter. "The people of Boulder County do not need Washington, D.C., or the federal government dictating how far dispensaries should be from schools, or other fine points of local land use law."
While the feds crackdown on medical marijuana, Coloradans are getting ready to vote on Amendment 64 and will decide whether Colorado should legalize marijuana this November.
Amendment 64 seeks legalization and regulation of marijuana for recreational use for adults and appears to be quite popular amongst Colorado voters. Several recent polls show that a strong majority of Coloradans favor the ballot measure.
Below, where you can find legalized medical marijuana in the United States:
Related
Before You Go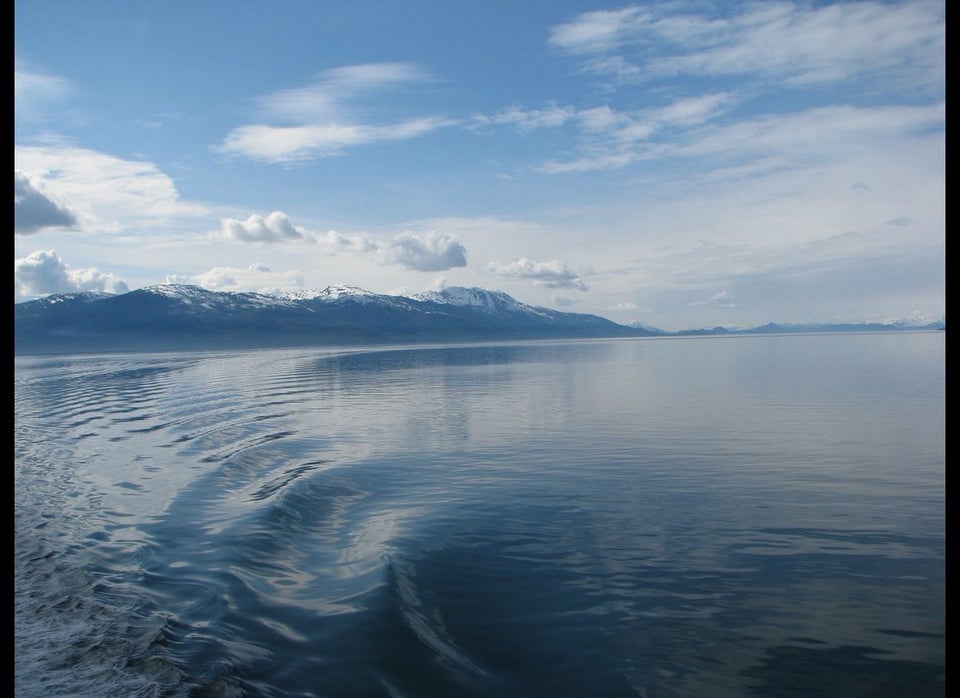 Legal Marijuana Across The U.S.
Popular in the Community