Access to medical marijuana may be cutting down on the overall use of opioids, including prescription painkillers like OxyContin and Percocet, new research suggests.
In a study, researchers from Columbia University's Mailman School of Public Health analyzed traffic fatality data from 1999-2013 for 18 U.S states. They found that most states that passed medical marijuana laws saw an overall reduction in fatal crashes involving drivers who tested positive for opioids.
"We would expect the adverse consequences of opioid use to decrease over time in states where medical marijuana use is legal, as individuals substitute marijuana for opioids in the treatment of severe or chronic pain," lead author June H. Kim, a doctoral student at Mailman, said in a statement.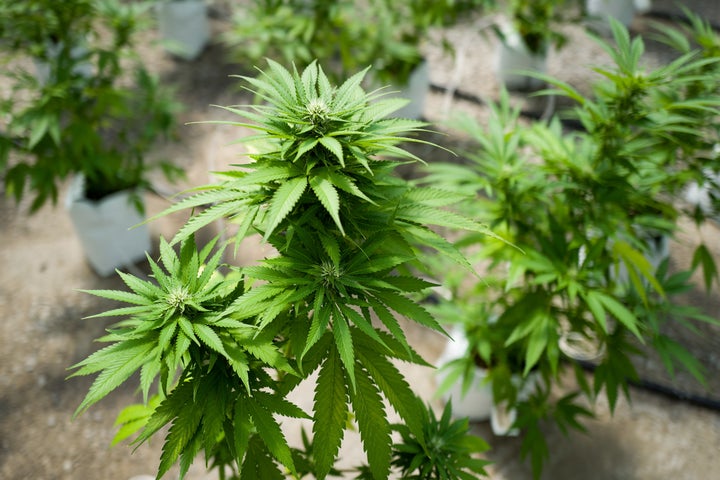 The United States is currently facing an epidemic of opioid painkiller abuse. Since 1999, opioid prescriptions and sales have quadrupled in the United States, a boom that the CDC said has "helped create and fuel" the current opioid abuse crisis. In 2014 alone, more than 14,000 people ― nearly 40 per day ― died from overdoses of prescribed opiates.
The Columbia study adds to a growing body of evidence showing cannabis can be an effective, alternative treatment for pain relief.
In March, federal health officials issued new guidelines for opioid prescriptions in an effort to curb the crisis, urging doctors to largely avoid prescribing highly addictive painkillers like OxyContin and Vicodin when treating patients for chronic pain.
At the state level, however, the tide is turning. Twenty-five U.S. states have legalized medical marijuana. Four of those, plus the District of Columbia, have also legalized recreational use of the substance.
"As states with these laws move toward legalizing marijuana more broadly for recreational purposes, future studies are needed to assess the impact these laws may have on opioid use," Kim said in a statement.
Related
Before You Go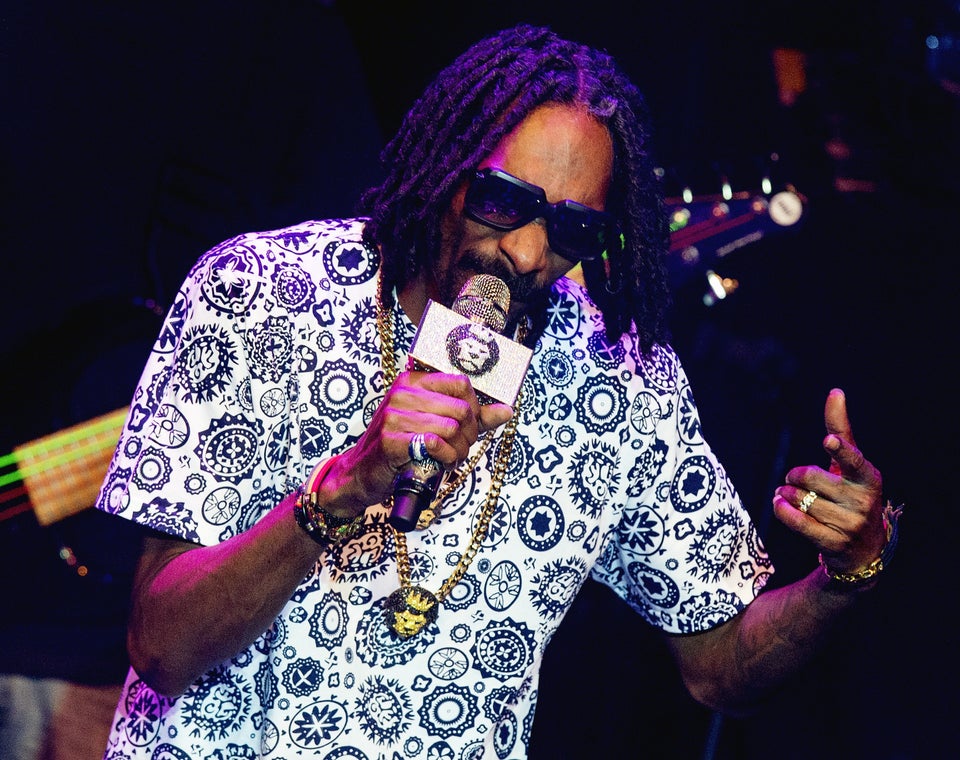 Top 50 Most Influential Marijuana Users