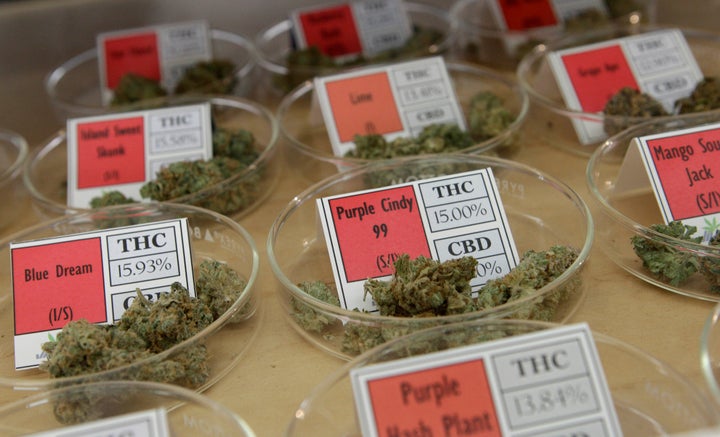 A little-known and infrequently used state provision that allowed some residents to deduct medical marijuana expenses from food stamp eligibility applications has been killed after a federal advisory threatened to exact penalties on the states' programs.
The move comes on the heels of a report by The Oregonian that brought light to the measure's use in Oregon, Maine and New Mexico. Under previous rules, elderly or disabled food stamp applicants in these states were allowed to deduct the cost of cultivating or procuring medical marijuana from income calculations regarding food stamp eligibility. Other prescription drugs are treated similarly, but the outlet's inquiry about this specific practice led the U.S. Department of Agriculture to respond that it was not appropriate for marijuana, still illegal at the federal level, to be included.
Federal officials for the Supplemental Nutrition Assistance Program, which oversees food stamps, followed up with a memo to regional administrators earlier this week, advising them to halt the medical marijuana benefit.
"States that currently allow for the deduction of medical marijuana must cease this practice immediately and make any necessary corrections to their state policy manuals and instructions," wrote Lizbeth Silbermann, director of the USDA's Food and Nutrition Service's program development division, according to The Oregonian. "States that are not in compliance may face penalties for any overissuance of SNAP benefits."
Gene Evans, spokesman for the Oregon Department of Human Services, said the agency forwarded the memo to the Oregon Justice Department for review. The department advised the agency to drop the practice. The Department of Human Services on Thursday told agency staff that the state will stop allowing medical marijuana deductions on food stamp applications.

New Mexico and Maine officials also told The Oregonian on Thursday that they, too, have heard from federal authorities and will no longer allow the deductions.
While earlier reports suggested that only a small percentage of food stamp recipients were both eligible and aware of the deduction, medical marijuana advocates were disheartened by the federal involvement in the state-specific practice.
"It's a sad day when we have to see this kind of retreat based on what appears to be federal pressure and federal intimidation," Kris Hermes, a spokesman for marijuana policy reform group Americans for Safe Access, told The Oregonian. "It makes one wonder when the federal government is going to come around and realize this is indeed a public health issue and address the problem accordingly. It's a problem only in the sense that the federal government is creating the problem."
Another complication arising from the intersection of state medical marijuana laws and federal programs administered at the state level arose earlier this week in Maine. Don LaRouche, a medical marijuana patient, was warned to stop growing cannabis plants in his residence or risk losing the federal assistance that helps him pay for his home.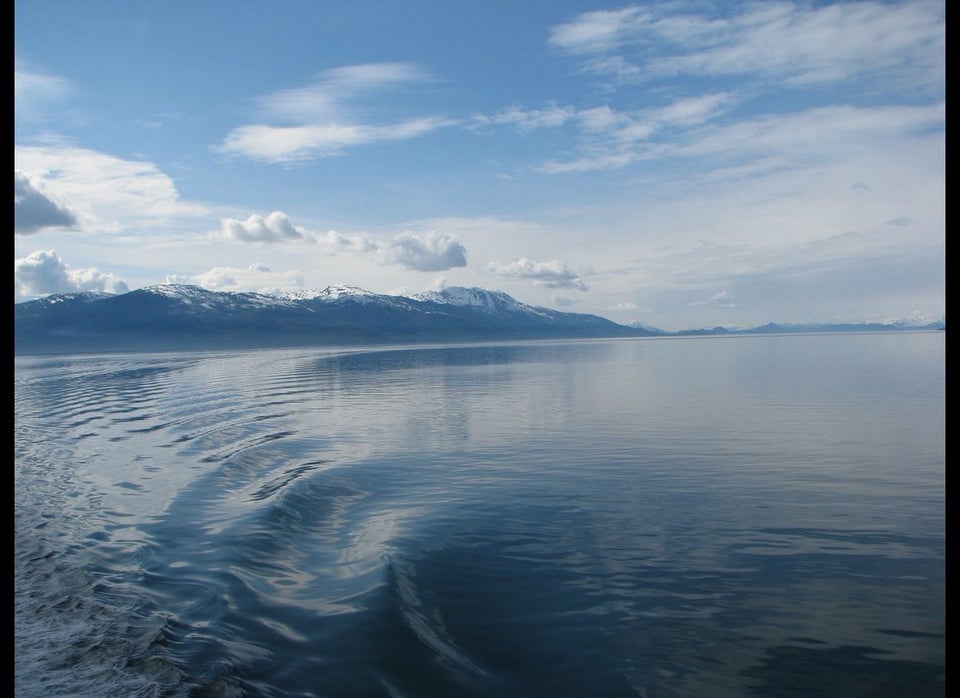 Legal Marijuana Across The U.S.
Popular in the Community