In Denver, there are more medical marijuana dispensaries than Starbucks, according to The Daily.
Nearly 300 medical marijuana dispensaries have been established for Colorado's residence since the passing of Amendment 20 in the 2000 general election. And according to The Daily, some of these dispensaries, in order to help bring in business, even offer first-time customers a free joint.
The state's booming Farm-ocology business may be good for other businesses as well, reports MSNBC.
Medical marijuana dispensaries have been providing newspapers in areas where they are legal new sources of ad revenue. One such paper, in California, is the Sacramento News and Review, an alternative newspaper.
According to a Sacramento KXTV report, the ads from the medical marijuana ads have given the paper enough funds to hire new staff and expand distribution. The ads were so profitable that the paper even started a new supplement called 4-20, reports KXTV.
The Sacramento News and Review isn't the only paper benefiting from the medical marijuana business. The Denver alternative paper Westword has employed the first ever medical marijuana critic, according to The Daily.
But that doesn't mean papers in states like California and Colorado are going to be lining up to accept medical marijuana advertisements, reports KXTV. The reason, Sacramento News and Review's CEO and Publisher Jeff vonKaenel told KXTV, is that other papers fear they would lose money on the venture.
"If you ran medical marijuana ads, you would actually lose more other advertisements," says vonKaenel. "So most all other media decided not to do it."
Related
Before You Go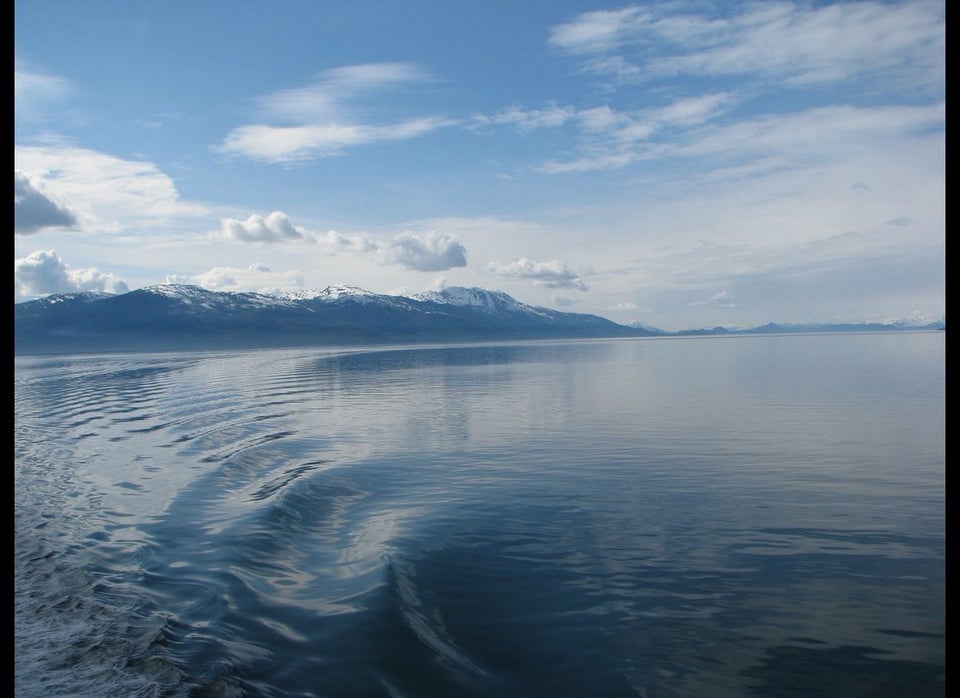 Legal Marijuana Across The U.S.
Popular in the Community