Attorney General Eric Holder's call for "sweeping" changes to the way the Justice Department handles drug offenses Monday drew praise from lawmakers and civil rights activists.
But not all advocates were satisfied.
"How dare the attorney general come to San Francisco and talk about drug policy and completely fail to address medical cannabis," Steve DeAngelo, proprietor of what's been billed as "the world's largest pot shop," told The Huffington Post. "Of all the reforms that should be made, certainly the first should be to get medicine into the hands of people who are suffering."
Holder, who delivered his speech before the American Bar Association's annual meeting in San Francisco, decried America's "broken system" and outlined reforms, including the abolishment of harsh mandatory minimum sentences for defendants convicted of drug-related crimes without ties to violence, gangs or trafficking enterprises. His remarks, however, sidestepped any mention of marijuana -- medical or otherwise.
"The attorney general missed an opportunity to address the single most pressing drug reform issue in the country," DeAngelo said, "and that's reforming our cannabis laws."
California made history in 1996 when voters passed Proposition 215, making it the first state to legalize marijuana for medicinal purposes. Since then, 19 other states and the District of Columbia have followed, and California's own industry has ballooned into one that generates upwards of $100 million in annual tax revenue.
And yet marijuana remains illegal under federal law. Despite early promises to leave pot legislation and regulation to individual states, President Barack Obama's Justice Department began aggressively cracking down on California's cannabis operations in late 2011. Since then, hundreds of businesses have been forced to close and thousands of jobs have been lost.
DeAngelo's own Harborside Health Center, with locations in Oakland and San Jose, has been battling an aggressive campaign by U.S. Attorney Melinda Haag to shutter his business on the grounds that it has simply grown too large. The city of Oakland has fought on Harborside's behalf, and DeAngelo has vowed to keep his emporium open as the federal case against his business winds through the court system.
Meanwhile, the Obama administration has yet to publicly articulate its stance on marijuana in Washington state and Colorado, where voters approved initiatives that permit recreational adult use of the plant last November. In March, Holder claimed federal response to the laws was "coming soon." In June, with no further guidance from Holder's office, federal officials raided more than a dozen Seattle-area pot shops.
"Given that the entire country has been waiting for the administration to clarify their position on Colorado and Washington, I think the attorney general's comments this morning were just a side-stepping of the central issue," DeAngelo said.
Other marijuana reformers said they viewed Holder's latest announcement as a sign that the administration is moving in the right direction, even though Monday's speech doesn't go far enough.
"If the administration is serious about using law enforcement resources in a smarter way, it should be a no-brainer to strongly direct federal prosecutors to respect the majority of voters by allowing these groundbreaking state laws to be implemented without interference," Marijuana Majority's Tom Angell said in a statement. "Clearly, drug policy reformers have a lot of work ahead of us ... but today's remarks give us a lot to work with."
Before You Go
Former President Bill Clinton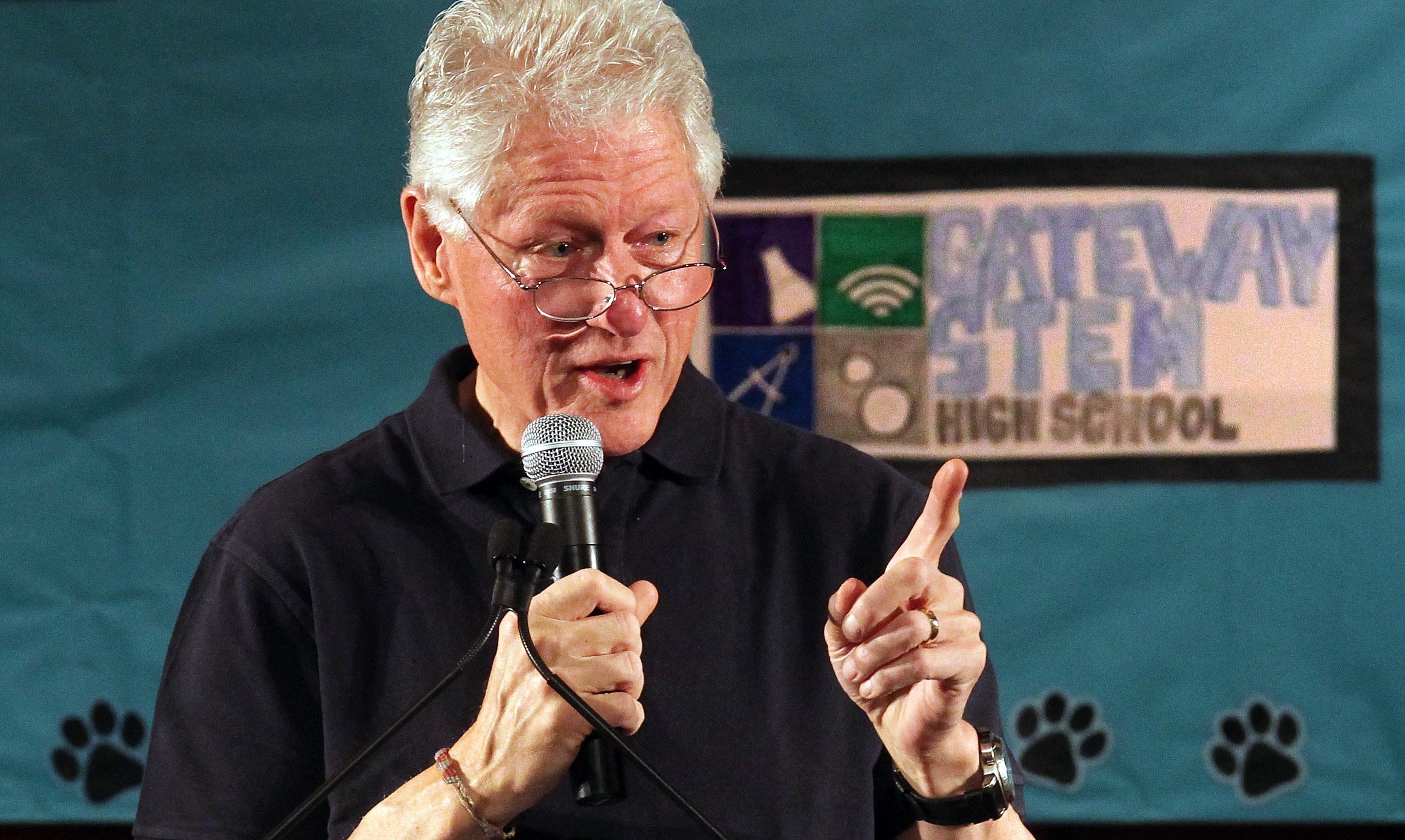 Sen. Rand Paul (R-Ky.)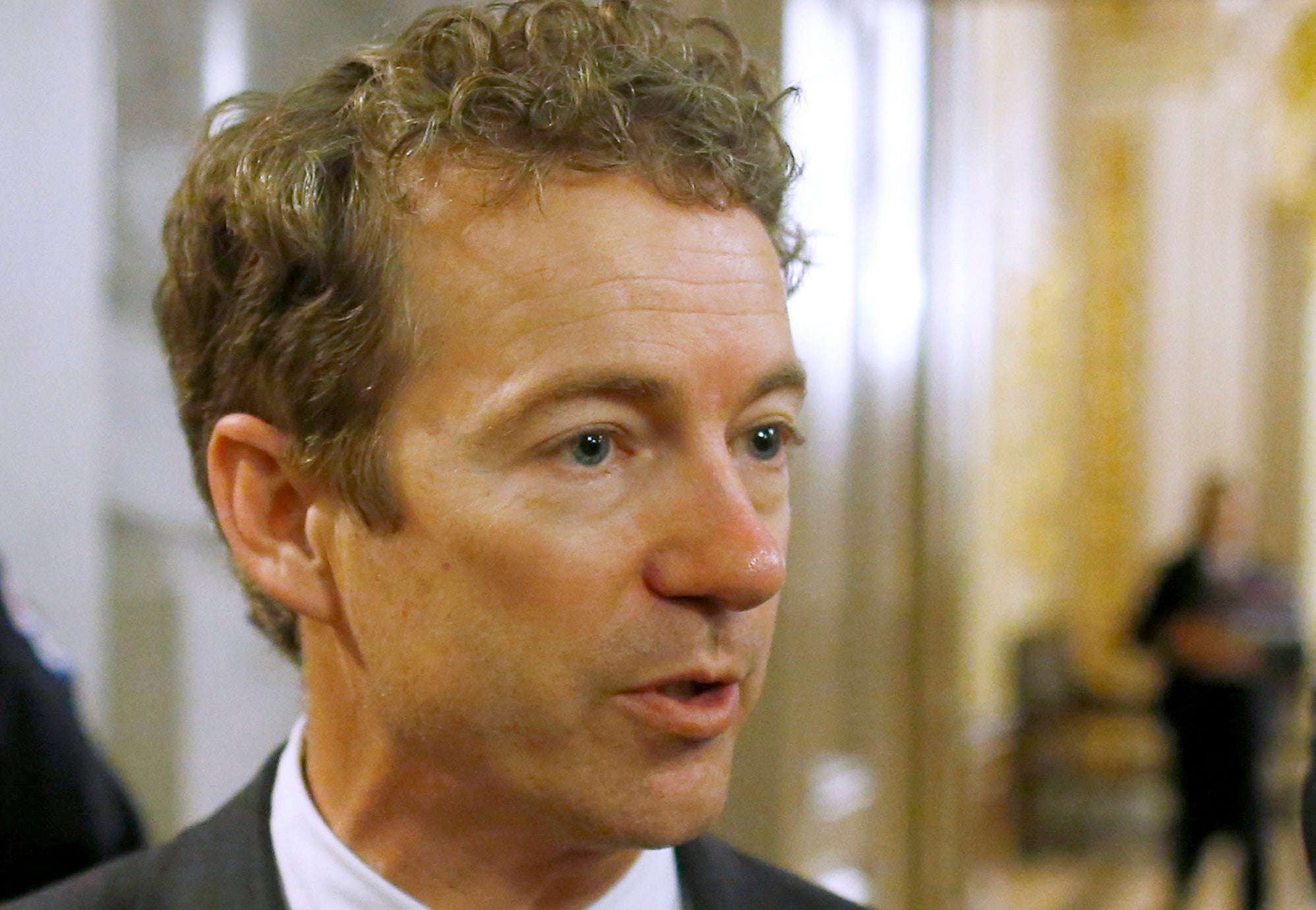 Former Rep. Ron Paul (R-Texas)

Evangelist Pat Robertson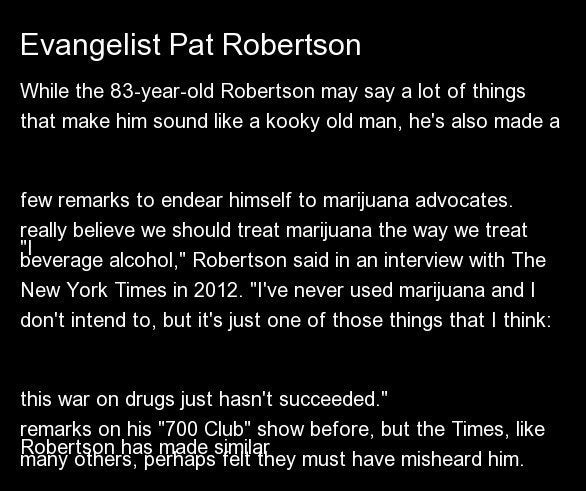 New York City Mayor Michael Bloomberg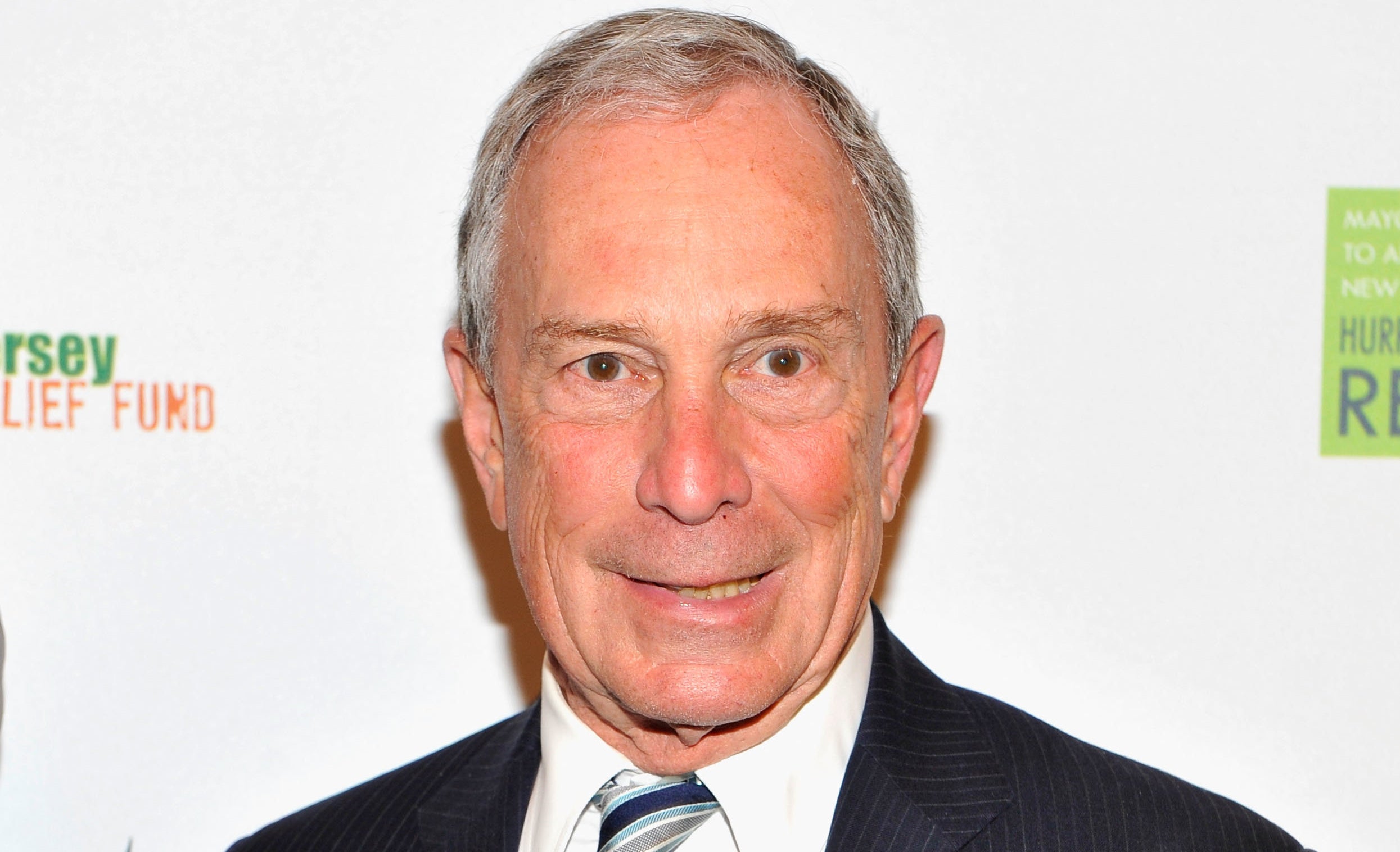 Actor Bryan Cranston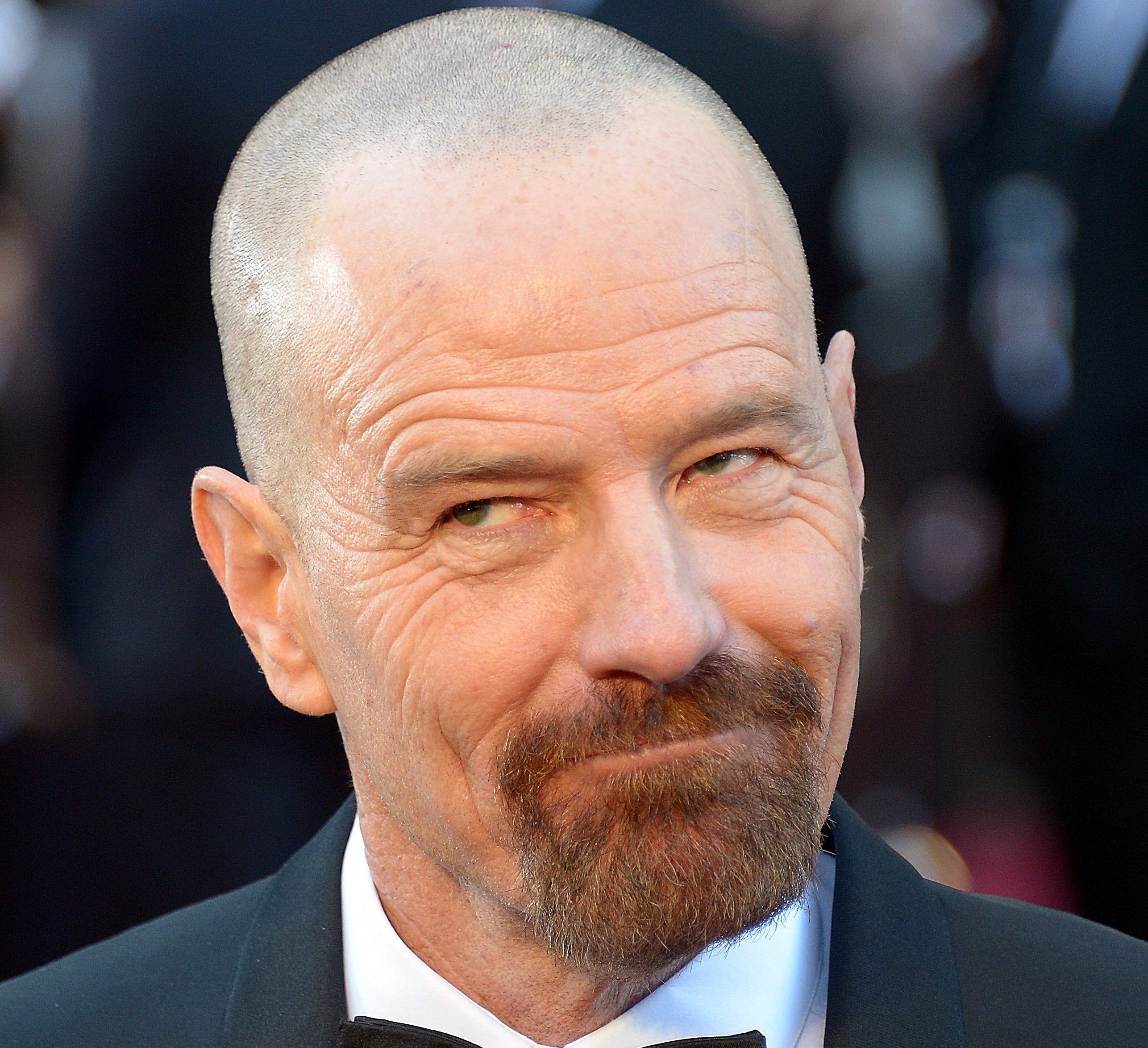 Former New Mexico Gov. Gary Johnson (R)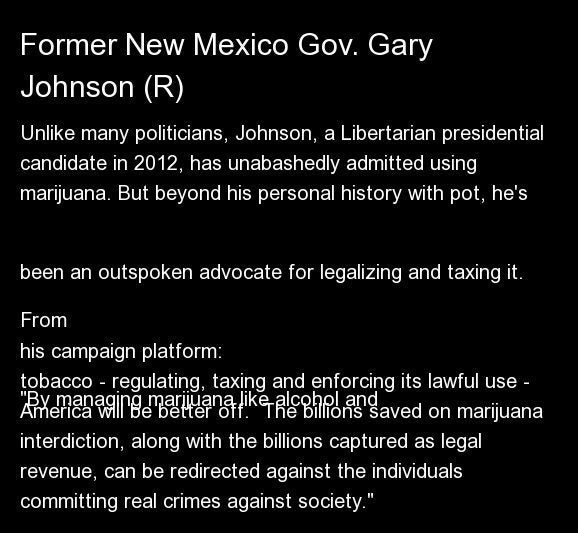 Author Stephen King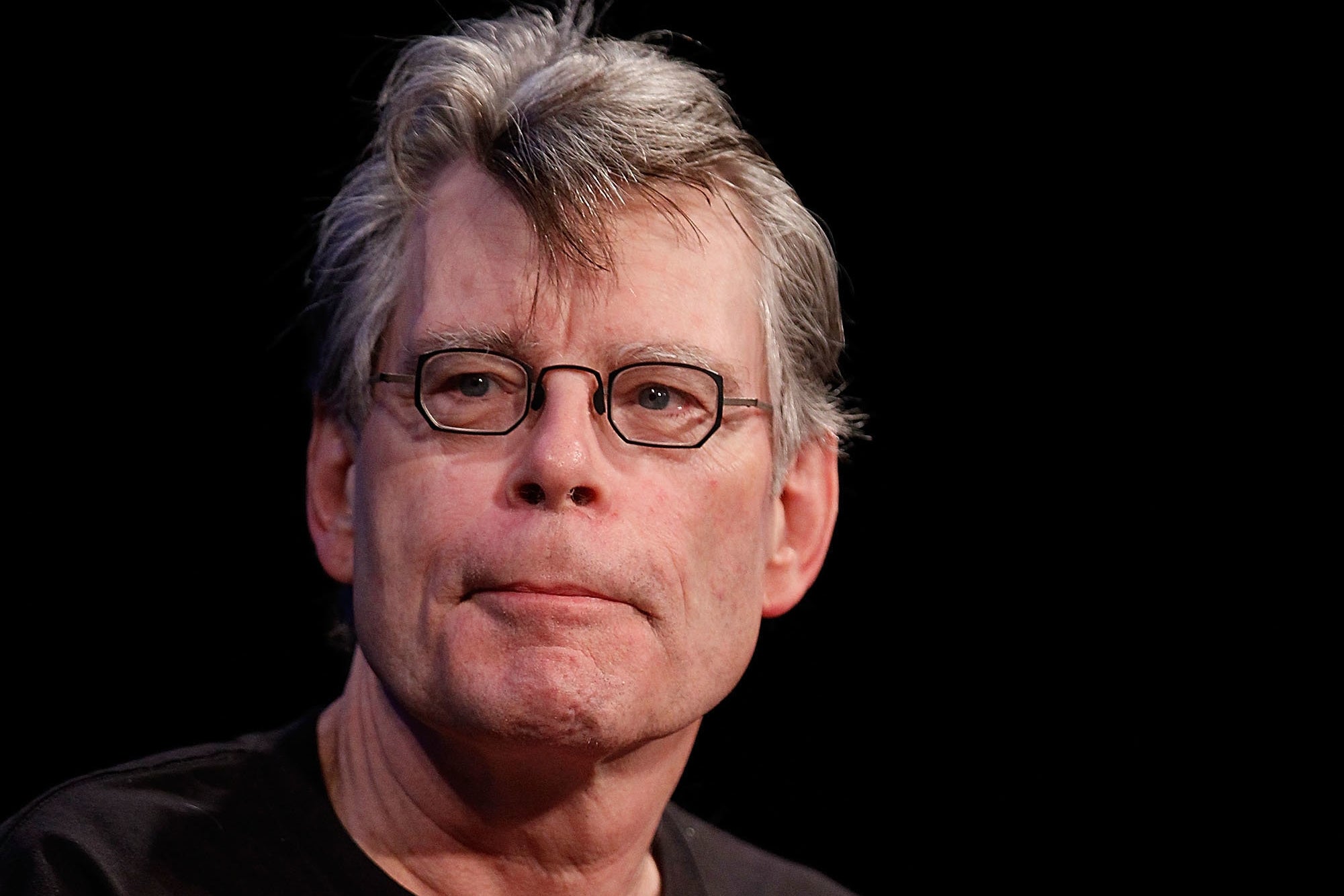 Rep. Dana Rohrabacher (R-Calif.)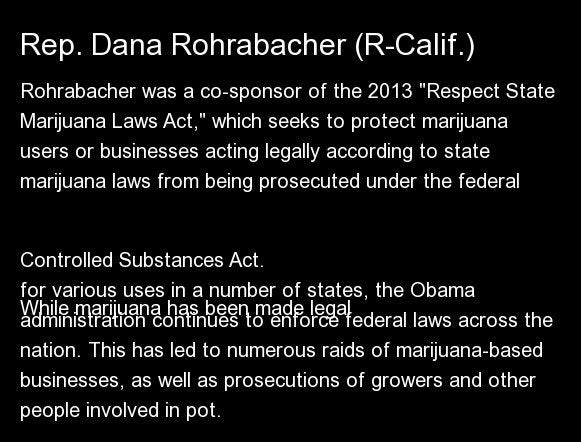 Rep. Don Young (R-Alaska)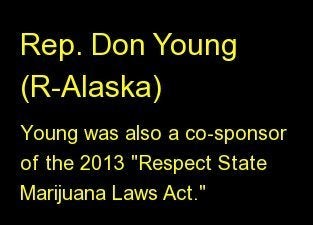 Rep. Justin Amash (R-Mich.)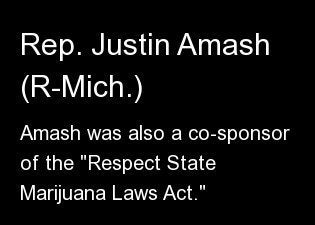 Glenn Beck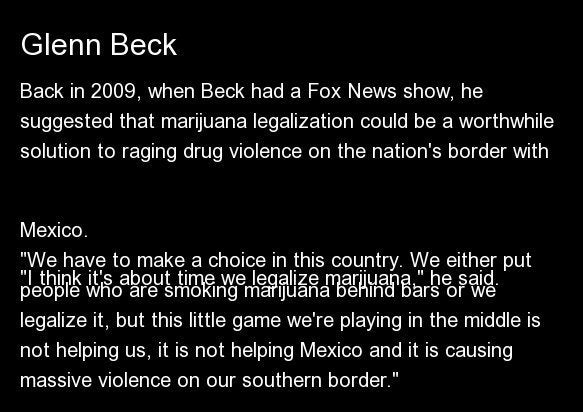 Billionaire Richard Branson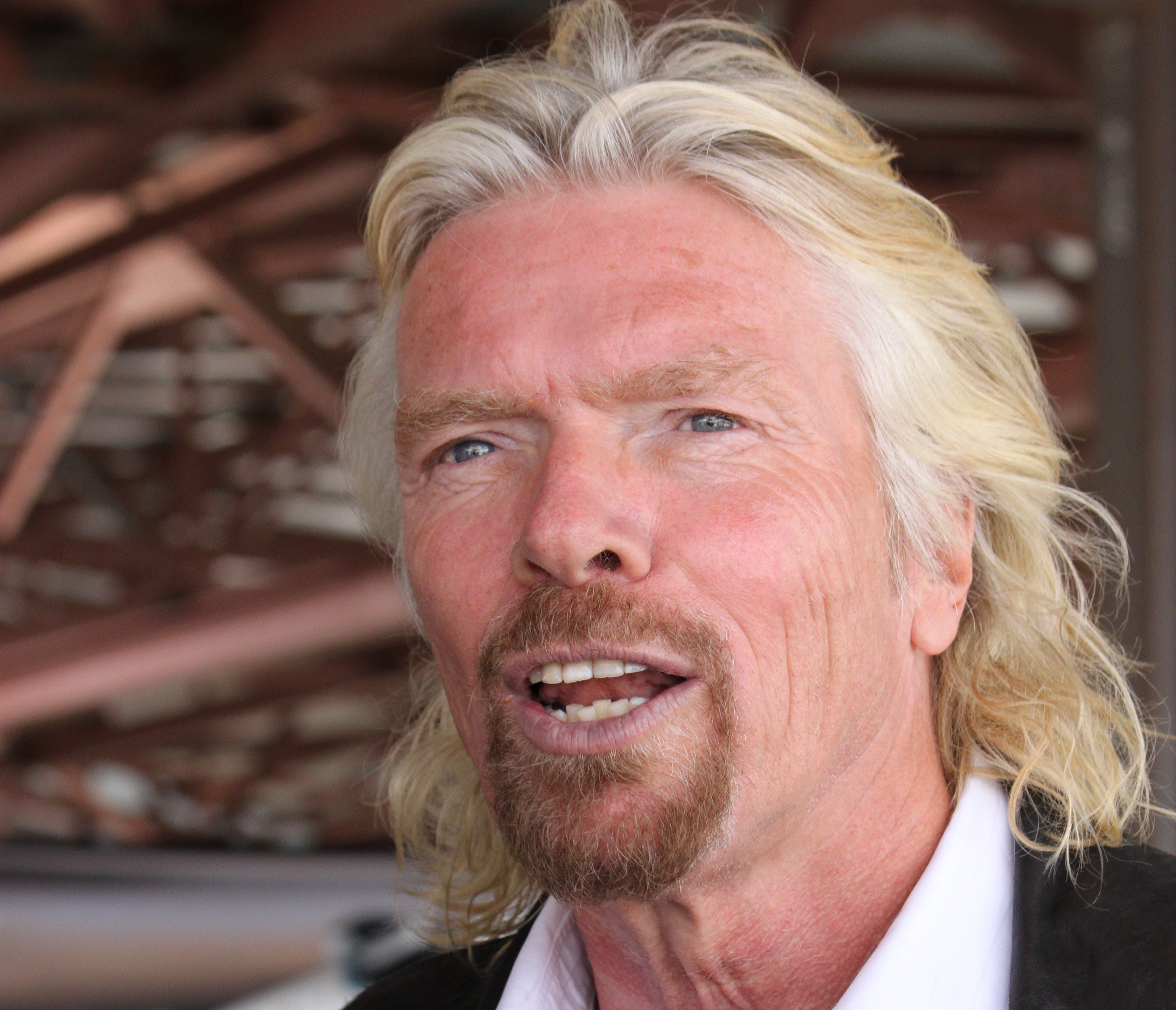 GOP Mega-Donor David Koch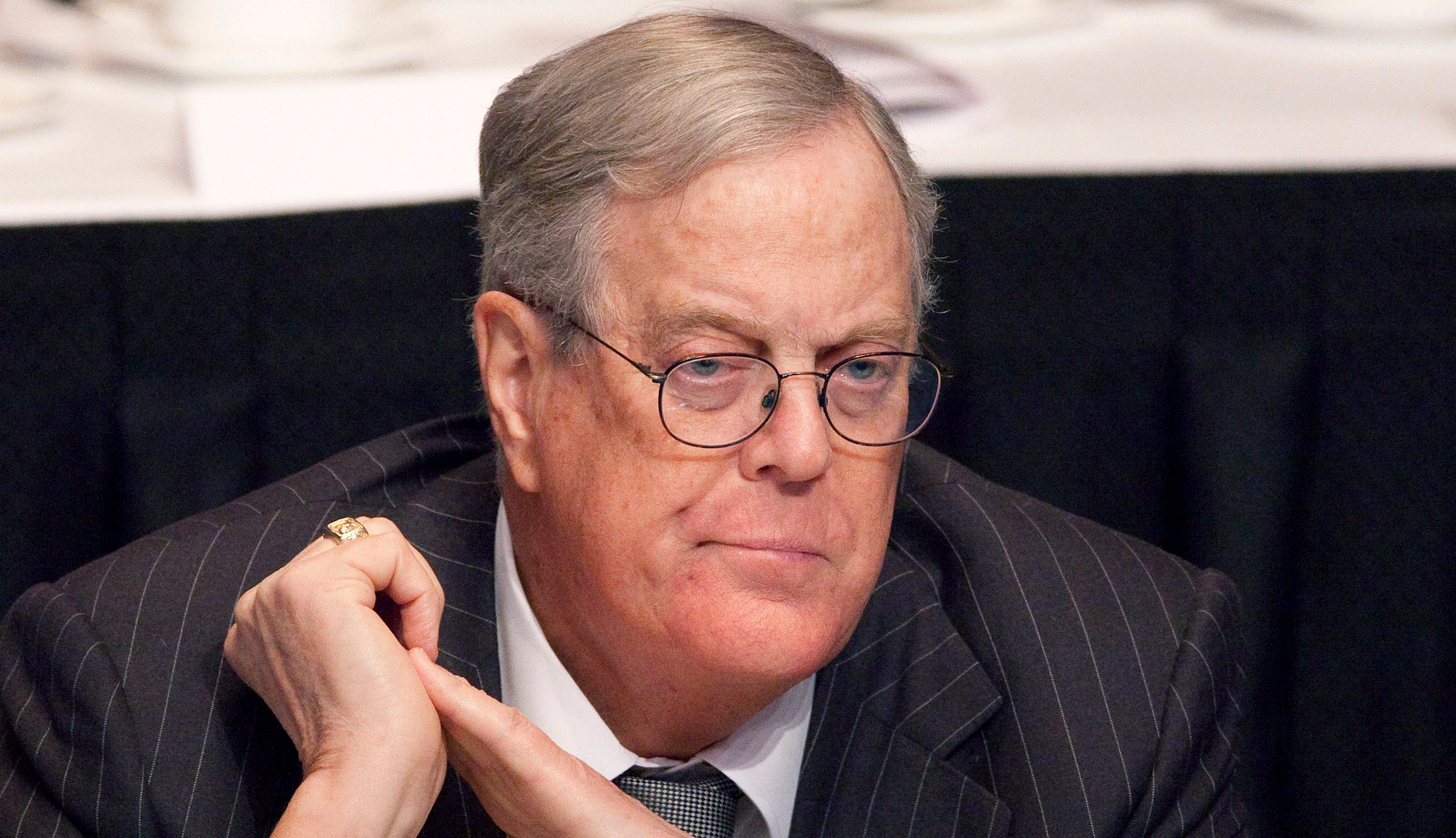 Texas Gov. Rick Perry (R)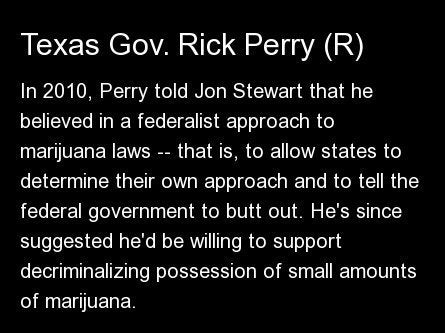 Actor Jack Nicholson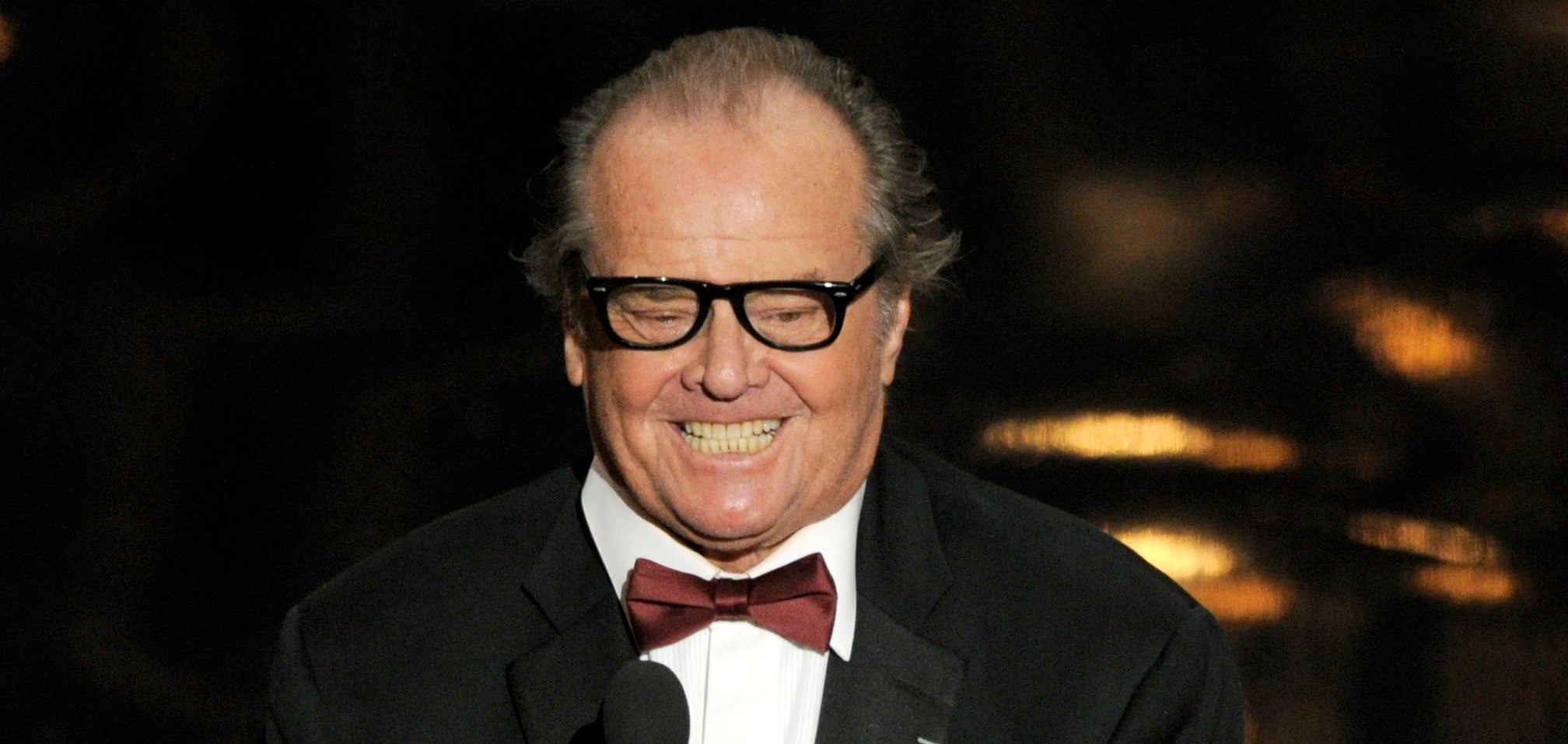 Former Utah Gov. Jon Huntsman (R)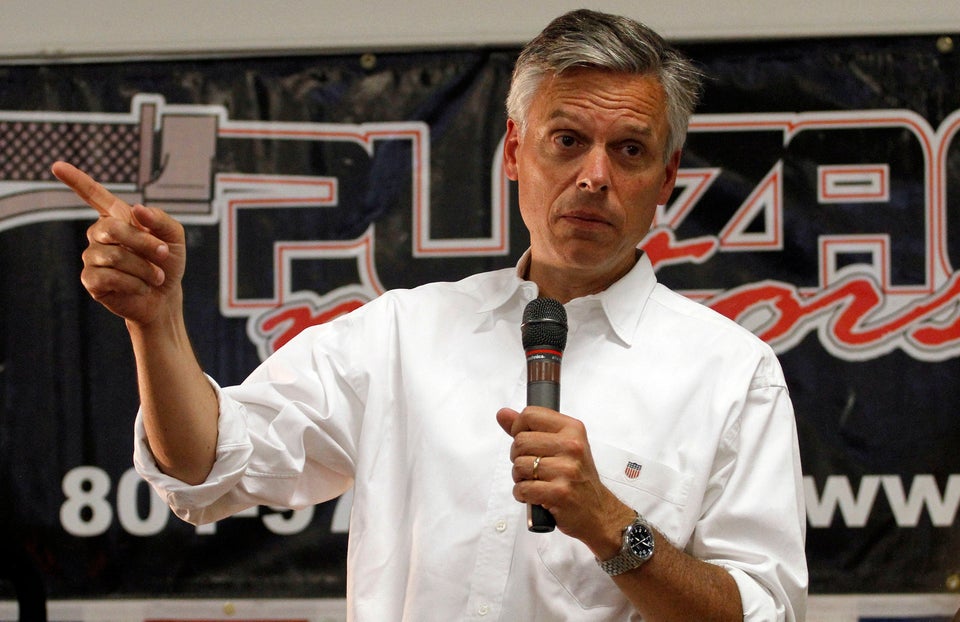 Former Alaska Gov. Sarah Palin (R)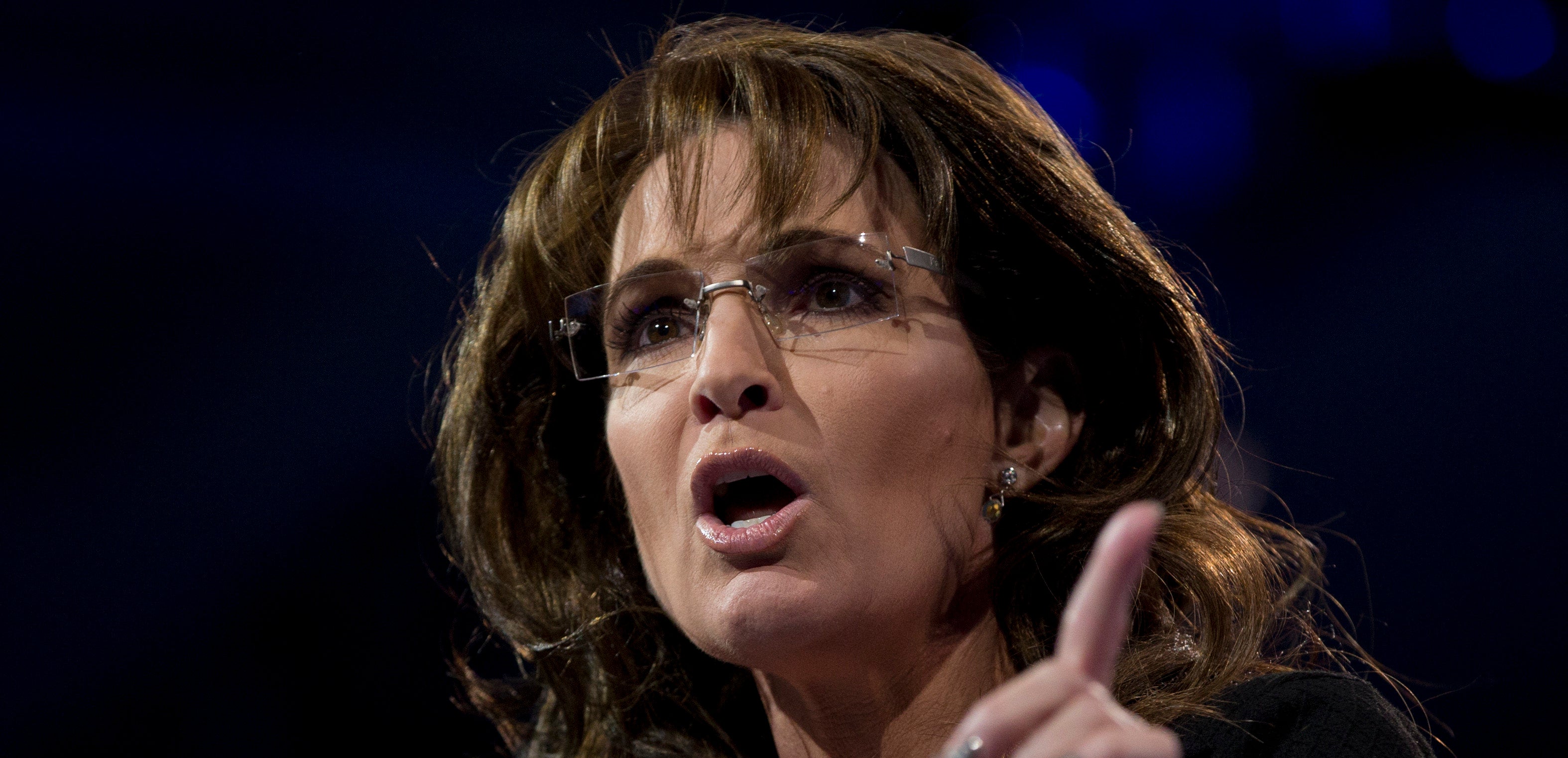 Former President Jimmy Carter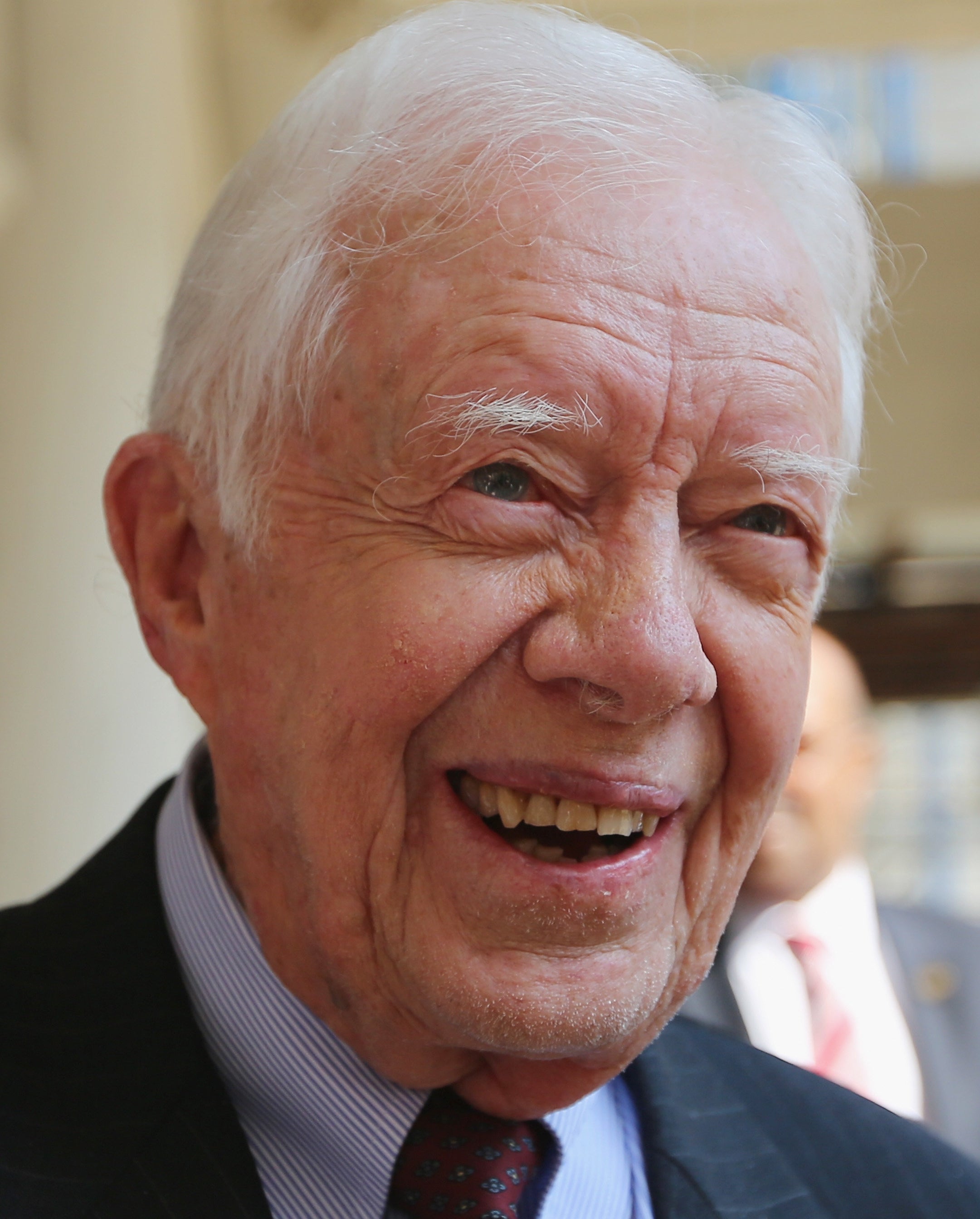 Former Virginia Attorney General Ken Cuccinelli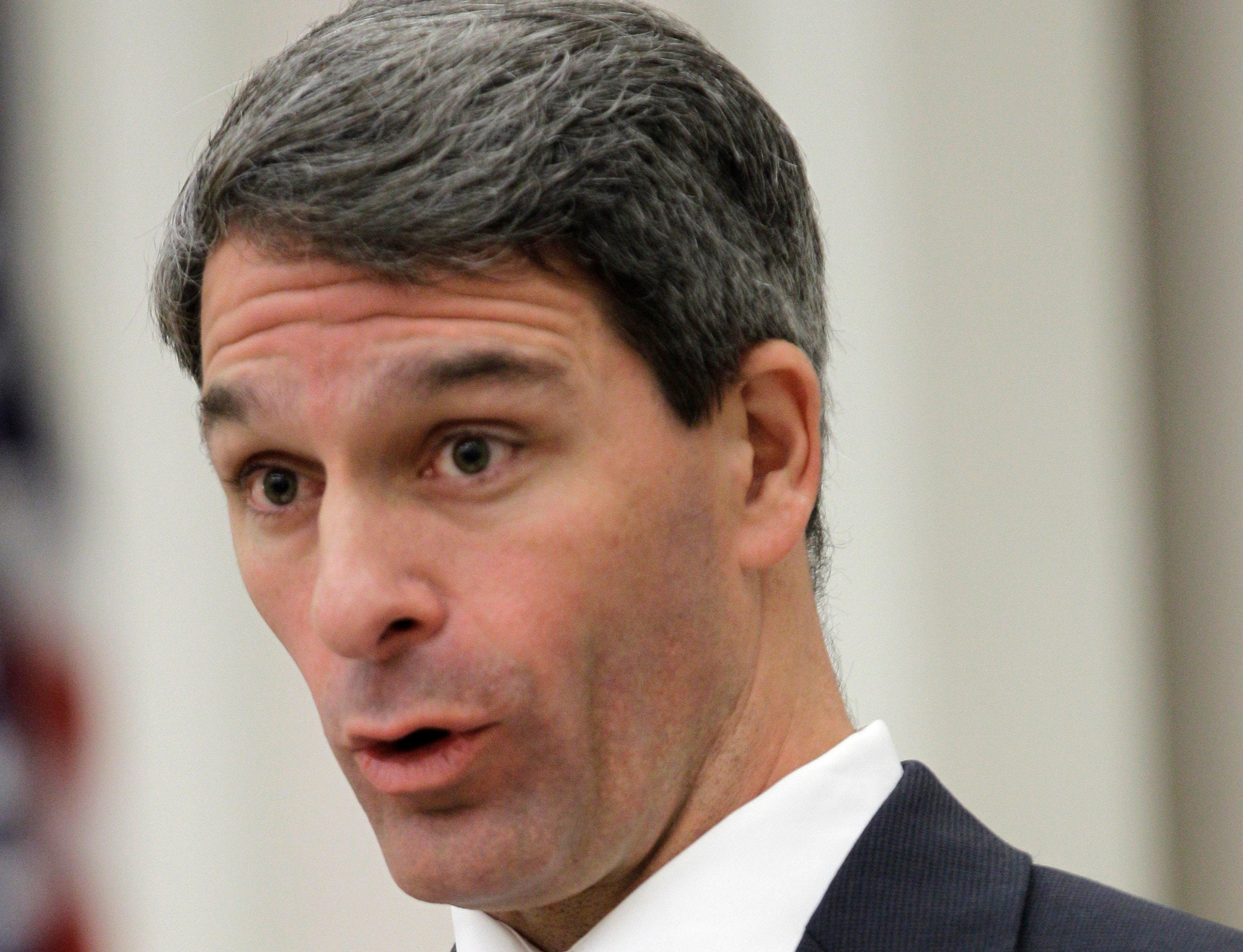 Columnist Dan Savage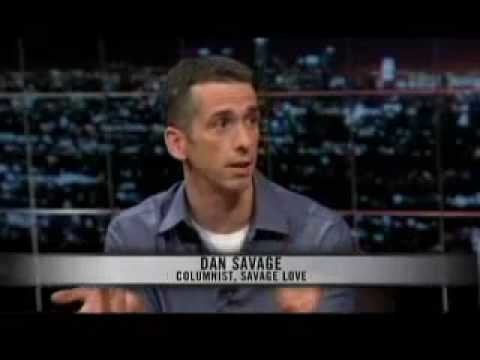 MSNBC's Al Sharpton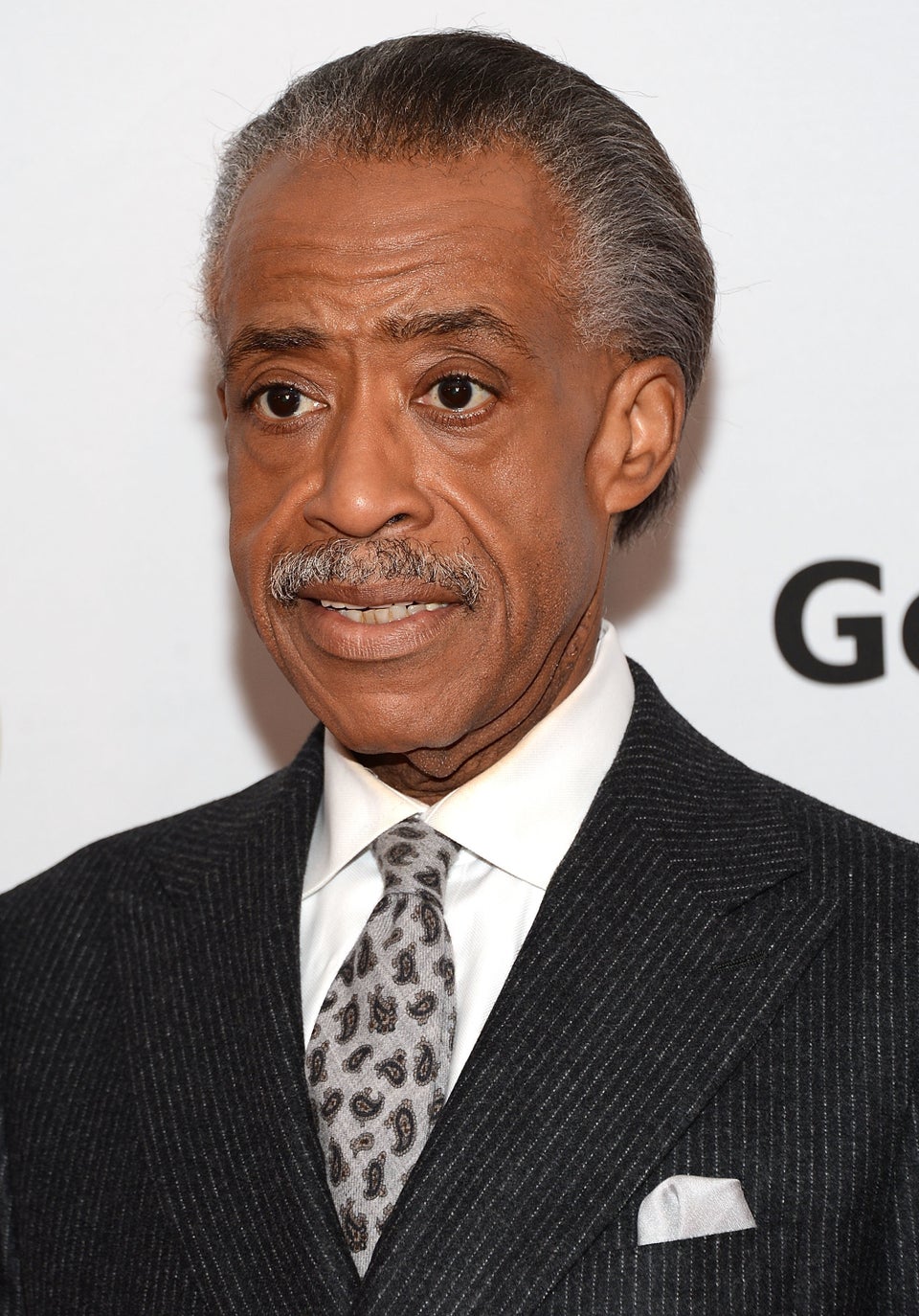 Former Rep. Tom Tancredo (R-Colo.)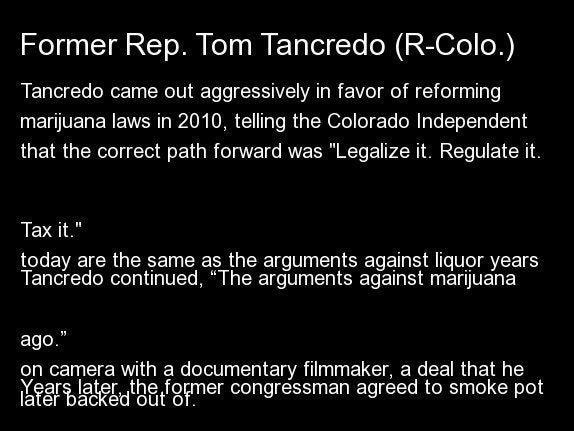 Popular in the Community