A school in New Jersey has become the first in the nation to allow students with disabilities and various medical conditions to legally consume marijuana to alleviate symptoms.
Although Colorado was the first state in the nation to allow medical marijuana in schools, New Jersey is the first state in which a school has actively adopted the policy.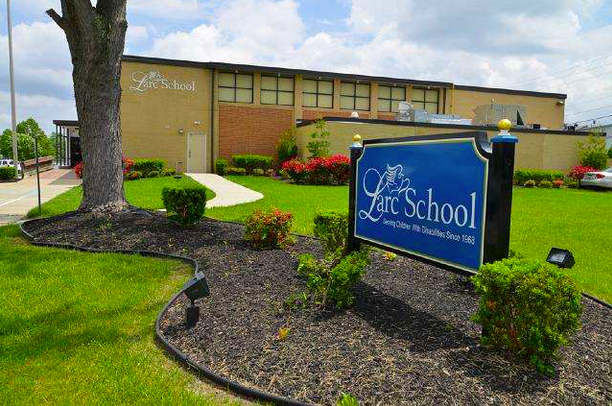 Last year, the family of 16-year-old Larc School student Genny Barbour unsuccessfully sued the school so the teen could medicate with cannabis oil. Barbour suffers from epilepsy that causes seizures prescription drugs can't alleviate, but just four small doses of cannabis oil a day caused her seizures to dramatically decline, NJ.com reported.
Larc School feared it would be violating federal marijuana laws at the time of the lawsuit. But with the new state law in place, that fear is less of a factor.
"We want the best for Genny," Susan Weiner, executive director of Larc School, told NJ.com. "We were not able to do it legally [last year] ... We are pleased we are able to help the family."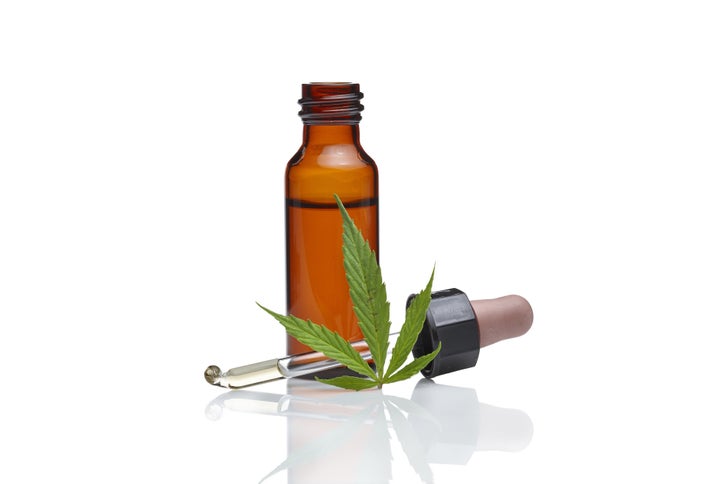 "I know there are so many kids in this state and across the country who can benefit from this," said Weiner, according to PhillyVoice. "We're grateful that our legislators recognized it's a sincere need that helps students, because we do see the difference."
Calling all HuffPost superfans!
Sign up for membership to become a founding member and help shape HuffPost's next chapter