A large majority of Americans want to see medical marijuana legalized, even among people who indicate they live in states where it's now illegal, according to a new HuffPost/YouGov poll. And among those who report medical pot use is legal in their state, a big majority want the drug fully legalized.
But the poll also found that some Americans either don't know or have a false impression of where their state stands on marijuana legalization.
Seventy percent of respondents favored legalizing medical marijuana, compared to the 17 percent who wanted it to to be illegal. Overall, 51 percent of respondents said they think that general marijuana use should be legal, while only 34 percent said that it should not be.
Among respondents who indicated they live in states where medical marijuana use is still illegal, only 24 percent want to keep it that way, while two-thirds want to see it legalized. For people who reported their states have legalized medical marijuana, it is even more overwhelmingly popular, with 85 percent agreeing it should be legalized, compared to 9 percent who disagree.
Most of those who said medical pot is already legal in their state want to go even further: 64 percent want general marijuana use to be legalized, while only 24 percent said it should not be.
Respondents who reported that general pot use is legal in their state tended to be pretty happy about it -- 79 percent agreed it should be. Even among those who indicated they live in states where pot is still illegal, 50 percent said the same.
But the poll also showed that many of those respondents may be misinformed: Thirteen percent of respondents said pot is legal in their states, yet less than 4 percent of Americans live in Washington or Colorado, the only two states that have passed laws to legalize marijuana for adult recreational use. Another 11 percent said they weren't sure whether pot is legal or not.
Roughly 37 percent of the U.S. population lives in the 20 states (plus the District of Columbia) that have laws permitting medical marijuana use. More closely reflecting the country on the whole, 39 percent of the poll's respondents said they lived in a state where medical pot is legal. Another 16 percent said they weren't sure whether their state has legalized the drug for medical purposes.
The poll also found that while Americans are divided along party lines over the full legalization of marijuana, most -- regardless of party -- favor permitting doctors to prescribe medical marijuana.
Sixty-two percent of Democrats and 52 percent of independents said they think marijuana should be legal, but only 32 percent of Republicans agreed. Yet 79 percent of Democrats, 71 percent of independents and 59 percent of Republicans favor legal medical marijuana.
The HuffPost/YouGov poll was conducted Feb. 13-14 among 1,000 U.S. adults using a sample selected from YouGov's opt-in online panel to match the demographics and other characteristics of the adult U.S. population. Factors considered include age, race, gender, education, employment, income, marital status, number of children, voter registration, time and location of Internet access, interest in politics, religion and church attendance.
The Huffington Post has teamed up with YouGov to conduct daily opinion polls. You can learn more about this project and take part in YouGov's nationally representative opinion polling.
Before You Go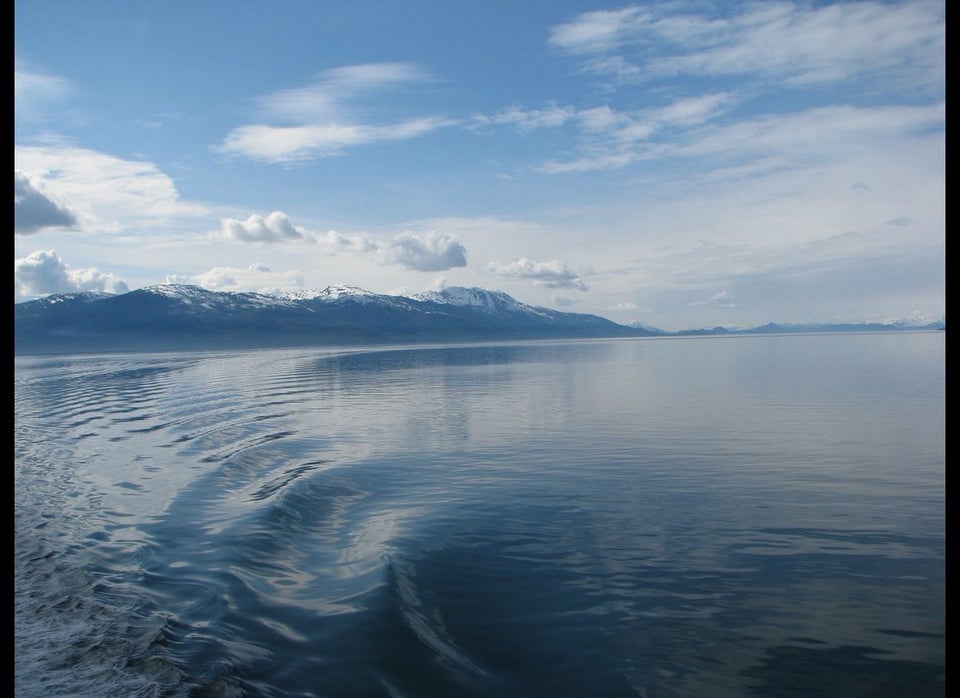 Legal Marijuana Across The U.S.
Popular in the Community