 Medical marijuana advocates will get their day in court later this year, when they argue the therapeutic value of cannabis.
The United States Court of Appeals for the D.C. Circuit agreed late last week to hear oral arguments in Americans for Safe Access v. Drug Enforcement Administration, a case that could have major implications for the rescheduling of marijuana out of Schedule I, a category that also includes heroin and LSD. Schedule I drugs are described as substances that have "a high potential for abuse, have no currently accepted medical use in treatment in the United States, and there is a lack of accepted safety for use of the drug or other substance under medical supervision." Rescheduling can take place either by congressional vote, or through independent action by the executive branch in the presence of new research.
Marijuana policy reformers initially petitioned the DEA in 2002, arguing that the current classification of marijuana was improper. In 2011, the DEA finally denied their request, prompting Americans for Safe Access to file a lawsuit earlier this year. Advocates are excited about the opportunity to present scientific evidence before federal court, and especially optimistic considering the recent release of a report that claims, in the clearest terms yet, that there are medical benefits to marijuana.
The announcement of oral arguments comes just weeks after a study was published in The Open Neurology Journal by Dr. Igor Grant one of the leading U.S. medical marijuana researchers, claiming that marijuana's Schedule I classification is "not tenable." Dr. Grant and his fellow researchers concluded it was "not accurate that cannabis has no medical value, or that information on safety is lacking." The study urged additional research, and stated that marijuana's federal classification and its political controversy are "obstacles to medical progress in this area." Marijuana's classification as a Schedule I substance (along with heroin) is based on the federal government's position that it has "no currently accepted medical use in treatment in the United States."
Joe Elford, Chief Counsel with Americans for Safe Access, says the court's decision is long-awaited.
"Medical marijuana patients are finally getting their day in court," he said. "This is a rare opportunity for patients to confront politically motivated decision-making with scientific evidence of marijuana's medical efficacy ... What's at stake in this case is nothing less than our country's scientific integrity and the imminent needs of millions of patients."
While marijuana is currently accepted for medical use in 17 states and the District of Columbia, the Obama administration and DEA have been unmistakably hard-nosed in their approach to the substance.
During congressional testimony earlier this year, DEA Administrator Michele Leonhart refused to say whether crack or heroin posed bigger health risks than marijuana.
The administration has meanwhile continued an aggressive crackdown on marijuana dispensaries in California.
Oral arguments in Americans for Safe Access v. Drug Enforcement Administration are set to begin on Oct. 16.
Before You Go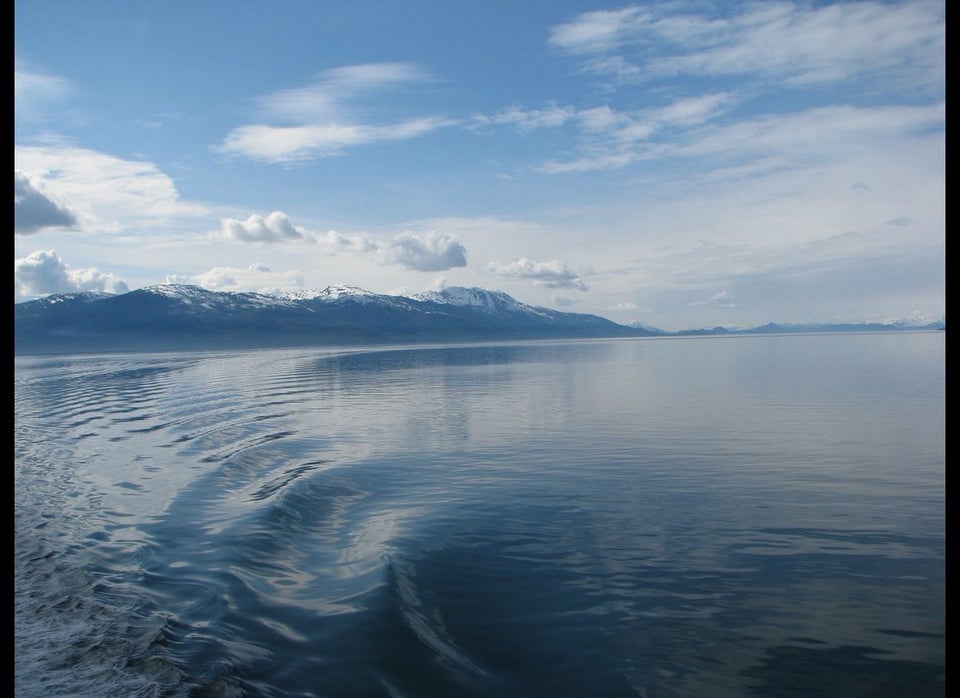 Legal Marijuana Across The U.S.
Popular in the Community