It's that time of year again -- U.S. News and World Report has just released its annual ranking of the best medical schools for both research and primary care based on the 2012-2013 school year.
This year, 114 accredited medical schools and accredited osteopathic schools were included in both the research and primary care rankings. The results are based on surveys of these schools during fall 2012 and the beginning part of 2013.
The rankings of the best medical schools for research are based on eight indicators, while the rankings of the best medical schools for primary care are based on seven. Factors used in both rankings include reputation for academic quality, student selectivity in admissions, and faculty-to-student ratio. The research rankings also included research activity as an indicator, while the primary care rankings included the proportion of graduates going into primary care residency programs.
Even though the rankings are published in 2013, U.S. News and World report considers this its 2014 medical school rankings since most prospective students will use this for their applications for enrollment in the 2014-2015 school year.
The top 10 medical schools for primary care were:
For a look at the top 10 medical schools for research, click through the slideshow: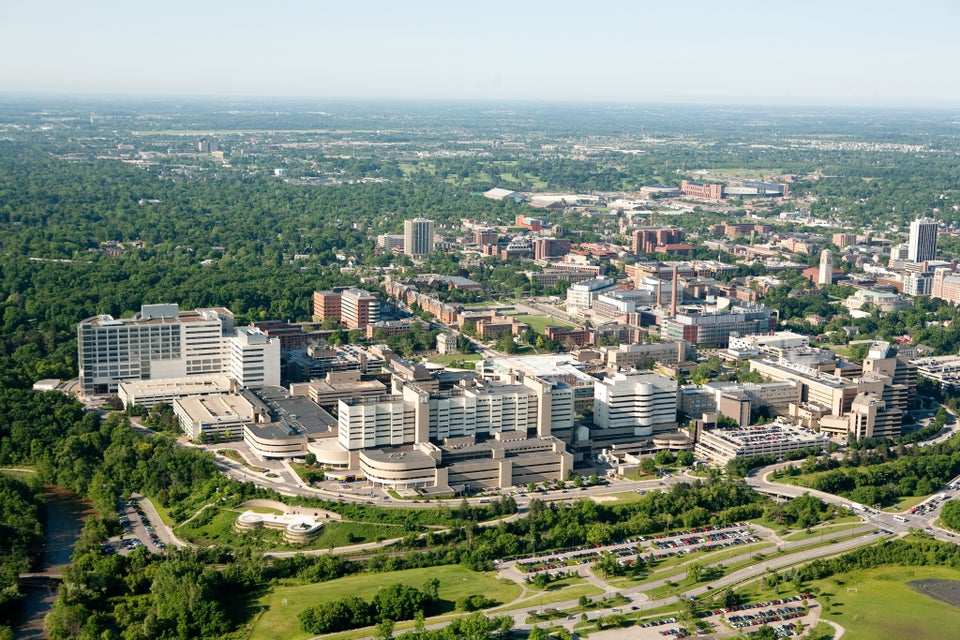 U.S. News Best Medical Schools 2014