WASHINGTON ― Top Democrats spoke at a Wednesday press conference on Capitol Hill to warn President-elect Donald Trump and the Republican Congress against privatizing Medicare.
It is not yet clear whether Trump has the same appetite as House Republicans to take on transforming the massive health care program for seniors and people with disabilities. But Democrats are not waiting for him ― or their congressional colleagues ― to make the first move, and vowed on Wednesday to hang any benefit cuts around the candidate's neck like a millstone.
And Democrats have a major advantage: Top Republicans like House Speaker Paul Ryan (R-Wis.) are eager to turn Medicare into a voucher, but Trump ran on protecting, not cutting, the program.
Sen. Bernie Sanders (I-Vt.), speaking alongside incoming Senate Minority Leader Chuck Schumer (D-N.Y.), House Minority Leader Nancy Pelosi (D-Calif.) and three other House Democrats, wielded Trump's words against him.
"Let me begin with a quote made by a Republican candidate for president ― a candidate who reached out to working people and who reached out to senior citizens ―and during the campaign this is what that Republican candidate said. He said: 'I am not going to cut Social Security like every other Republican. And I am not going cut Medicare or Medicaid. Every other Republican is going to cut them' ― end of quote," Sanders said.
"Mr. Trump, we are going to hold you accountable!" he continued, drawing applause from the dozen or so activists in attendance.
The press conference was sponsored by Social Security Works, the National Committee to Preserve Social Security & Medicare, the Alliance for Retired Americans and several labor unions and other advocacy groups. The organizations solicited more than 1 million petition signatures from activists demanding that Trump, Ryan and Senate Majority Leader Mitch McConnell (R-Ky.) keep Medicare intact. The signatures were piled into boxes that flanked the speakers and a contingent of the activists subsequently hand-delivered them to Ryan and McConnell after the event.
Ryan has discussed his interest in using legislation that would repeal Obamacare to transform Medicare as well. He has falsely claimed that the reform law hurt Medicare's finances, when it actually extended its solvency.
For years, Ryan has backed plans to transform Medicare from a government-provided insurance plan to a flat voucher with that seniors would have to purchase their own insurance. Many health care experts warn that the voucher plan could endanger traditional Medicare as private plans lure healthier, more affluent seniors away. They also warn that the voucher would almost certainly fail to keep pace with the cost of health care.
Senate Republicans, wary of Medicare's popularity, have already signaled they are less than enthusiastic about the idea.
Trump has not spoken on the matter since the election. However, Rep. Tom Price (R-Ga.), his nominee for Health and Human Services secretary, is an ardent supporter of voucherizing Medicare ― which some progressive advocates see as a sign that the president-elect may be yielding to Republican conservatives on health care issues.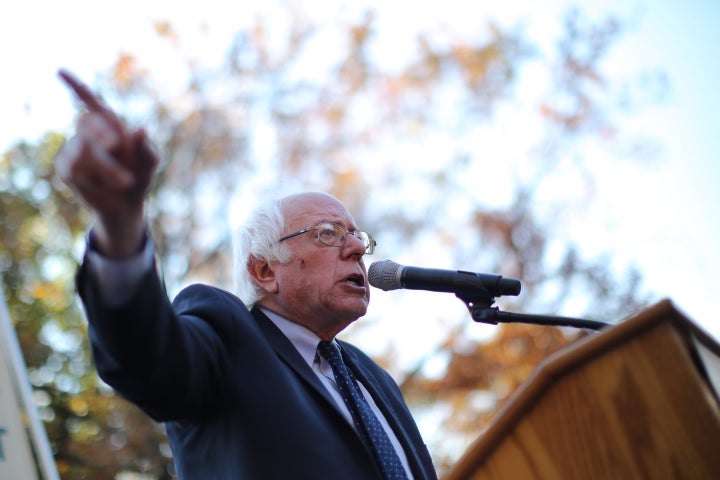 Wednesday's press conference was only partly an attempt to scare Republicans away from touching Medicare, however.
It was first and foremost an opportunity for Democrats, who are still struggling with how to counter Trump's economic populism, to demonstrate their bona fides as champions of working Americans.
"Republicans here in Washington are gearing up for a war on seniors ― and they shall not, they must not, prevail," Schumer said.
At one point, he feigned mercy on Republicans.
"Democrats will not let them win this fight," he said. "I say to my Republican colleagues: Turn back, because we will fight you on this tooth and nail. We will win, you will lose."
Schumer promised that Price, in particular, would face tough questioning during his confirmation hearing.
Schumer and several of the other lawmakers expressed confidence that if Republicans took on Medicare it would be a replay of 2004 and 2005, when congressional Democrats defeated then-President George W. Bush's plan to privatize Social Security. The political win helped Democrats regain control the House of Representatives and Senate in the 2006 midterms.
Although messing with Medicare, an extremely popular universal program, is politically radioactive, block-granting Medicaid and repealing Obamacare may prove less controversial for Republicans.
Rep. Jan Schakowsky (D-Ill.) acknowledged as much.
"The tip of the spear is really Medicare, because it is ubiquitous and so many families and Americans really get it," she said.
But she suggested cutting Medicaid would be more difficult than it seems as well, noting that many seniors depend on it for their long-term care services.
"It's going to be very, very hard to cut these programs," Schakowsky concluded.
This article has been updated with information about petition signatures.
Before You Go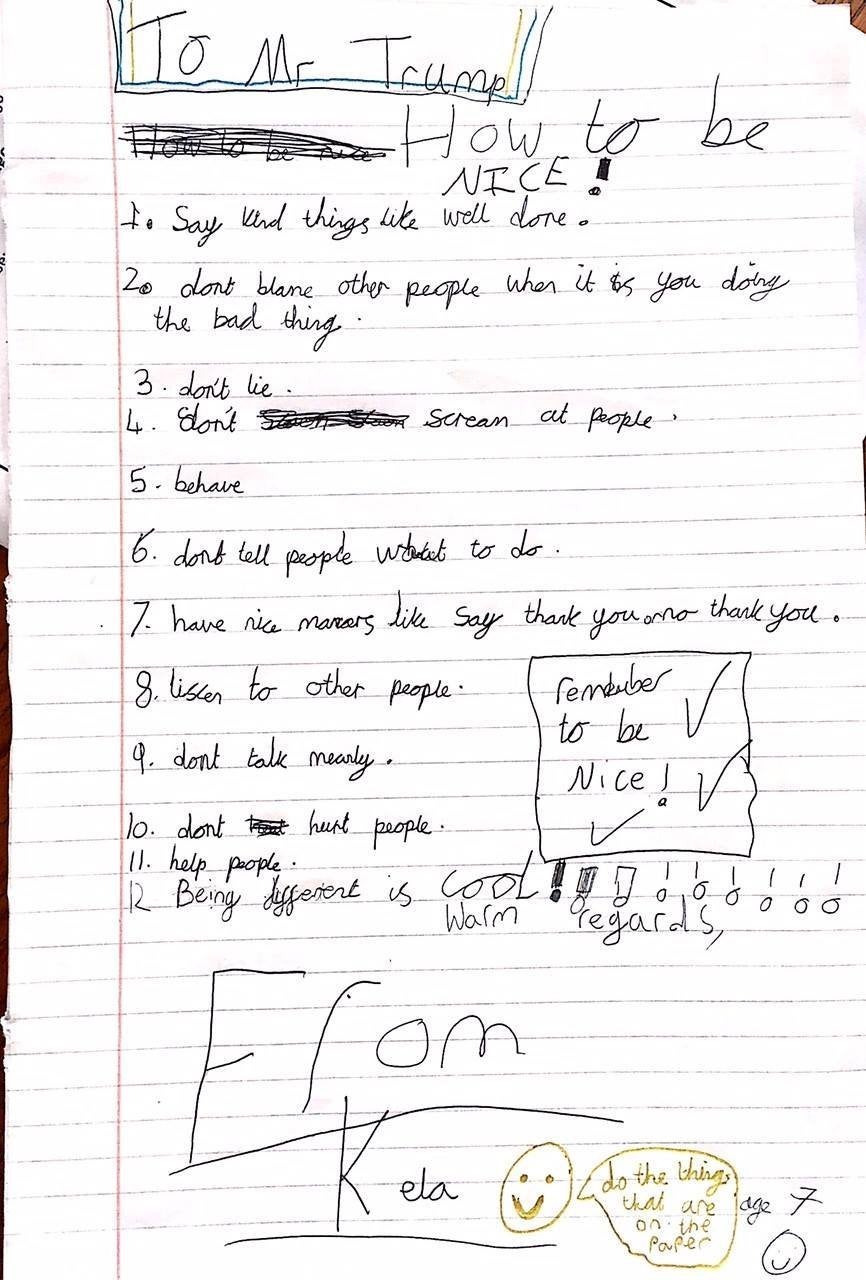 Kids Across America Send Letters To Donald Trump
Popular in the Community