Medicare isn't usually associated with the more -- for lack of a better word -- glamorous procedures from the cosmetic surgery world. But it looks like folks have found a loophole in eyelid lifts.
Joseph Eaton from The Center For Public Integrity stopped by HuffPost Live to talk about the surprising discovery he made while delving into doctors' billing documents over a 10-year period. The biggest shock? Finding out that eyelid surgery, or blepharoplasty, procedures charged to Medicare have tripled from 2001 to 2011, with 136,000 patients undergoing the surgery on Medicare in 2011 alone.
Of course, many of these surgeries were merited under the current regulations, Eaton confirms, since Medicare does cover eyelid lifts for those whose drooping eyelids hinder their vision. But the recent sharp increase points to cosmetic motivations, as doctors cite reality television and snazzy advertising as catalysts for requesting the procedure. Who knew Kris Kardashian was such an inspiration?
Celebrities love plastic surgery, too...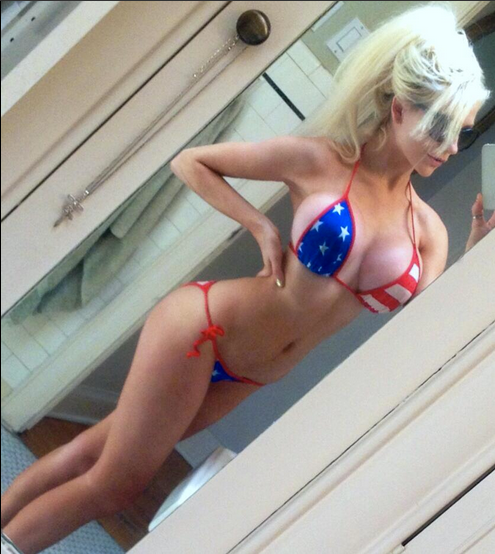 Yeah, We've Had Some Work Done