Most medications are safe for women to take while nursing, according to the first American Academy of Pediatrics report to tackle the subject in more than a decade.
Many women are "inappropriately" counseled to discontinue certain medications or to stop breastfeeding altogether, says the report, published online in the journal Pediatrics on Monday. But the majority of medications and immunizations pose no risk to mothers or babies, and the report urges doctors to consider specific risks and benefits, keeping in mind the health and age of the baby, rather than making blanket recommendations.
"There are relatively few drugs that have to be avoided, or that you cannot breastfeed and take," said Dr. Ruth Lawrence, a professor of pediatrics and obstetrics and gynecology at the University of Rochester Medical Center and author of Breastfeeding: A Guide for the Medical Profession, who did not work on the report. She estimated that of the 80 percent of women who attempt to breastfeed or aspire to, less than 10 percent might have to stop taking a medication.
Public health campaigns for decades have stressed numerous health benefits of breastfeeding.The American Academy of Pediatrics currently recommends exclusive breastfeeding for the first six months of a baby's life, and for one year or beyond while supplementing with foods. But while breastfeeding rates are improving, national estimates show that many women fall well short of that goal. According the Centers for Disease Control and Prevention, 77 percent of babies born in the U.S. are breastfed initially, but only 49 percent are at age 6 months, and only 27 percent at 1 year.
Many mothers stop because of concerns over potential harms to their babies from medications they take. "This cautious approach may be unnecessary in many cases, because only a small proportion of medications are contraindicated in breastfeeding mothers," the report's authors write. Though many drugs present in the blood of breastfeeding women transfer to their breast milk, it is often in relatively small amounts. Others do not transfer at all.
The challenge is knowing which medications pose a risk, given that in many cases, the best available data comes from animal studies. The report addresses the use of antidepressants and antipsychotic medications, which have been a source of some controversy, both during pregnancy and the postpartum period. The authors conclude that the longterm effects of these drugs on the developing infant is still largely unknown.
"There are traditional medications, like aspirin, that have been around for years and that we have a lot of information about, we're secure in our knowledge," Lawrence said. "But there are new drugs coming out all the time, including new antidepressants and antipsychotics, and we know less about them."
Some antidepressants may be safer than others, Lawrence said. For example, Prozac can get into the milk in amounts that are potentially problematic, whereas Paxil and Zoloft may be more appropriate for a nursing mom. Doctors must weigh the potential risks and limited information on long-term outcomes against the documented benefits of maternal mental health.
The report says certain prescription pain medications may not be safe, while short-acting pain relievers, such as ibuprofen and acetaminophen, are acceptable. Rather than list all of the applicable drugs and categories, the report refers women and their doctors to LactMed -- a comprehensive and continuously updated database of toxicology information, which can be used in making personalized decisions.
Safety data for many herbs and and supplements taken by breastfeeding women, such as St. John's wort and fenugreek, is limited, and they may cause problems. Women and their doctors should discuss "the need for caution" given how limited the available data is.
Related
Before You Go
Get To Class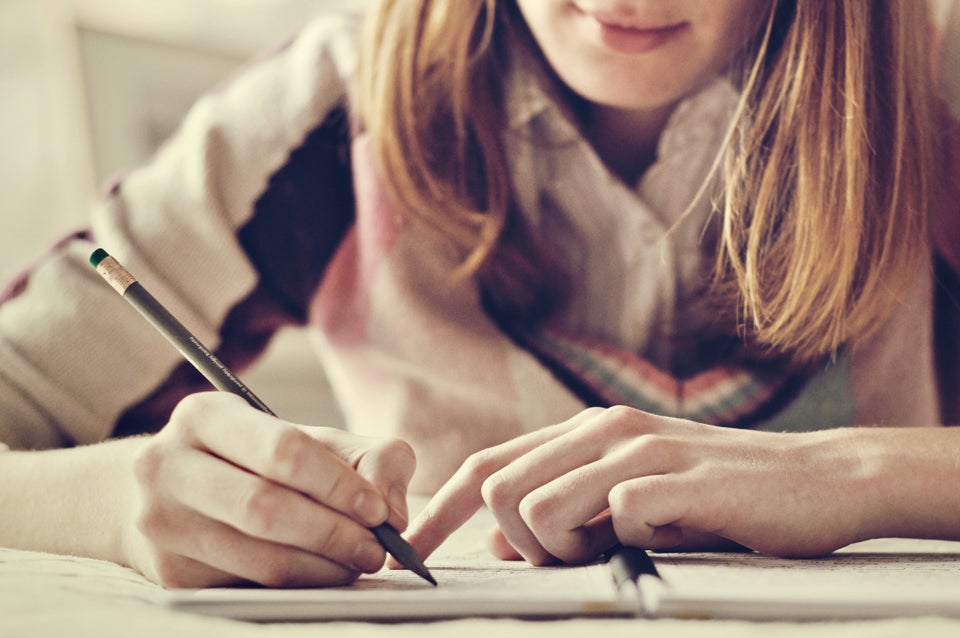 Don't Leave Until You Get Help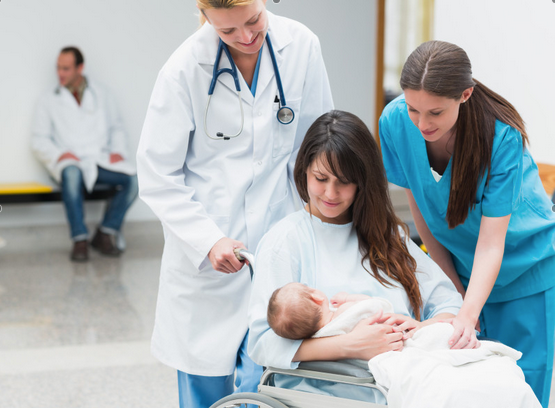 When In Doubt, Think Skin-To-Skin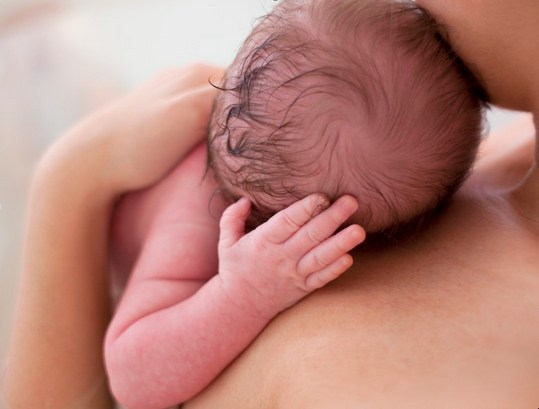 Be Prepared For Engorgement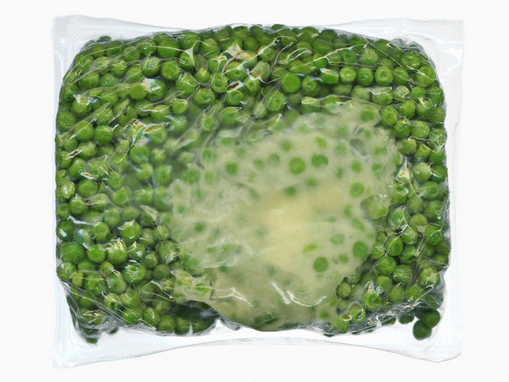 Lean Back And Put Your Feet Up!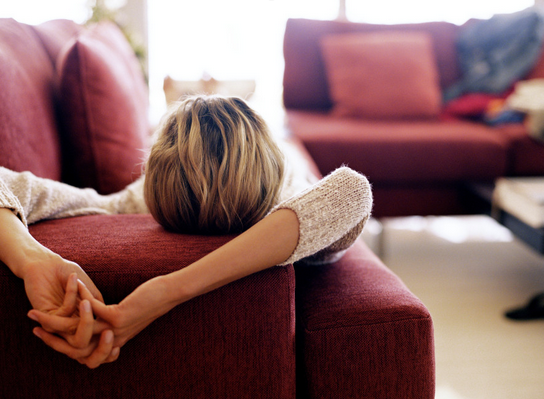 Ask Your Partner To Sit With You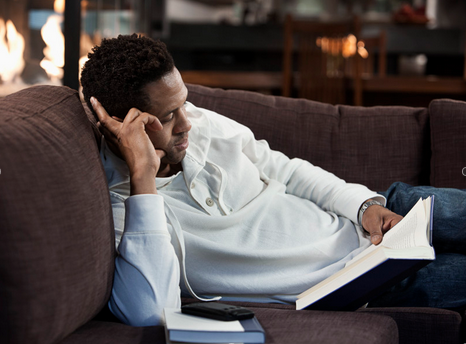 Tilt Back, Open Wide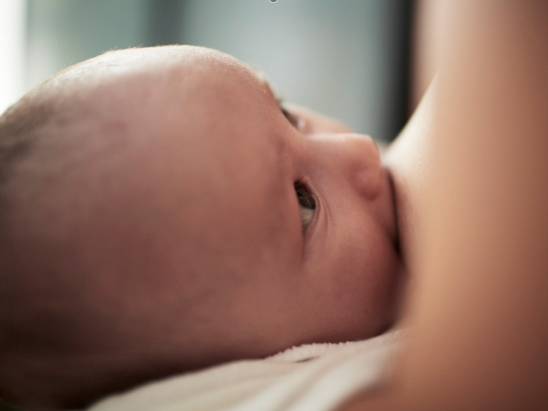 Think Close, Close, Close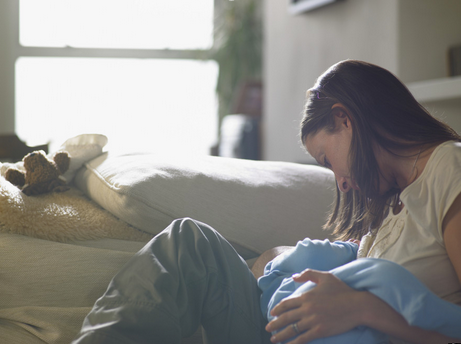 Pump In Short, Frequent Bursts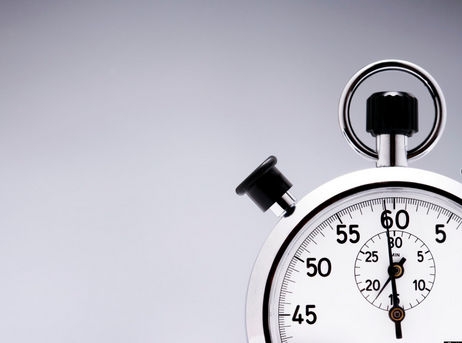 Don't Just Deal With Sore Nipples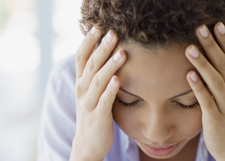 Know When To Call