Bulgarian archaeologists have unearthed a remarkable ring they believe was used to assassinate rivals during the 14th century.
"I have no doubt that the hole was deliberately inserted and the ring was worn on the right hand intentionally," said Bonnie Petrunova, deputy director of the National Archaeology Institute and Museum, according to a Huffington Post translation of a Kavarna city press release. "Because the hole is made so that it's easy to capture the poison with a finger."
(Story continues below)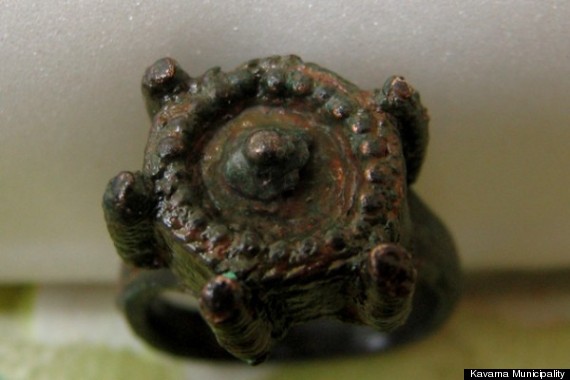 According to Katherine Lester's 2012 book Accessories of Dress: An Illustrated Encyclopedia, poison rings date back to Roman times but were used up through the 16th and 17th centuries. The rings were originally used as a method of suicide for victims anticipating a violent or painful death, according to Lester. But they were later used as a covert murder weapon.
The lethal piece of jewelry unearthed in Bulgaria was most likely used for the latter purpose during a bitter conflict between a medieval ruler named Dobrotitsa and his son Ivanko Terter, Petrunova said.
"Few people know about the serious hatred that emerged" between the elder Dobrotitsa and his son who dared stand up to him, Petrunova told Radio Bulgaria. "[Dobrotitsa's] small state was an opponent or an ally of some of the most distinguished powers at that time."
The ring was found in an area of Cape Kaliakra's inner city, where more than 30 pieces of jewelry, including gold rings and earrings with pearls, have been found since 2011.
Related
Before You Go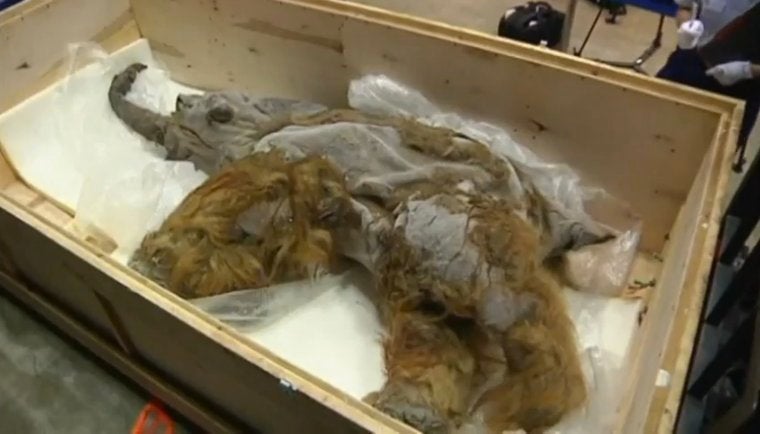 Unearthed
Popular in the Community