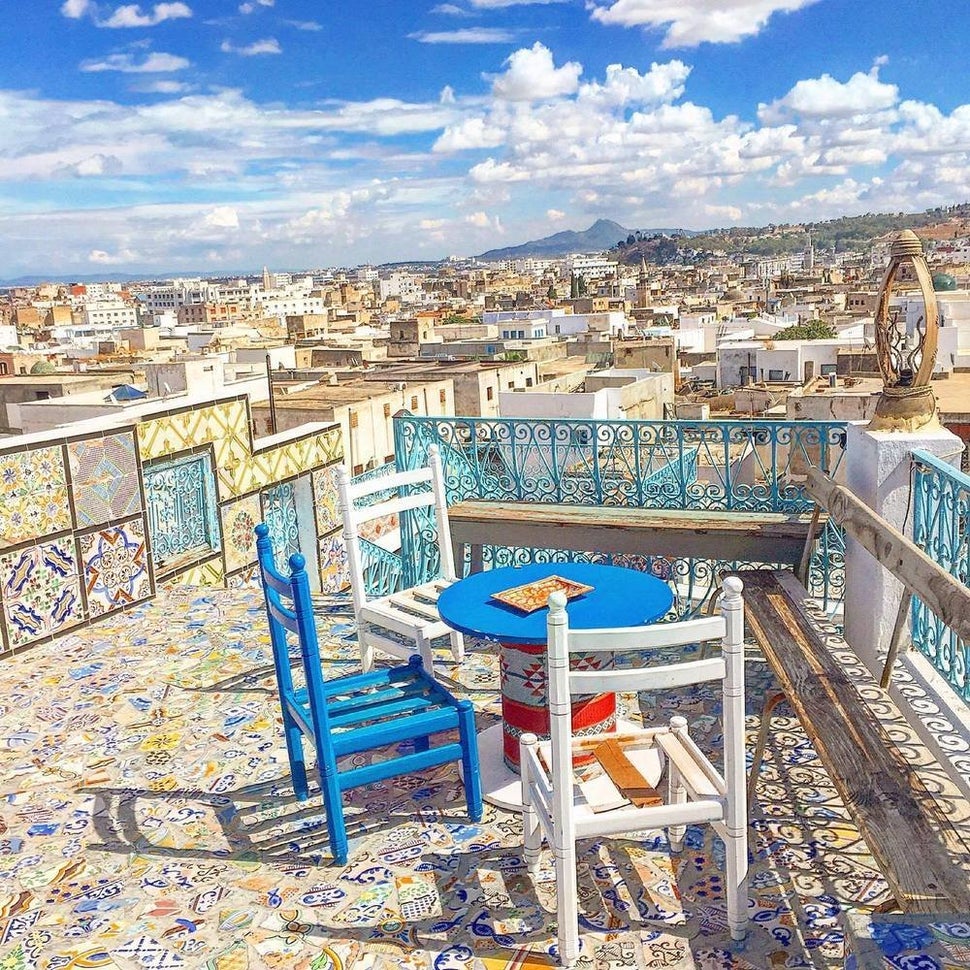 Tunisia's capital has a few incredible spots to visit, including Carthage and the Bardo National Museum. But if you're planning a trip to Tunis, you definitely can't miss the Medina, the city's historical center.
The Medina of Tunis — a UNESCO World Heritage Site since 1979 — has over 700 monuments for you to discover, including palaces, mausoleums, mosques, and gorgeous fountains, as well as traditional hammams. Beautiful tiles and gorgeous blue skies will surround you as you walk through the Medina's ancient streets and narrow alleyways.
Check out the photos below for a virtual tour.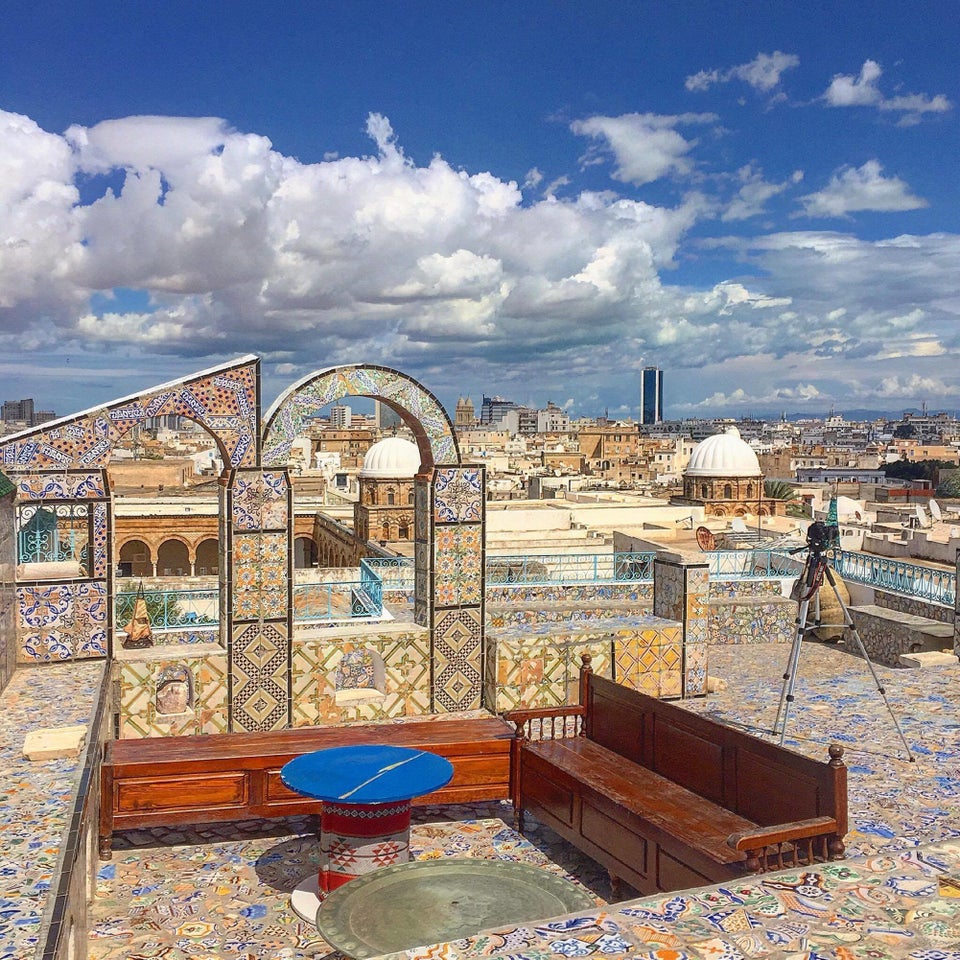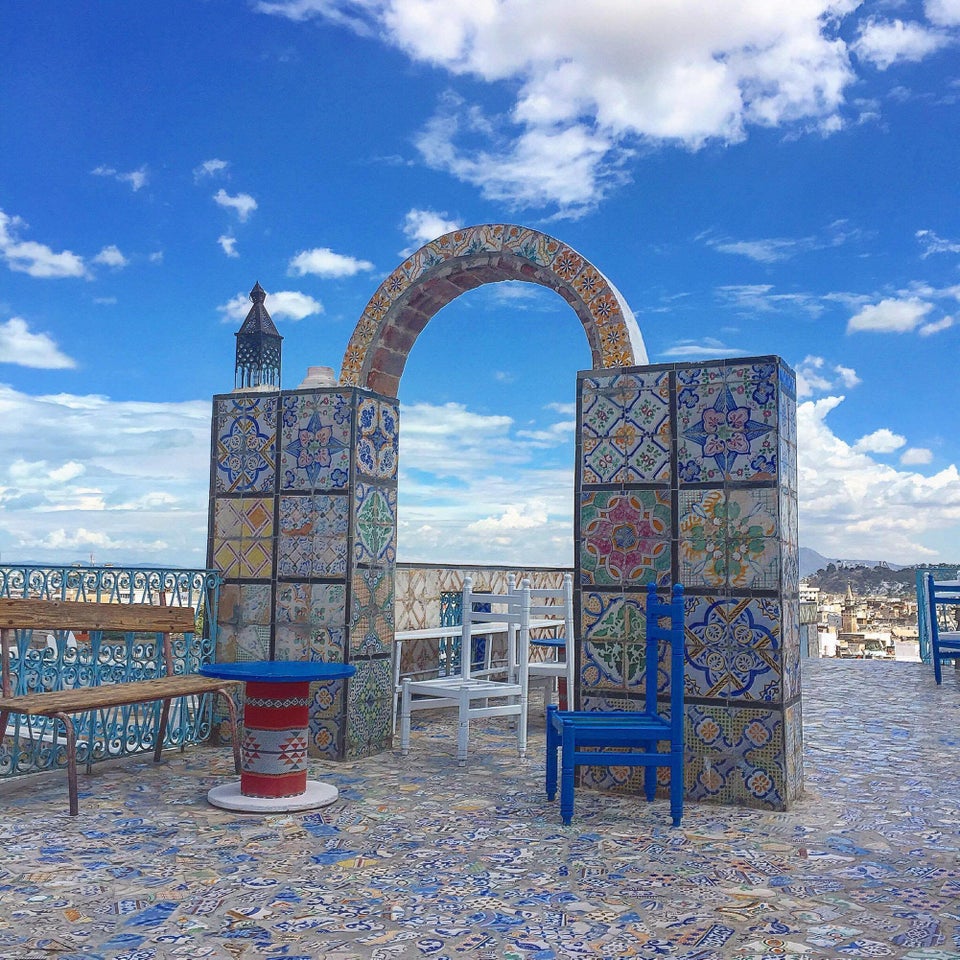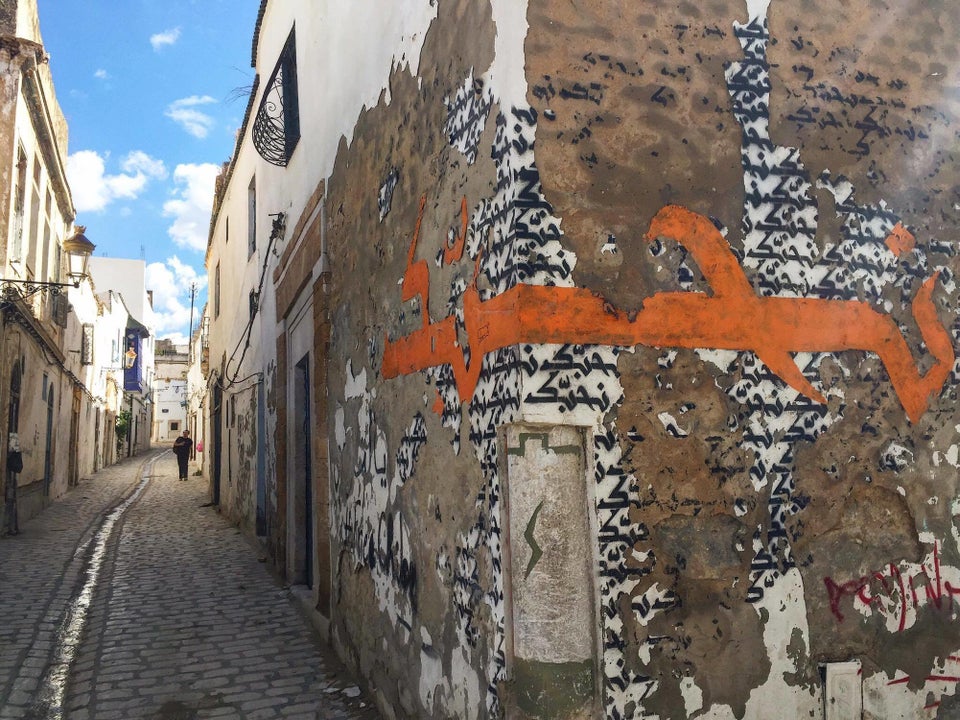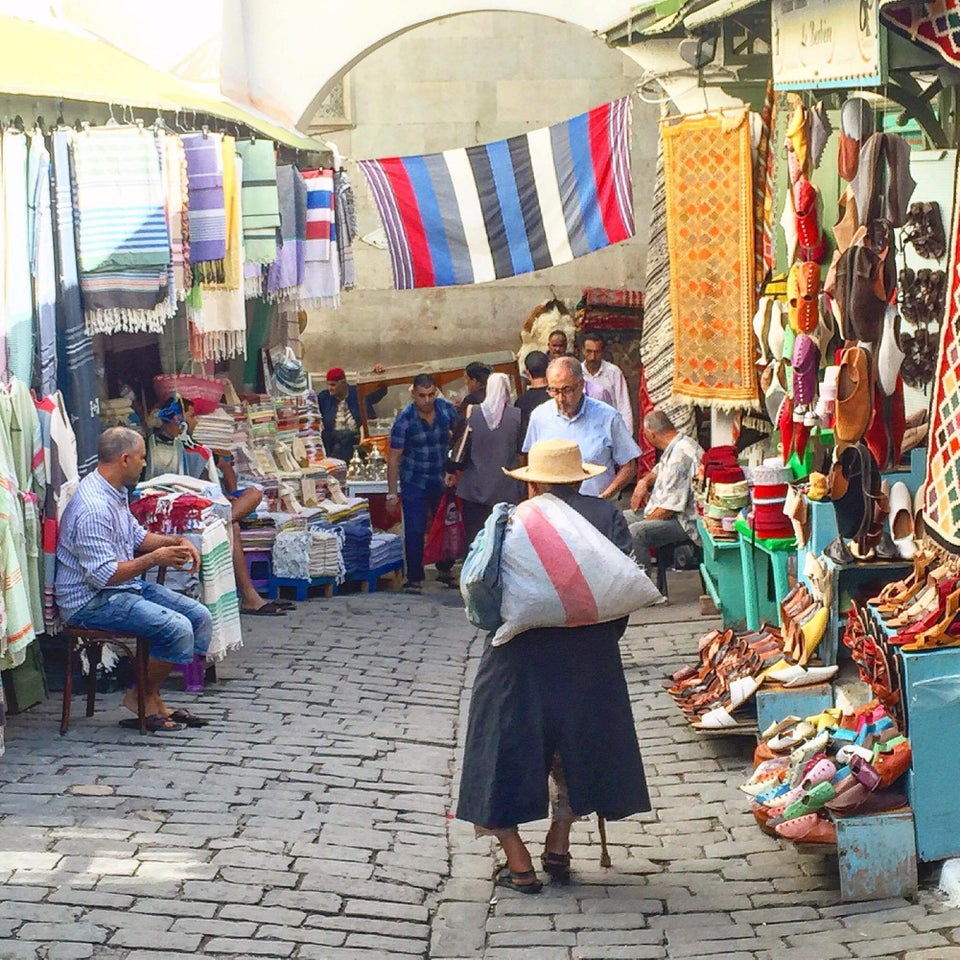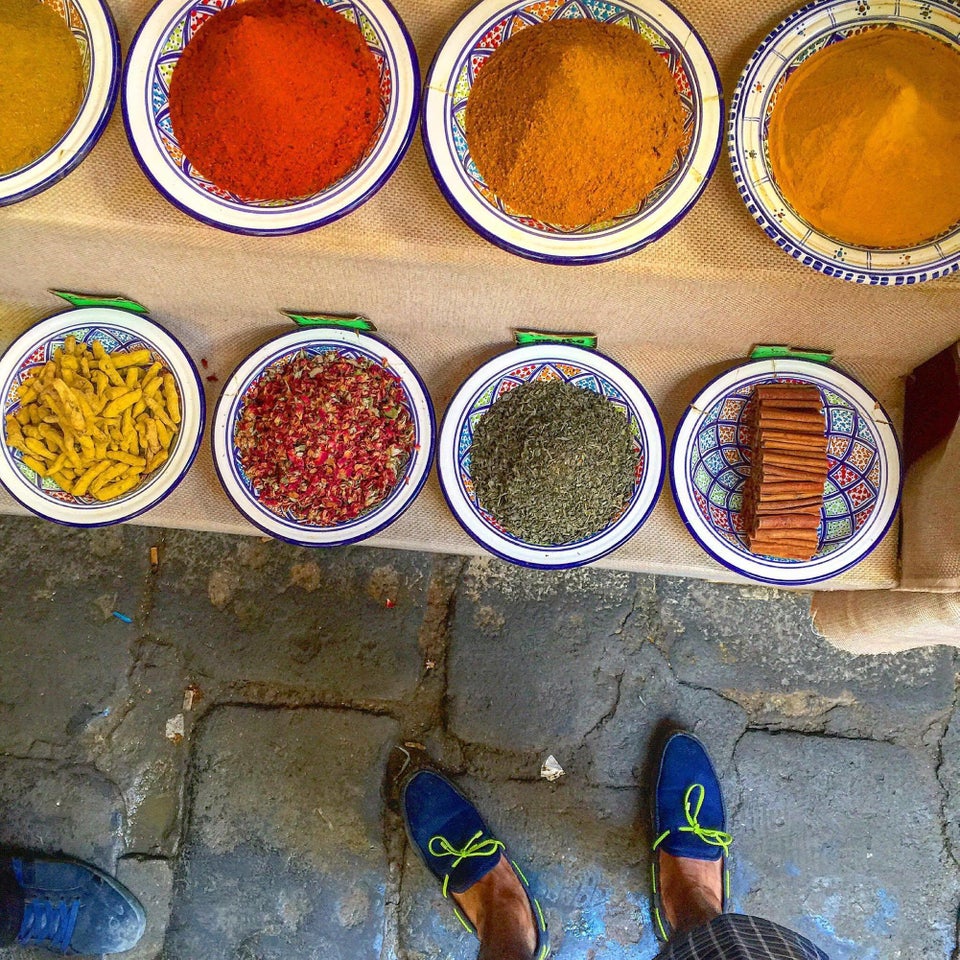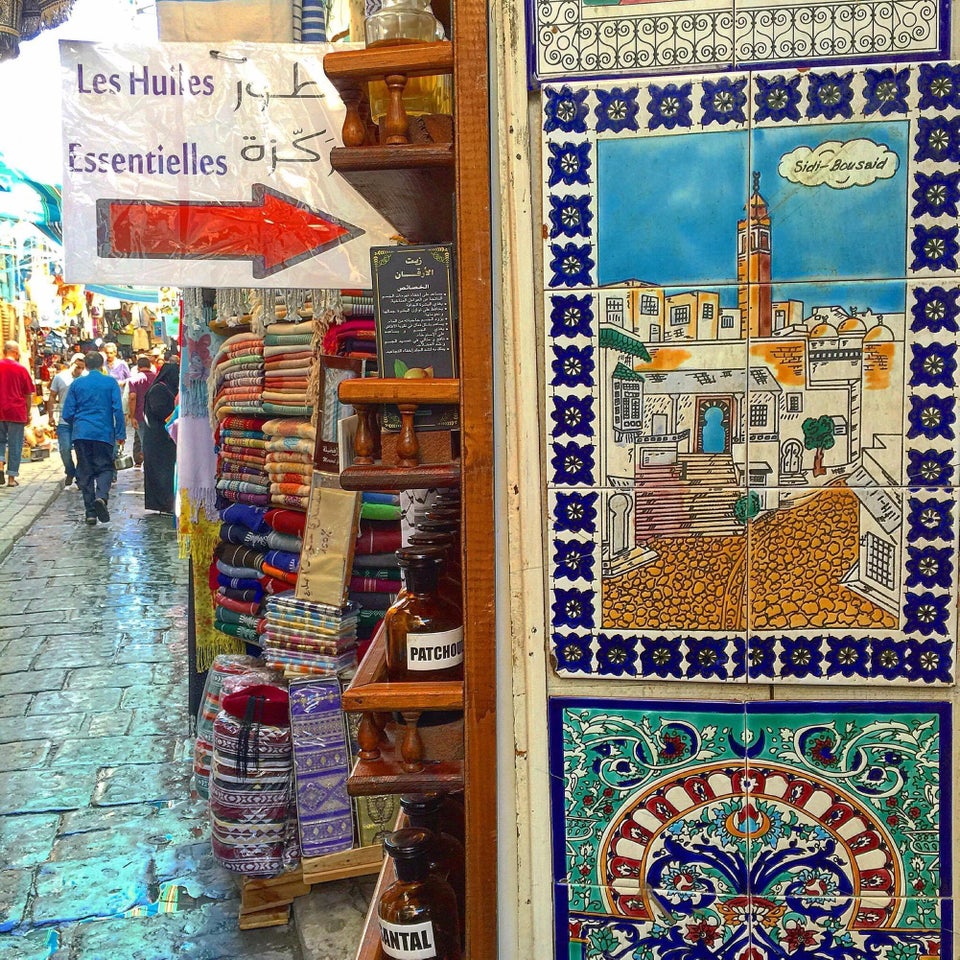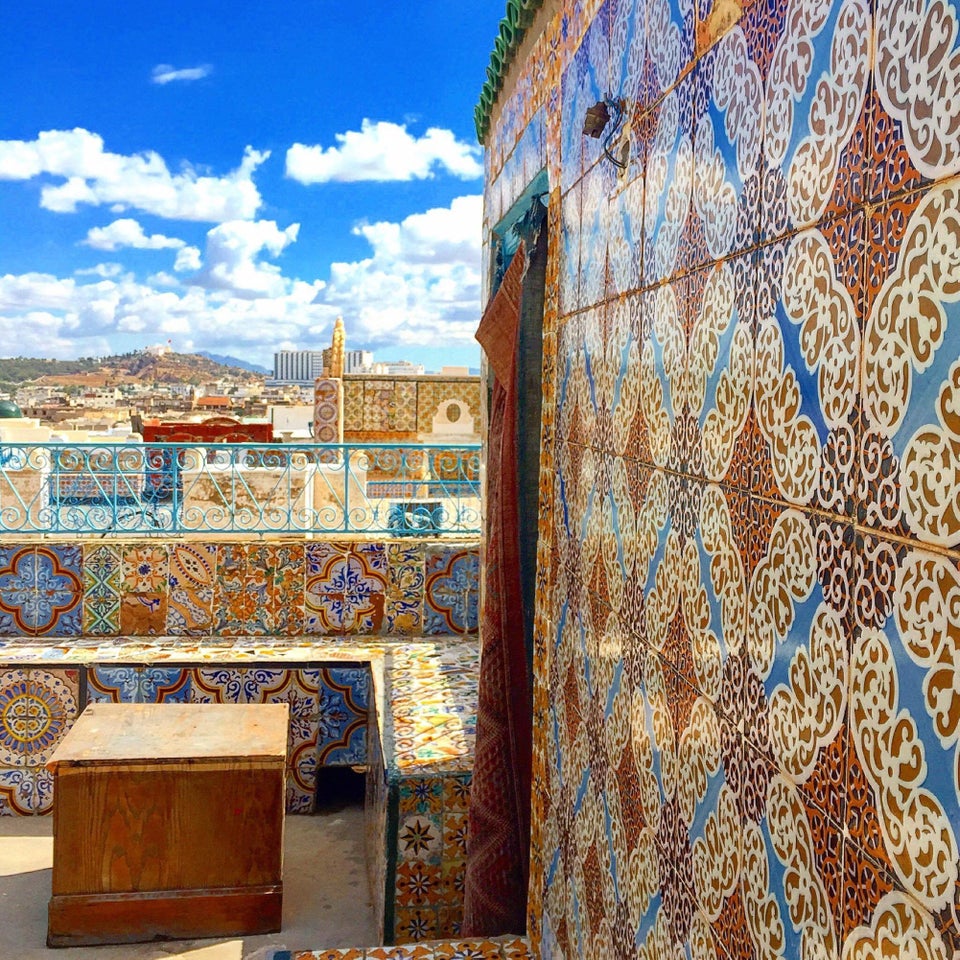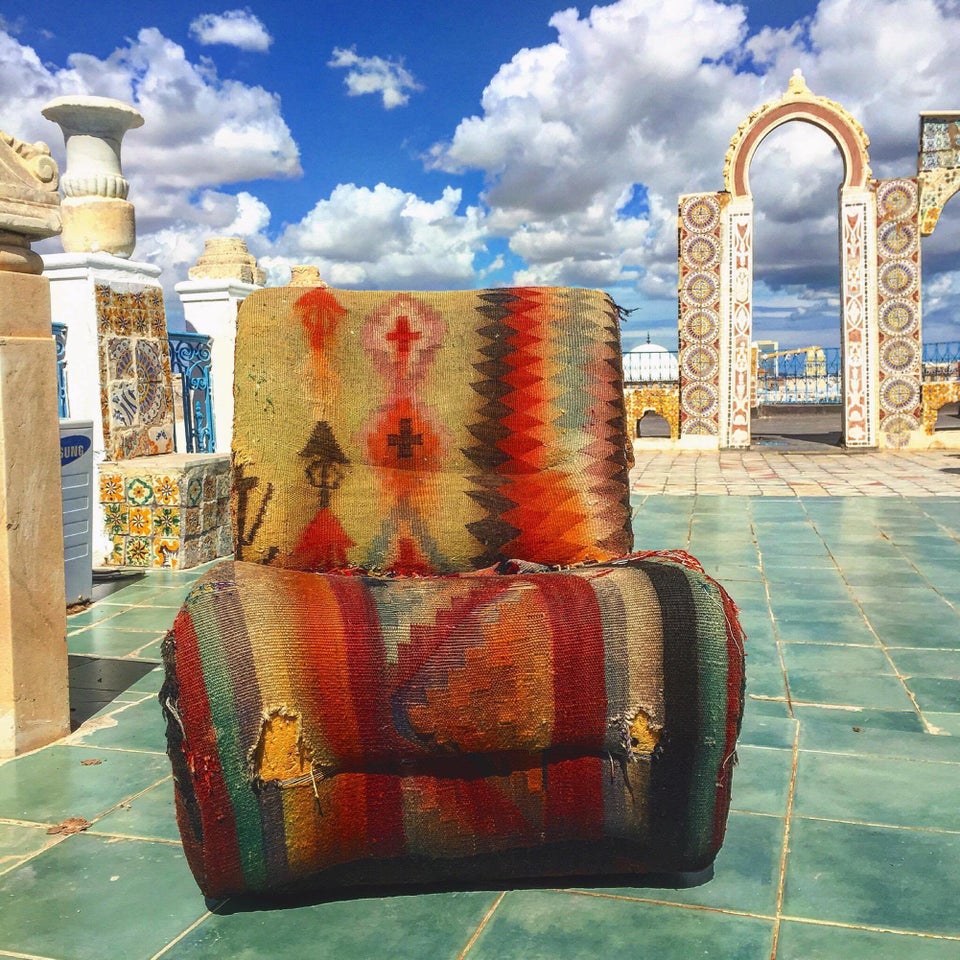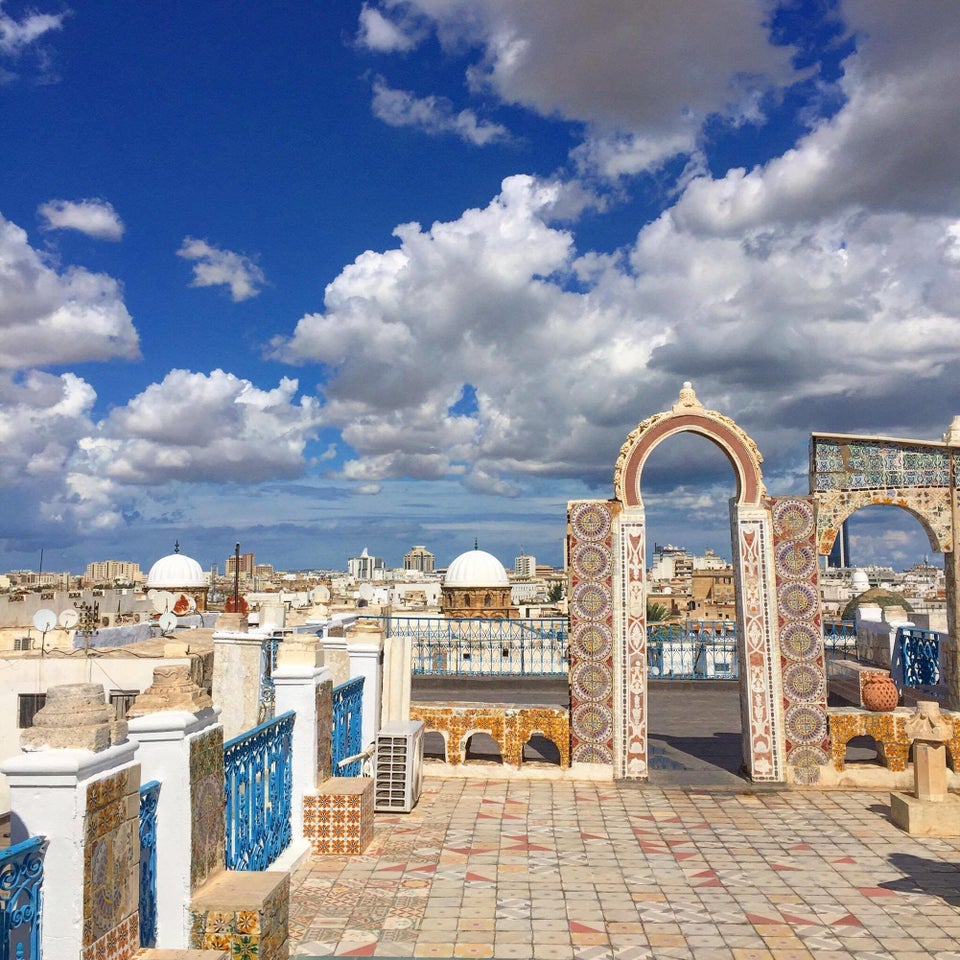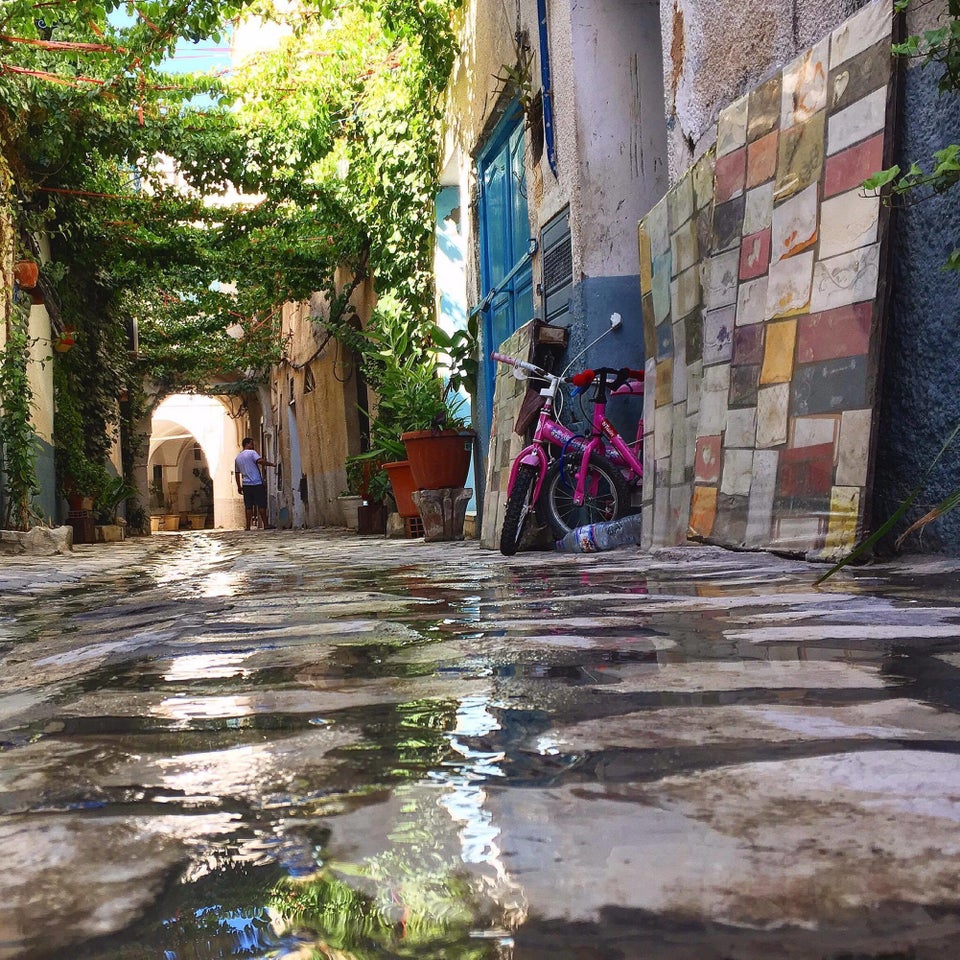 This piece originally appeared on HuffPost Tunisia and has been translated into English.