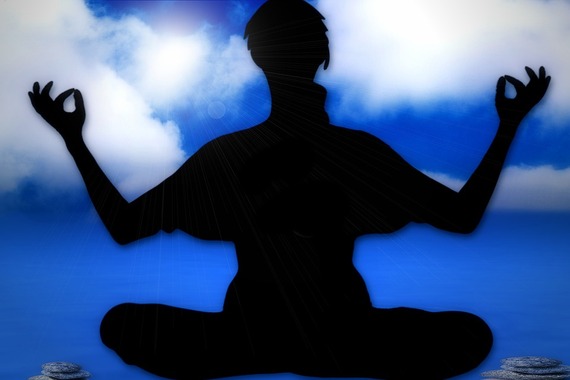 It's common knowledge by now that I am a faithful meditator who also teaches methods of meditation and mindfulness to clients and friends. They often reach out to me with various questions about the way to go about meditating. Most of those questions are designed to make them stall to find an excuse not to do it!
I get it. Anyone who has ever approached the act of going within through meditation, gets it. But we managed to get a whole lot more out of the experience by finally doing it, instead of avoiding it. There are four basic ways to get passed the excuses.
1. Carve out 10 to 20 minutes every day. Whether that's morning or night, it doesn't matter.
2. Listen to music in ear buds and just breathe. If anything comes in and out of your head don't worry about it. Go with it.
3. Meditate every day at the same time each day so that you develop a routine. That routine can help create an awareness and desire to continue.
4. Consider setting up your environment and light a candle or do something to make you feel more spiritual about the space.
The above tips should give you a good start. Use them as reminders or ways to improve the experience. Remember, too, that you can do meditation any place: outside on a bench, inside at your desk, at the beach, anywhere. You need to just do it! Once you develop a rhythm you will want to embrace meditating each day, and you'll look forward to it.