Integrative medicine, the treatment of both the mind & body as a connected whole, has been an increasingly important area of scientific research.  In a major step forward, a recent in-depth study into the effects of meditation and relaxation brought together many of the greatest minds in the field.  The study, published in the prestigious scientific journal Springer Nature's Translational Psychiatry, found scientific evidence for what many meditation practitioners have claimed for years: meditation can alter one's body from the inside out.
The study examined the biological effects of a meditation program designed by Dr. Deepak Chopra, a long-time proponent of integrative medicine.  Though Dr. Chopra and the Chopra Foundation collaborated closely with the study, to ensure objectivity he was not involved in the data collection or analysis.  Female volunteers were brought to the Chopra Center and divided into two test groups, one underwent intensive meditation training for a week, the other simply relaxed in a vacation environment.  Another group of experienced meditators were also included for comparison.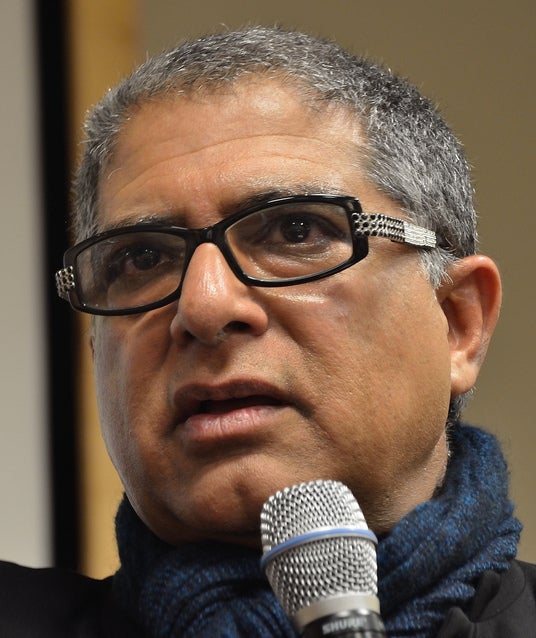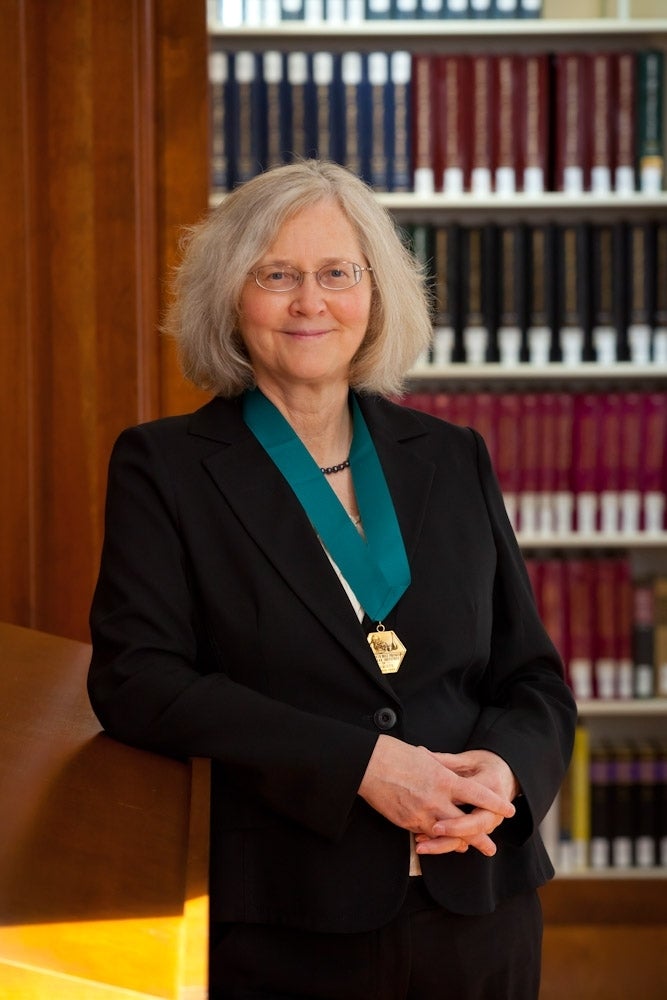 Not long ago the very idea that behavior could have lasting effects on genetic expressions was nearly heretical in scientific circles, and was considered dangerously close to Lamarckism, the debunked idea that organisms pass on their personal accomplishments to their offspring.  Study coauthors Dr. Blackburn and Dr. Elissa Epel have done much in the past few years to blaze the trail concerning genetic expression and behavior.  Today science agrees that genes can be influenced, while meditation could potentially be one of the most powerful methods of doing so.  This study aimed to test that potential with some of the most rigorous methods ever attempted.
The findings did not disappoint.  
New meditators, vacationers, and experienced meditators all showed significant changes in gene expression after the program, primarily relating to stress response, immune function, and amyloid beta metabolism.  To put it simply, either vacationing or meditating is excellent for stress reduction and the immune system.
More profoundly, however, is the difference that emerged between the vacationers and the two set of meditators.  The benefits reported above lasted dramatically longer for the novice meditators than for the group that was simply relaxing, while the experienced meditators were found to have greater telomerase activity.  Telomerase affects telomeres, one of the primary causes of aging, suggesting a slowed rate of aging for experienced meditators.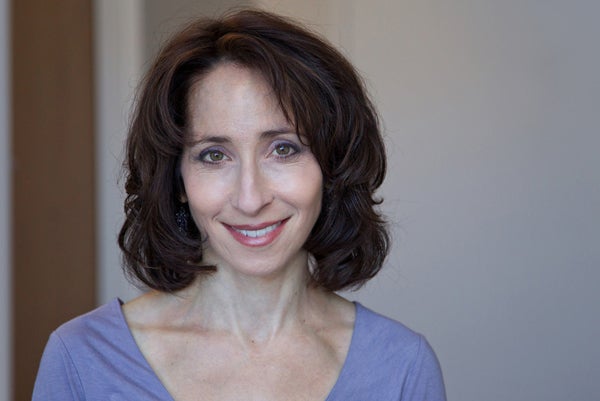 The implications of the study are exciting, and its background impressive.  Deepak Chopra and his Foundation designed a health program worth investigating, and collaborated with the best scientists to ensure it was done properly.  There are few enough studies that combine innovation, rigor, and uncharted areas of medicine.  
Though Deepak Chopra recused himself from analysis of the data, his voice is heard in the evidence behind the findings.  They echo Deepak Chopra's advice on healthy living in their conclusions:
Relaxation from hectic lives is both psychologically and physically beneficial
Meditation provides more profound mind-body benefits than relaxation alone, even for novices
Long-term meditation has powerful biological benefits, including potentially slowing aging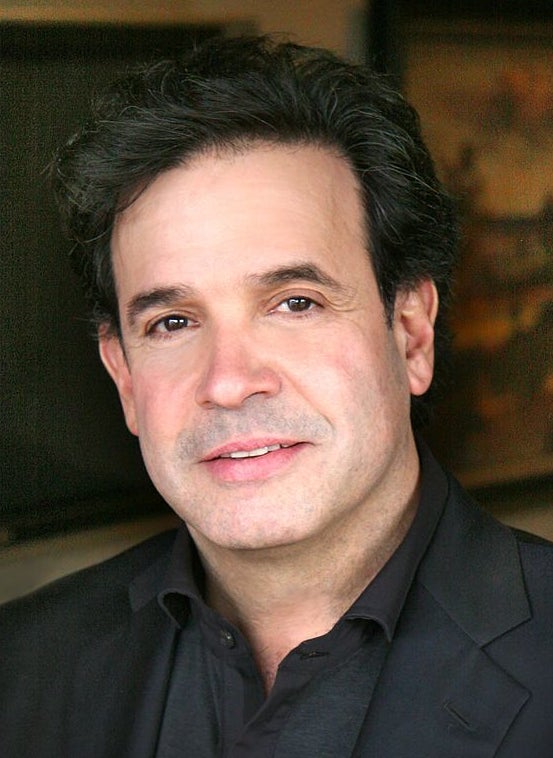 Calling all HuffPost superfans!
Sign up for membership to become a founding member and help shape HuffPost's next chapter
This post was published on the now-closed HuffPost Contributor platform. Contributors control their own work and posted freely to our site. If you need to flag this entry as abusive,
send us an email
.