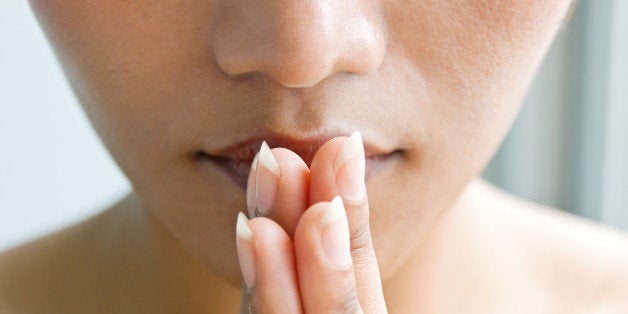 Mindfulness meditation -- nonjudgmental awareness of thoughts and emotions -- is known for its anxiety-busting powers, and now scientists are getting a better understanding of why it has this impact in the brain.
Researchers from Wake Forest Baptist Medical Center found that meditation has effects on activity of particular brain regions, namely the anterior cingulate cortex -- which controls thinking and emotions -- and the ventromedial prefrontal cortex -- which controls worrying. Meditation seems to increase activity in the ventromedial prefrontal cortex, and decrease activity in the anterior cingulate cortex.
"Mindfulness is premised on sustaining attention in the present moment and controlling the way we react to daily thoughts and feelings," study researcher Fadel Zeidan, Ph.D., a postdoctoral research fellow in neurobiology and anatomy at the medical center, said in a statement. "Interestingly, the present findings reveal that the brain regions associated with meditation-related anxiety relief are remarkably consistent with the principles of being mindful."
The study, published in the journal Social Cognitive and Affective Neuroscience, included 15 people who had normal levels of everyday anxiety (with no history of anxiety disorders) and who had never meditated before. The participants underwent brain scans to track their brain activity at the start of the study, and also had their anxiety levels measured, before taking classes to learn how to do mindfulness meditation.
After the training -- which consisted of four 20-minute classes -- researchers measured the participants' anxiety levels again, and also had them undergo brain scans again.
Researchers found that anxiety levels decreased by up to 39 percent after the mindfulness meditation training, and that those decreases in anxiety seemed to be linked with the activation and deactivation of particular brain regions.
"These findings provide evidence that mindfulness meditation attenuates anxiety through mechanisms involved in the regulation of self-referential thought processes," the researchers wrote in the study.
For more ways mindfulness and meditation can benefit your brain and body, click through the slideshow:
Related
Before You Go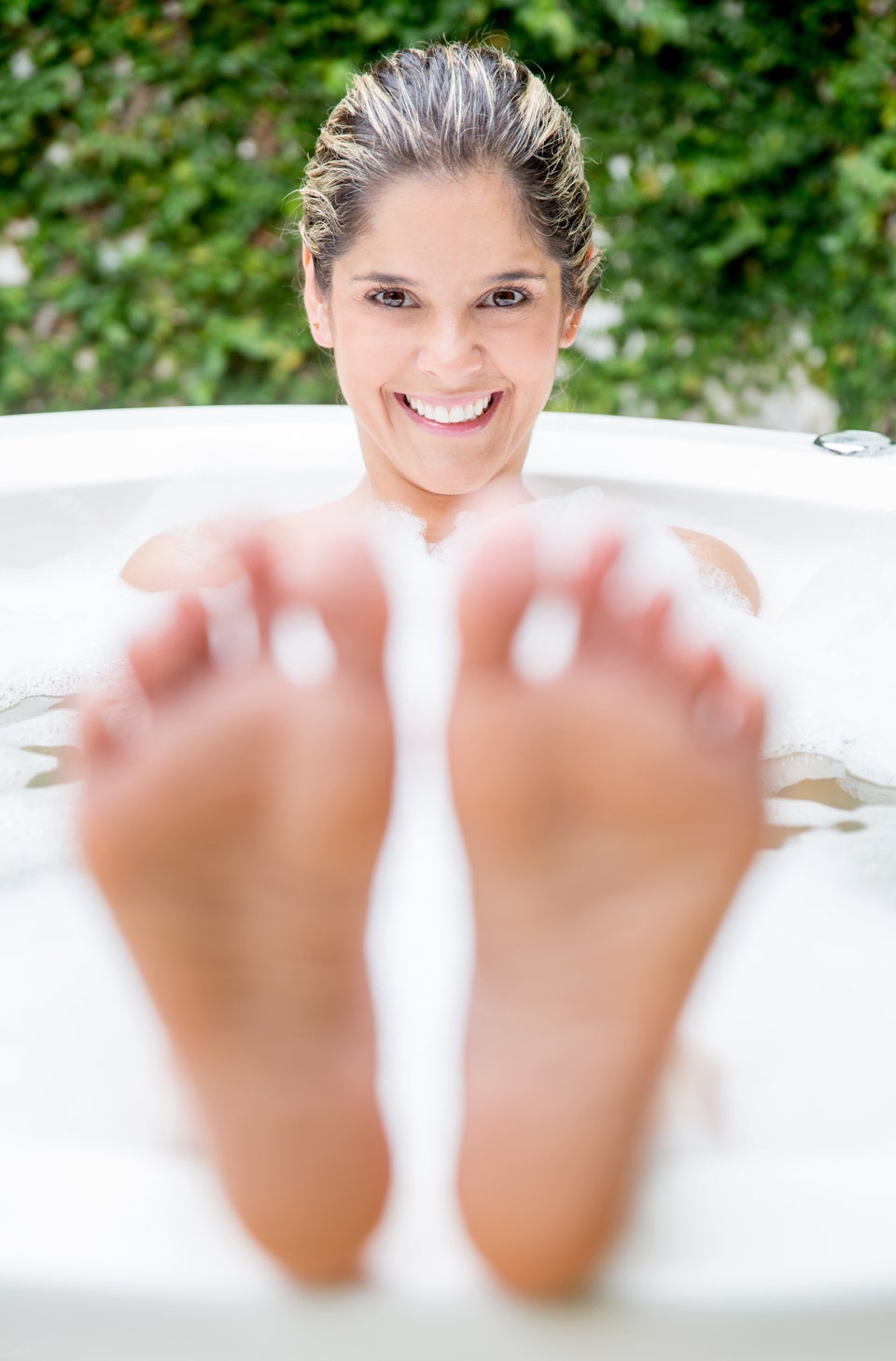 19 Reasons To Love Meditation