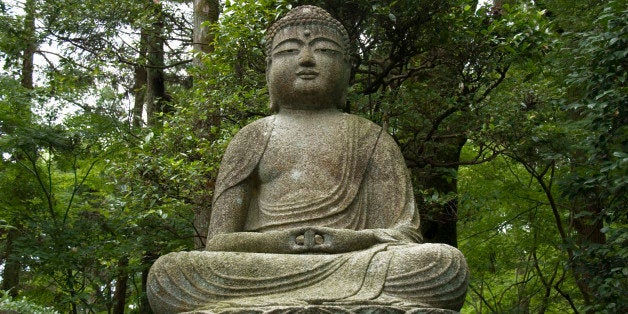 Meditation is everywhere. From the baby room to the board room, everyone recommends meditation to help focus, calm, and restore the mind, body and spirit.
But how does one meditate? What resources are out there to help beginners to start a sustainable meditation practice?
While there are many different forms of meditation, Buddhism offers one entrance into this ancient spiritual discipline. To help those who are interested in learning more about meditation I asked some of America's most prominent Buddhist teachers what books they might recommend for meditation beginners.
What books have you found helpful? Leave recommendations in the comments section below.
Related
Before You Go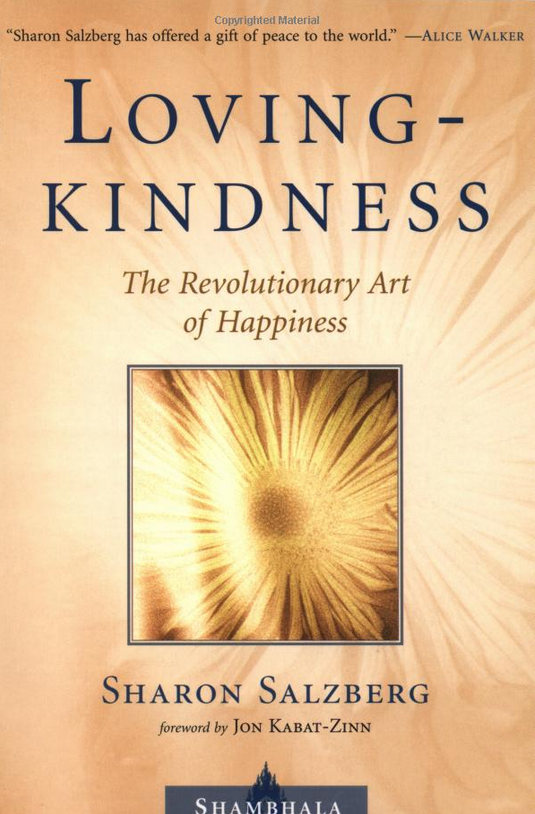 Meditation 101 Reading List
Popular in the Community