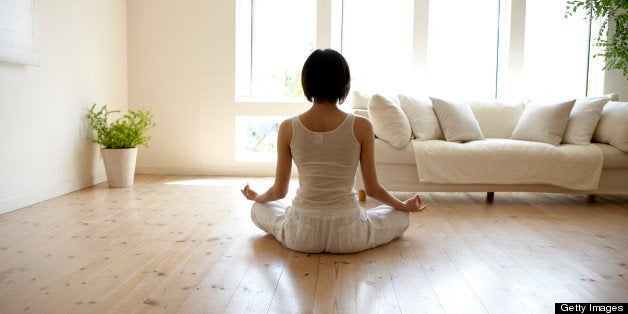 With the stream of scientific and anecdotal evidence showing us the benefits of meditation, it's no wonder that it's touted as the tool for a happy and healthy existence. While rave reviews and stories of changed lives sure inspire us to want to try it for ourselves, it's not always easy to know where to start.
Headspace is a project that has set out to simplify meditation, to make it bite-sized, accessible and relevant to your every day life. And we've teamed up to break it down for you to get the basics just right and show you that anyone and everyone can experience the benefits of meditation.
We often shy away from experiencing our emotions to the fullest extent. But in learning to face them with awareness and compassion, we can discover what it means to be truly content. Here, some Headspace musings on how to deal with our emotions when they arise both during our practice and in everyday life.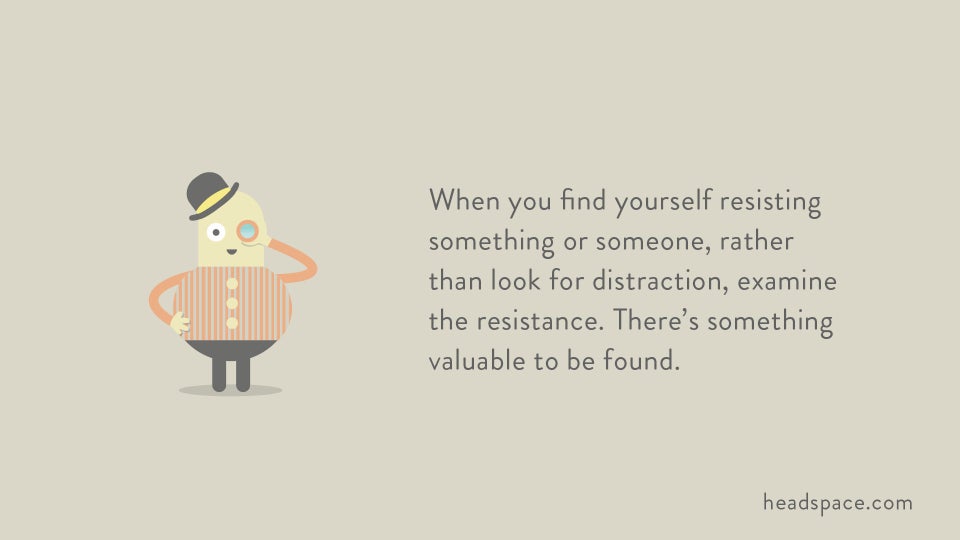 Meditation Made Simple: The Emotions That Come With Sitting
For more on meditation, click here.