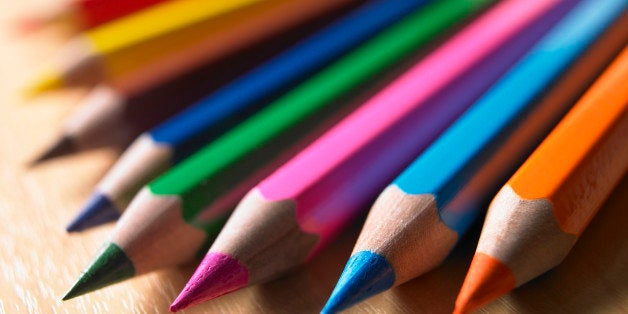 The ultimate goal for some of us is happiness. Are you happy yet? Happiness is often contradicted and taken for granted. The science behind what really makes us happy is no surprise with 40 percent of our daily activities making up our happiness levels. People are fascinated by defining what makes us happy. One theory that comes alive is positive psychology and if happiness is a lifetime goal it's no wonder our emails, online websites, podcasts and thousands of self-help books are helping guide us on our happiness course in life. While it's hard to focus on anything but happiness, it is unlikely we will see any future society where we are not primarily focused on happiness.
How does one be happy?
Aristotle, the Greek philosopher famous for his definitions on happiness, once questioned. How does one reach this goal? To date many people seek happiness online and find happiness in the fitness industry and perhaps it makes up our values were we find it's in our personality traits. In our perfect world we are confused by the commitment to change our character. Founder Intent, Mallika Chopra helps a community share your intentions - your deepest desires for personal, social and spiritual well being.
There must be an easier way
With stress levels on the rise, adults are turning to more simple daily exercises to wind down from the ever so busyness, frenetic pace of their daily lives. You might be surprised to hear meditation is the new coloring in for the mind. If we meditate and visualize a coloring in and tap into our creative mind, freedom of expression and allow our "brain" to take part in our happiness you might have found that happiness will save us. While it's hard to imagine mindfully, the activity color in the mind works through positive affirmations and the therapeutic visualizations. Researchers at Berkeley University share their research through a free course on Science of Happiness.
We all want to be happy don't we? Take the authentic test.
Harvard Study revealed happiness is merely a choice and motivated by doing good for others, for yourself and what your good at. I found happiness is a choice to find peace, love and prosperity if you turn good into goodwill.
I can't Meditate
For a long time now, you have thought as it as hard work. You think you need instruction. Believe it or not. Yet, yes in fact you may have meditated at some time before, without even knowing it. Start by closing your eyes and listen to your breath. Mediation allows us to focus on our strengths and confidence, and radiates gratitude and kindness.
Why do so many people think they can't meditate?
I teach meditation and by stopping to make time and read the 7 myths of meditation you may be surprised. Mindfulness is fast becoming the new approach to cope with life challenges. We live in a society all about you and we are focused on the way, we look and feel. It may not be a big deal for you but putting yourself first may be the best move for everyone. If you are happy then human kindness can go a long way. So mediating can help us overcome what is holding us back.
In today's rush we all think too much, seek too much and forget about the joy of just Being- Eckhart Tolle
Our senses believe we need tangible objects so it's naturally hard to believe meditation can help us. Through coloring in the mind with visualizations and positive affirmations repeated quietly in the mind using a quite space, breathe to inhale and exhale and unlock your creative potential. If you mind starts to fill up. Thank it for sharing and quietly go back to the words and visual pictures that our thoughts have the ability to color our mind. Happiness will save us. Check in with what matters with the happiness index and surprisingly we are becoming a planet about what matters.
Instead of a coloring book why not try these 3 mindful coloring meditations.
Close your eyes and slowly begin to set yourself up and begin to imagine and visualize the image you want to color in and create.
1. Prosperity/Wealth/Money
Green pastures. Imagine the image and as you color in the fields connect with this place and learn to visit it to connect with yourself for 5 minutes.
2. Health/Illness/Pain/Stress
Blue skies. Imagine the softness of the clouds and imagine coloring in around the white fluffy clouds. Feel a float and connect with the cool breeze the wind has in the blue airy sky.
3. Life/Travel/Well being
Colored Balloons. Imagine the fun colors and the roundness of the different shapes and color each balloon in with your favorite color. Picture how glorious it looks.
After all you are the master of your happiness and life so what you think and do you can truly find happiness in daily intentional activities and boost happiness with meditation.